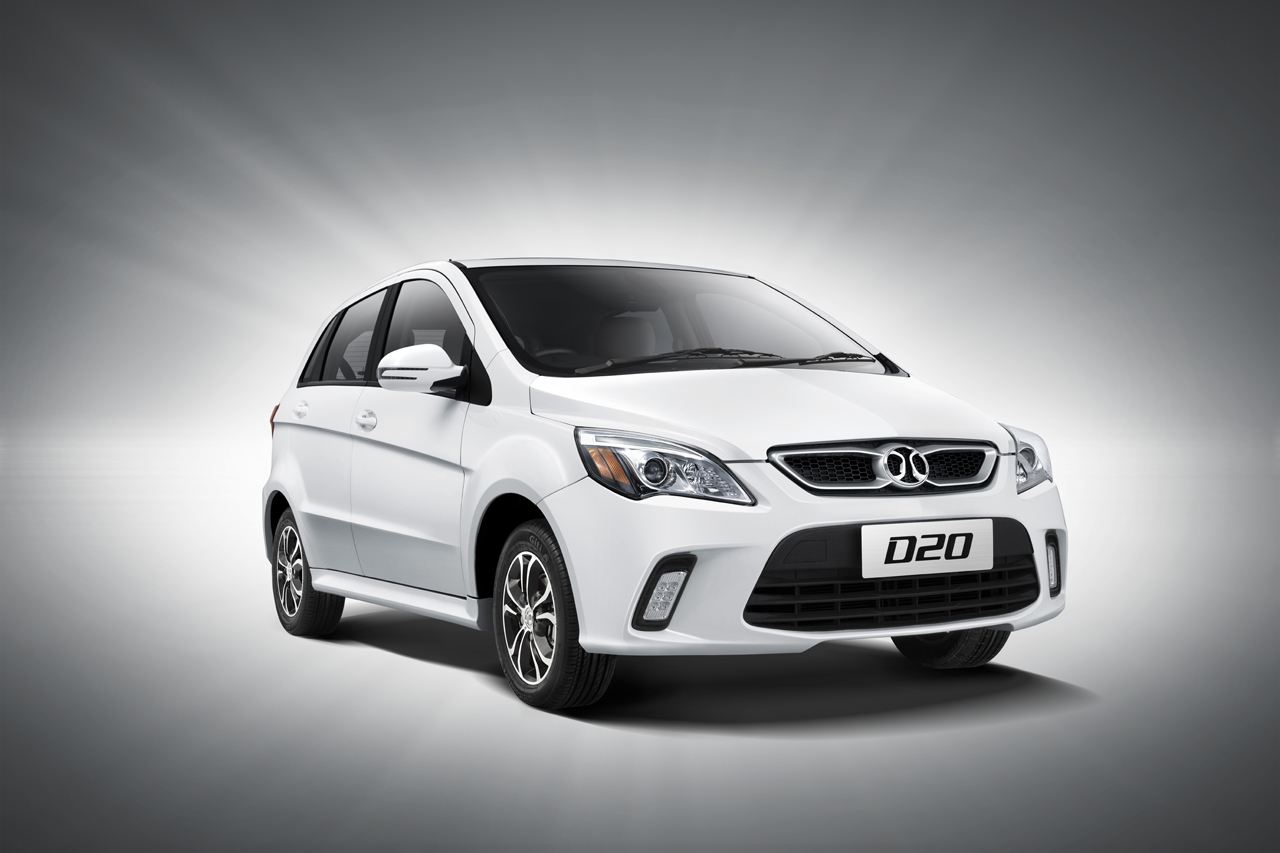 ADVERTISEMENT
Earlier this year, we mentioned that BAIC will be arriving here with the new D20, in both hatchback and sedan forms.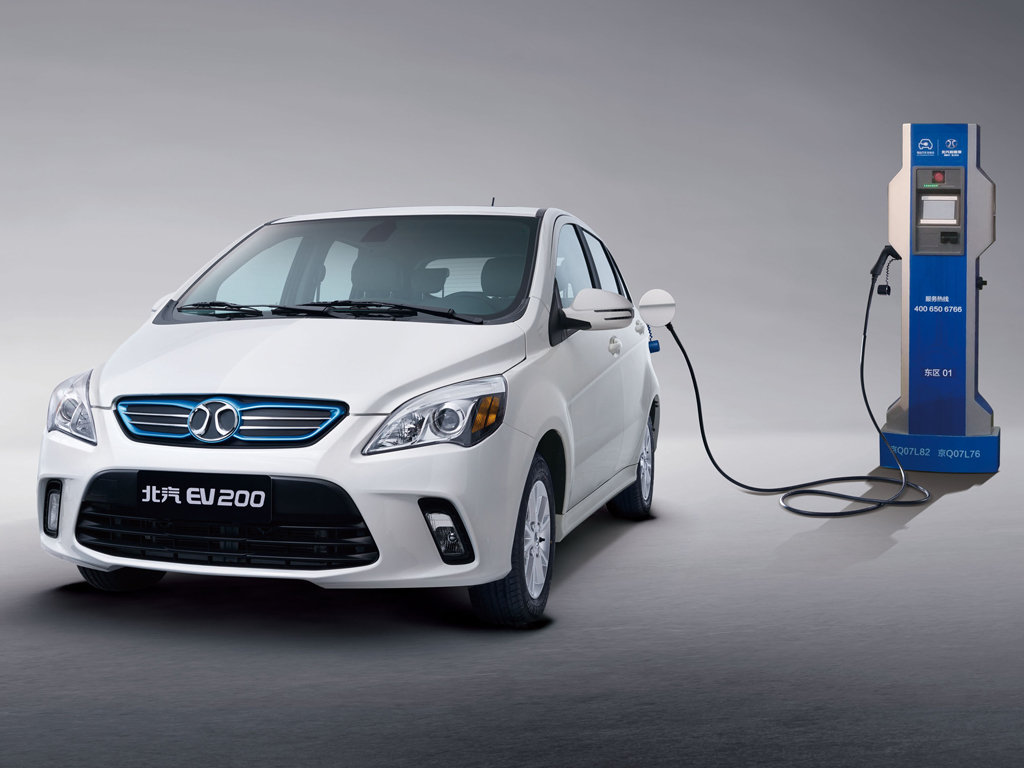 At the ongoing 2016 Malaysia Autoshow, the company's local arm, Amber Dual Sdn Bhd has showcased several upcoming models, which also includes the EV200.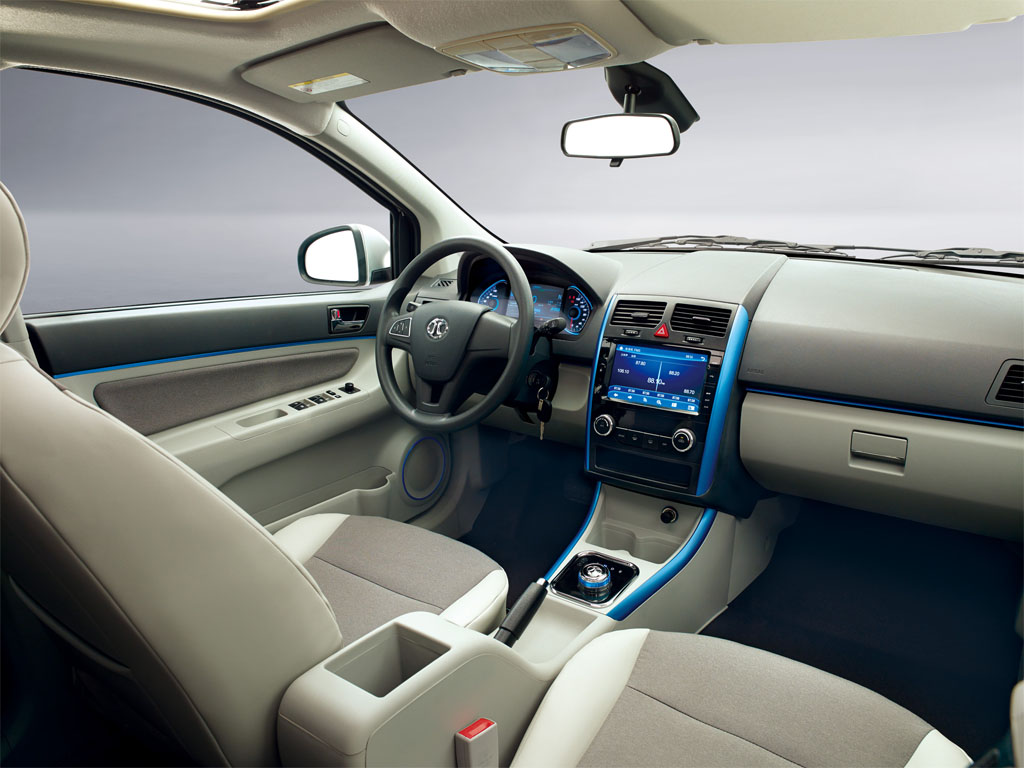 The BAIC EV200 is expected to be the nation's first CKD EV, which can be had in three trim levels, Relaxing, Showy and Enjoyable versions. All three variants are powered by an electric motor that's good for 40 hp and 102 Nm. According to BAIC, the batteries in the EV200 are capable of a range of 200 km under the NEDC cycle.
Longevity, according to BAIC will not be an issue, as the decrease rate after being charged and discharged for 2,000 times was less than 20%, theoretically allowing the EV200 to cover 600,000 km in 10 years.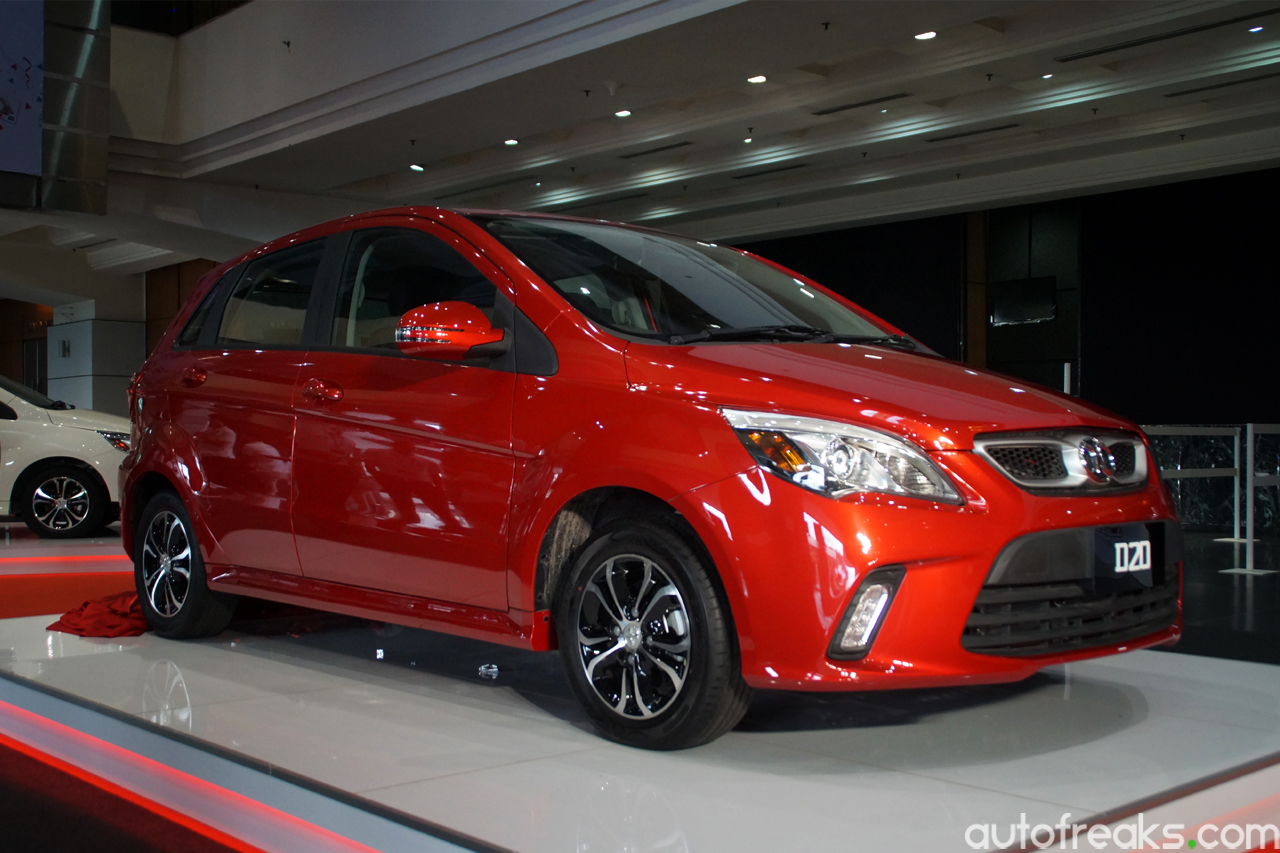 For those who prefers a regular petrol powered variant, BAIC will also offer the D20, available as a sedan or a hatchback. The D20 can be had with a 1.3- or a 1.5-litre naturally-aspirated four-cylinder petrol engine that is said to be Euro V compliant. The former can only be had with a manual, whilst the latter can be had with a five-speed manual or a four-speed automatic.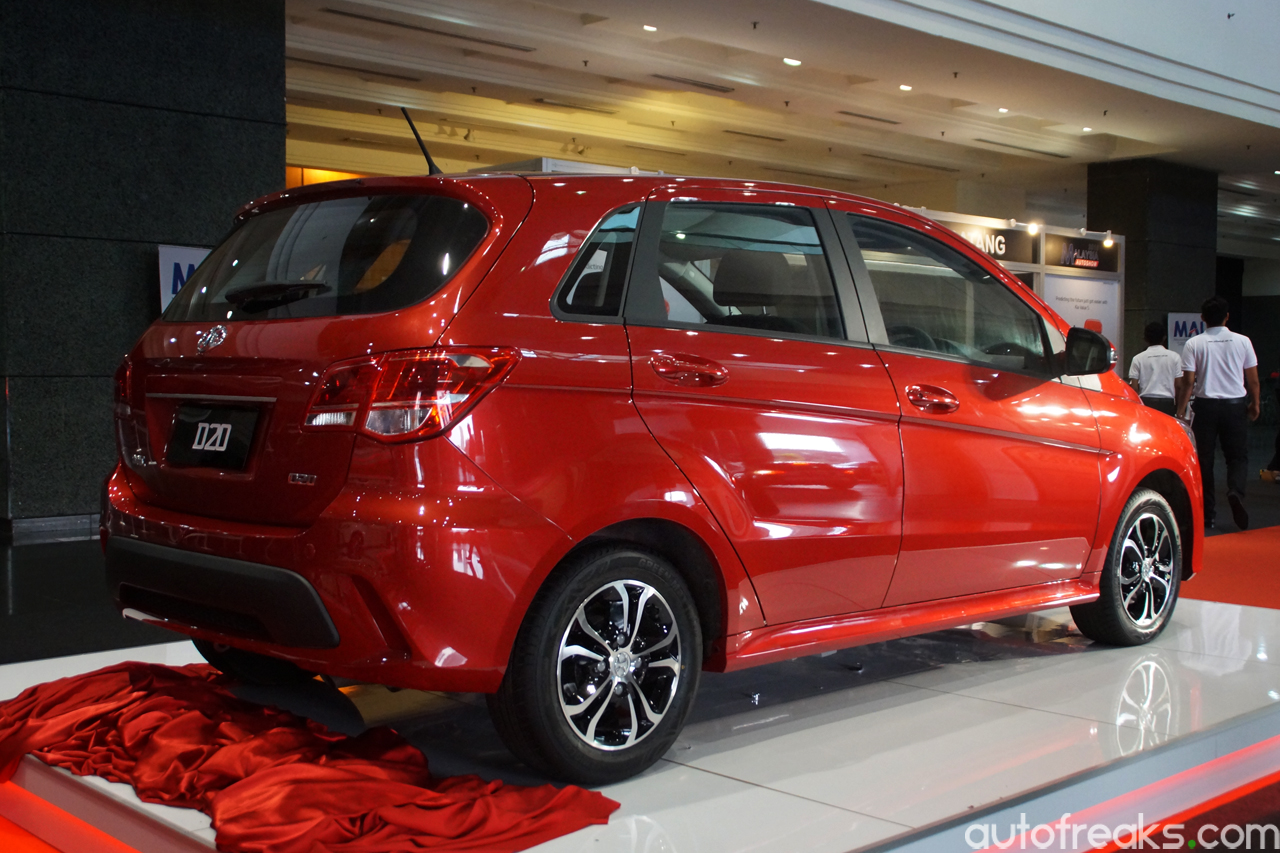 In terms of variants, the BAIC D20 can be had in five trims levels, namely Comfort and Fashion for the 1.5-litre models, whilst the 1.3-litre models are strictly Comfort only.
The first few samples shown at the ongoing Malaysia Autoshow 2016 are fully-imported from China, though folks from Amber Dual was quick to point out that CKD operations will commence in due time. Prices are expected to match Proton and Perodua's B-segment offerings.