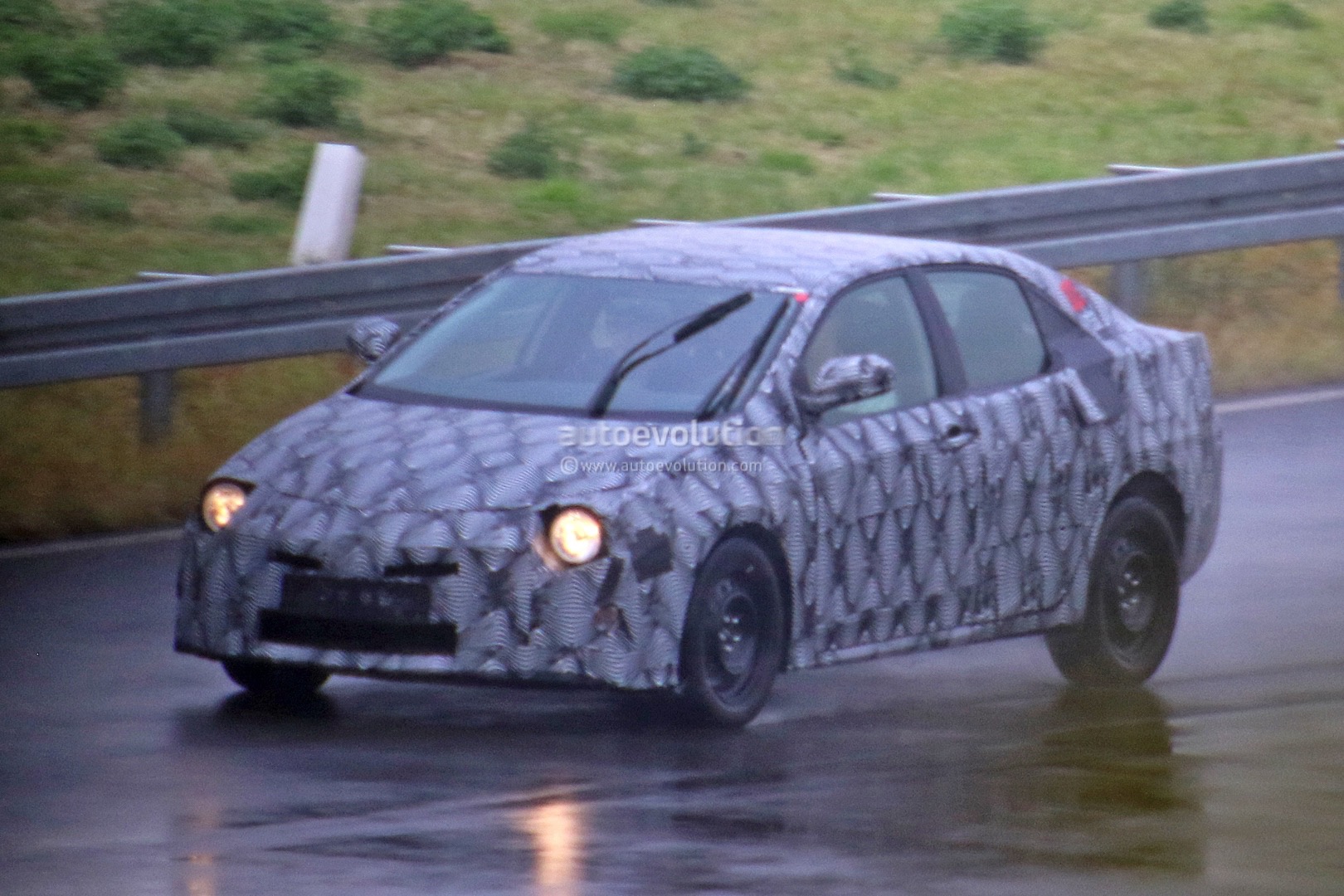 ADVERTISEMENT
Slated to arrive in 2018 as a 2019 model year, the all-new Toyota Corolla has been caught for the first time ever, thanks to the folks over at Autoevolution.
At first glance, it appears that this early development mule wears the skin of its predecessor, though we are certain that Toyota will be utilizing its latest TNGA platform as a basis for the all-new Corolla, specifically the NGA-C platform.
What won't be entering production are the headlights, more specifically the rounded pair that adorns the front end. From what we understand, the new Corolla will feature a design language that's inspired from the Prius that was launched last year.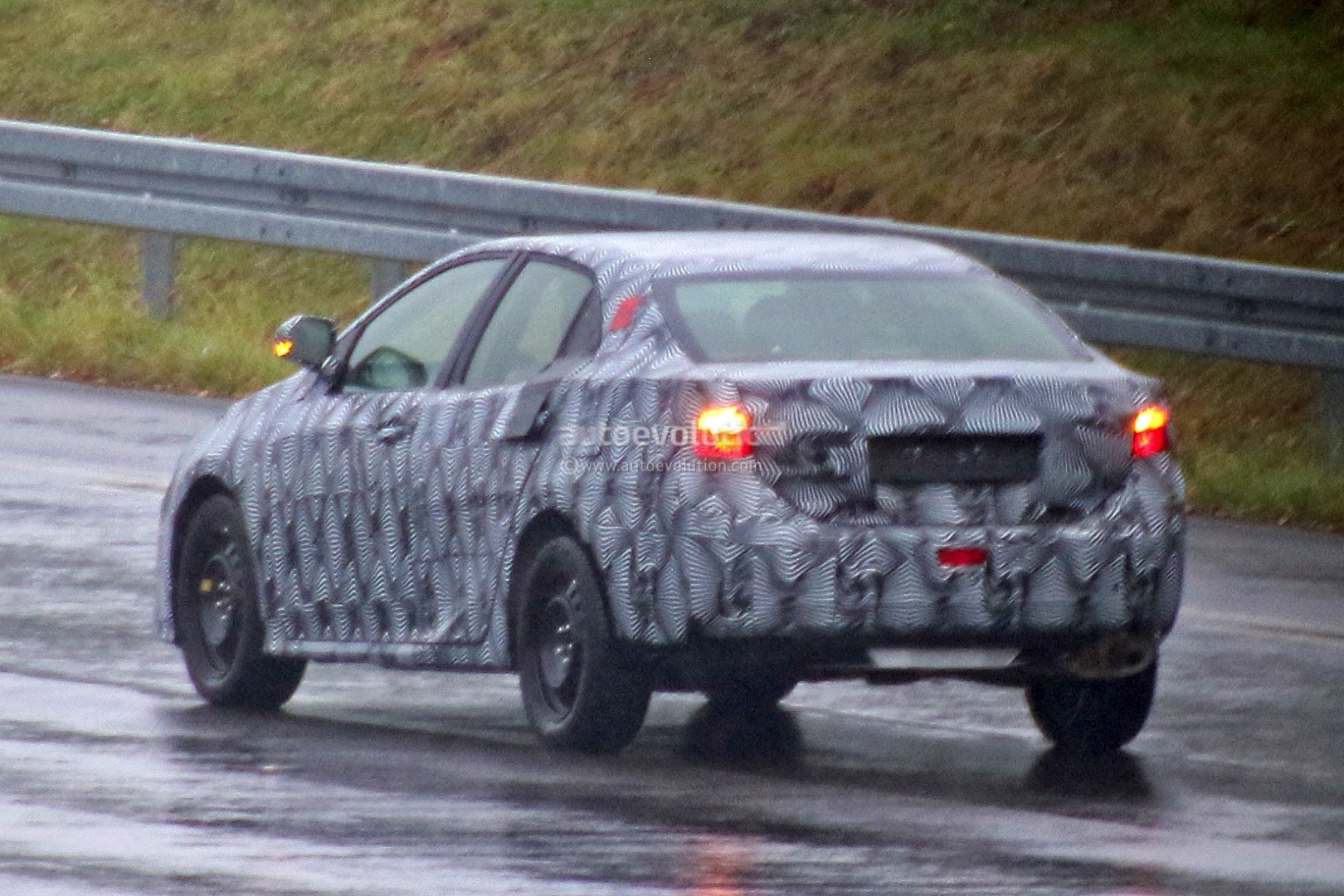 The side profile appears to be more muscular than the outgoing model, suggesting that Toyota may have given the Corolla a better looking side profile. The rear end is fully covered, but we can expect the Corolla to place its rear number plate on the boot itself, similar to the outgoing model.
As Toyota has just rolled out a facelift for the outgoing model, it is still 2 full years before we can expect to see a production variant of the Corolla, though expect more spyshots in the mean time.
Photo credit: Autoevolution via Stefan Baldauf/SB-Medien