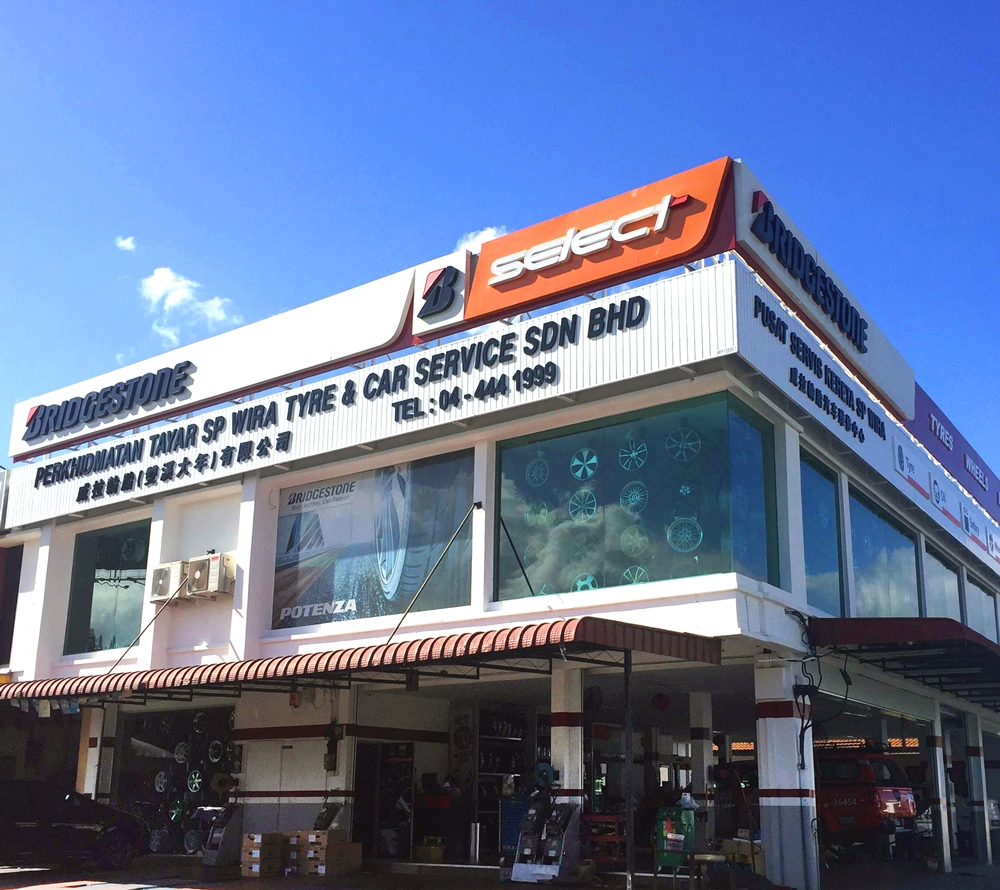 ADVERTISEMENT
Bridgestone Tyre Sales (Malaysia) has opened the doors to the 2nd Bridgestone Select outlet (B-Select) in Malaysia, which is owned and operated by SP Wira Tyre & Car Service Sdn Bhd. The new tyre retail and service outlet is a concept store located in Sungai Petani, Kedah.
"It is a double celebration for SP Wira, as we celebrate our 23rd Anniversary and also the honour of being selected as the only B-Select store for the northern region," said Dato Liau Sai Chan, the Managing Director of SP Wira Tyre & Car Service Sdn Bhd.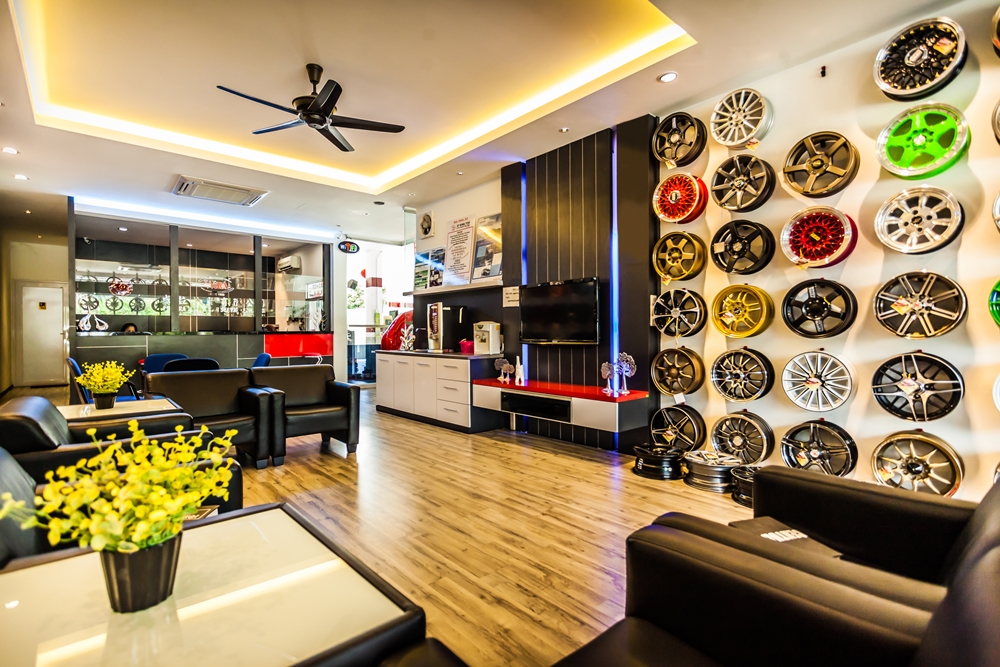 Jo Takekawa, the Managing Director of Bridgestone Tyre Sales (Malaysia) Sdn. Bhd. added, "Bridgestone Select, an entirely new approach to tyre retailing aims to provide premium service through a customer-friendly environment. Unlike the traditional tyre retail stores, B-Select sets itself apart by offering a pleasant and inviting store environment where customers are presented with more user-friendly information and greater transparency in the purchase process in order to achieve higher customer satisfaction."
First introduced in Australia in 2006, Bridgestone Select is now a well-established retail outlet running successfully in several countries in the region including New Zealand, India, Vietnam, Singapore and South Korea.
Bridgestone Select presents clear pricing and explanation on its extensive range of products and services to help customers choose a tyre that suits them and their cars best. Car care services including tyre fitment, balancing, and alignment will also be provided at the store for all types of vehicles ranging from compact cars, normal sedans to super sports as well as vehicles equipped with Run Flat Technology tyres.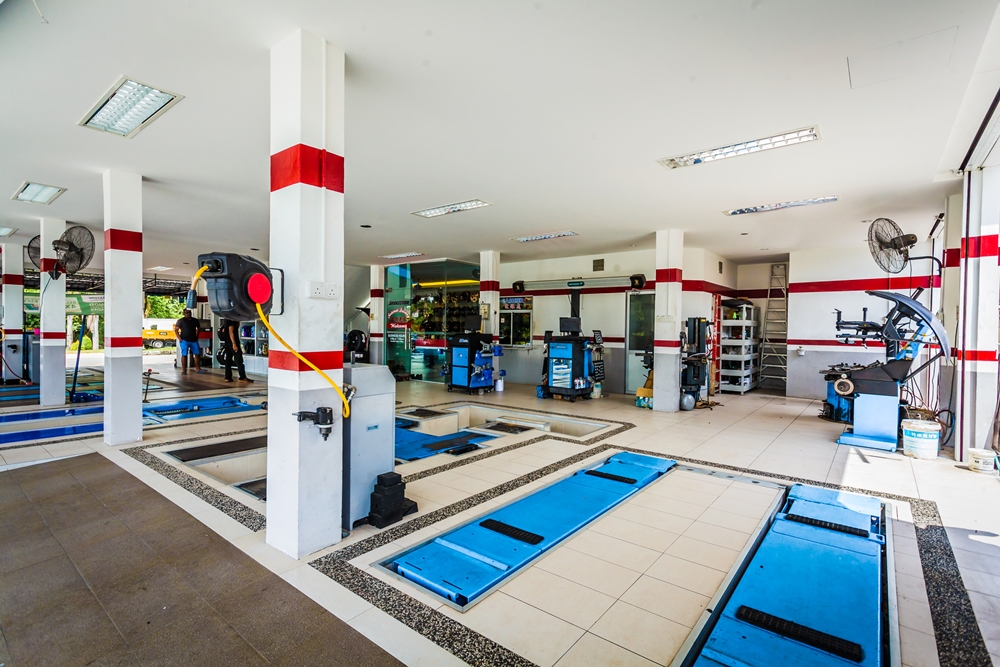 While servicing of cars is being carried out by professional technicians, customers can relax in the store's lounge with the comfort of refreshments and wireless internet connection. With the open concept setting, customers can enjoy the clean and comfortable environment without having to worry about their cars as they will still be able to view the entire process through a glass panel between the lounge and servicing area.
As the company celebrate the opening of the 2nd Bridgestone Select store, customers will receive a limited edition B-Select umbrella with purchase of any 4 pieces of Bridgestone passenger tyres or 4×4 tyres from SP Wira Tyre & Car Service Sdn Bhd, while stocks last.
The new Bridgestone Select store is located at No.277 & 278, Jalan Tuanku Haminah 6, Taman Tuanku Haminah, 08000 Sungai Petani, Kedah.