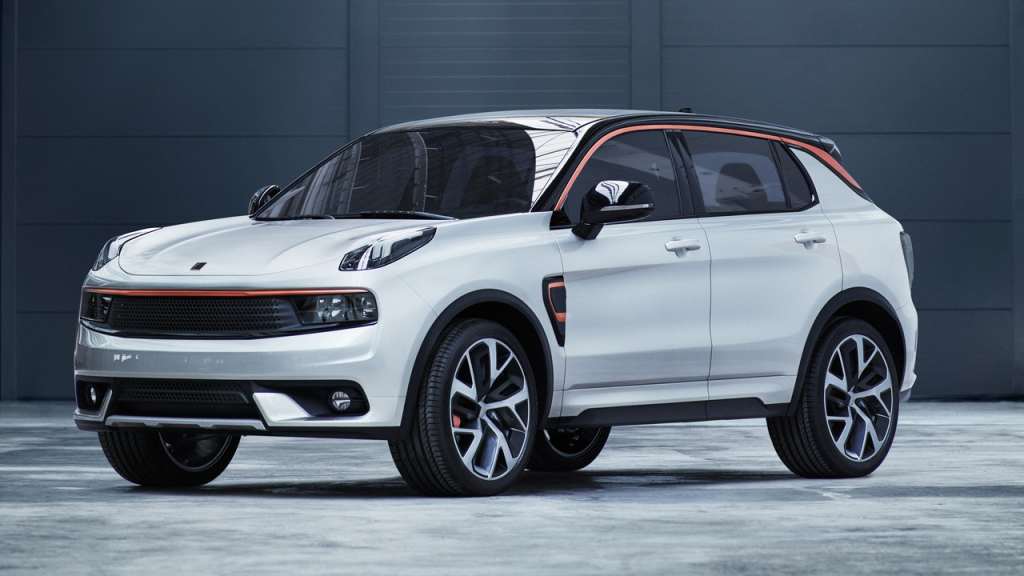 ADVERTISEMENT
Volvo and parent company Geely have collaborated to form a brand new car company called "Lynk & Co". The company also introduced their first model called "01″ and it will be manufactured in China, although the crossover has actually been engineered and designed in Sweden.
In terms of dimensions, the new crossover is 4.53 meters long, 1.85 meters wide and it stands 1.65 meters tall, with a generous wheelbase of 2.73 meters. It comes with its own unique styling where the front end, for example, boasts a high, vertical fascia with a narrow grille and small headlights popping out of the arches and hood. At the rear there is a prominent Lynk & Co badge, rooftop spoiler, dual tailpipes and oddly-shaped taillights.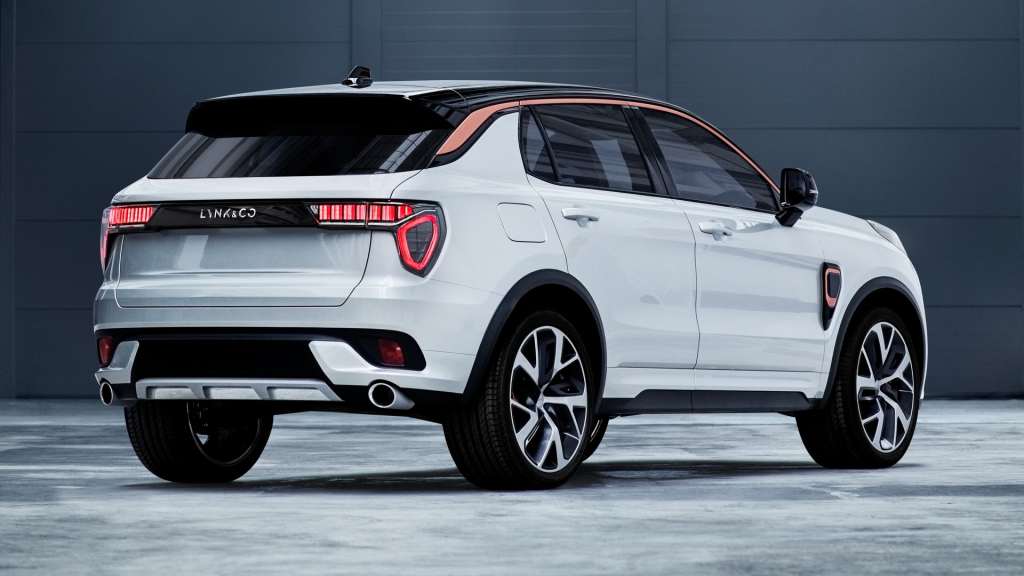 Underneath the compact SUV's design lies Volvo's Compact Modular Architecture (CMA). Since it's going to use the CMA platform, power will likely come from a 1.5-liter three-cylinder engine or a 2.0-liter four-cylinder unit teamed with a dual-clutch transmission. Power is sent to the front wheels or all four through an all-wheel-drive system. All of Lynk & Co.'s vehicles, including the 01 SUV, will be available with hybrid and plug-in hybrid powertrains, while full electric version is also a possibility.
Vehicle sharing is a key feature of the 01, as Lynk & Co. wants the compact SUV to have more than just the traditional buy or lease options. It has its own dedicated app store where the owner will be able to share a "digital lock" that gives access to the car with family, coworkers and friends, and set a "share" time when they can use the car. This type of feature will also be offered by Volvo starting next year when a smartphone app will effectively replace the car's key on select models.
The 01 will go on sale in China in 2017 and later on it will be launched in United States and Europe. It will be sold exclusively online, with the same global price and will be delivered (and picked up when in need of repairs) to customers' doors. Since a majority of sales will take place online, Lynk & Co cars will be very competitively priced as its cuts dealerships out of the equation.
Following 01, Lynk & Co will introduce new models in the years to come called 02 and 03 and so forth.