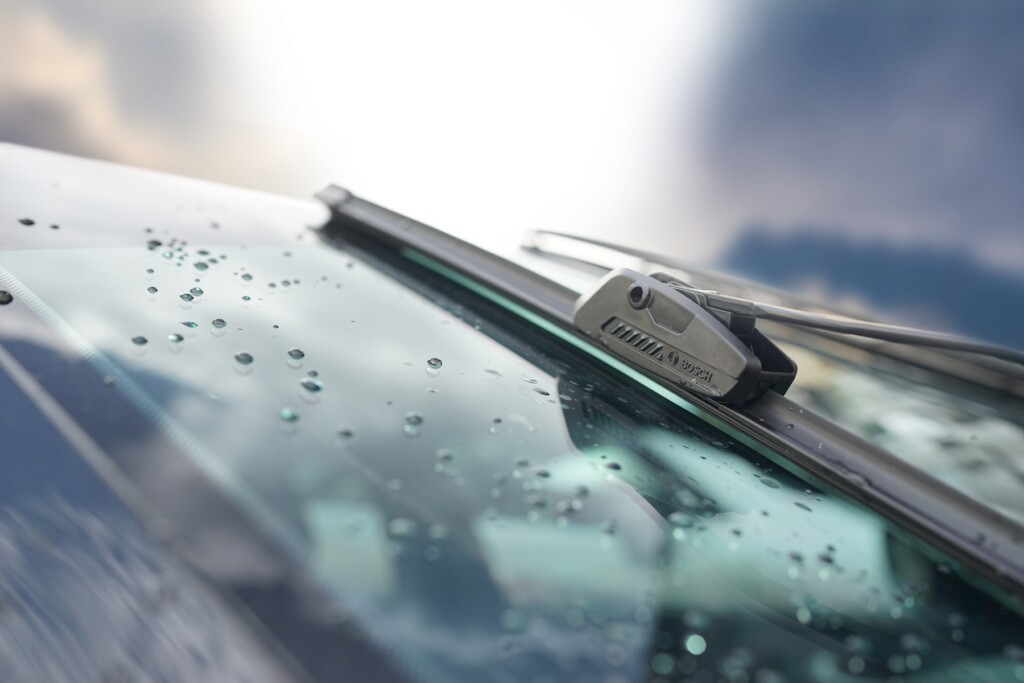 ADVERTISEMENT
Bosch Automotive Aftermarket has launched its latest flat-blade wiper called the Bosch Clear Advantage, which provides superior performance for Asian cars even in extreme weather conditions.
For years, conventional wiper blades have been the standard. However, suspended rubber on conventional wiper blades often create differences in pressure points against windshields, leaving some sections of the windshield uncovered.
Bosch's flat-blade technology incorporates a mono steel spring and an exclusive rubber formulation, allowing the Bosch Clear Advantage Wiper to apply even pressure along the entire wiper blade and windshield. This significantly improves wiping performance and ensures smoother, cleaner and quieter strokes.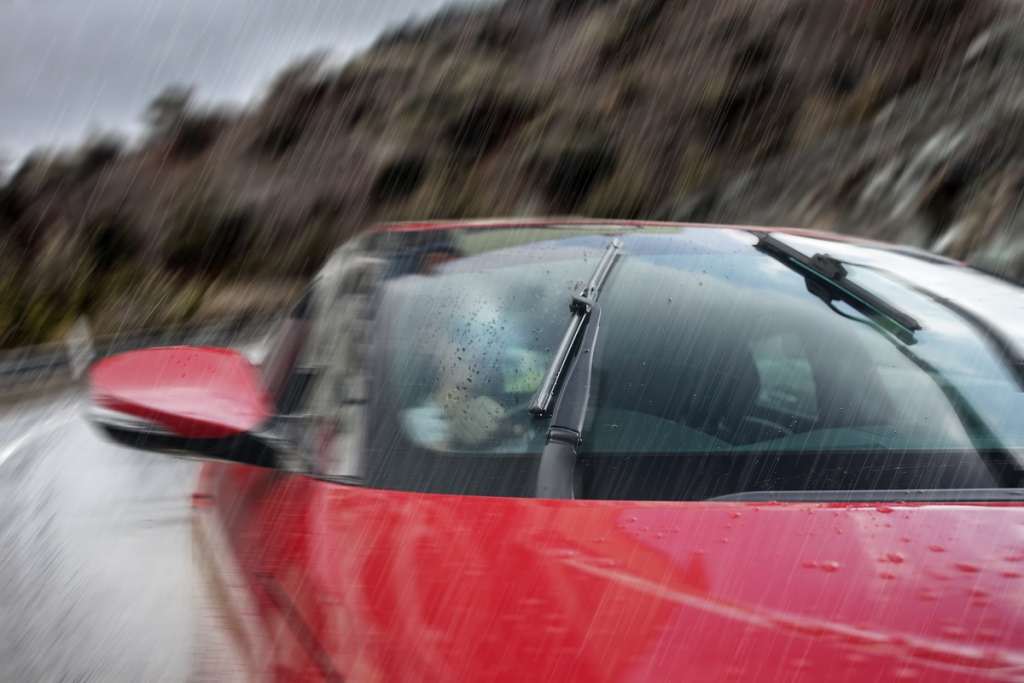 Specifically engineered for tropical climate in Asia, Bosch Clear Advantage Wipers are able to deliver unparalleled wiping endurance, performing at optimum levels even after 200,000 wipe cycles.
For easy installation, the Bosch Clear Advantage Wiper comes equipped with a highly compatible quick clip adaptor. More importantly, the new Bosch flat-blade wiper fits 96% of vehicles in the ASEAN region.
The new Bosch Clear Advantage Wiper is now available at RM65 a pair on Lazada and major car accessory shops.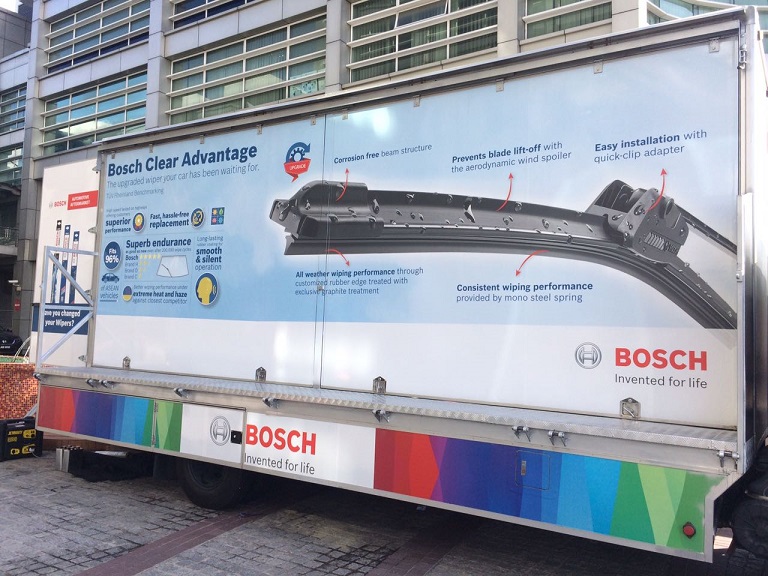 "Bosch Rover"to tour over 90 locations in Peninsular Malaysia
As part of its vehicle safety campaign, 'One Wrong Part Ruins Everything' and in conjunction with the launch of the Bosch Clear Advantage Wiper, the Bosch Rover will tour over 90 locations across Peninsular Malaysia. Targeted at the everyday driver, the campaign advocates safe driving and highlights potential dangers of underestimating the importance of quality and reliable car parts.
Taking place from October 2016 to January 2017, the Bosch Rover will make its appearance at business centers, hypermarkets, media houses and petrol stations. Visitors can look forward to interactive activities including lucky draws and contests, as well as promotional prices of selected Bosch automotive products.
Participants can join the Spin & Win contest for customers with purchases over RM70, a Facebook Photo Caption contest for non-purchasing customers, or a Time Challenge contest that measures the fastest contestant to remove and install a set of wipers. Winners will stand a chance to win a pair of the newly introduced Bosch Clear Advantage Wipers.
To find out more info on the locations of the Bosch Rover, visit www.startwithbosch.com/my.