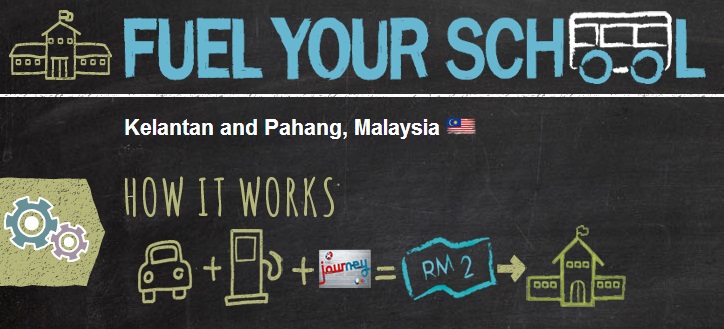 ADVERTISEMENT
For the 5th consecutive year, Chevron Malaysia Limited, which markets the Caltex brand, continues on its annual Caltex Fuel Your School programme in partnership with MyKasih Foundation.
This year, a total sum of RM250,000 has been allocated to support education for public schools based on the specific requests of each classroom to help meet the critical need for classroom funding in various communities where Caltex operates. The programme is also an approach to deliver inspiring classroom sessions for students to further promote the learning of Science, Technology, Engineering and Mathematics subjects, this year in Kelantan and Pahang.
As of last year, Caltex Fuel Your School has funded close to RM1 million worth of learning materials for classroom projects in 6 states in Peninsular Malaysia. This year during the entire month of July, Caltex contributed RM2 for every purchase of RON95 or RON97 using the Caltex JOURNEY Card at participating Caltex service stations in Kelantan and Pahang. The proceeds raised will be used to fund eligible classroom projects in high-need schools in the form of learning materials for Science, Technology, Engineering and Mathematics subjects.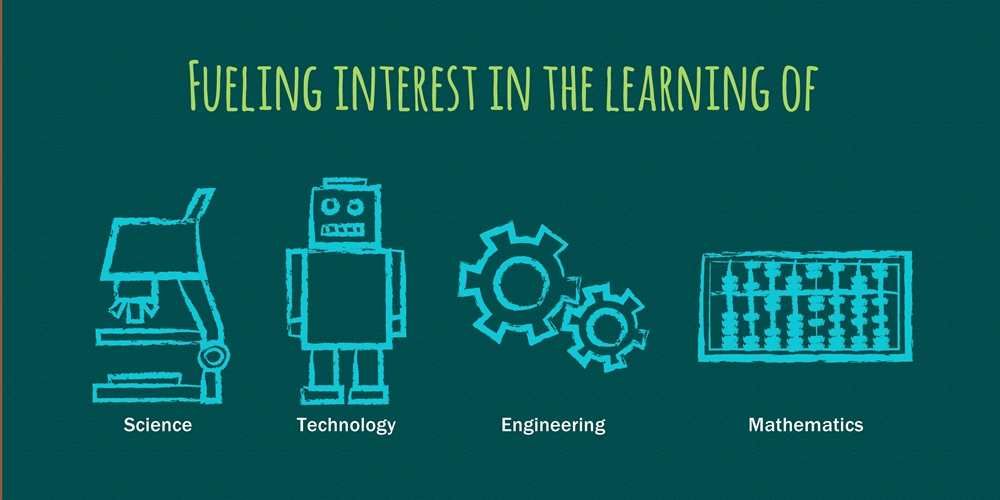 "Chevron acknowledges that education plays a vital role in any country's pursuit of economic growth and national development – and is fundamental to nation building. With the right learning tools and materials for Science, Technology, Engineering and Mathematics subjects, students will be prepared well ahead in developing interest in these subjects. We want to promote innovation and economic development and pave bright futures for our young leaders of tomorrow," said Chevron Malaysia Limited's Country Chairman, Shahid Ahmed.
This year's programme reaches out to public schools in Kelantan and Pahang, with a total of 50 classroom projects to be awarded collectively. The selection of projects will be based on the creative and innovative use of the requested project materials which promotes a hands-on learning experience in the classroom and meets the existing classroom's curriculum objectives.
The Caltex Fuel Your School programme provides teachers with essential tools and resources, including hands-on project materials that often do not receive funding from traditional sources. These tools are critical in igniting students' interest and understanding of the Science, Technology, Engineering and Mathematics subjects.
"We would like to thank Caltex for the opportunity to contribute such a meaningful initiative aimed at creating a nurturing learning environment for the children. This is in line with our Foundation's mission to assist students in their pursuit of academic excellence," said Chairman and Co-Founder of MyKasih Foundation, Tan Sri Dr Ngau Boon Keat.
Commenting further on the collaboration with Caltex, Tan Sri added, "We are honoured to be associated with the Caltex Fuel Your School programme, which is now entering its fifth year. The continued collaboration demonstrates Chevron Malaysia's trust and faith in MyKasih Foundation to uphold the integrity of the programme by ensuring the targeted beneficiaries are properly funded and judiciously used for the intended purpose. We look forward to a successful campaign in Pahang and Kelantan."
MyKasih Foundation has been working hand-in-hand with Chevron Malaysia to determine classroom projects that deserve to be funded through the Fuel Your School program. MyKasih also guides teachers to frame classroom project proposals towards the Science, Technology, Engineering and Mathematics subjects.