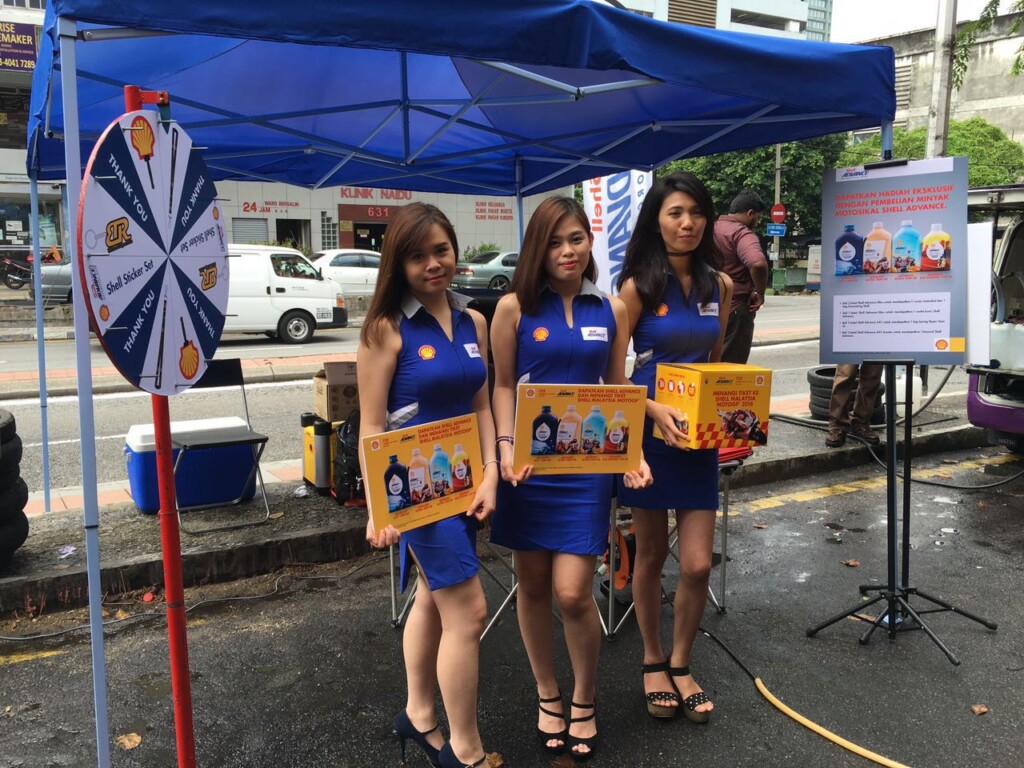 ADVERTISEMENT
Shell Advance is embarking on a Peninsular Malaysia-wide roadshow to promote its newly introduced, specially designed limited edition packs of its best-selling motorcycle engine oils.
From now till November 2016, the Shell Advance mobile truck will be visiting more than 100 locations across Peninsular Malaysia to promote 4 variants of Shell Advance motorcycle engine oils that now come in limited edition packs – Shell Advance Ultra with PurePlus Technology 10W-40 (1L) and 15W-50 (1L), Shell Advance AX7 10W-40 (1L) and Shell Advance AX5 Scooter 15W-40 (0.8L).
The introduction of the limited edition Shell Advance packs, with 4 new designs, celebrated Shell's 125-year presence in Malaysia, its technology leadership and also strong association with the world of motorcycle racing. The designs of the flagship Shell Advance Ultra with PurePlus Technology 10W-40 and 15W-50, in particular, pay tribute to Shell's 18-year partnership with Ducati on the racing tracks.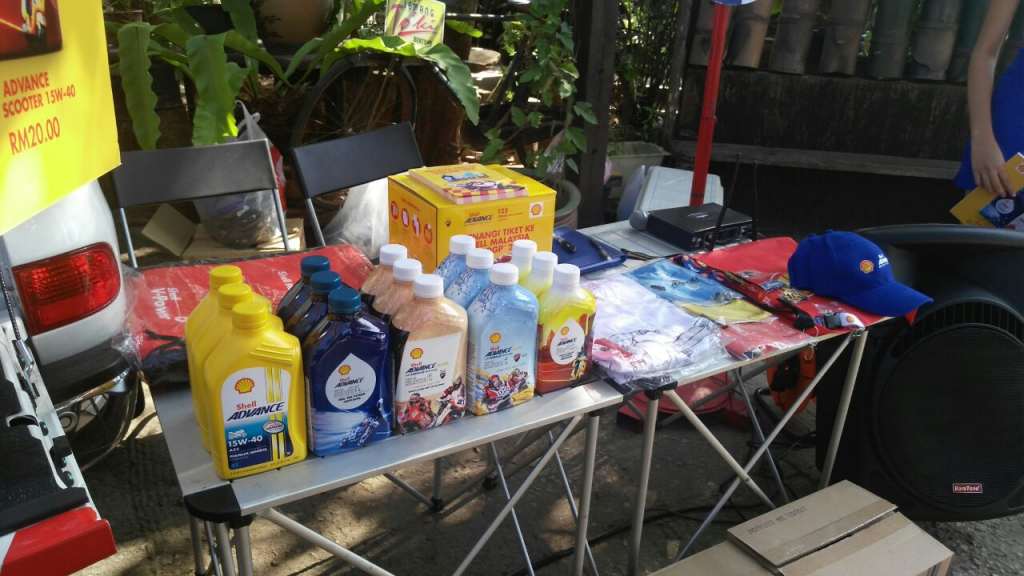 The fully synthetic Shell Advance Ultra with PurePlus Technology is the only motorcycle engine oil in the market today with an ultra-clean base oil made from natural gas. Shell's patented PurePlus Technology is a revolutionary gas-to-liquid (GTL) process that converts natural gas into crystal-clear base oil. GTL base oil combined with the unique Active Cleansing Agent delivers higher levels of cleansing and superior wear and corrosion protection.
The roadshow will be visiting selected motorcycle workshops, Shell retail stations and even favourite bikers' hangouts to promote the oils. Those who purchase Shell Advance Ultra with PurePlus Technology during the roadshow would get a free steam wash for their bikes. They can also try out the virtual reality race simulator and have the opportunity to spin the wheel for prizes. For more information on the roadshow schedules, click here.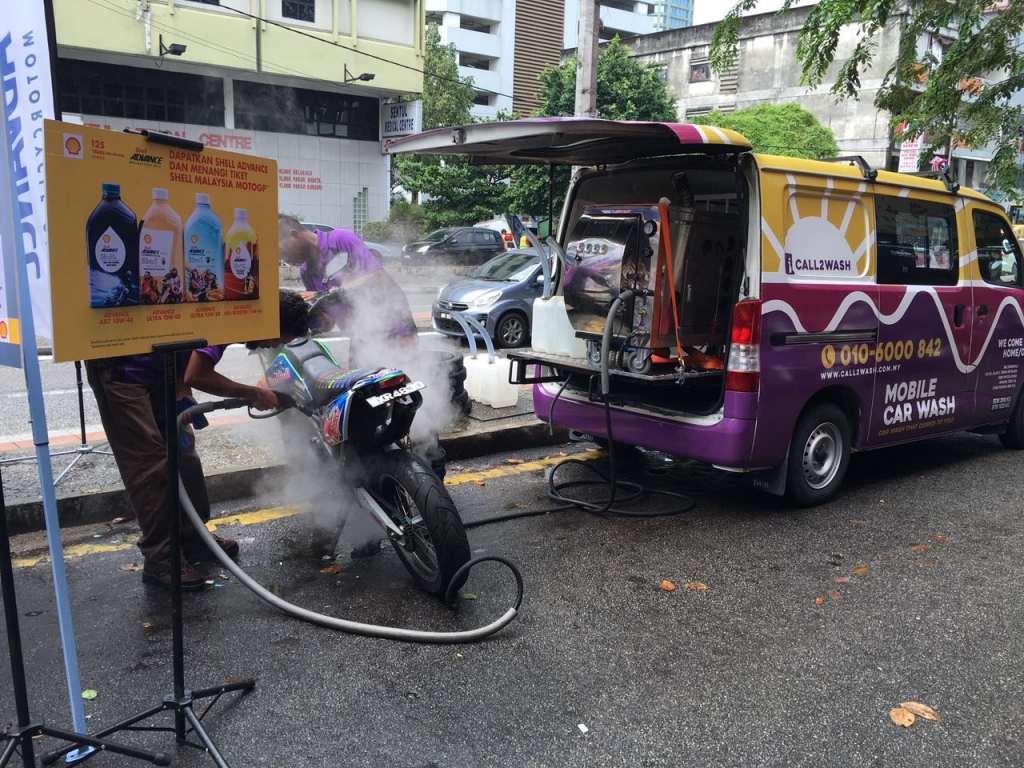 In addition to the roadshow, you could also be one of the 500 lucky customers who will win a pair of Main Grandstand tickets to the upcoming 2016 Shell Malaysia MotoGP at Sepang International Circuit.
From now till October 15, 2016, purchase any of the four Shell Advance variants or even the Shell Advance AX5 15W40 (1L), be it a normal or Limited Edition pack during the roadshow or at your favourite Shell station or workshop. Complete the entry form by answering a simple question, attach your Shell Advance purchase receipt and submit it by hard copy at participating outlets. You can also submit your entry online at www.shell.com.my/motogp along with a photograph of your receipt.