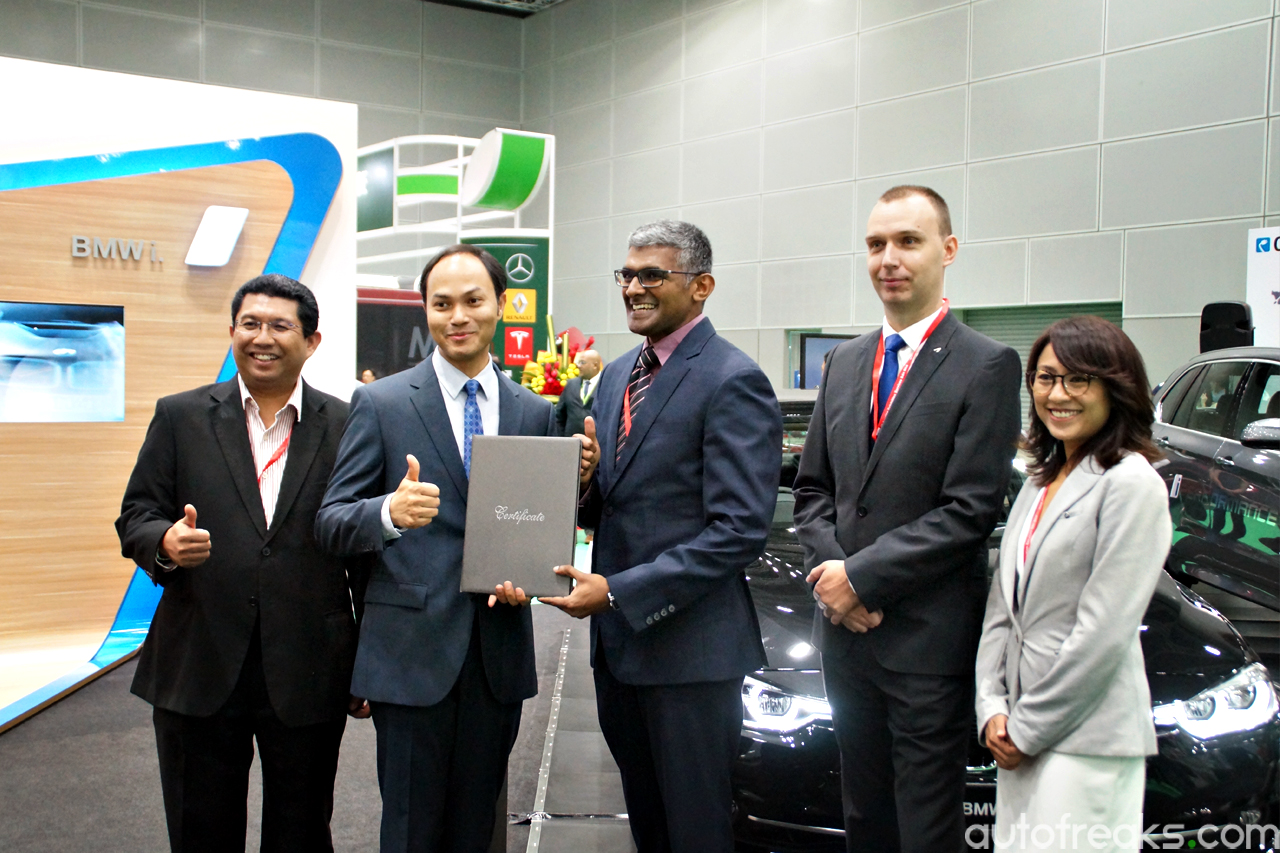 ADVERTISEMENT
BMW Group Malaysia and GreenTech Malaysia has officially marked its partnership to offer its plug-in hybrid vehicle owners in Malaysia access to its ChargeNow mobility services via the ChargEV platform.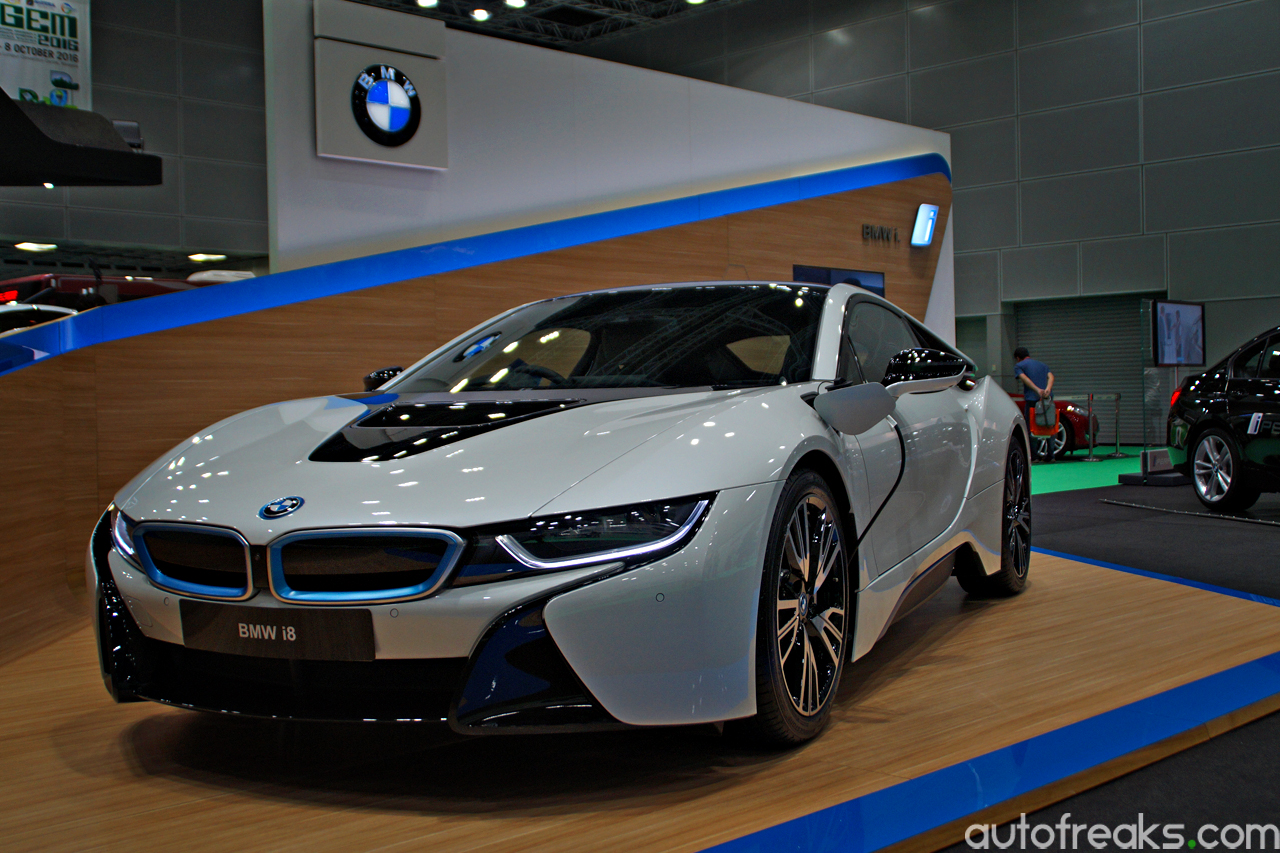 Under the BMW 360° ELECTRIC program, owners of the BMW i8, BMW 330e and BMW X5 xDrive40e are offered the new BMW ChargeNow service, which allows owners to charge their vehicle at ChargEV stations using the ChargeNow card. Owners can charge their vehicles 24/7 at more than 95 publicly accessible charging stations on the company's growing network.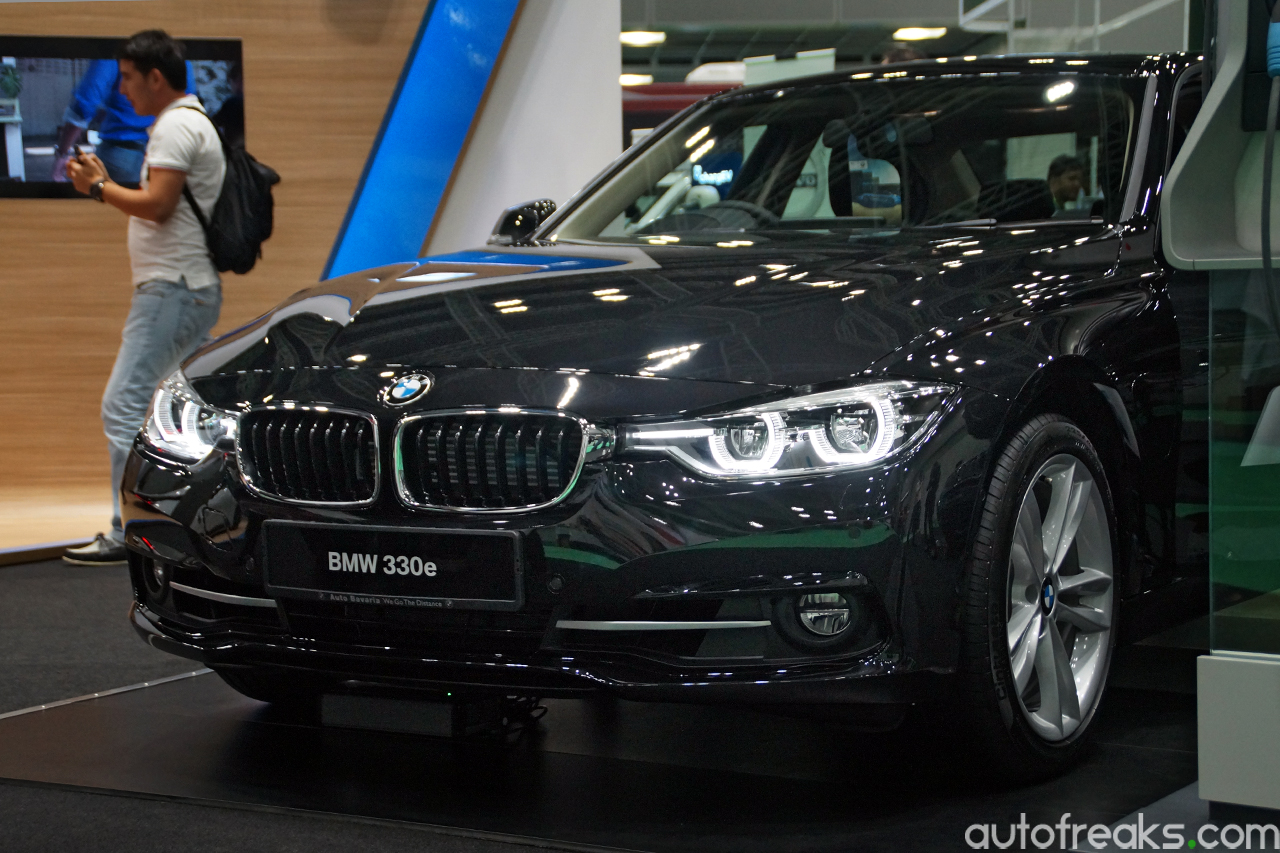 Sashi Ambi, Head of Corporate Communications at BMW Malaysia said, "In the past year, we at BMW have introduced three all-new Hybrid vehicles with eDrive Technology in the country – the BMW i8, the BMW X5 xDrive 40e and the BMW 330e. This move demonstrates a new understanding of premium vehicles that are strongly defined by sustainability. A key strategy for the nation to move towards sustainability mobility within the urban environment is by offering mobility services which make electric driving a comfortable experience and a daily pleasure."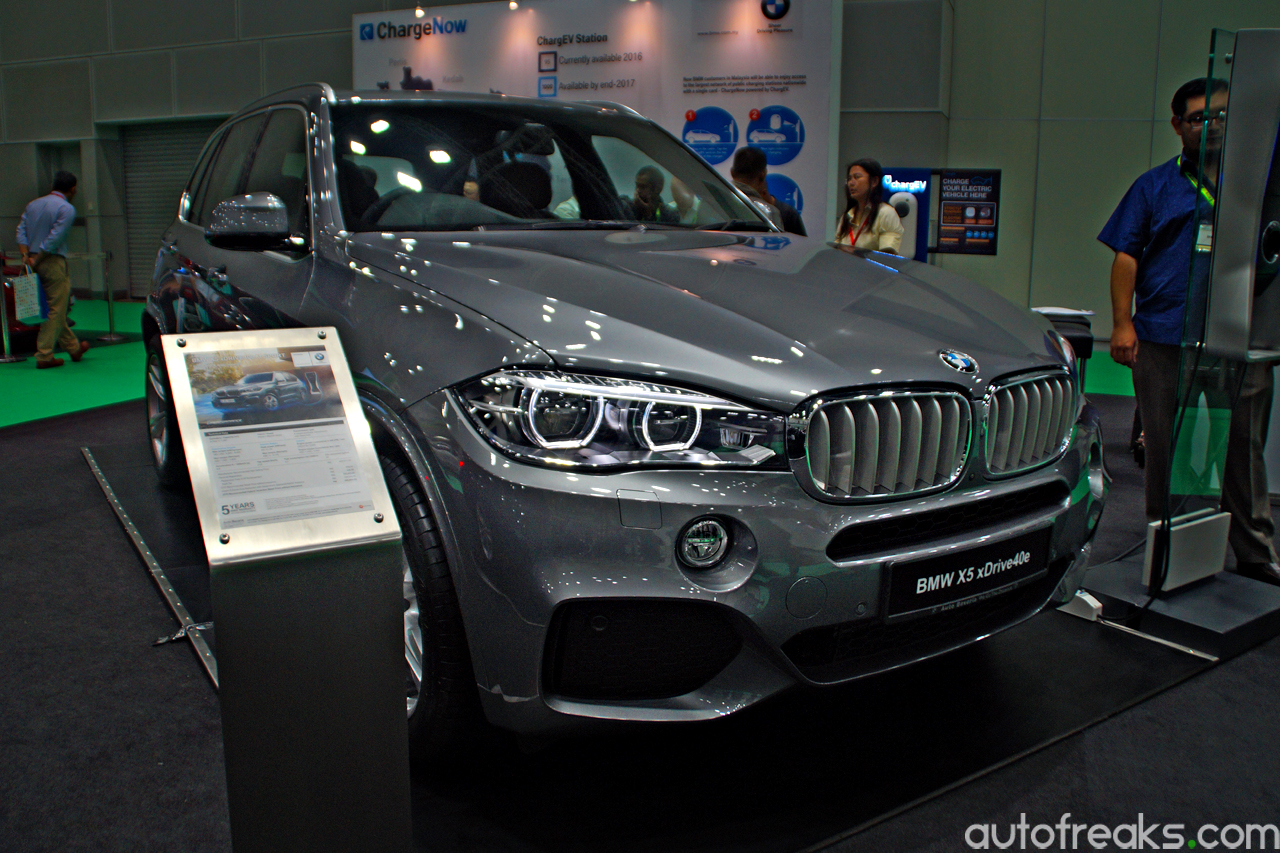 To locate a public charging station, owners can download the My BMW Remote app for BMW eDrive owners or the BMW i Remote for BMW i owners. On top of that, owners can also check charger availability and send the charging locations directly to the vehicle. Owners can also use the vehicle navigation system via the BMW ConnectedDrive service to locate public charging stations. Furthermore, owners can access the locations of ChargEV charging stations online.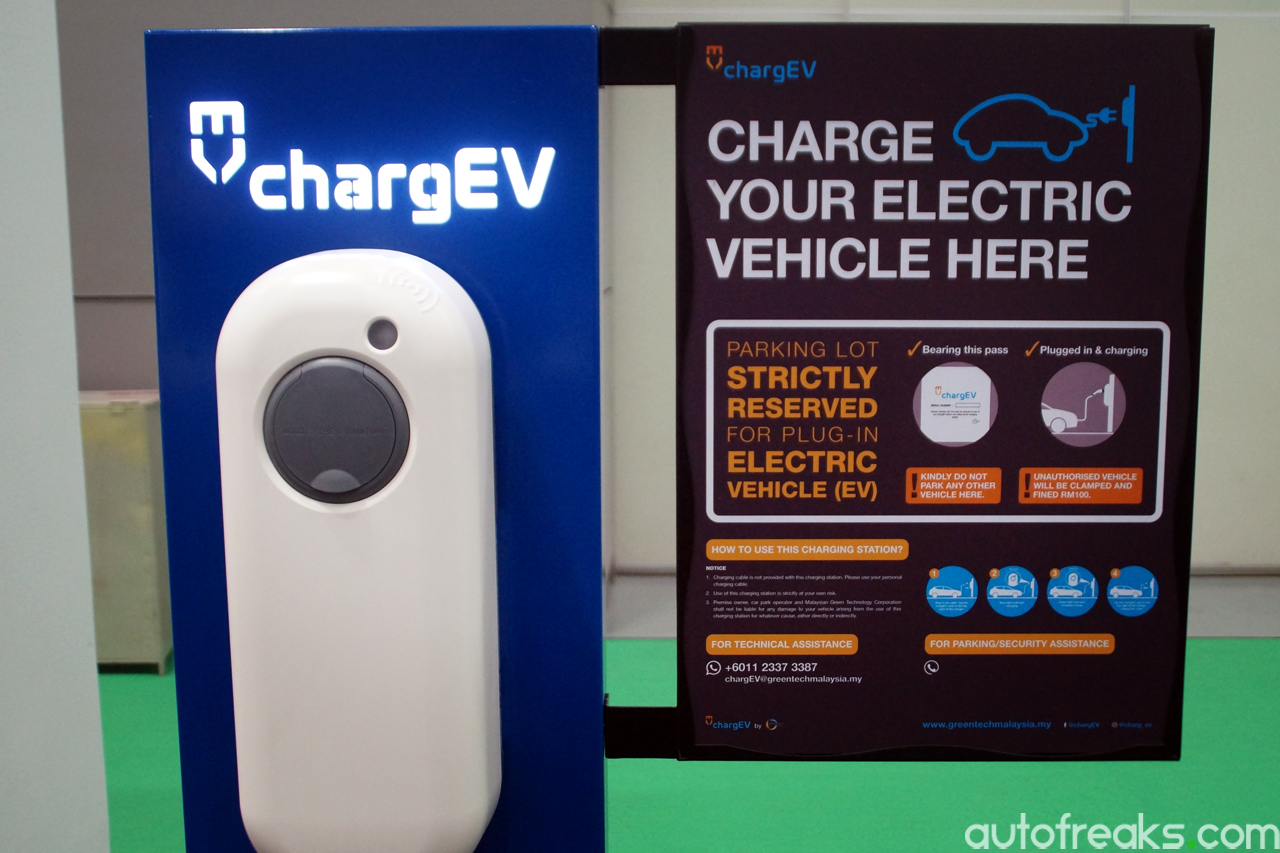 To charge, owners just need to tap the ChargeNow card on the reader symbol, press the handle button to remove the charging connector and plug it in. Once the vehicle is fully charged, owners just need to tap the ChargeNow card to end the session before unplugging and returning the connector to its station.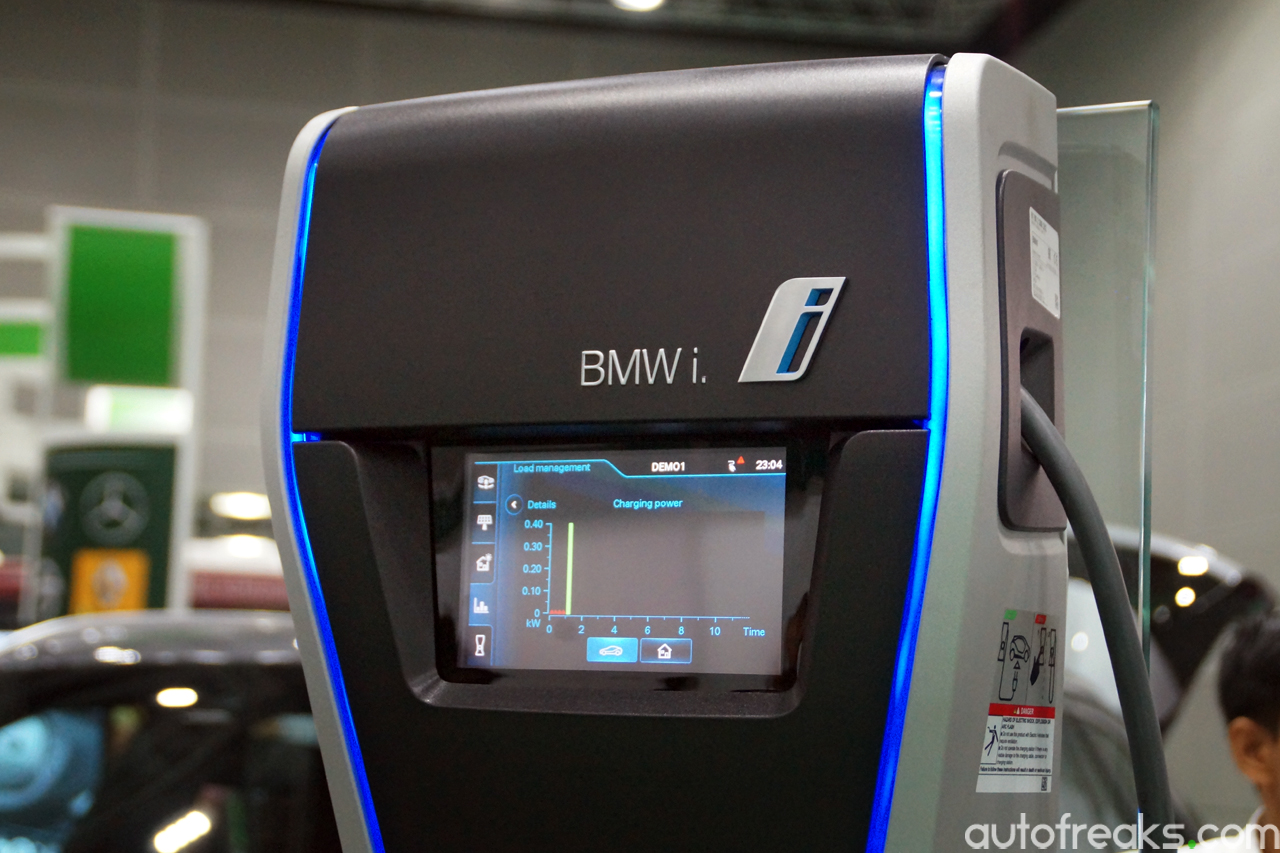 GreenTech Malaysia aims to install 300 ChargEV stations by the end of 2016 and is keeping to its target of installing 25,000 ChargEV stations by 2020 to support the nation's target of deploying 100,000 EVs in the next 5 years. BMW Group Malaysia also believes that customer awareness and education is the subsequent part of the equation for electromobility initiatives locally.