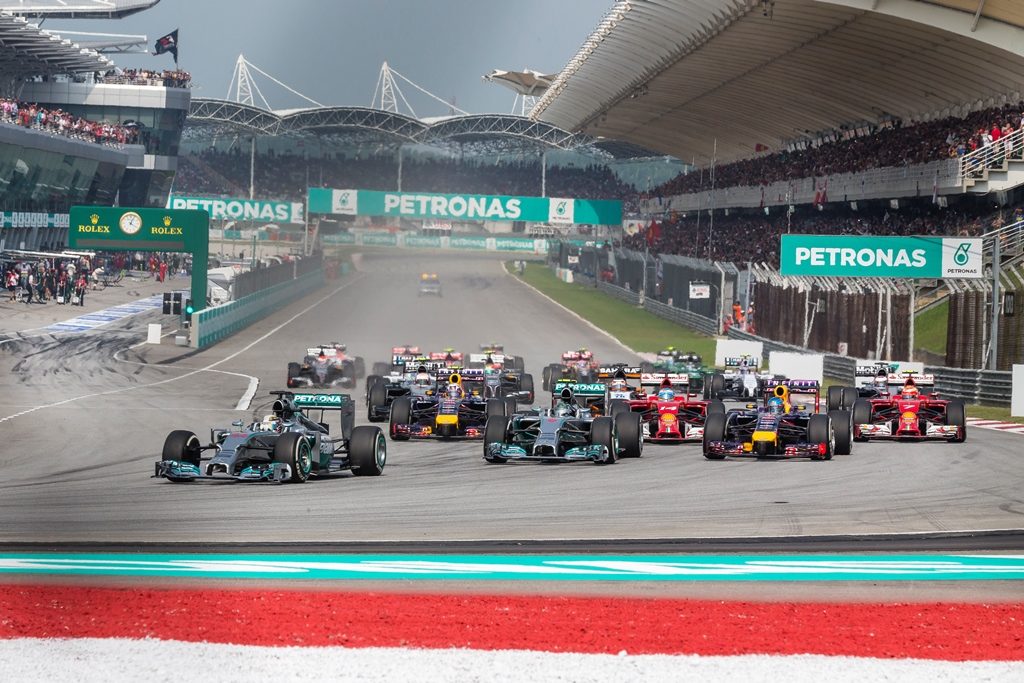 ADVERTISEMENT
Counting down the days to the 2016 Formula 1 Petronas Malaysia Grand Prix this weekend, the Sepang International Circuit (SIC) team is all set for the big event, with a line-up of highly-experienced track marshals and support crew.
Approximately 1,025 personnel will be on duty, comprising 288 professionals from various agencies such as the Armed Forces medical team, Public Service Department, Fire and Rescue Department and hospital personnel, as well as non-professional volunteers from all walks of life.They will be performing the duties of course marshals, flag marshals, recovery marshals, fire marshal, pit and grid marshals, scrutineers and medical support personnel.
"I am proud of the passion and dedication shown by our team of marshals and support crew. Many of them have jobs outside motorsports, such as lawyers, engineers, and other professional or consulting fields. Yet, motivated by their passion for motorsports, they have volunteered their valuable time, working for 12 hours each day from 6am to 6pm under the heat of our tropical sun from Thursday to Sunday during race week. With most of them volunteering year after year, they have gained world-class experience through their service," said SIC Chief Executive Officer Dato' Razlan Razali.
He shared as many as 80% of the marshals are able to do double duty in both four-wheel and two-wheel racing. Before the F1 Malaysia Grand Prix, the volunteers undergo a seminar by the Automobile Association of Malaysia and a refresher course by SIC, which focuses on the racetrack guidelines implemented by the FIA. While the recruitment of marshals and support crew are managed by the SIC team, they are directed by the Clerk of the Course (CoC) during the races.
Aside from that, to provide the SIC team with more transportation options at the circuit, Proton has contributed 10 Proton Prevé and 10 Proton Exora on loan to be used as Course Cars at the circuit. The Prevé cars will be used by the medical support team and the Exora MPVs by the hospitality guests.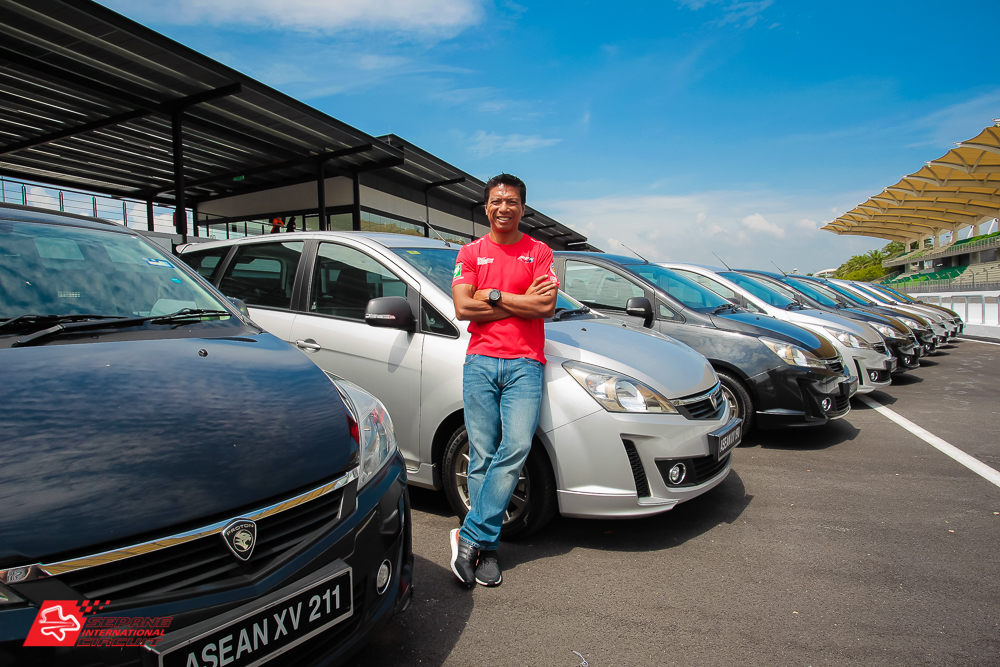 "The circuit in Sepang is known for its unpredictable weather and temperature is definitely a challenge for the racers. With only 6 races remaining until the end of the season for the F1 and only 2 for both the GP2 and GP3, the championship is reaching a crucial stage this weekend. Passions will undoubtedly be running high, andthe experience of the marshals will be critical in maintaining a smooth race. All of us here are ready and raring to go at this weekend's races and we are looking forward to seeing all the fans at the circuit," he added.
During the Singapore Grand Prix on 16 to 18 September, Nico Rosberg held off Red Bull's Daniel Ricciardo to grab the win at the Marina Bay Street Circuit. Rosberg currently has an 8-point lead over his Mercedes teammate Lewis Hamilton who is currently in second place in the championship with 265 points, while Ricciardo in third has 179 points, 26 points more than Sebastian Vettel of Ferrari.
"Undoubtedly, the competition between Nico Rosberg and Lewis Hamilton will be fierce, as Hamilton will want to reduce Rosberg's 8-point lead. Meanwhile, Sepang has been a good circuit for Vettel. In the last 6 years, he has achieved 5 podium finishes here, four of them victories, so he will definitely be giving all he's got to challenge Ricciardo for third place in the championship. Nevertheless, with the resurfacing and upgrading works earlier this year, fans are likely to see some changes in the action on track," Dato' Razlan commented.
This year, fans will be able to enjoy not just the F1, but also both the GP2 and the GP3 series for the first time in Malaysia. Malaysians can look forward to seeing Nabil Jeffri and Akash Neil Nandy in action during their home race. So come support our local drivers as they race against experienced international competitors.
Find out more info about the hospitality packages, ticket pricing and activities lined up, visit SIC's official website at www.sepangcircuit.com.