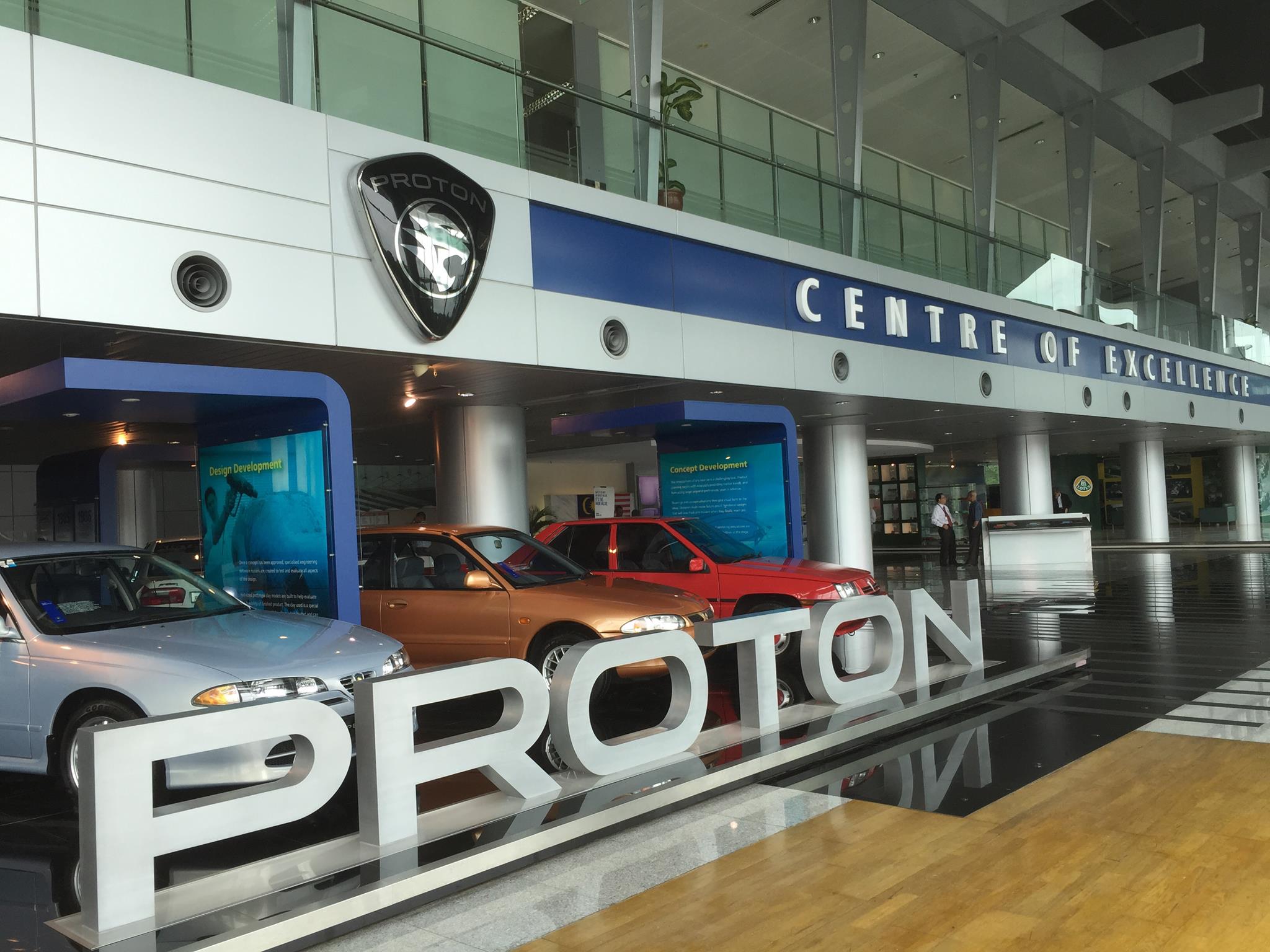 ADVERTISEMENT
Part of the condition that came along Proton's RM1.5 billion soft loan was that the national car maker had to locate a strategic foreign partner.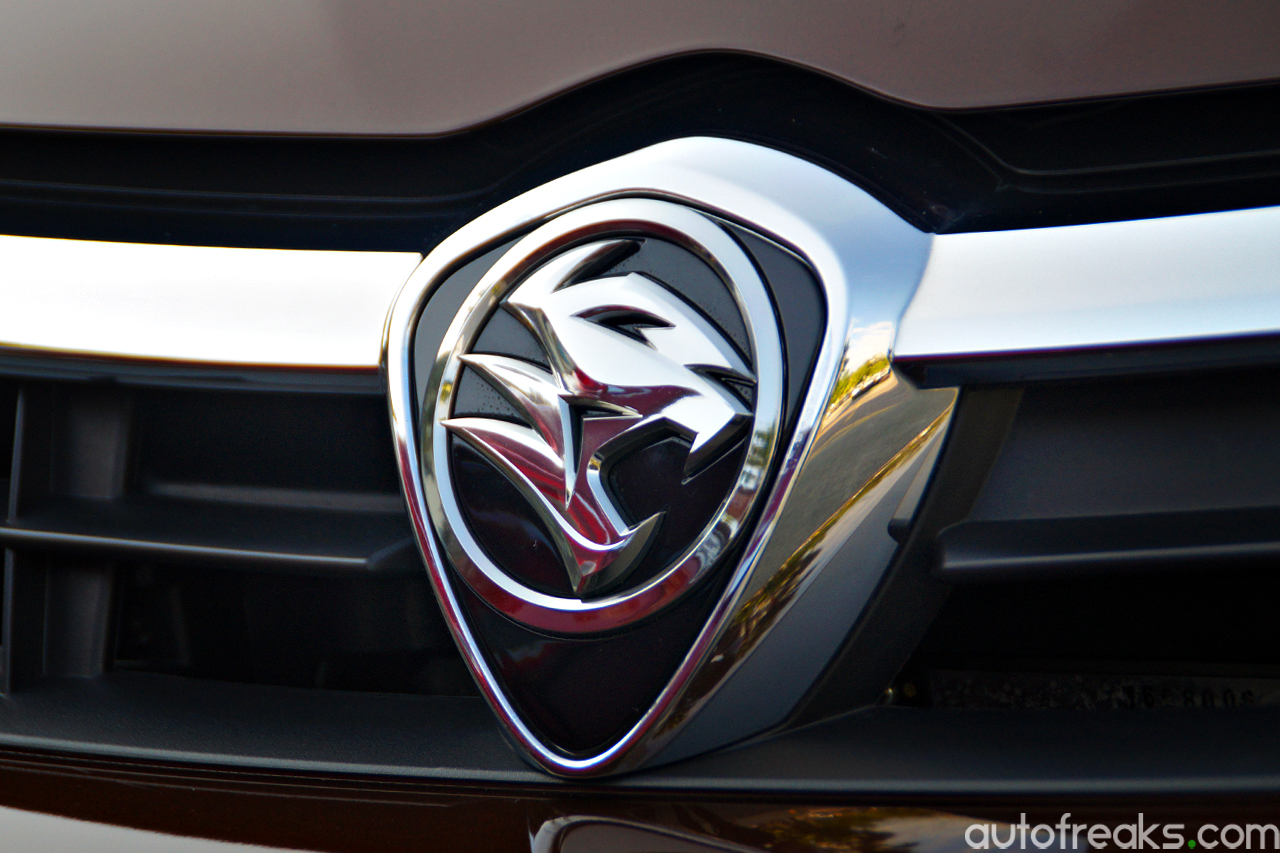 From a report by The Star, it appears that the manufacturer of Peugeot and Citroen vehicles, the PSA Group, is keen to bid for a stake in Proton. However, PSA won't be alone, as Volkswagen Group and Geely is also keen for a stake in Proton.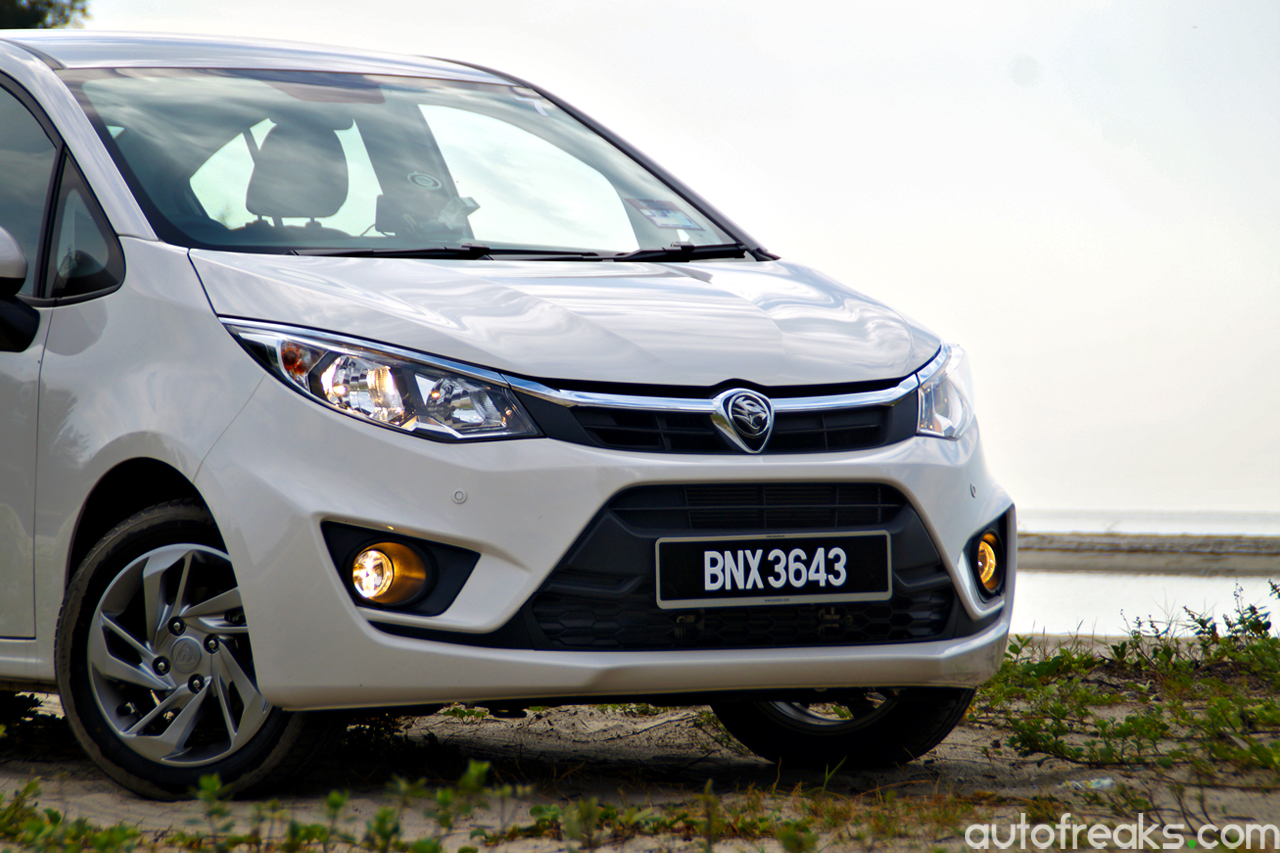 Earlier, a report from Reuters said that PSA has confirmed participating in a call for bids as initiated by Proton and its core shareholder, DRB-Hicom. In addition to that, the source mentioned that PSA is acting as a bidder on its own accord.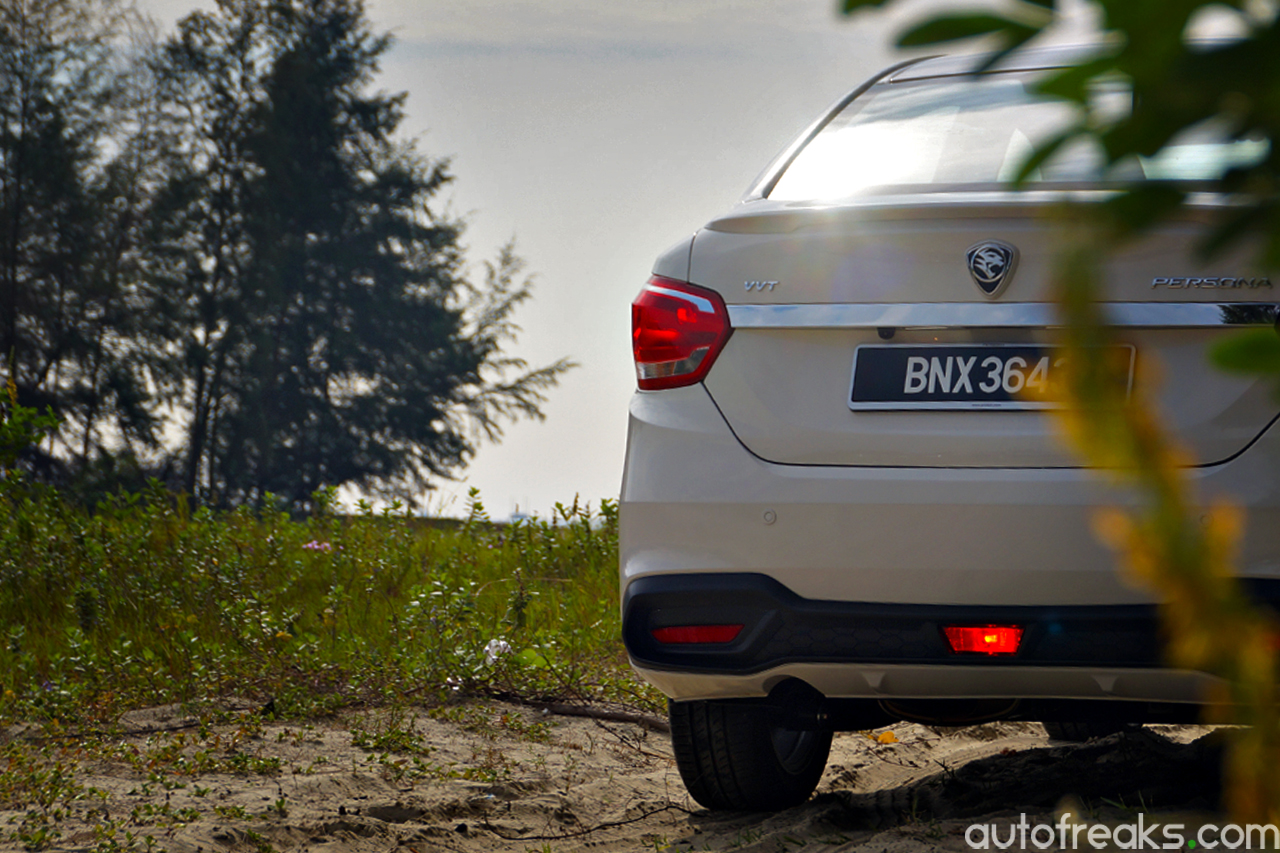 The Naza Group is the local distributor for Peugeot and Citroen vehicles in Malaysia, and has been associated as a serious bidder for Proton in the past. Malaysia is also the largest market for Peugeot vehicles in the Asean region, which is good news for the PSA Group, as they target to sell 1 million vehicles in China and South East Asia by 2018.
Proton's manufacturing plants in Tanjung Malim and Shah Alam are considered as assets by foreign partners, especially those seeking to expand within the region. Combined, the plants are capable of producing 400,000 cars a year.
Via: The Star