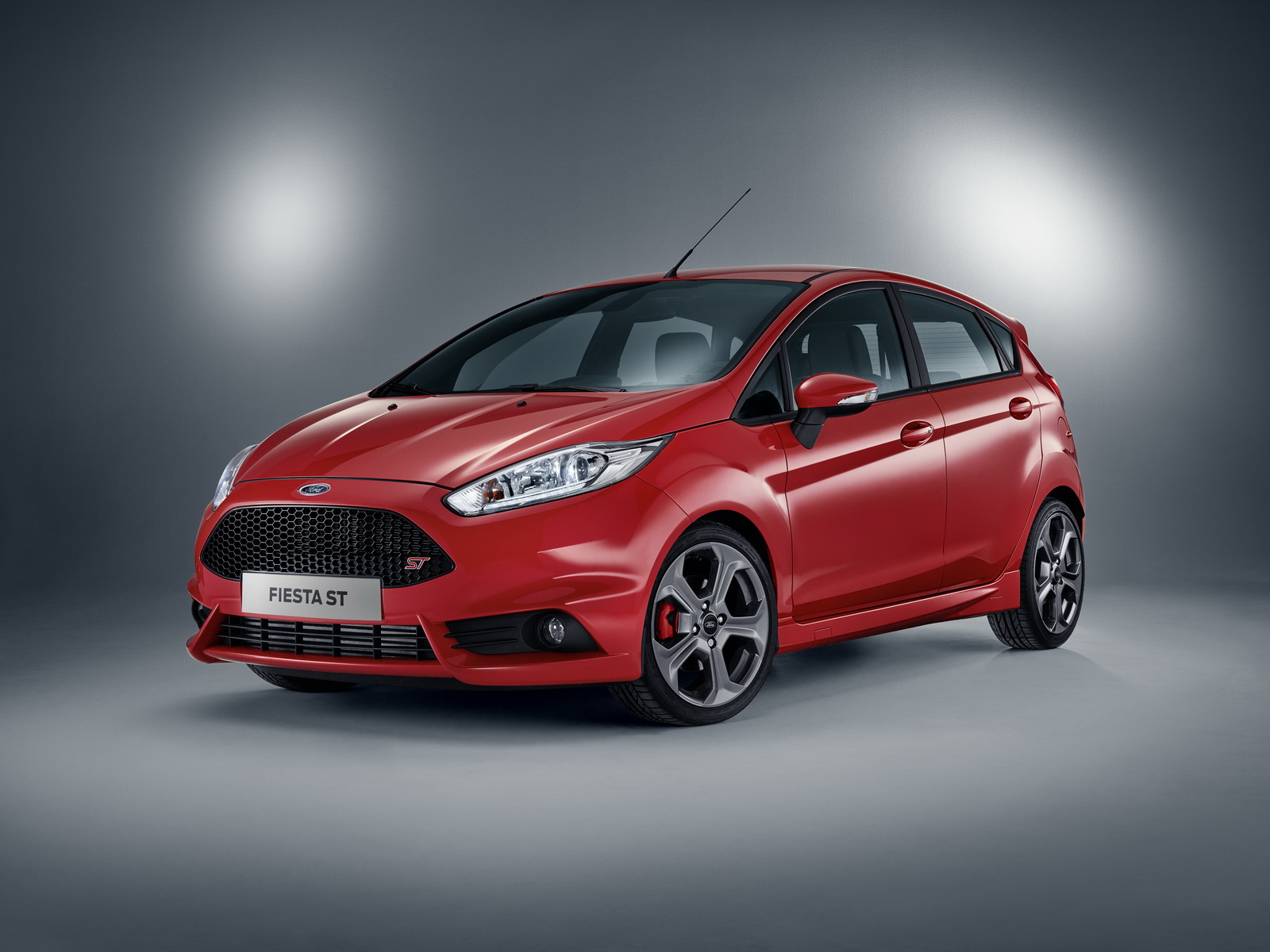 ADVERTISEMENT
Folks in Europe now have the option of a more practical Ford Fiesta ST, as the company has just unveiled the five-door Ford Fiesta ST. The Americans, on the other hand, is offered exclusively with a five-door ST.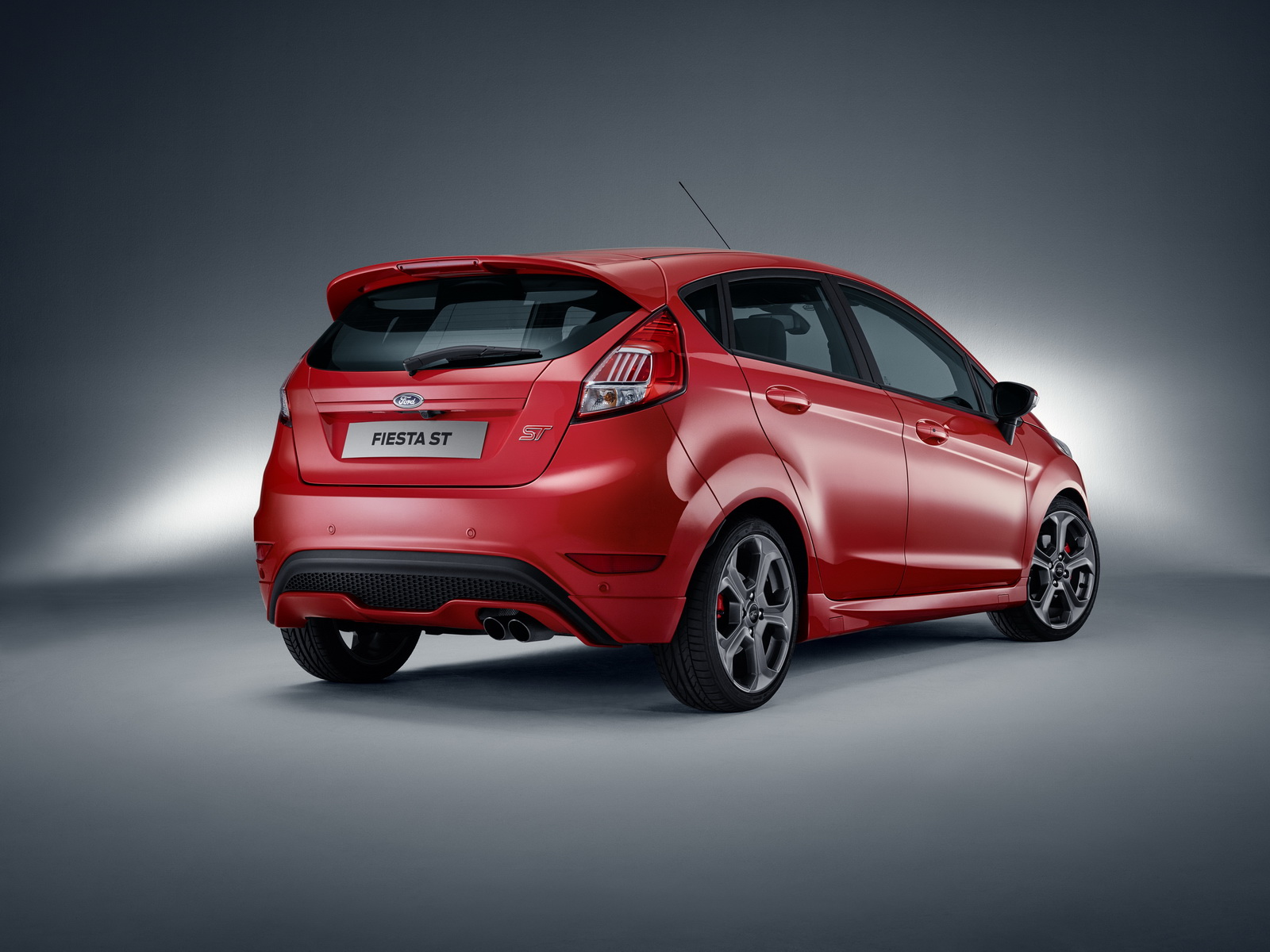 The 5-door variant sports the same 1.6-litre turbocharged EcoBoost mill that outputs 180 bhp and 240 Nm, which drives the front wheels via a six-speed manual. Performance figures are identical to the 3-door variant, however the extra weight penalizes the combined economy, which is now rated at 6.1L/100km.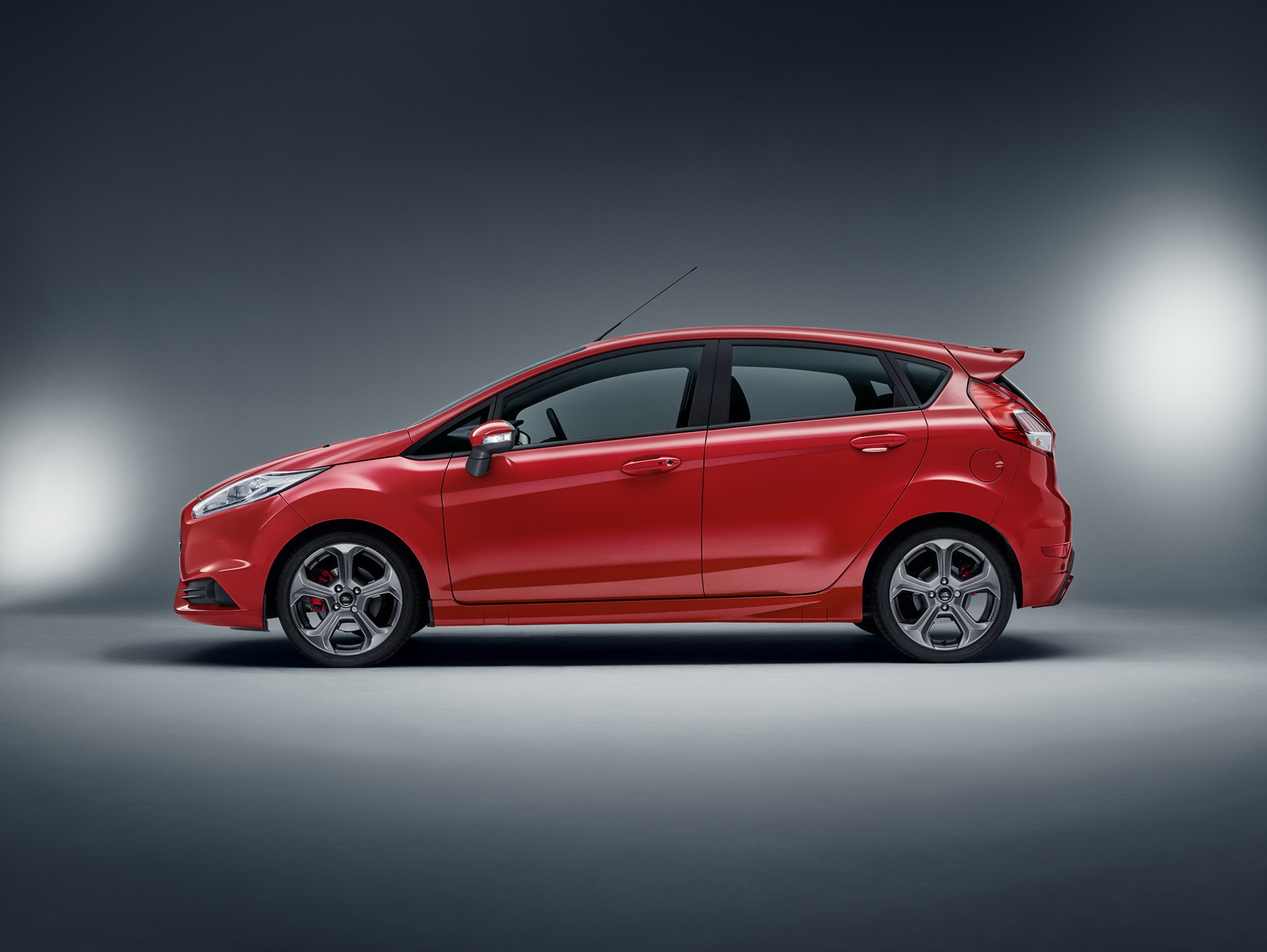 Under the skin, the five-door variant is exactly the same as the three-door model, down to the suspension tuning, improved steering and stronger brakes. Roelant de Waard, vice president, Marketing, Sales & Service, Ford of Europe said, ""Ford has now sold more than 38,000 Fiesta STs in Europe since we introduced the acclaimed hot hatchback in 2013, and growing numbers of customers have been asking us for a five-door version.The Fiesta ST with five doors makes an affordable Ford Performance driving experience accessible to an even greater number of customers."
Ford says that the new five-door Fiesta ST will have a starting price of £19,495 (RM104,537) in the United Kingdom. Furthermore, Ford estimates that the new five-door variant will account for 25% of all Fiesta ST sales.