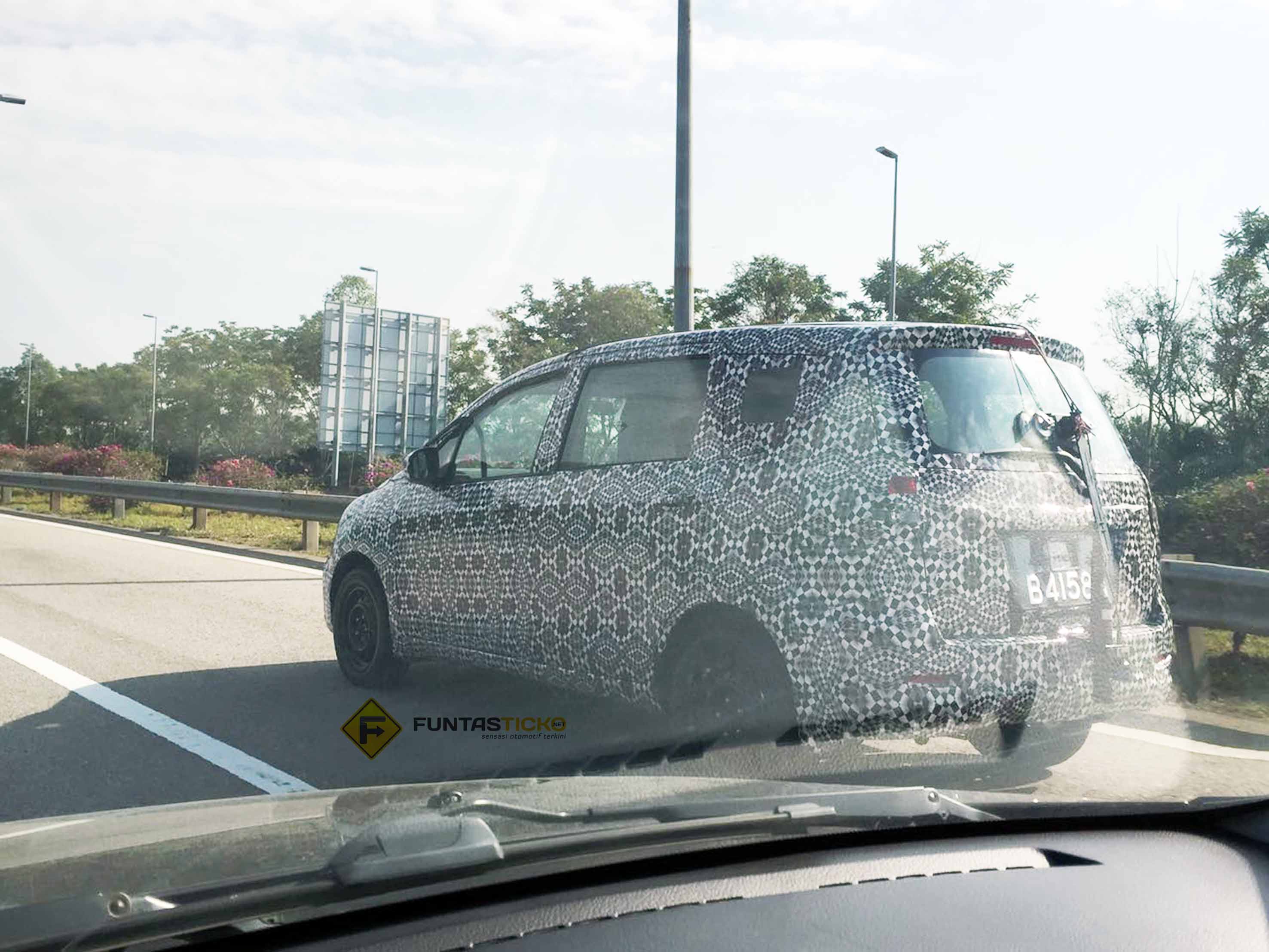 ADVERTISEMENT
Proton is having a relatively busy year, as the company has committed to roll out more models that it usually does in the past. This year alone, Proton has rolled out 2 models, with the third coming this Wednesday.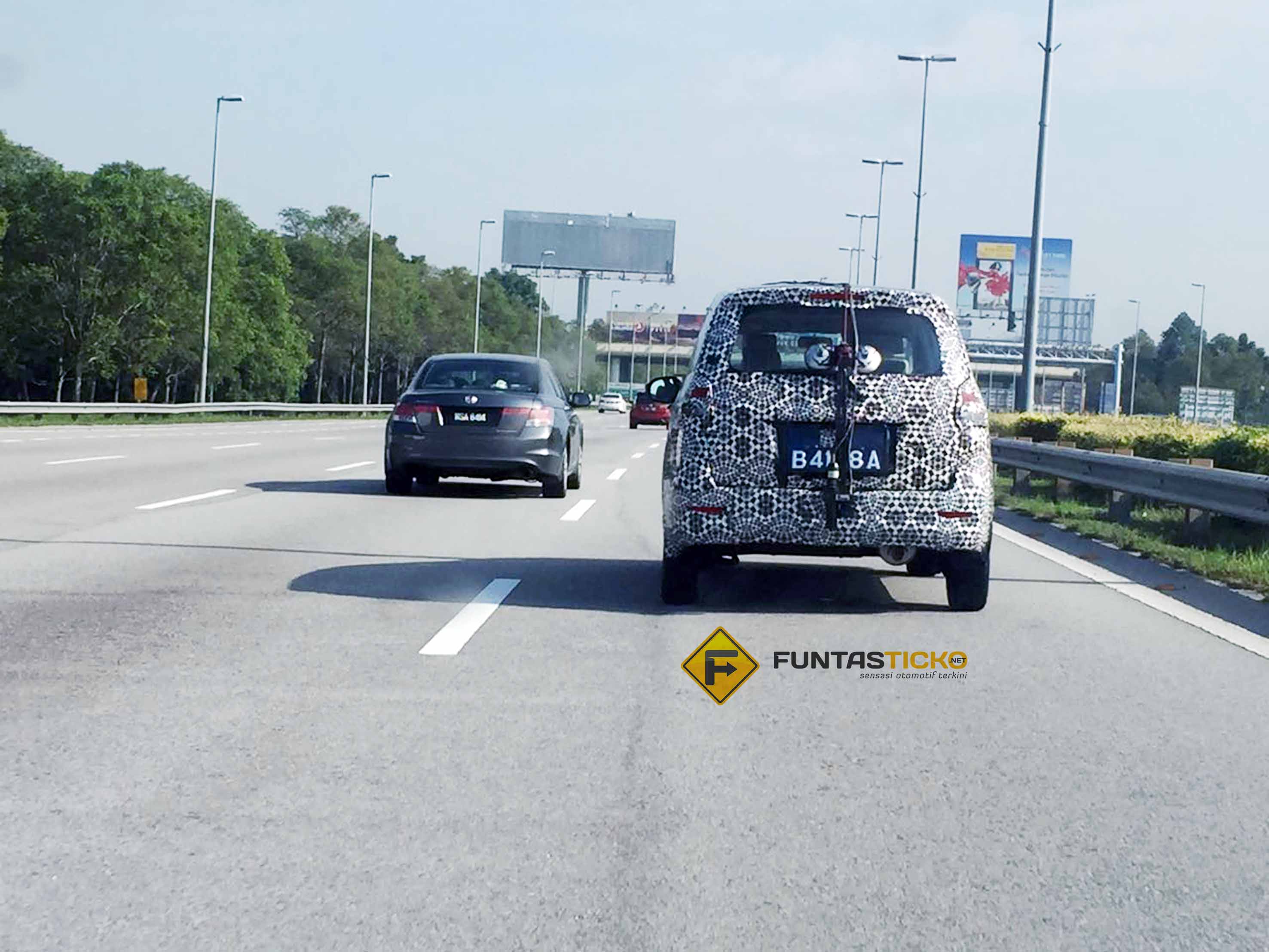 The fourth model Proton will be launching will be the Suzuki Ertiga-based MPV. This new model is set to go head-to-head against the popular Perodua Alza, down to its price, we heard.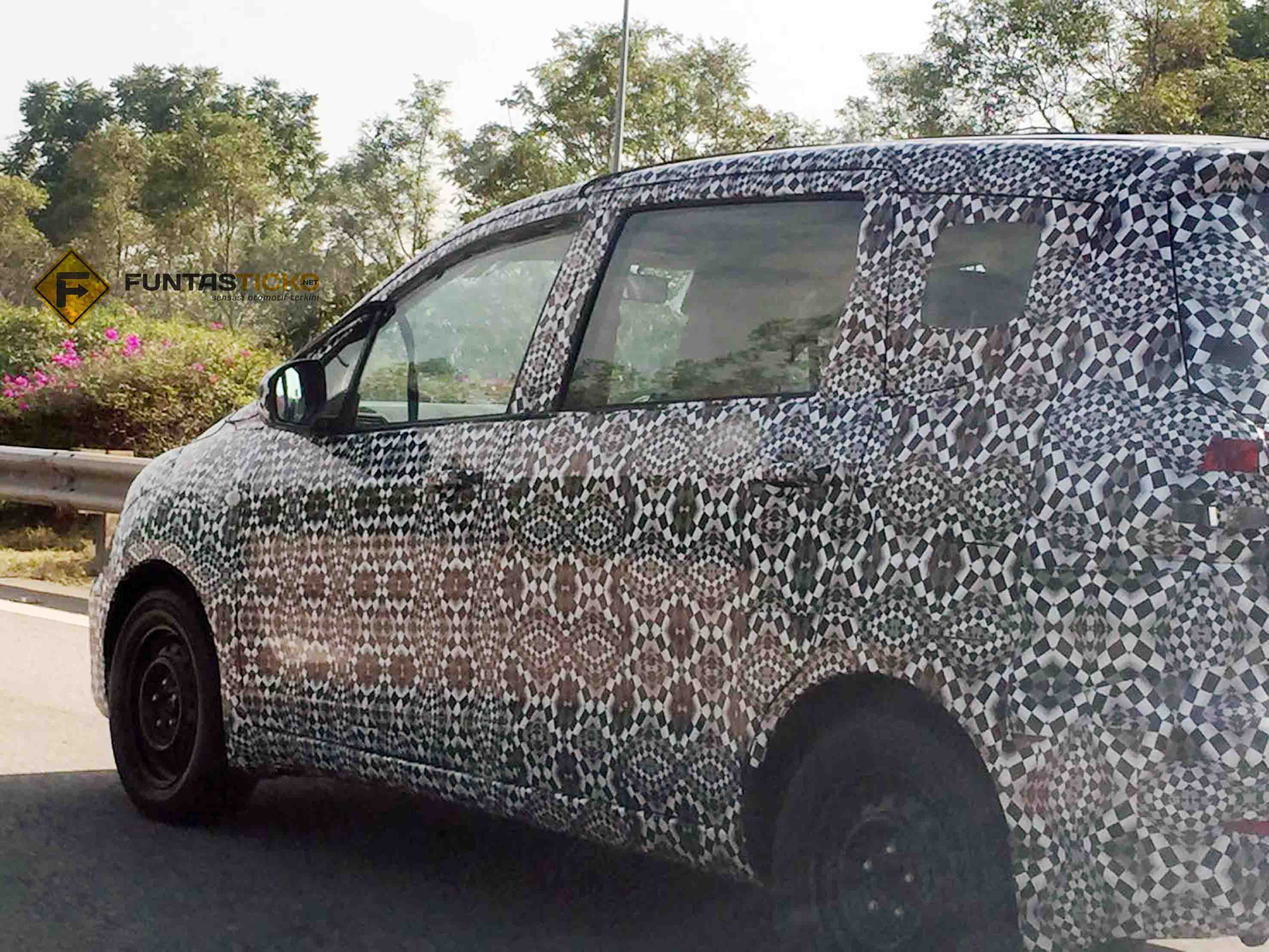 Thanks to our friends over at Funtasticko, we can see that Proton is still in the midst of road testing the new Ertiga. The photos were taken on the Elite Highway, towards KLIA.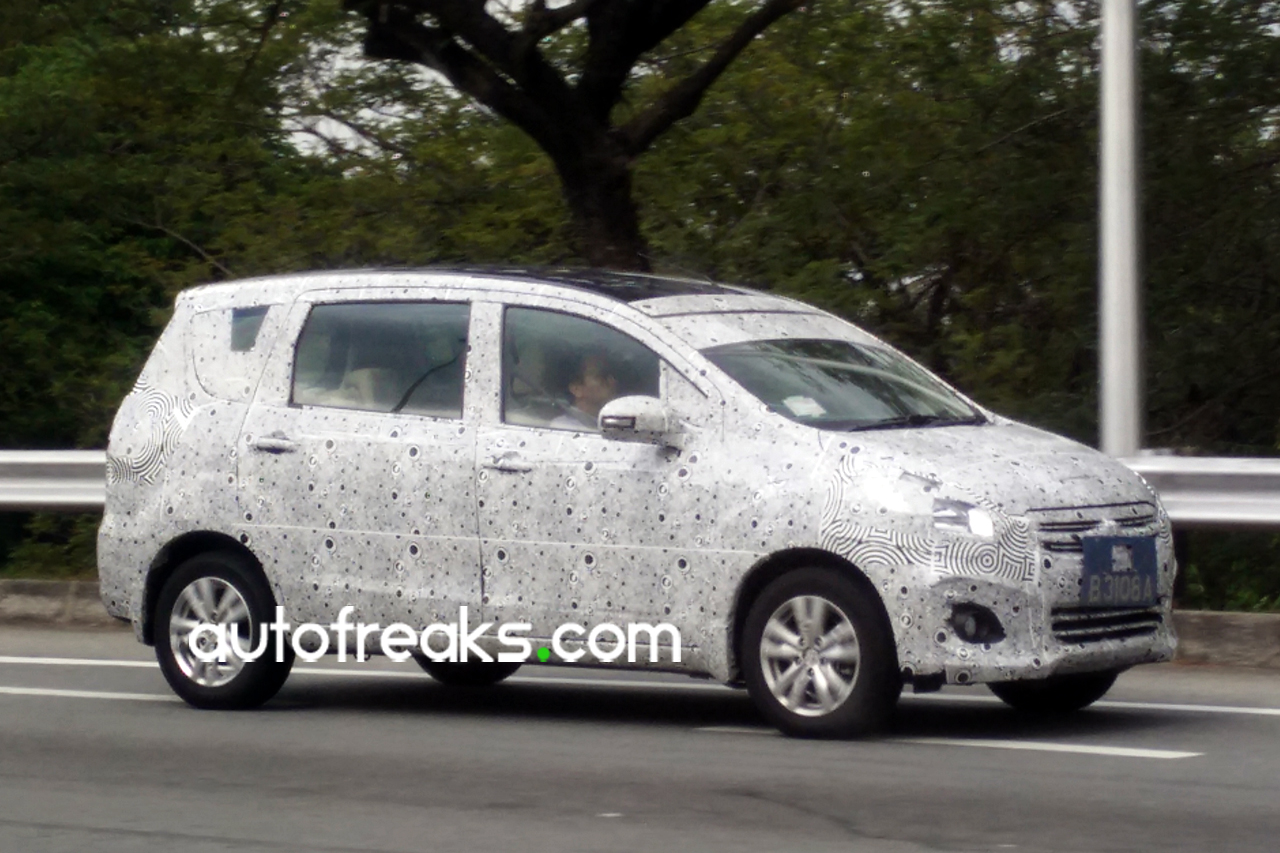 From what we understand, the upcoming Proton MPV will be powered by a 1.4-litre K14B four-cylinder petrol engine that pumps out 95 PS and 130 Nm to the front wheels via a four-speed automatic. A five-speed manual option is less likely, though we can expect to see two variants of the new MPV when it officially launches some time next month.
Photo credit: Funtasticko