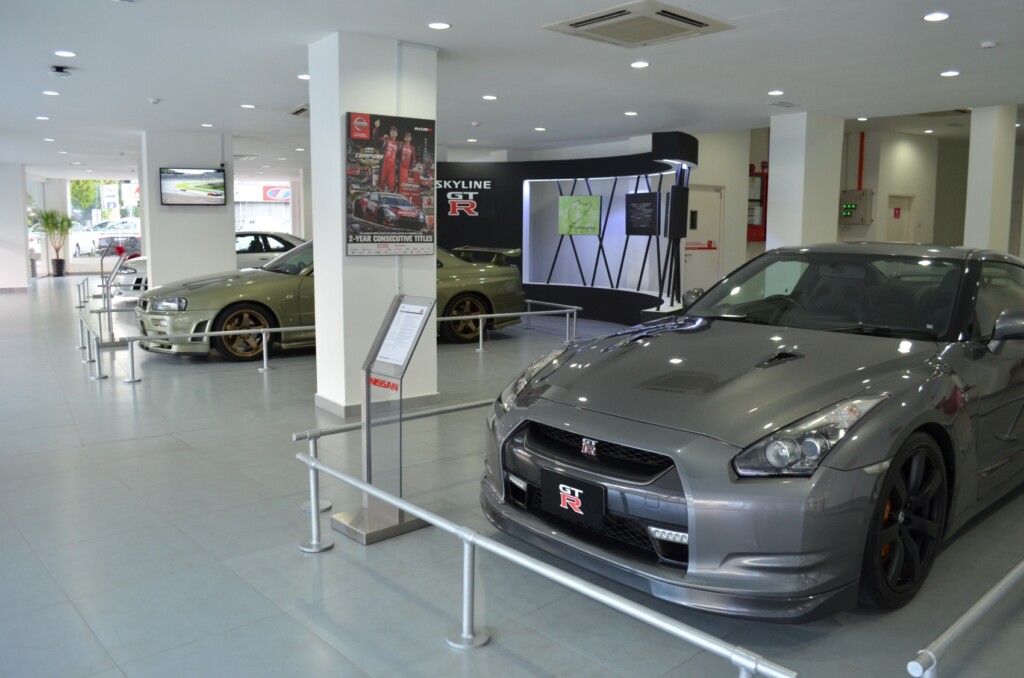 ADVERTISEMENT
From today until 2 October 2016, Edaran Tan Chong Motor Sdn. Bhd. (ETCM) invites you to visit the ETCM Jalan Raja Laut showroom where there will be a display of 3 motorsport legends – the Nissan Skyline GT-R R33, R34, and GT-R R35, as part of the GT-R Heritage exhibition.
Visitors to the exhibition will also have the opportunity to get an up close look at the limited edition Nissan Skyline GT-R R34 M-Spec Nur. This is one of the 250 units built and design to commemorate the success of the Nissan GT-R R34.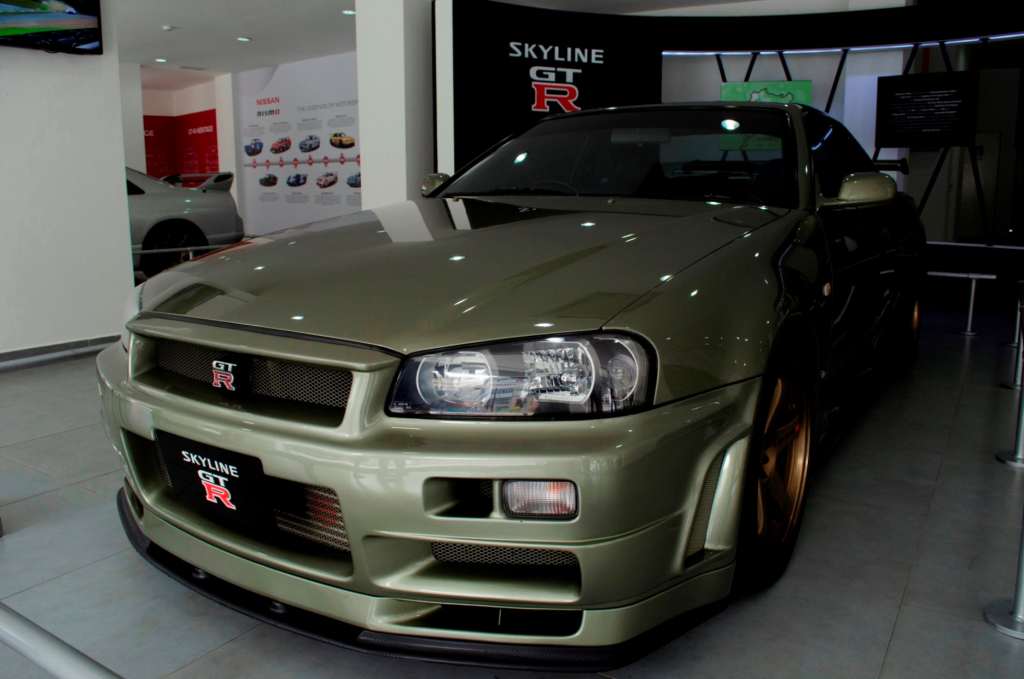 The GT-R has been an icon for Nissan, achieving popularity and success on both the road and track. The GT-R Heritage exhibition aims to ignite the motorsports spirit and to recognize the years the Nissan GT-R have been the flagship as the brand's performance vehicle, according to ETCM.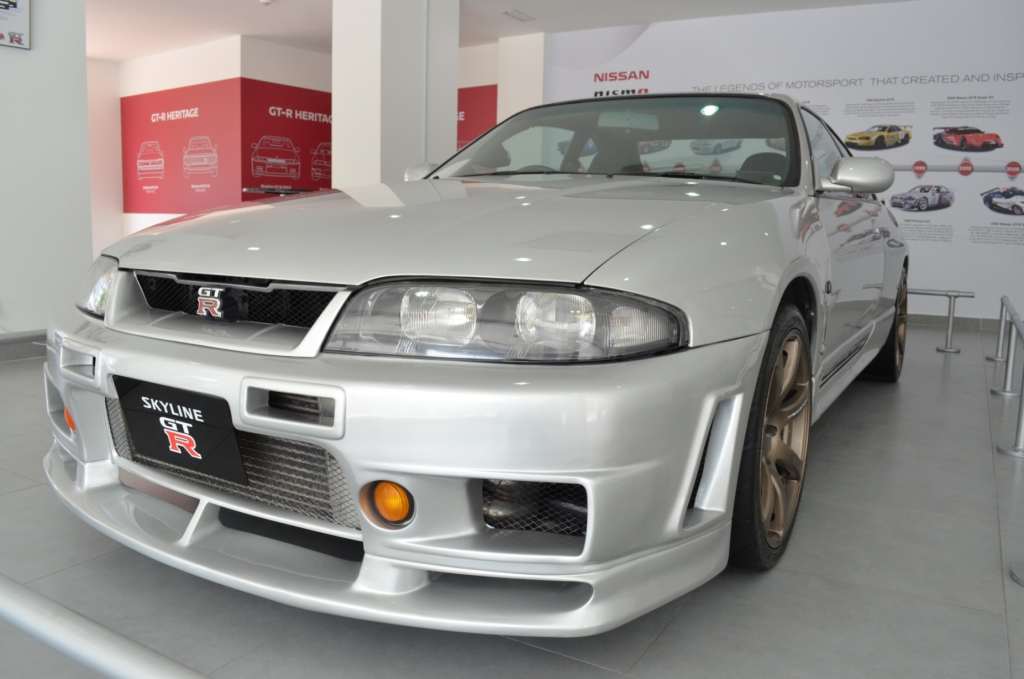 Besides the GT-R Heritage exhibition, ETCM recently carried out the prize giving ceremony for the "Passion to Win" contest for central region winners. Kavitha A/P Rajamanikam, who bought a Nissan Almera 1.5E AT at ETCM Jalan Raja Laut was one of the lucky winners.
35-year old Kavitha A/P Rajamanikam was excited when she heard the news. "The buying decision was recommended by my niece who also purchased the Almera, as the car is reliable and value for money. I did not expect to be one of the winners to be able to visit Thailand to experience the Super GT. Now, I cannot wait to enjoy the trip with my husband, all thanks to ETCM."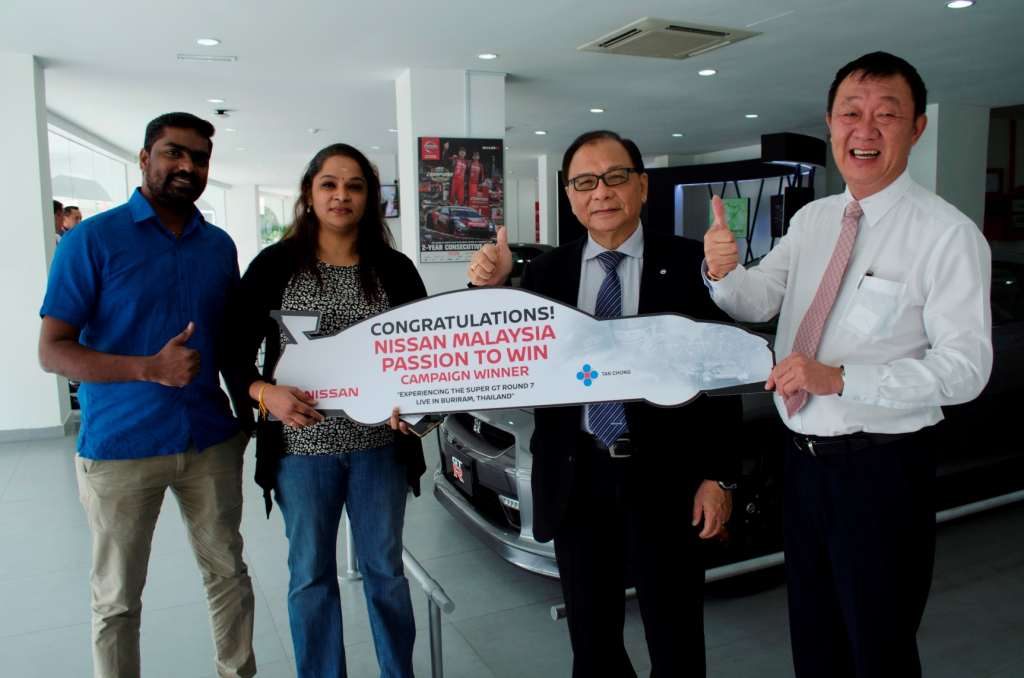 The campaign entitles 5  lucky winners who purchased and registered a Nissan in August, as well as a lucky winner for the Facebook caption contest to have the opportunity for an all-expense paid trip to the 2016 Super GT Round 7 in Buriram, Thailand.
The remaining winners are Jefery Fernandez A/L Freddy, who bought a Nissan Almera 15E AT; Rossuriana Binti Busu, who bought the Nissan X-Trail 2.0L; Wong Yun Kang, who bought the Serena S-Hybrid; and Chua Yew Kwang who bought the Nissan X-Trail 2.5L. Last but not least, Ong E-Laine won the Facebook "Passion to Win" caption contest.