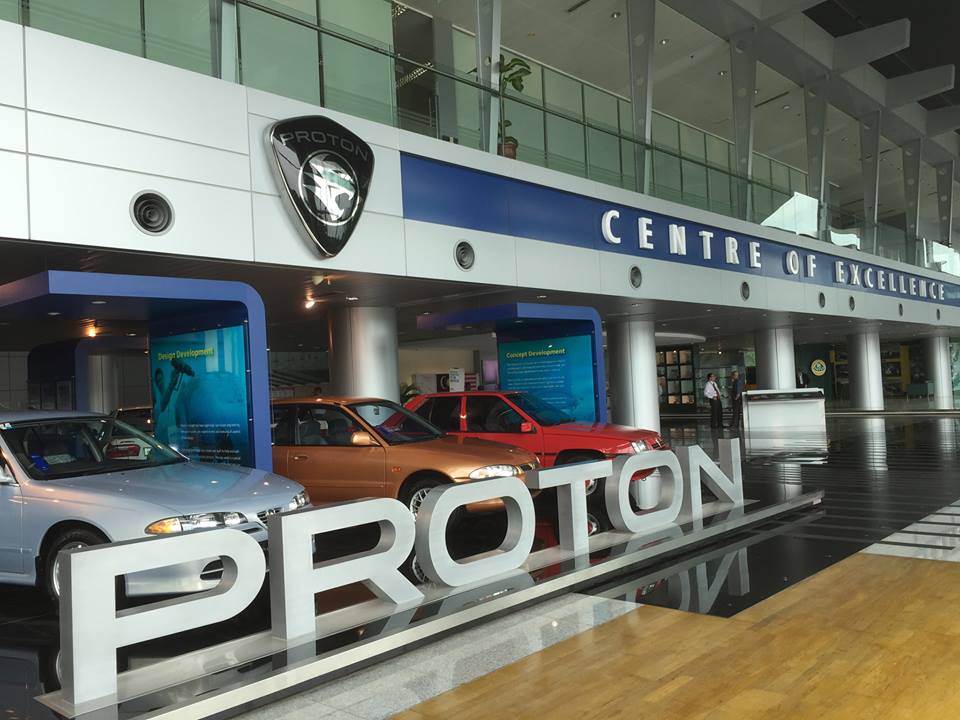 ADVERTISEMENT
One of the criteria given by the Government for Proton's RM1.5 billion loan was to locate a strategic partner for the national car maker, and it appears that at least three manufacturers are keen to partner with Proton.
According to a report by New Straits Times, "Peugeot confirms it is responding to a request for proposals initiated by Proton and its shareholder," as quoted by a PSA spokesperson. However, the spokesperson did not mention what would PSA's response be, or the nature of proposals wanted by Proton.
Speaking to NST, one person familiar with such proceedings said that Proton sent out partnership proposals to nearly 20 car makers, with Renault and Suzuki responding to Proton's proposals. Officials from the two companies declined to comment.
DRB-Hicom is still in the search for Proton's foreign partner, according to another source. The company may consider selling British sports car brand Lotus, which Proton bought in 1996. Proton and DRB-Hicom did not respond immediately for a comment.
Via: New Straits Times