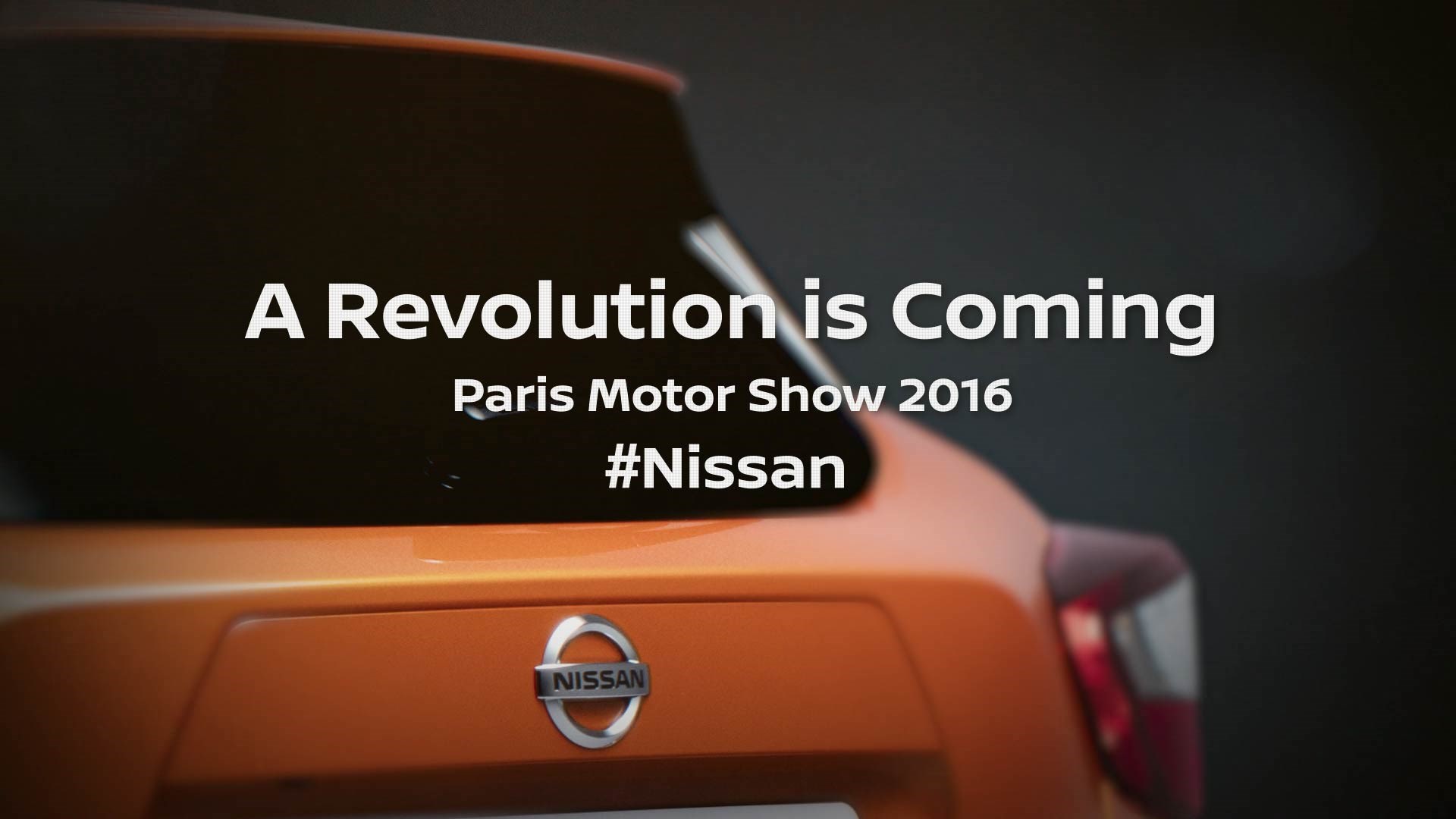 ADVERTISEMENT
Nissan has dropped some teasers of its upcoming Micra, which is scheduled to be officially unveiled at the 2o16 Paris Motor Show next week.
With a short caption that reads "a revolution is coming", Nissan is keen to attract buyers with a sportier design. The older model fell short on the sporty department, attracting older buyers.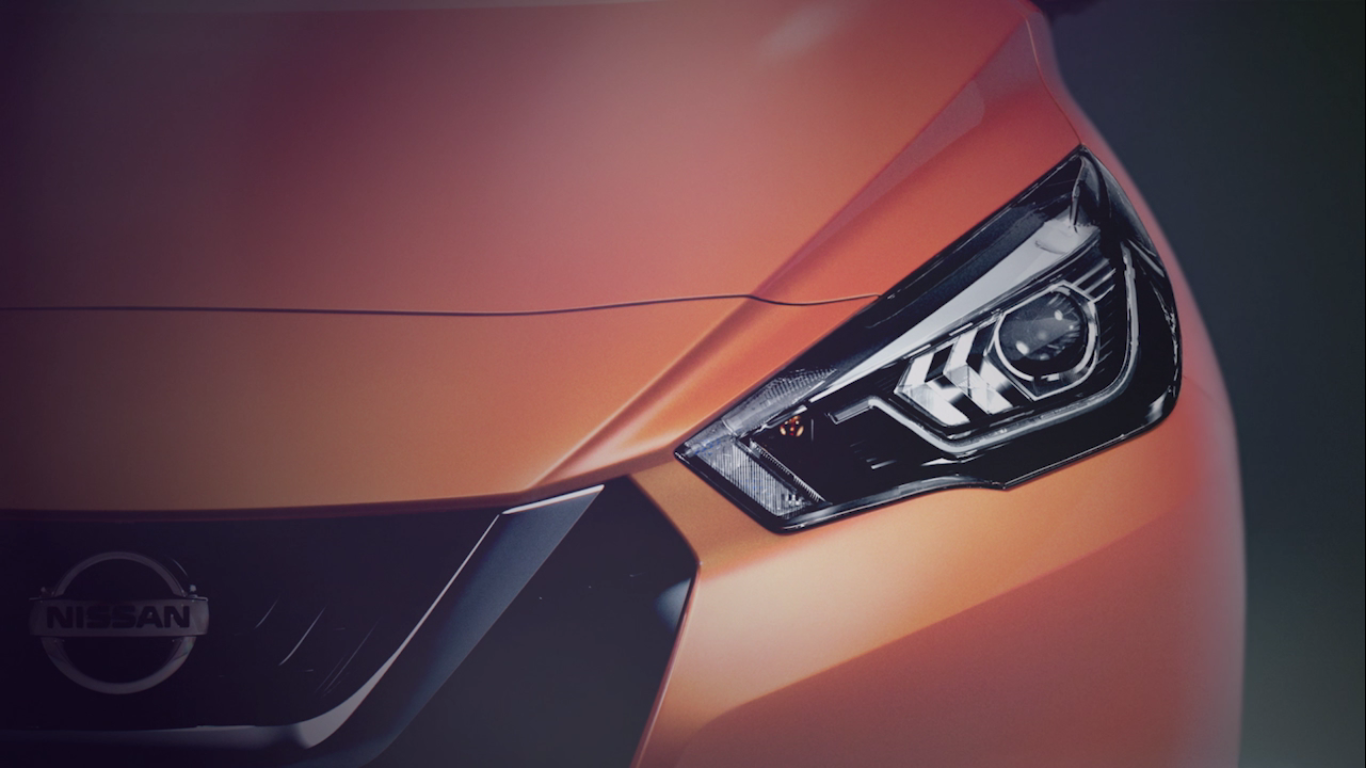 Under the new exterior is the chassis, which is called the CMF-B. The new platform will be the basis for the upcoming Nissan Juke and can be fitted with a range of engines, including a 1.0-litre turbocharged three-cylinder petrol engine.
With the new Micra, Nissan hopes to compete against rivals like the Volkswagen Polo, Ford Fiesta and Peugeot 208. Whether or not the new Micra finds its way here remains to be seen.