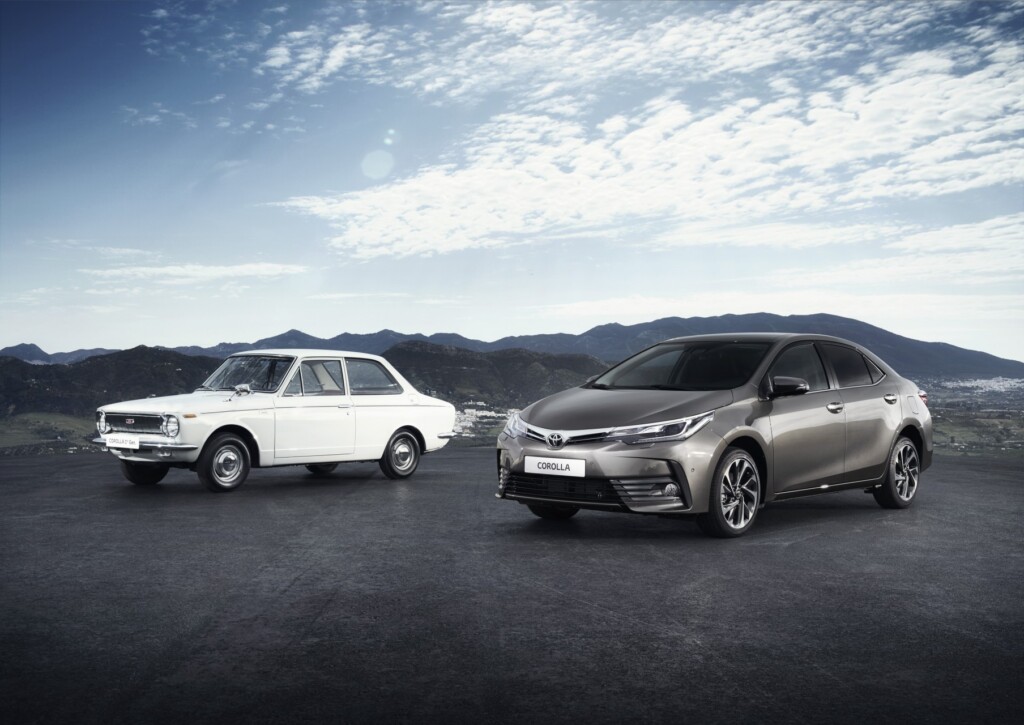 ADVERTISEMENT
2016 marks another great milestone for the Toyota Corolla, as the world's most popular car celebrates its 50th birthday. Now in its 11th generation, the model has enjoyed the status of being the 'world's best-selling car' since 1997, when cumulative sales reached 22.65 million units.
The first Toyota Corolla was introduced for the first time in Japan in 1966. Available in two distinct body styles (two- and four-door saloon, and two-door estate), the Corolla was designed to be a "people's car", nevertheless it displayed superior build quality and was lavishly equipped with features that were normally only seen on higher segments.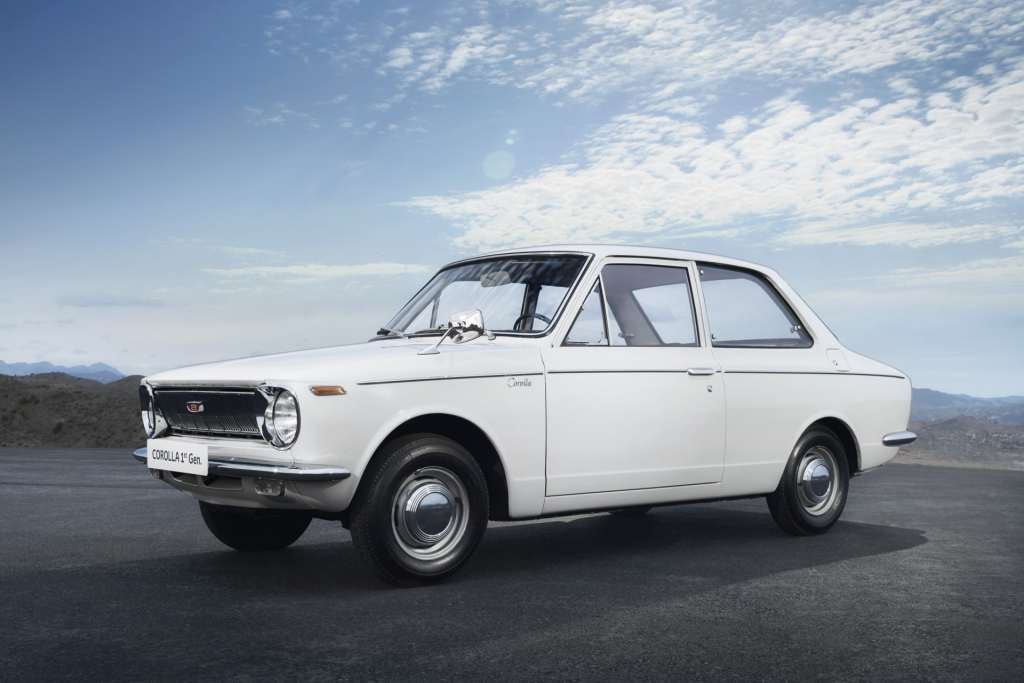 It featured a floor-mounted gear lever that was considered as remarkable at the time. Separate bucket-type seats provided firmly padded front occupant support, while the rear bench offered so much space and comfort that it was likened to a living room sofa. Although the car was classed as a compact vehicle, its elevated roof height made the interior feel exceptionally roomy.
The name "Corolla" originated from the Latin term for 'crown of flowers'. The name was chosen in the hope that the vehicle would bloom in the automotive market. And that's exactly what it did: within 3 years the first generation Corolla became the top-selling vehicle in Japan, and sales quickly spread to other countries around the world.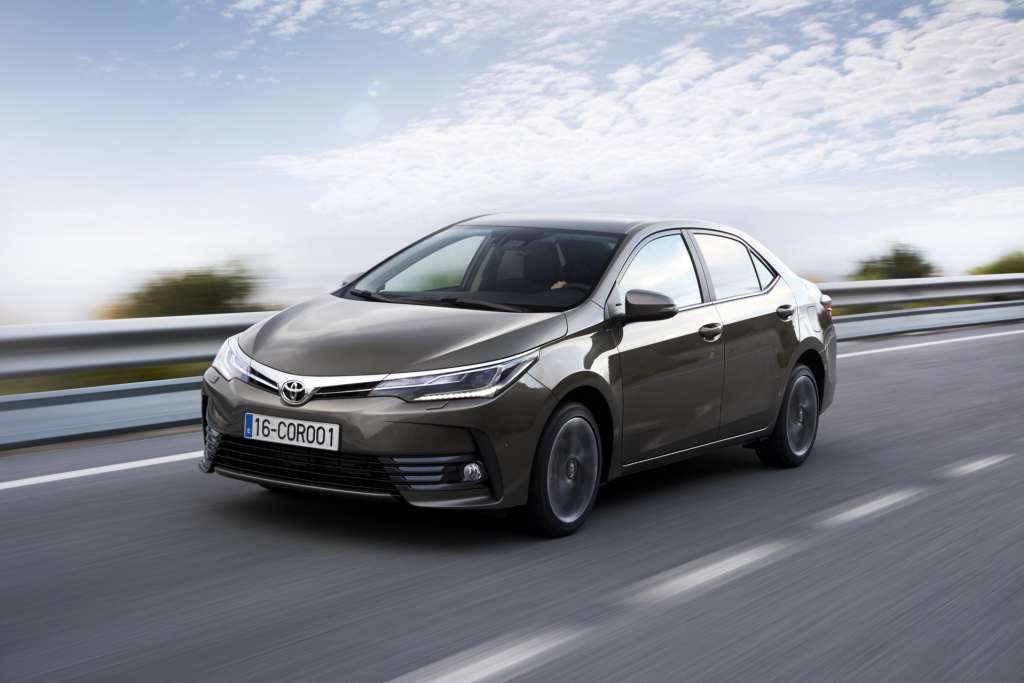 Toyota opened a new plant in Takaoka, Aichi Prefecture in November 1966 dedicated solely to Corolla production. Two years later, with an emphasis on providing region-specific vehicles, production began in Australia and Malaysia as well.  From 1965 to 1968, Toyota more than doubled its total annual production from 480,000 to 1.1 million vehicles; a testament to the Corolla's significant contribution to the growth of the company.
Currently produced at 16 plants worldwide, more than 44 million units of have been sold to date, making the Corolla account for 1 in 5 vehicles sold in Toyota's 79-year history. More than a million units have been sold each year since 2002 and by 2013, Toyota had already sold 40 million units of Corolla around the world. In fact, last year, Toyota sold a total of 3,670 Corollas every single day across more than 150 countries and regions.