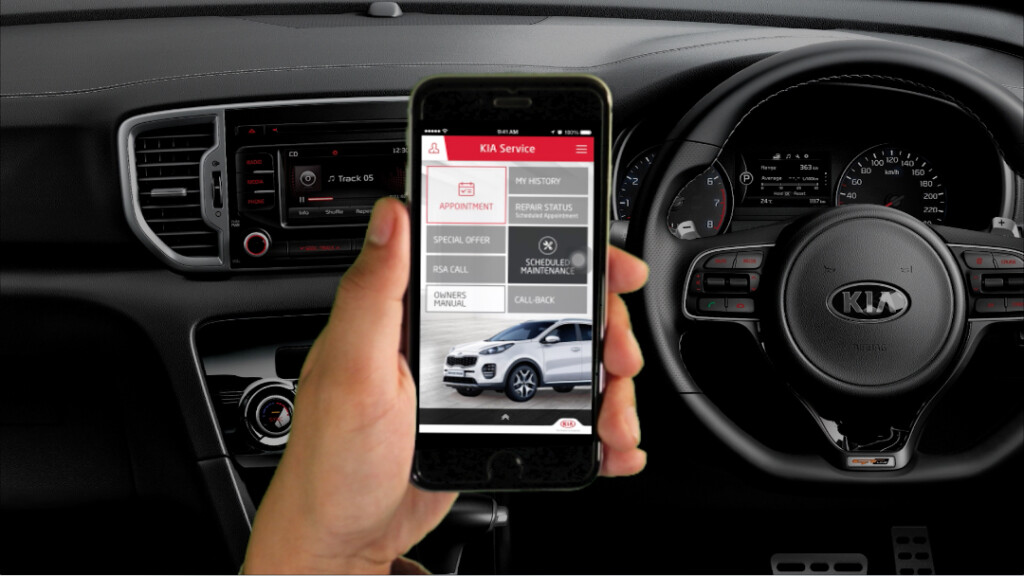 ADVERTISEMENT
Naza Kia Malaysia, the official distributor of KIA vehicles in Malaysia, has launched its newest app called the Kia Service App to improve the brand's aftersales service.
With Kia Malaysia's newest online service system, Kia owners can now access appointment schedules and call back history as well as receive special offers and service updates.
To install the official Kia Service App on IOS or Android mobile devices, Kia owners only need to follow 3 simple steps. First, they need to download the app on Google Play or the App Store. After the download is complete, they must select 'Malaysia' as their country. Finally, they have to click 'Join Us' and register their information. This service is available for all Kia models and across Naza Kia Malaysia's nationwide network.
"Free and user-friendly, the Kia Service App is our latest step in providing quick, easy and convenient Family-like Care for all Kia owners as part of our customer retention program in order to deliver quality customer service," said Dato' Samson Anand George, Group Chief Operating Officer, Automotive Group, Naza Corporation Holdings.
"Kia has implemented this Service App globally and across ASEAN to further improve and ultimately enhance the Kia ownership experience. Kia owners have vibrant lifestyles and are always on the go. The Kia Service App is our way of staying connected to our customers for all their wants and needs. We are confident that this efficient and reliable service app will meet customer expectations," he added.