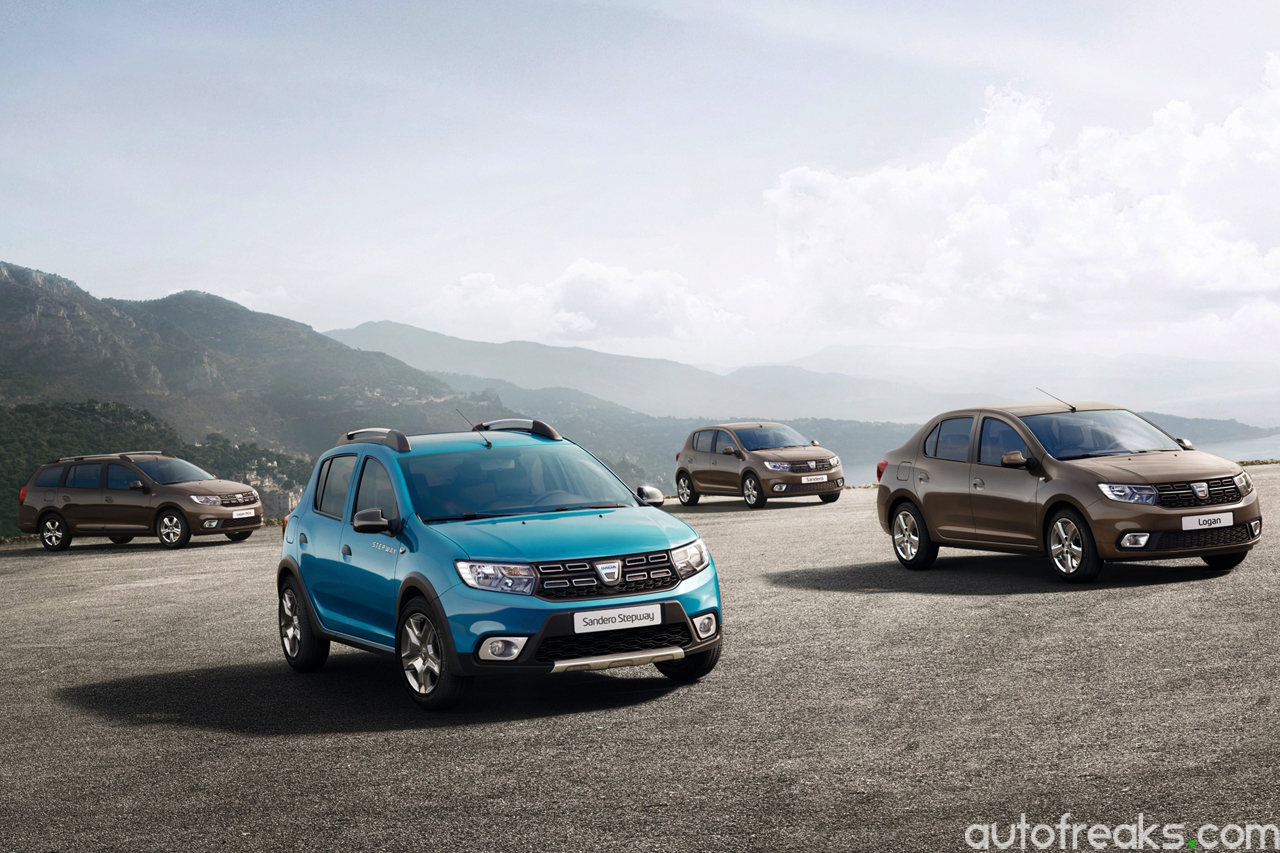 ADVERTISEMENT
Good news! The Dacia Sandero is here! Well, when we mention here, we actually mean that Dacia will be unveiling the new model at the 2016 Paris Motor Show, alongside the updated Logan.
Dacia did not reveal much, but they did say that the refreshed models will receive an updated front fascia with revised bumper, grille, and air vents. Headlights are also new, with LED units for the first time ever. The LED headlights form four rectangles, which is the new Dacia lighting signature. Dacia has also redesigned the Sandero, Sandero Stepway, and Logan have also been redesigned in the same manner.
Interior wise, all Dacia said was "On the interior, expect changes to the features, materials, ergonomics, storage areas, and more." In other words, it is likely that the interior will see some changes, albeit minor ones.
Watch this space for more updates on the Dacia Sandero!