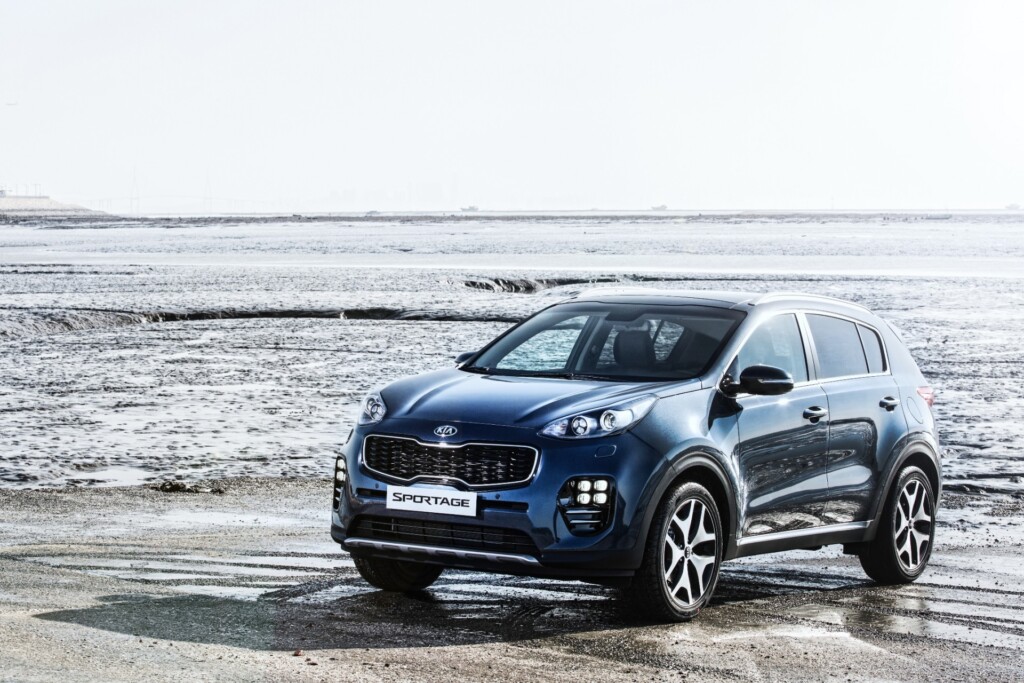 ADVERTISEMENT
Naza Corporation Holdings will reward Malaysian athletes who win gold at the 2016 Rio Paralympics with an all-new Kia Sportage each, announced its chairman and chief executive officer, SM Nasarudin SM Nasimuddin.
The all-new Sportage is Kia's global top seller and a proud winner at the 2016 'Red Dot Awards' for Product Design and Insurance Institute for Highway Safety's top award for Top Safety Pick+ in 2016. Its top-of-the-line essential safety features resulted in a maximum safety rating score of five-stars in the Euro NCAP crash performance tests. The all-new Sportage is priced at RM121,888 and it comes with a 5-year warranty with unlimited mileage.
"I am very proud of our Malaysian Paralympians who will be bringing their gold medals home. Being a homegrown company, Naza will be rewarding our homegrown Malaysian athletes who win gold at the Rio Paralympics 2016 with an all-new Kia Sportage each," said SM Nasarudin who made the statement from Rio, Brazil today.
SM Nasarudin (picture below) is also in his first year helming the Paralympics Council of Malaysia as its president. With these achievements at Rio, he said that the gold medalists had not only inspired other athletes but all Malaysians. "Our Malaysian paralympians have showed their mettle despite their odds. This is how we show that Malaysia Boleh!"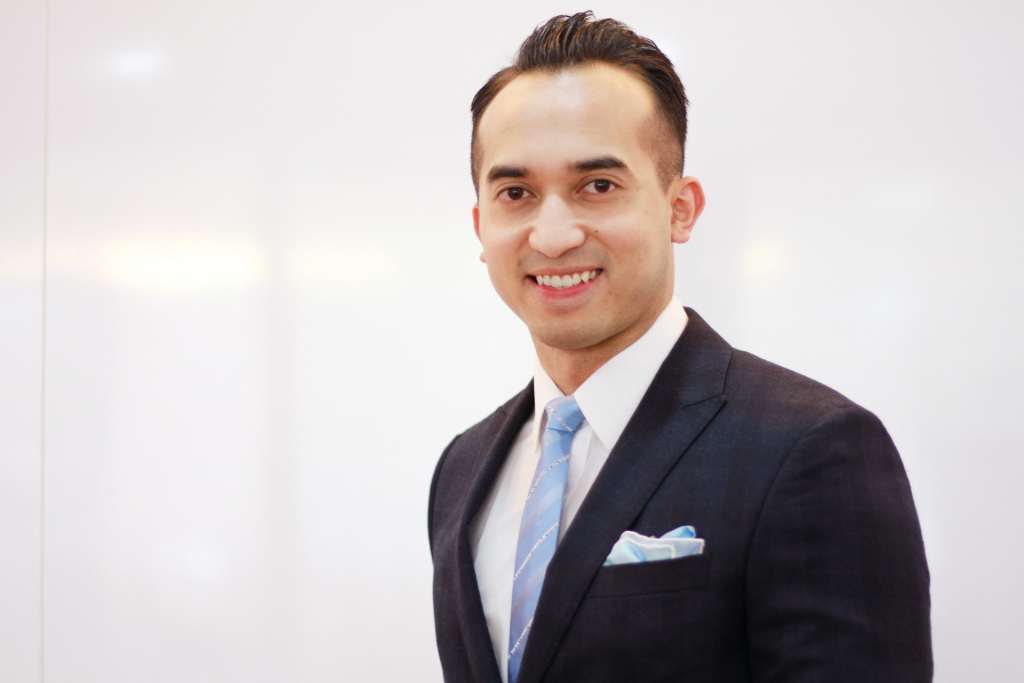 As of now, Mohd Ridzuan Mohd Puzi and Ziyad Zolkefli won the nation's first ever gold medal at the Paralympics in the men's T36 100m dash while Ziyad took another home by winning the men's F20 shot putt event with a new world record effort.
Ridzuan's time of 12.07 broke the Paralympic record of 12.25 held by Ukraine's Roman Pavlyk since the 2008 Paralympics in Beijing. Ziyad hurled a distance of 16.84m to break the world record of 16.59 held by Australian Todd Hodgetts since 2007 and improve on the bronze he won at the previous Paralympics in London four years ago.
UPDATE:  On top of getting an all-new Kia Sportage each, Naza Corporation Holdings will also reward Malaysian athletes who win gold at the Rio Paralympics 2016 with a unit of residential suite at Trion 888, Equine Park.
Trion 888, located at Equine Park, Seri Kembangan is being developed by Naza TTDI Sdn Bhd, the property arm of Naza Corporation Holdings. Priced at RM350,000, the residential suite has a built-up of 450 square feet and has full facilities of a swimming pool, multipurpose room, gymnasium, changing room, lift, laundry facilities and surau. The development is targeted to be completed by end-2017.