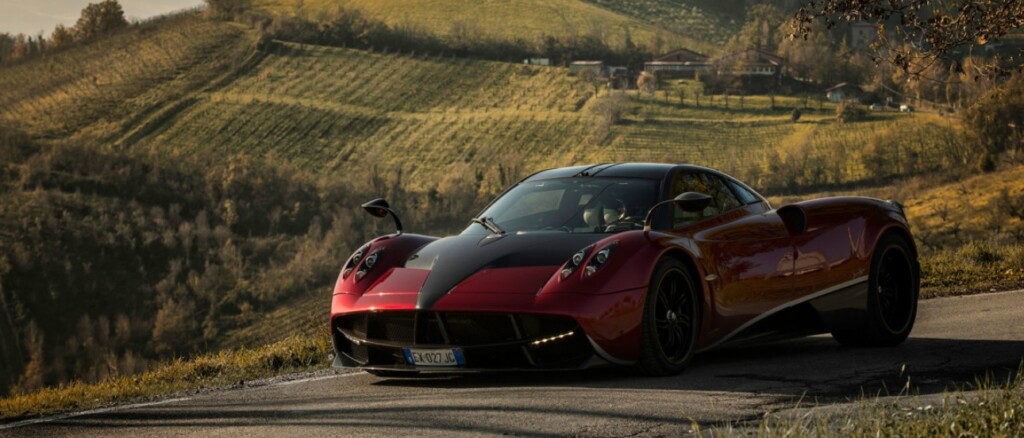 ADVERTISEMENT
Automotive recalls often involves mass produced passenger cars and very few of them relate to million-dollar hypercars, like the Pagani Huayra.
The National Highway Traffic Safety Administration in the U.S. has recently issued a recall for 32 units of the hypercar from the 2014-16 model years and manufactured between April 21, 2014, and July 29, 2016 in the country, due to airbag problem.
According to the automaker, the driver side airbag in the affected vehicles may not remain adequately secured to the steering wheel during deployment, and therefore the airbag may deploy improperly. Improper deployment of the driver frontal airbag can increase the risk of injury in the event of a crash although Pagani aren't aware of any cases of injuries or deaths related to this flaw.
Pagani discovered this problem on July 28, 2016, while conducting quality control tests. An airbag deployment evaluation proceeded correctly, but further examination showed excessive damage to the steering wheel around the fasteners. The company decided to announce a recall to repair the problem.
Pagani has notified owners, and dealers will change the fasteners on the steering wheel air bag assembly. The new parts will have a different shape than the current ones and it will make sure the safety devices deploy correctly in a crash. The process will take about 30 minutes to complete and its free of charge.
See, luxury car owners do face the same problem just like us!
Source: via Motor1