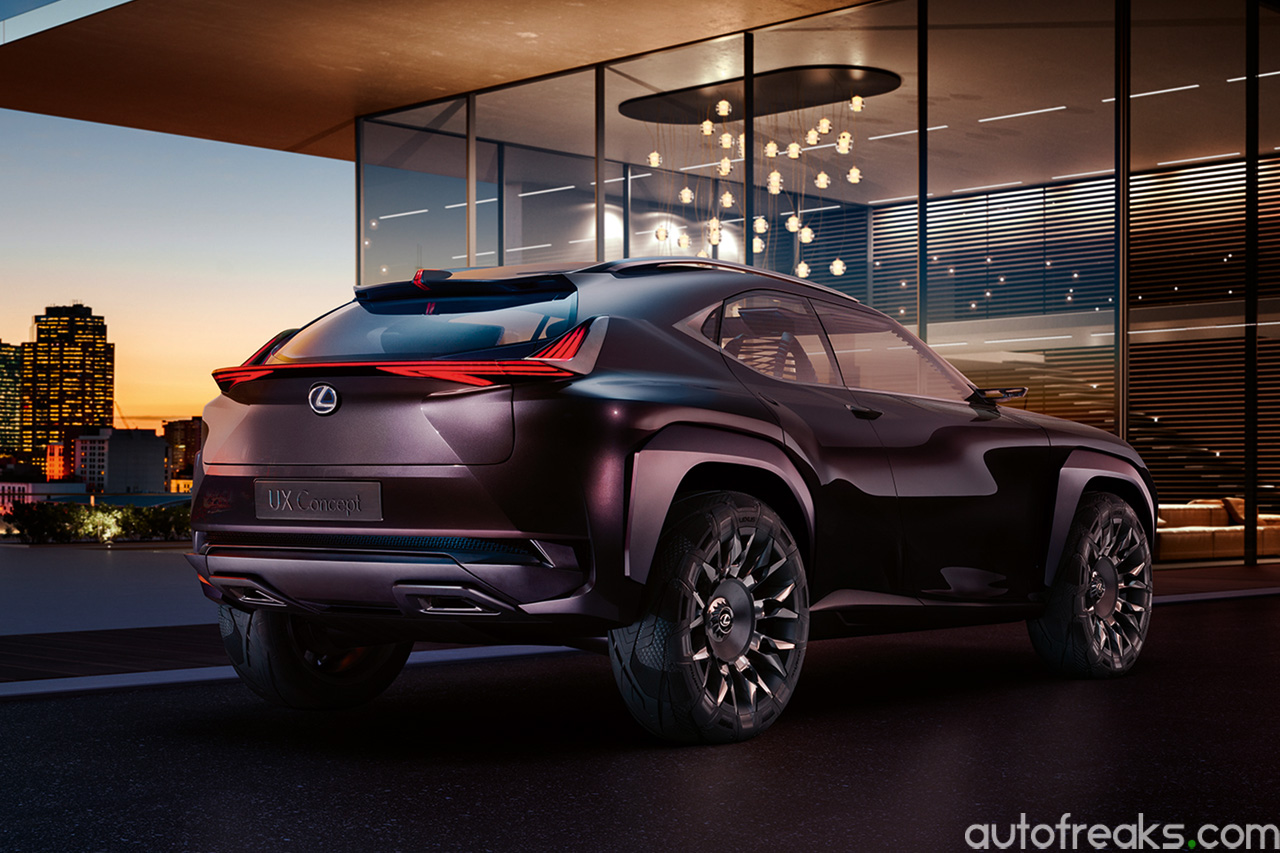 ADVERTISEMENT
Lexus is set to unveil a new concept vehicle at the 2016 Paris Motor Show, happening at the end of this month.
Called the Lexus UX Concept, Lexus designed this new concept at its European Design Centre, ED2, and is meant to take their design language to the next level.
From the looks of it, the Lexus UX Concept pushes the very definition of an SUV, with massively flared wheel arches filled with equally large wheels. The sloping roof gives the Lexus UX Concept a very BMW X6-ish design, possibly hinting towards competing against the German?
Lexus has not mention whether will the UX Concept enter production or not, though the possibility is there, as previewed with the Lexus LF-NX (later evolved to the Lexus NX) and the Lexus LF-LC (Lexus LC Coupe). Lexus UX anyone?