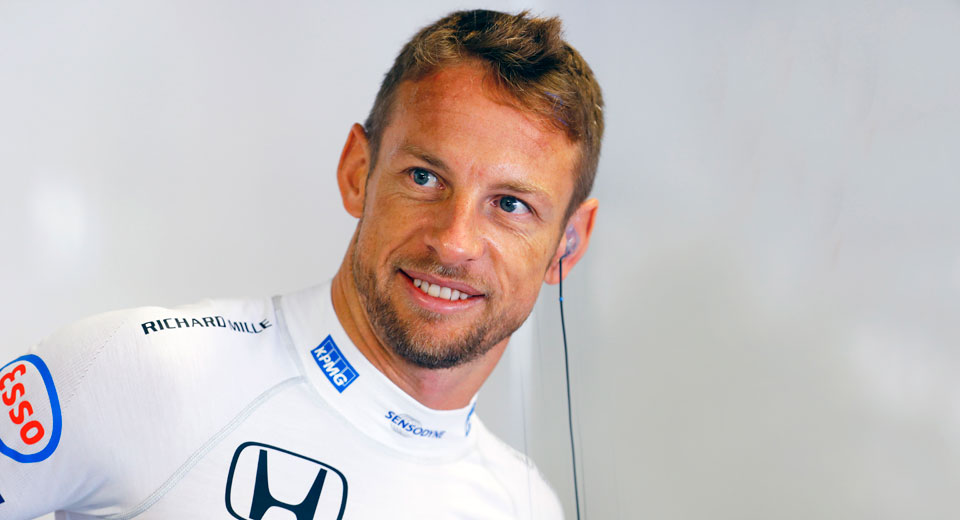 ADVERTISEMENT
World Champion and 15-time Grand Prix winner, Jenson Button has signed a new contract to extend his relationship with team McLaren-Honda for the 2017 and 2018 Formula 1 seasons not as their F1 driver, but will consequently continue to play an active role as a key member of the team.
According to Ron Dennis (Executive Chairman and Chief Executive Officer, McLaren Technology Group), Button will continue to be a part of the team and will remain centrally involved in the development of McLaren-Honda cars. He'll also be available to race for the team if circumstances require it.
Commenting on the new two-year contract with McLaren-Honda, Jenson Button said, "To be clear, I'm very definitely not retiring. I'm contracted for both 2017 and 2018, I intend to work hard on car-development, and I'm sure I'll get behind the wheel of the new car at some point."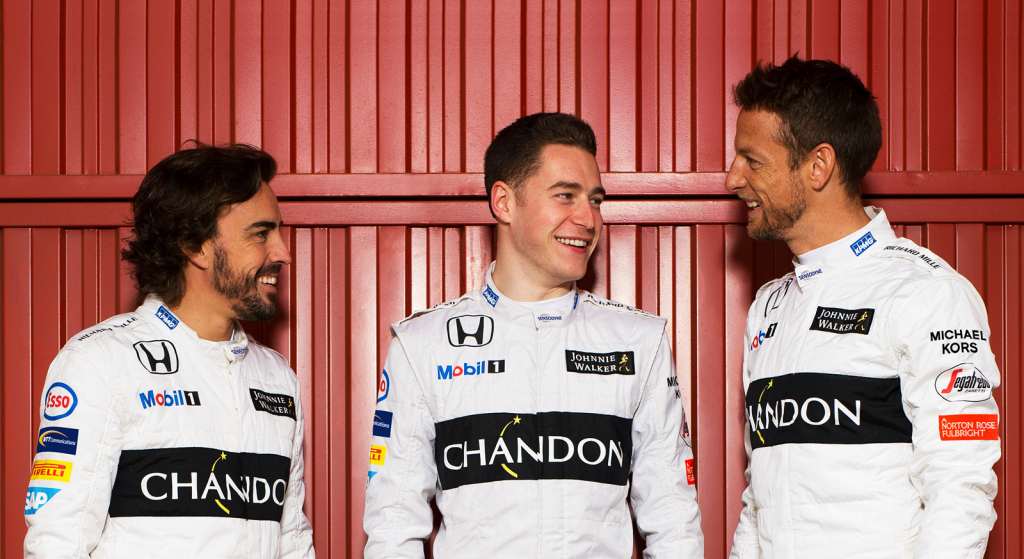 McLaren-Honda's two race drivers for 2017 will be double World Champion and 32-time Grand Prix winner, Fernando Alonso, and Button's replacement will be the 24-year-old Belgian, Stoffel Vandoorne.
Stoffel has been in the McLaren Young Driver Programme since 2013, serving as the team's test driver the past two seasons and racing in Japan's Super Formula series under Honda power this season. Vandoorne won the GP2 Series title last year, making him the strongest contender to move up to the big league.
Fernando Alonso on the other hand, will be in his third year as a McLaren-Honda race driver in 2017.