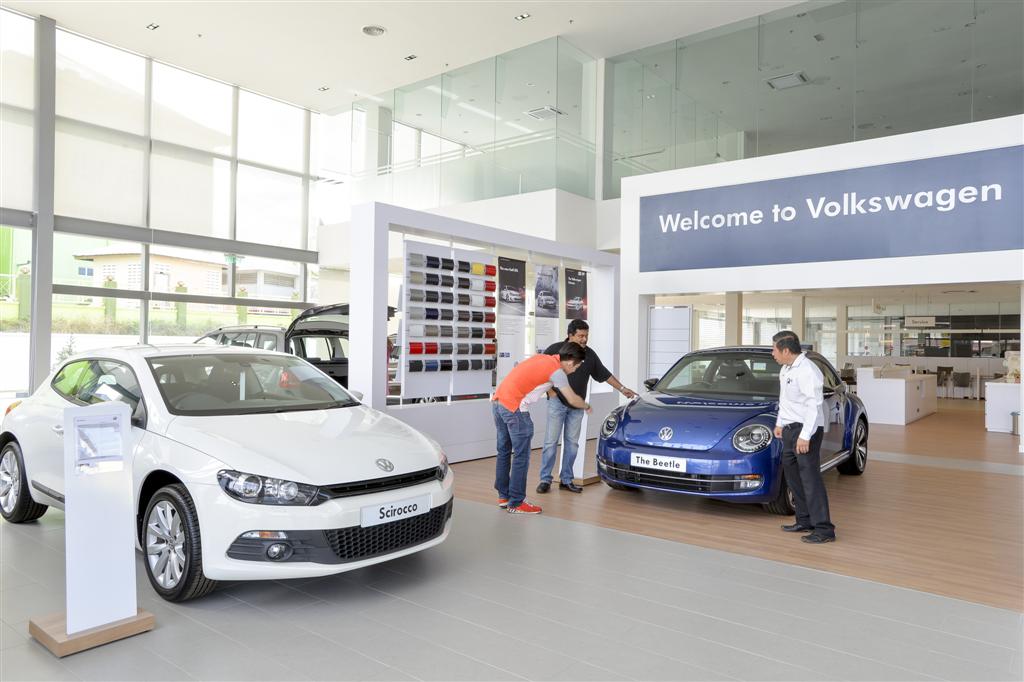 ADVERTISEMENT
European automotive retail specialist Porsche Holding Salzburg (PHS) today announced its entry into the local automotive market as the official distributor of Volkswagen cars, under the new company name of Volkswagen Passenger Cars Malaysia (VPCM).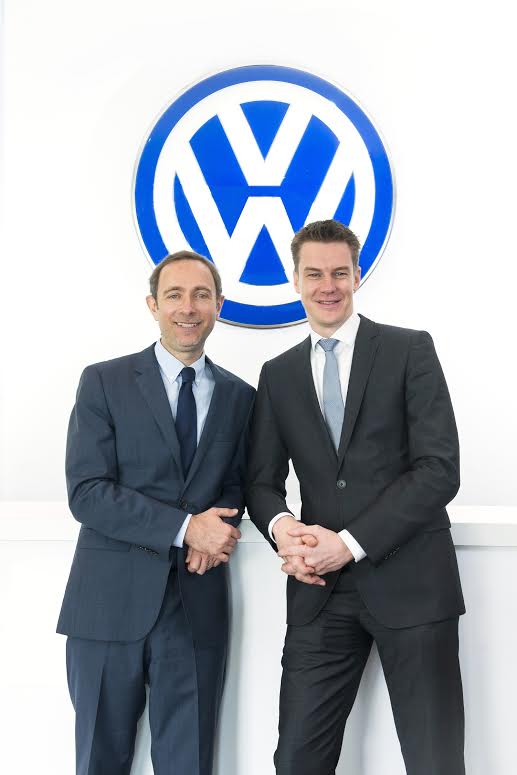 Helming VPCM are its two Managing Directors, Mr. Alin Tapalaga, who oversees the Brand and Human Resource operations, and Mr. Florian Steiner who is responsible for Aftersales, Information Technology and Finance.
With long-term business aspirations in the region, VPCM's primary focus will be on sales strategies through future products, strengthening the Volkswagen dealer network and service and parts availability.
"VPCM is fully committed to the future growth of the Volkswagen brand amidst the highly competitive automotive landscape in Malaysia. With a strong management team already in place, we endeavor to provide our customers with a complete ownership experience. Customers can also rest assured that we will be increasing the CKD model lineup, and will continue to import CBU models into the country," says Mr. Tapalaga.
To further improve the ownership experience of Volkswagen products, VPCM is introducing a 5-year manufacturer warranty for all Volkswagen cars purchased beginning 1st September 2016. VPCM will also be launching two key Volkswagen models, the new Jetta and all-new Passat within the next few months.
"Customer satisfaction remains a priority to us, and we recognize the importance of a strong relationship with our dealer partners in order to achieve this. Together, we will continue to explore new ways to further enhance our customers' experience," adds Mr. Steiner.