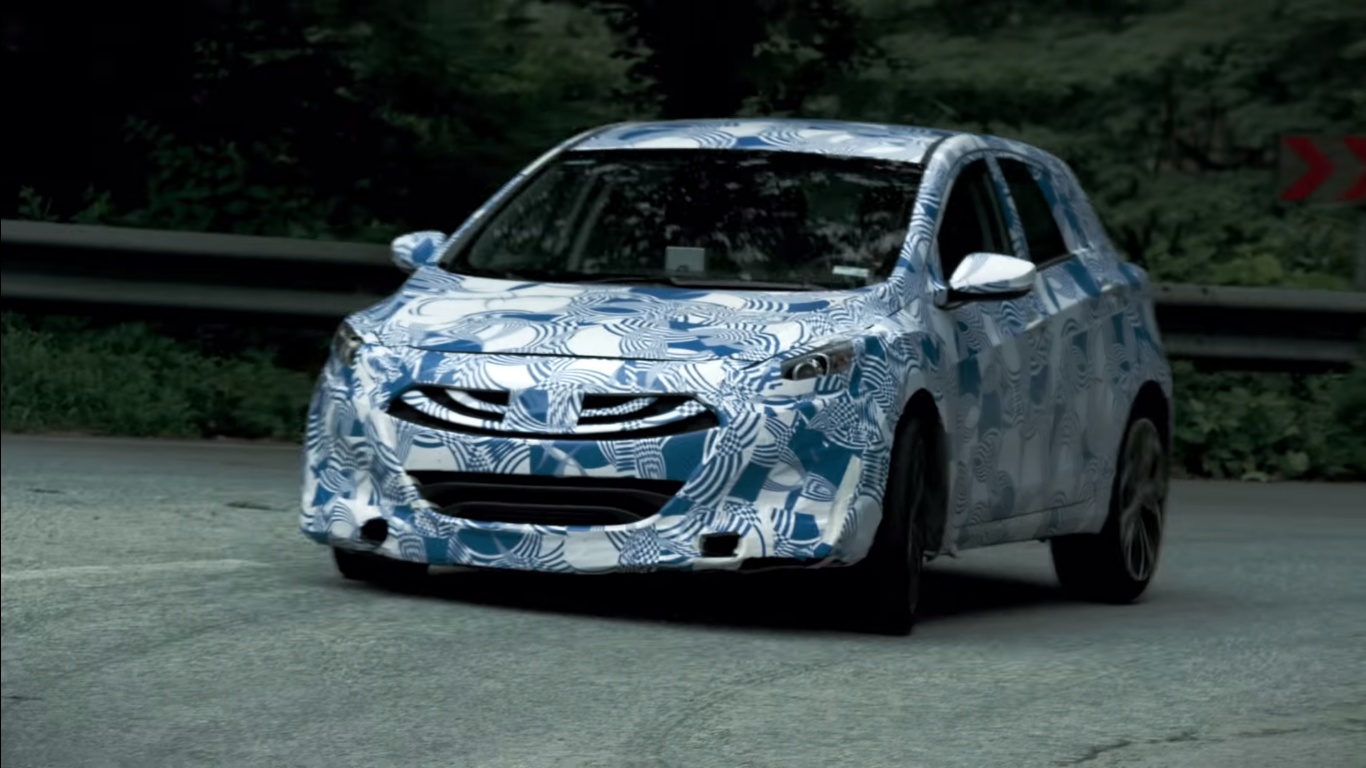 ADVERTISEMENT
Hyundai not a name that is synonymous with performance cars. The South Korean company plans to remedy that with the introduction of its tuning arm, N.
Earlier, we mentioned that Hyundai was testing the exhaust of the new i30 N, which left us in awe. The crackling and popping exhaust was reminisce of rally cars, something that Hyundai is proud of.
According to Carscoops, the Hyundai i30 N is slated to be fitted with a 2.0-litre turbocharged four-cylinder petrol engine mated to a six-speed manual that drives the front wheels. The i30 N could boast roughly 260 hp with a redline of about 6,700 rpm.
Elsewhere, the upcoming hot hatch from Hyundai will utilize a bespoke suspension set up plus an electronic limited slip differential for maximixing cornering capabilities. Outside, the Hyundai i30 N sets itself apart from its vanilla sibling with more aggressive aerodynamic upgrades, dual tail pipes and unique alloy wheels.
We could see the Hyundai i30 N debut as soon as early 2017. Watch out, Golf GTI.
Watch the video below!