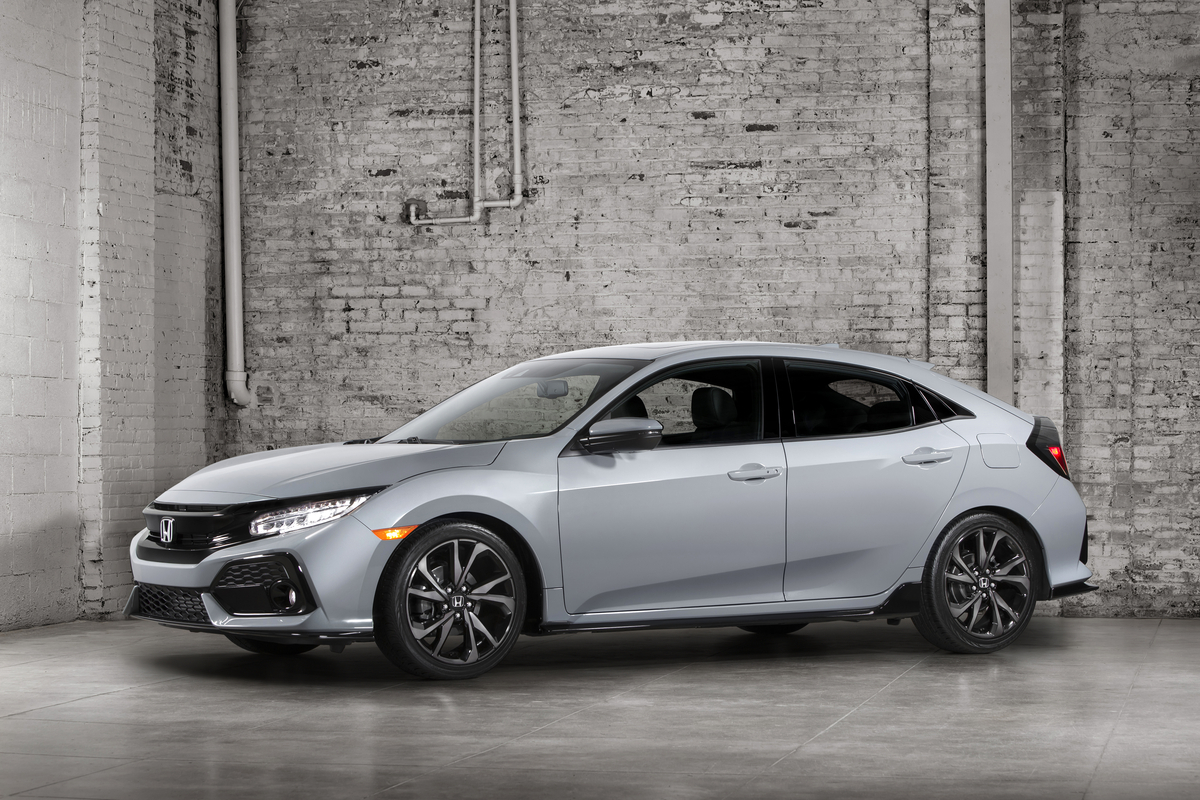 ADVERTISEMENT
Whilst PT. Honda Prospect Motor showcase a Honda Civic hatchback during the 2016 Gaikindo Indonesia International Auto Show, chances are, we won't be seeing the hatchback offered here.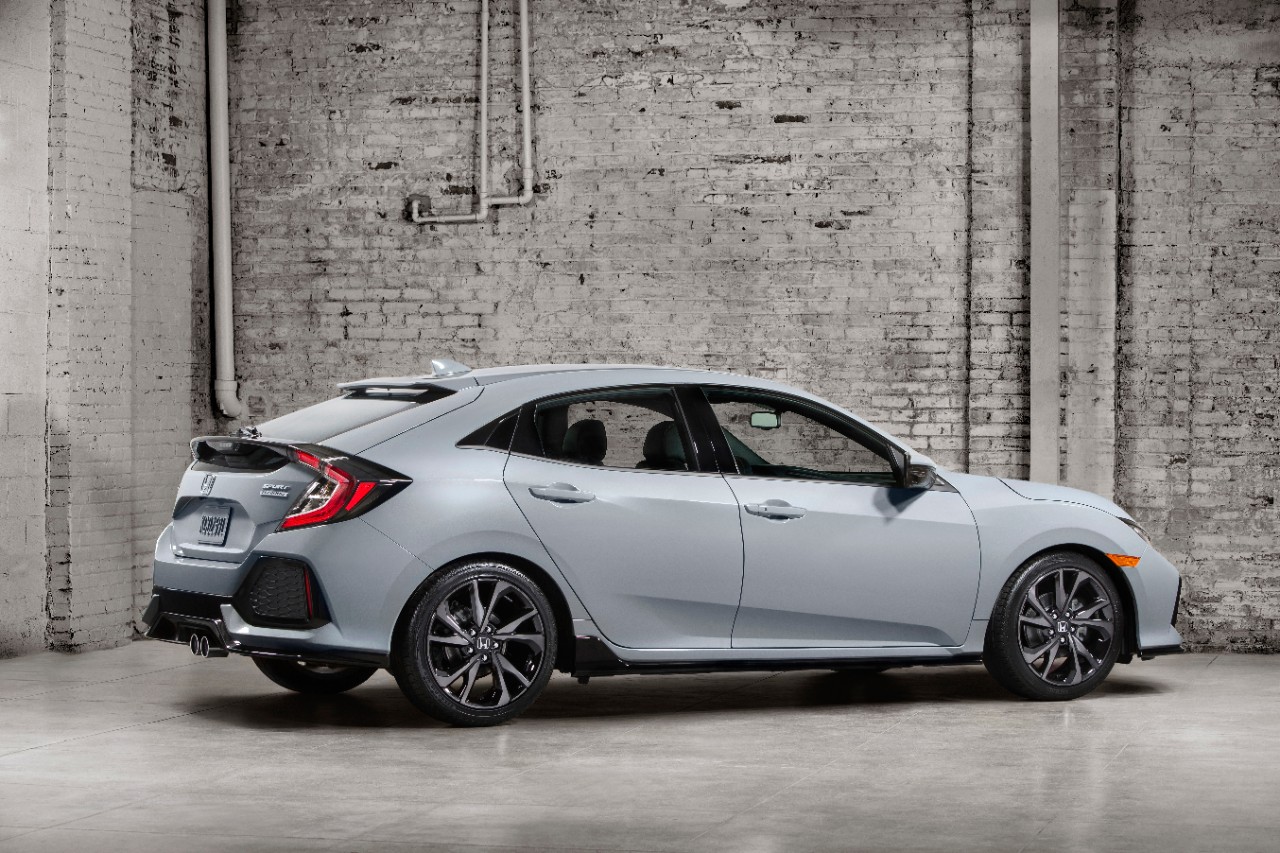 In short, hatchbacks are not favoured by Malaysians, especially larger C-segment models. Here, only a handful of car makers offer a hatchback variant, which includes the Volkswagen Golf and Ford Focus. Mazda is perhaps the only Japanese company that offers a C-segment hatchback, in the form of the Mazda 3 hatchback.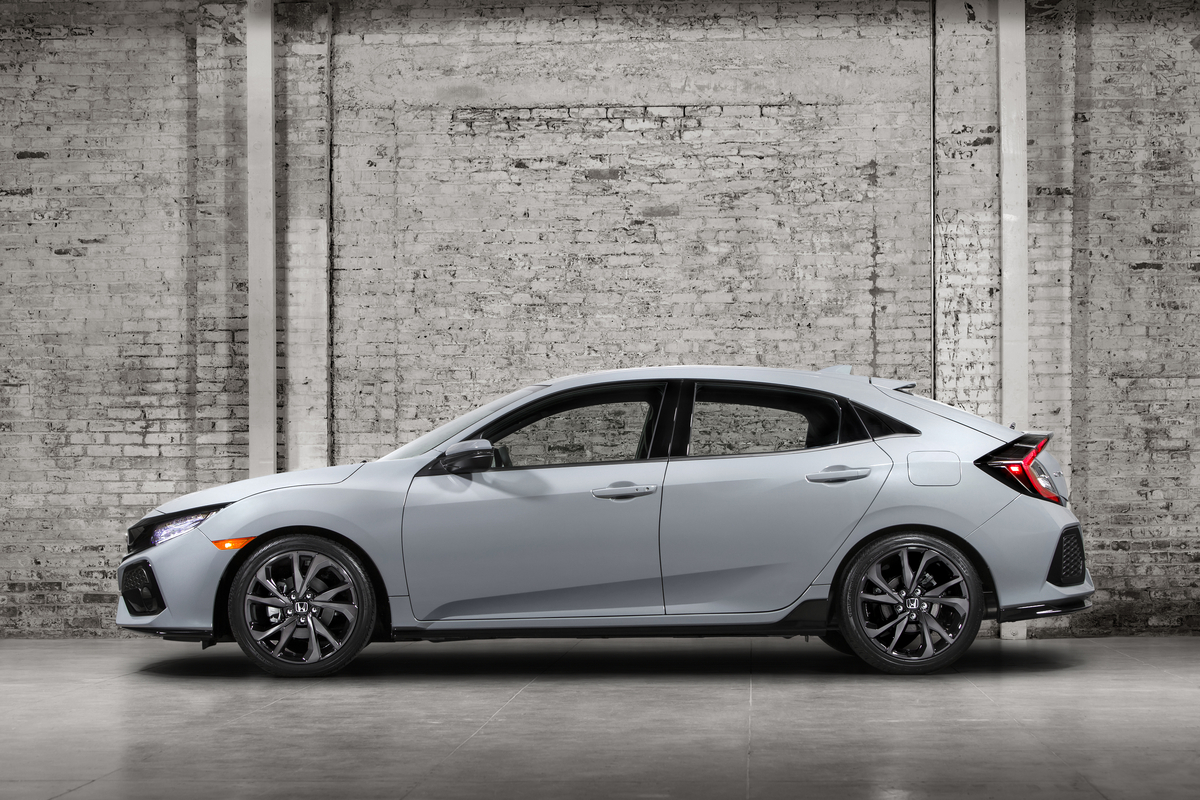 In turn, smaller hatchbacks like the Perodua Myvi and Honda Jazz remains a popular choice for those seeking for more practicality. Indonesia has a separate tax structure that favours hatchbacks, which is the key reason why Honda is looking to launch the Civic hatchback there.
Of course, if there is a sufficient demand for the Civic hatchback here, Honda Malaysia could consider offering this variant.