ADVERTISEMENT
Honda Malaysia is currently on a roll, as their recently launched models has been very well received by Malaysians, including the Honda HR-V. For the quick first impressions, let's take a quick look at the all-new 2016 Honda Civic Turbo.
On paper, the 2016 Honda Civic Turbo is one of the most powerful forced-induction C-segment saloons out there, boasting 170 horsepower and 220 Nm from just 1,700 rpm, mated to a continuously variable transmission (CVT) that drives both front wheels. Thanks to the turbocharger, Honda Malaysia says that the new Civic, in its 1.5-litre guise, can hit the century mark in just 8.2 seconds.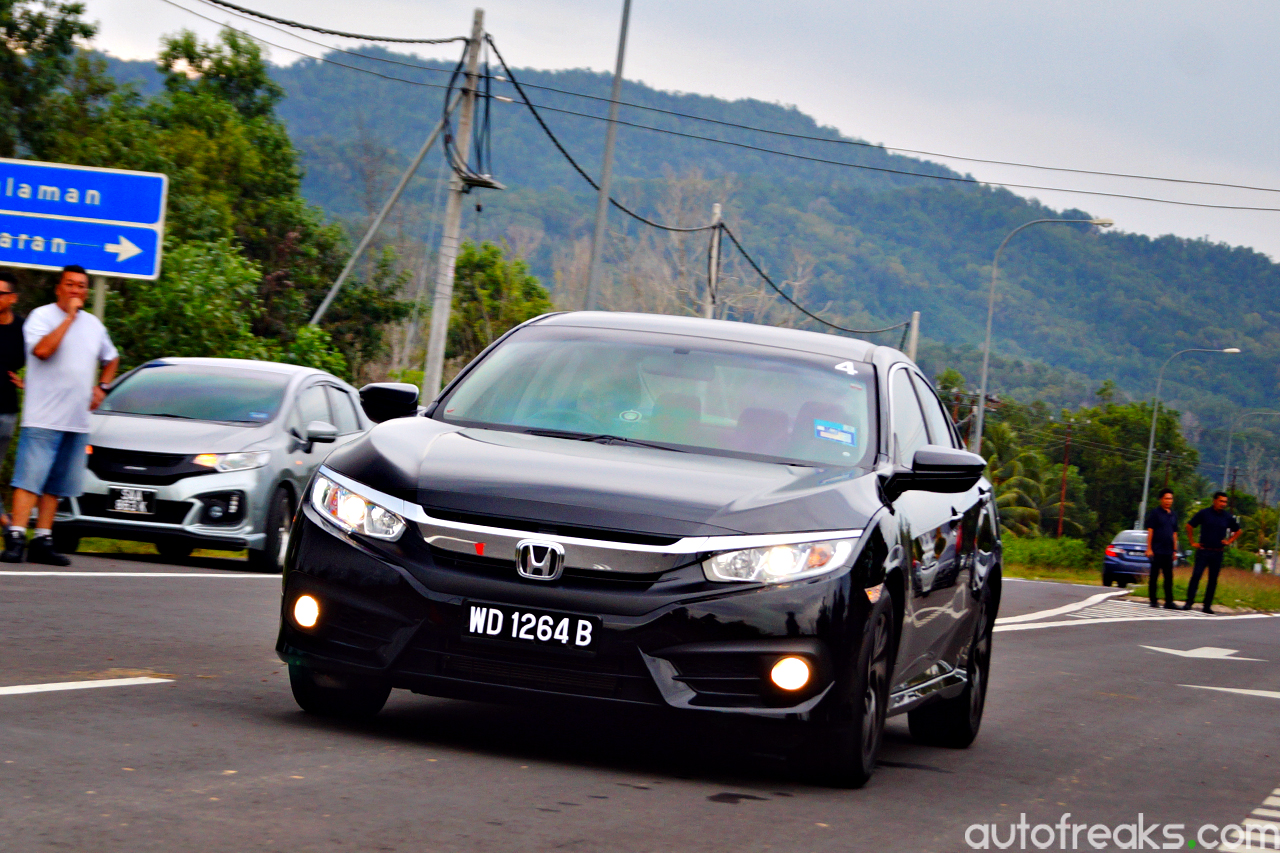 But all of these are just numbers of a sheet of paper. Where the Honda Civic truly shines is when the driver is behind the wheel, as the driving experience of the Civic has always been its strong point.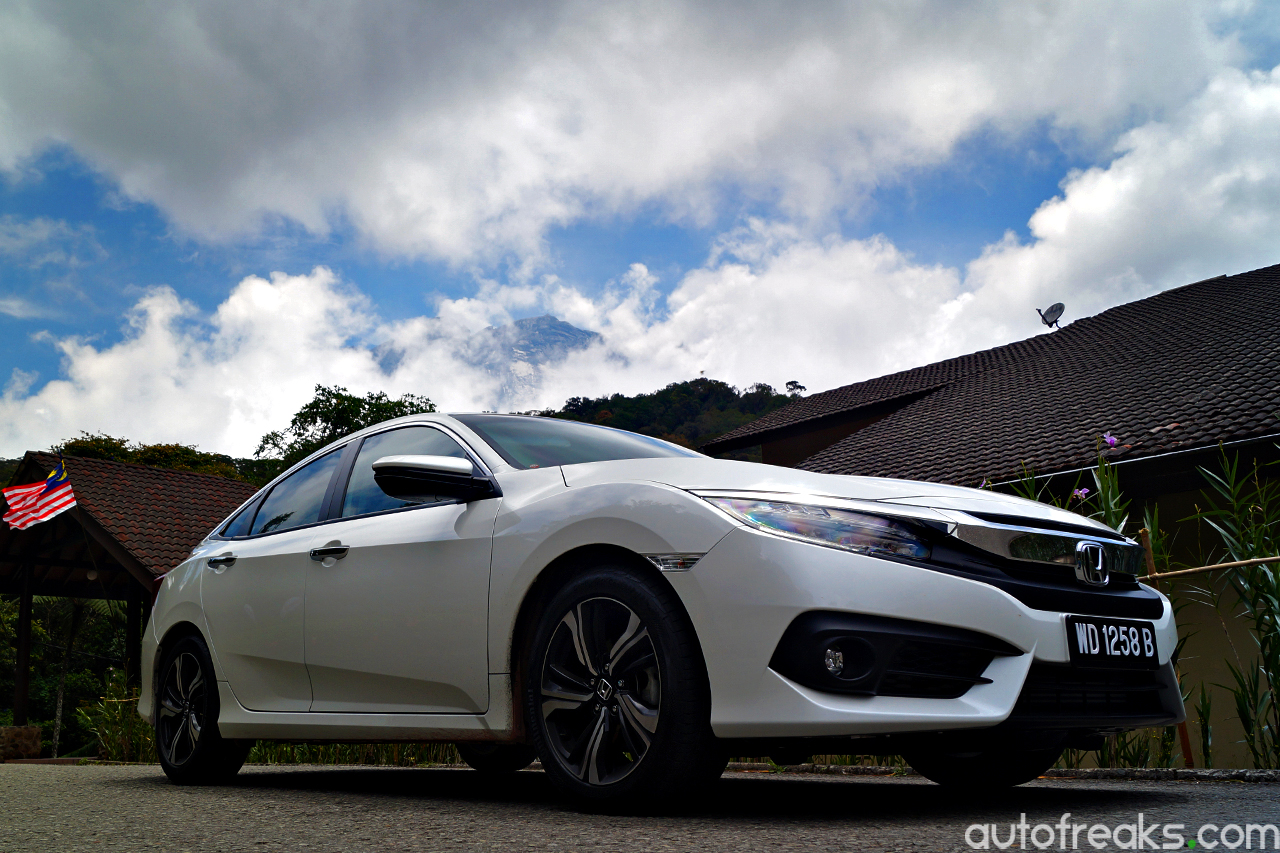 The new Civic excels in excellent road manners, as the Civic carves corners with ease, though the 215/50R17 Continental MaxContact 5 screams in protest. Even so, grip levels were aplenty and understeer was practically non-existent. With proper steering control, body roll is also kept at a bare minimum, which is impressive from a comfort-biased family sedan.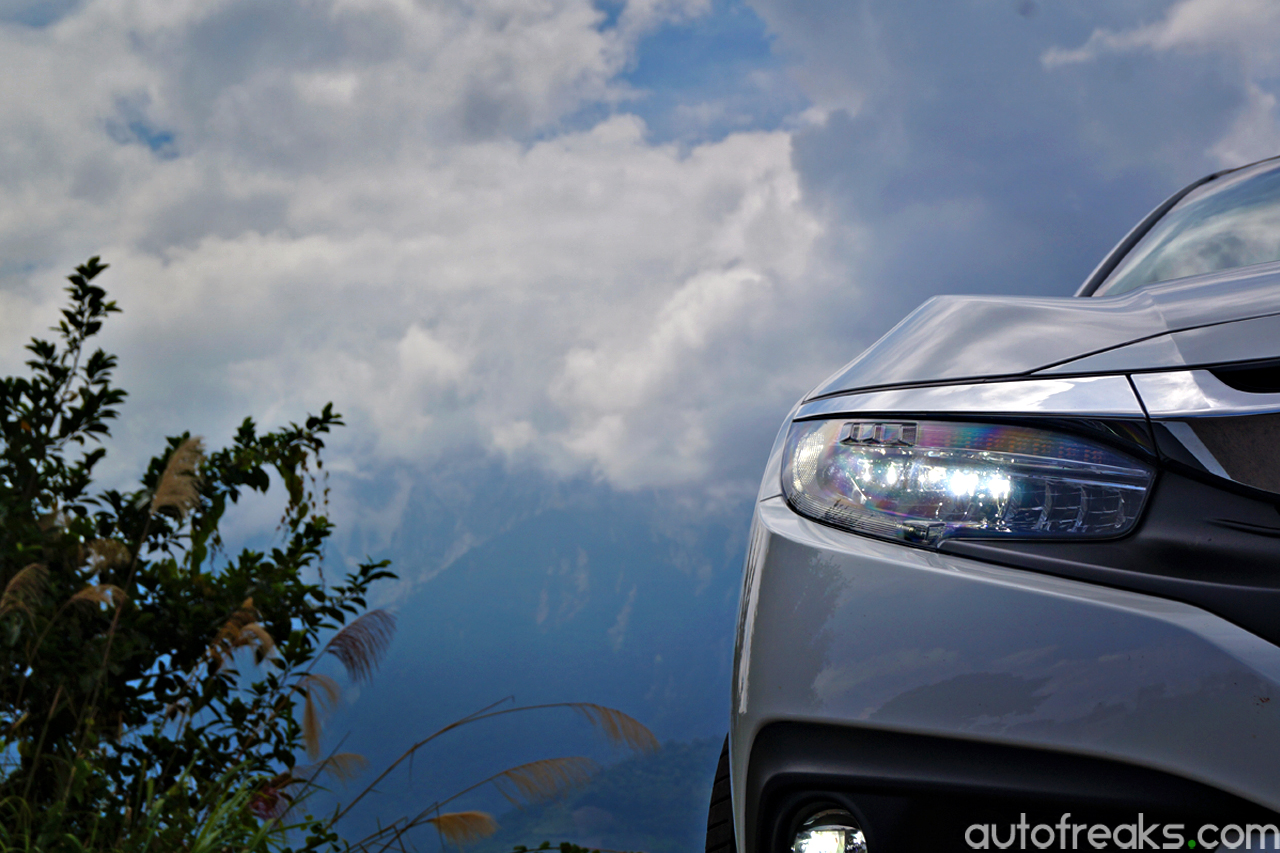 Thanks to the gear-less nature of the CVT, power delivery is linear and consistent, easing overtaking maneuvers. Other notable features of the new Civic include its 7-inch Display Audio infotainment system, which we dicovered to be a dream to use thanks to its Android Auto compatibility. We were able to play music off my Nexus 6 and navigate to destinations using Google Maps, in addition to getting weather updates delivered to the display.
Stay tuned for the full review of the all-new 2016 Honda Civic Turbo!