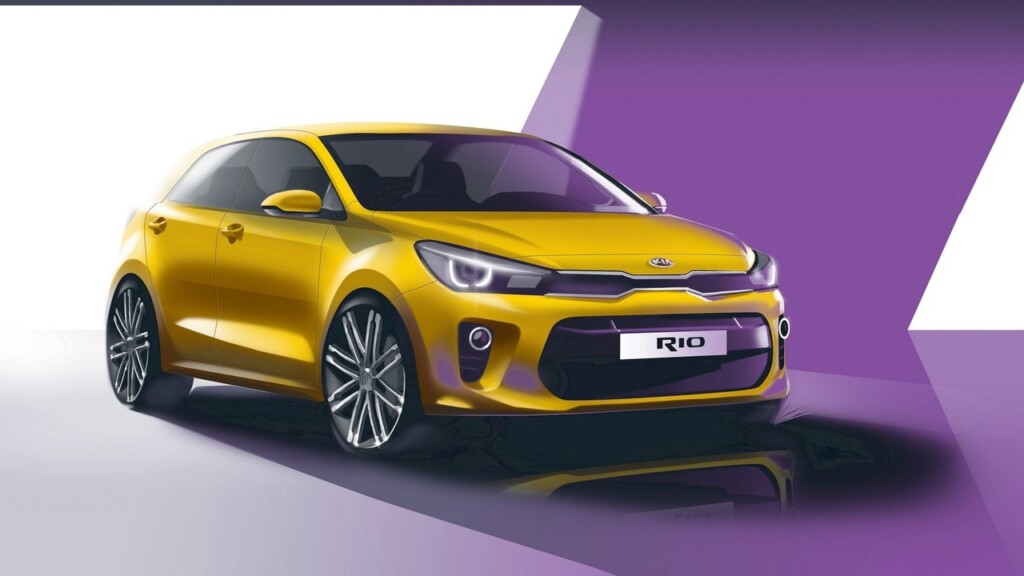 ADVERTISEMENT
Kia is set to debut the all-new 4th-generation Rio at the upcoming Paris Motor Show this September and in anticipation of its world premiere, the company has revealed teaser photos of its all-new supermini, and it's a corker!
The Rio's new exterior and interior design was led by Kia's design centers in Germany and California, in close collaboration with the company's main design center in Namyang, Korea. Straight lines and smooth surfacing give the car a distinctive new character, while a longer front overhang and bonnet, longer wheelbase, and upright C-pillar give the car an even more confident and balanced appearance than its predecessor.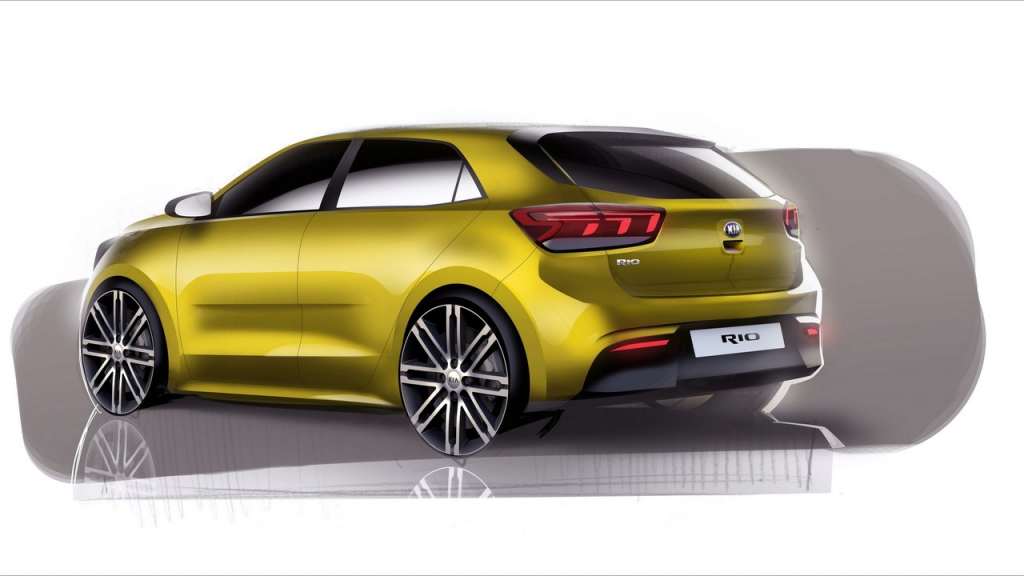 The South Korean automaker promises its all-new Rio will offer class-leading practicality and safety technology, the latest connectivity features, and more assured and engaging ride and handling characteristics.
This gives a rough impression that Kia has plans to move the supermini slightly more upmarket. Well, we're not surprised either given the fact that the Kia Rio is the Korean manufacturer's global best-selling model, with more than 473,000 sold around the world in 2015.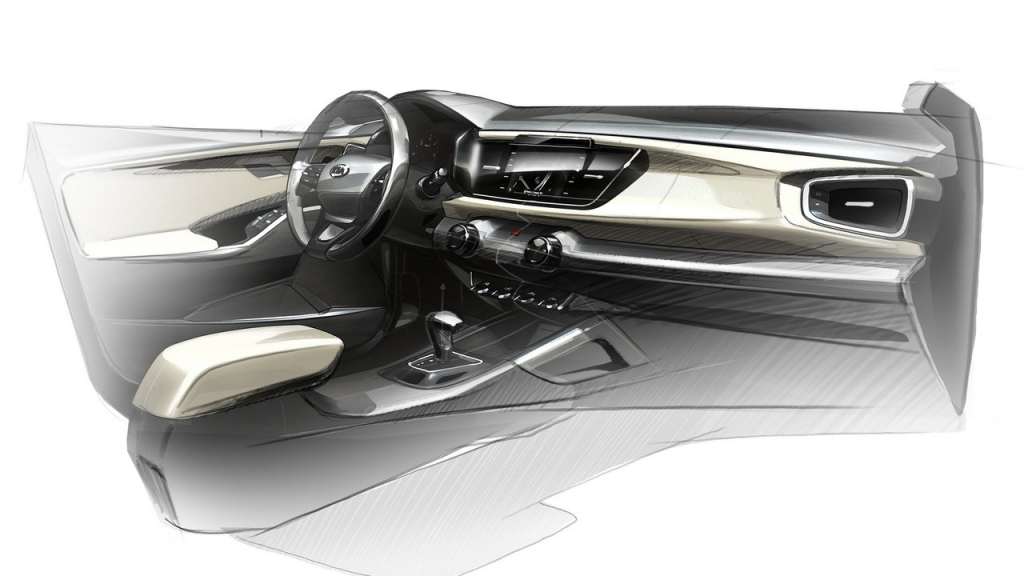 Kia said the new-generation Rio will enter production towards the end of 2016 for Europe, with production timing for other regions to be announced closer to launch. So do keep a lookout on AF for more details of the supermini closer to its launch date of 29th September 2016. Nice one Kia!