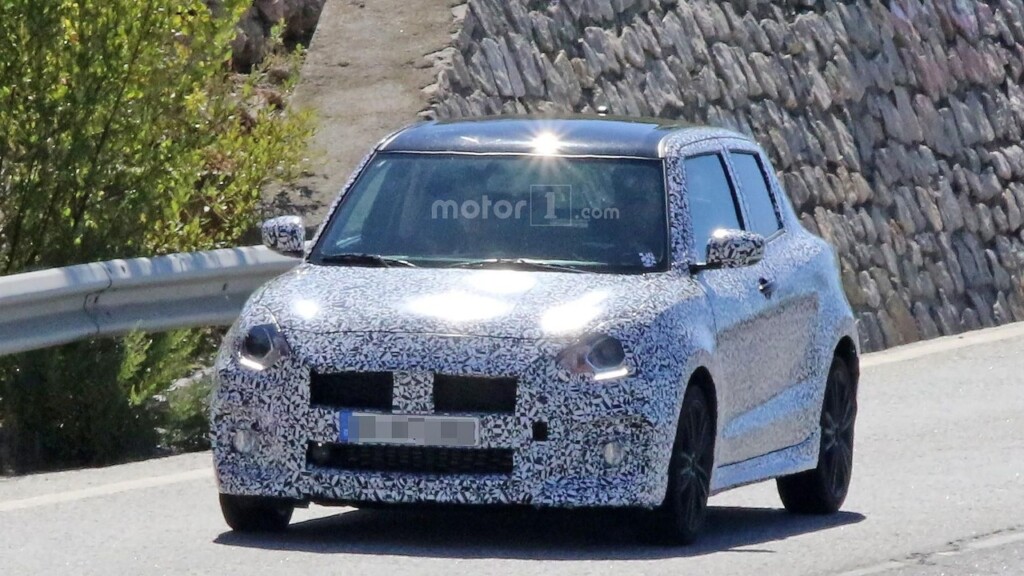 ADVERTISEMENT
More spyshots of the all-new Suzuki Swift have been caught undergoing road testing before it is expected to make its official debut at the 2016 Paris Motor Show in September.
From the photos below, the new Swift Sport is easily identifiable from the outgoing model thanks to the reshaped body. It looks like the new Swift Sport is much beefier than the regular Swift as it sports a larger front spoiler and bigger air intakes compared to its predecessors. Additionally, the new Swift has been installed with flared front and rear wheel arches, larger wheels, a small roof spoiler and dual exhaust pipes.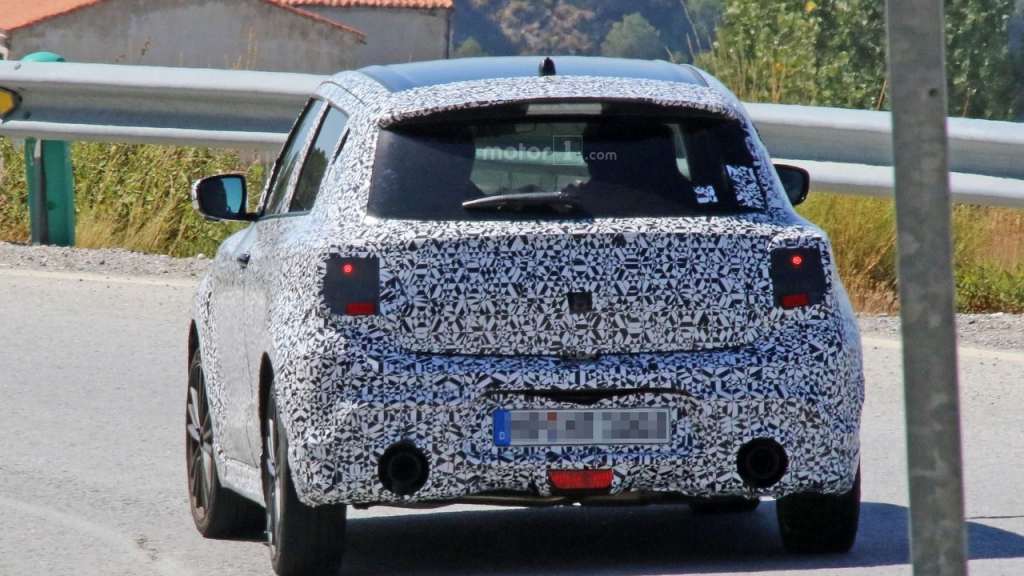 In terms of powertrain, the new Suzuki Swift Sport is expected to make a switch from a naturally-aspirated 1.6-litre engine to a turbocharged 1.4-liter four-cylinder found in the current Vitara SUV. When installed in the Swift's bigger sibling, this engine delivers 140 hp and there's a good chance that figure will be maintained, or slightly increased, for the Swift Sport. A 6-speed manual transmission will then come as standard, while a six-speed automatic with paddle-shifters will be available as an option.
The current 136 hp Swift Sport has proven itself to be quite an exciting hatchback so with a slight boost of power, an updated chassis and less weight, the new supermini might be the hottest hatch for 2017!
Source: Motor1