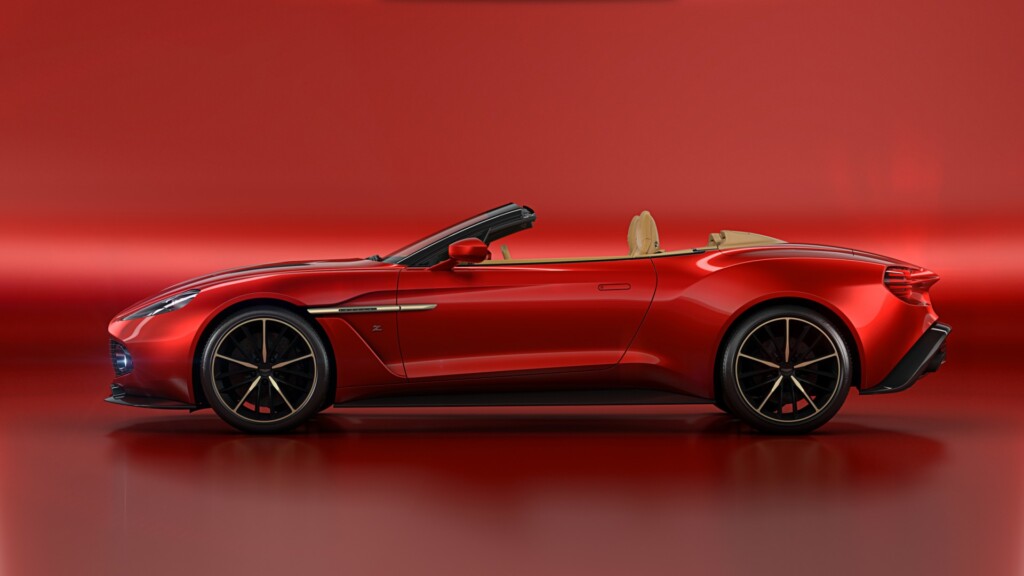 ADVERTISEMENT
Driven by overwhelming customer interest for the previously revealed Aston Martin Vanquish Zagato Coupe at the Concorso d'Eleganza Villa d'Este in Italy back in May, Aston Martin has presented a striking partner for this very special car – the topless Vanquish Zagato Volante.
Just like the Coupe, the Vanquish Zagato Volante will also be built to a limited production run of 99 cars at Aston Martin's headquarters in Gaydon, England, with customer deliveries are set to begin in 2017.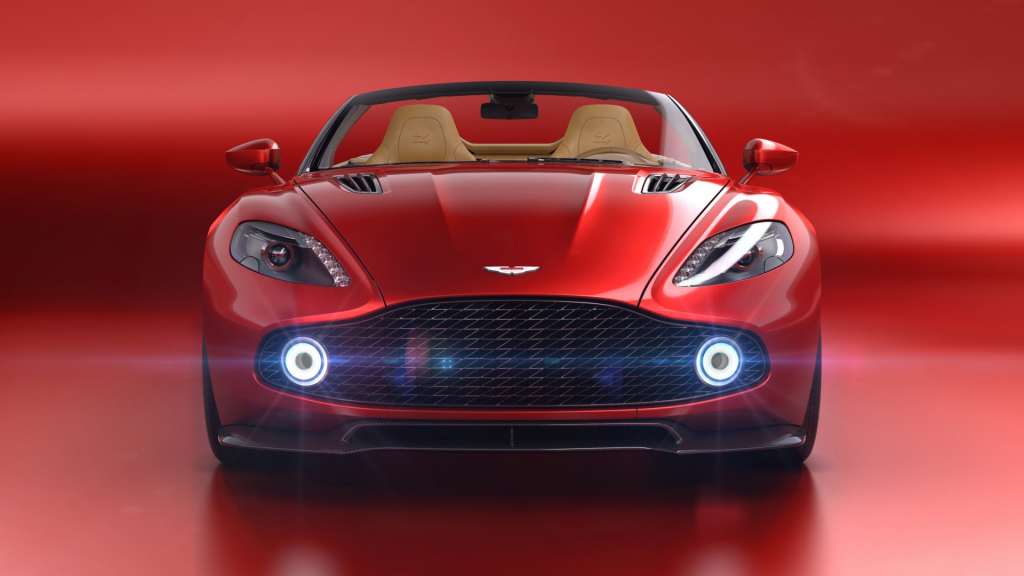 The Vanquish Zagato Volante shares its proportions with the Coupe, a quintessential Aston Martin form with a classic Zagato twist, evoked by round tail light reflectors that use the same 'bladed' LED technology as the Aston Martin Vulcan supercar. The twin cowls on the rear deck blend into the leading edge of the luggage compartment, concealing a bespoke folding hood derived from the mechanism used in the Vanquish Volante. Carbon fibre sills around the lower body create a pronounced horizontal emphasis that runs from front to rear.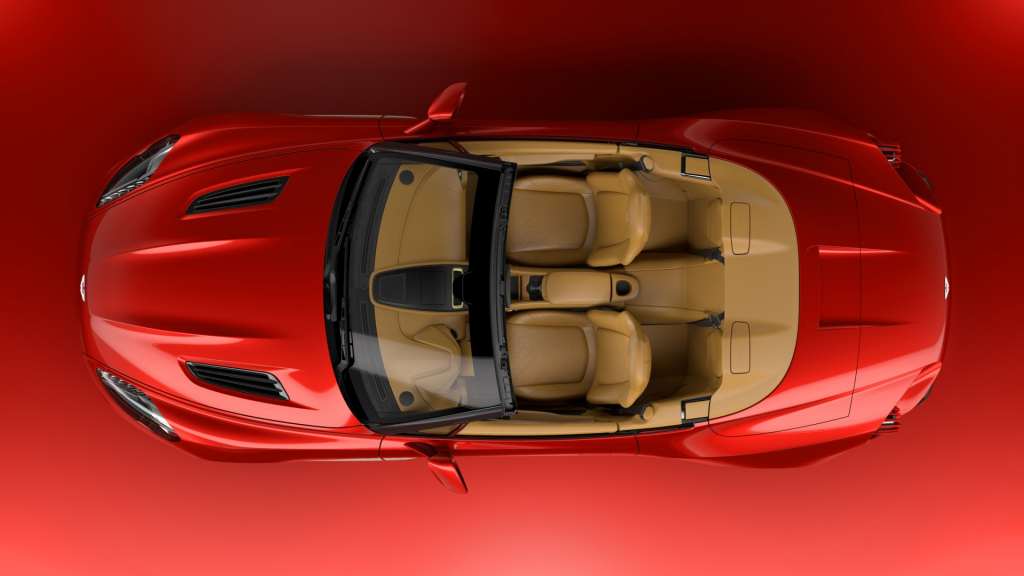 Inside, Aston Martin's specialist 'Q' division has added further personalisation and enhancement to the cabin finished with rich and highly luxurious materials, including herringbone carbon-fibre, anodized bronze detailing and the finest Bridge of Weir leather. The Volante features the unique signature 'Z' quilt pattern stitch on both seat and door sections, as well as the celebrated trademark Zagato 'Z' embossed on the headrests and stitched into the centre console.
Just like the coupe, the convertible is powered by a 5.9-litre V12 engine that generates 592 horsepower and propels the Vanquish Zagato Volanto from a standstill to 98km/h in 3.7 seconds.