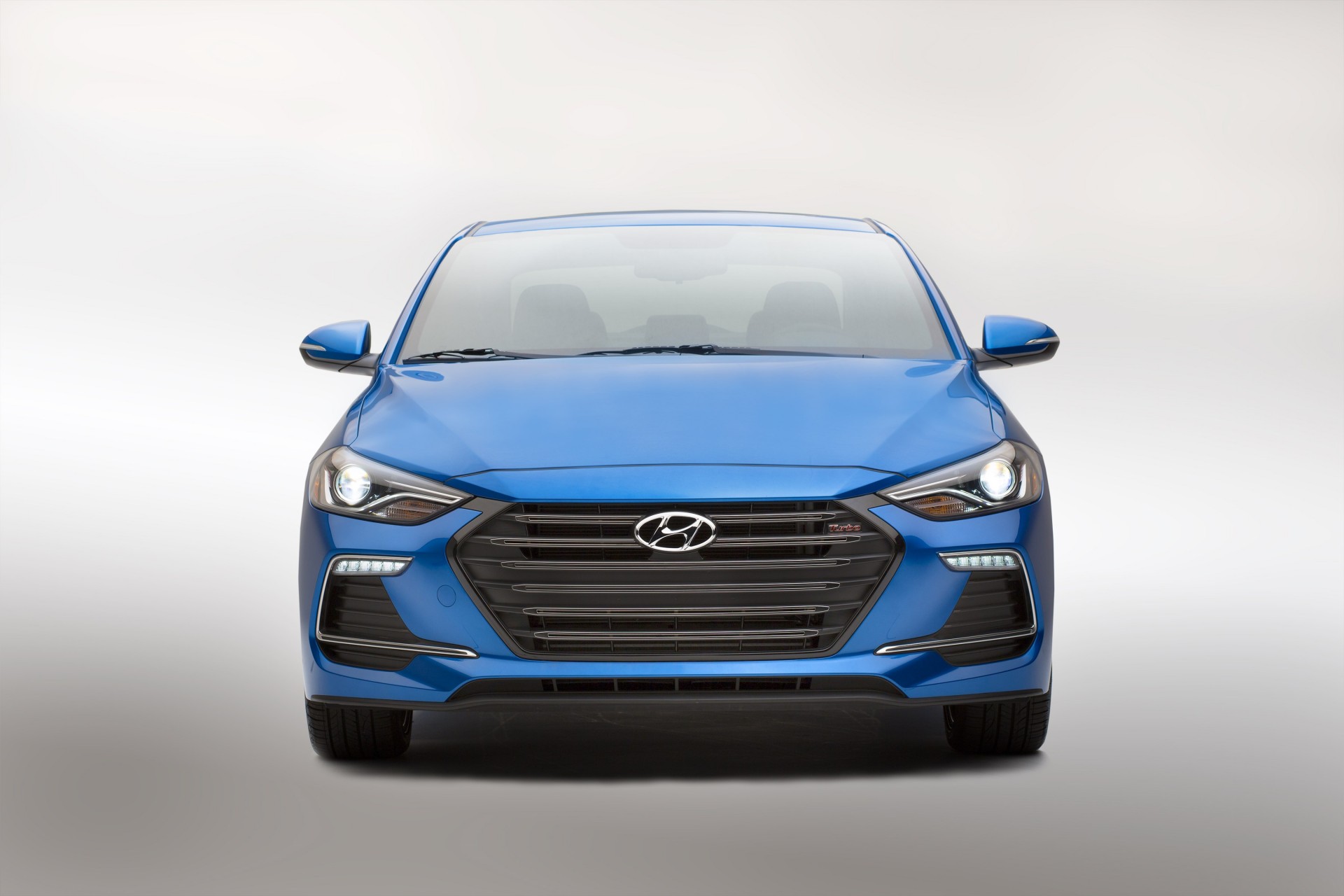 ADVERTISEMENT
Hyundai Motor America, in collaboration with Amazon, announces a limited-time, first-to-market on-demand vehicle test drive program, "Prime Now. Drive Now.," in which prospective buyers in the Los Angeles/Orange County areas can book 2017 Hyundai Elantra test drives at the location of their choice through Amazon's Prime Now service at www.amazon.com/primenowdrivenow. Launched in 2014, Prime Now is a way for Prime members in more than 25 metropolitan areas in the U.S. to get quick delivery on tens of thousands of items.
"Prime Now. Drive Now." will run for two weekends (August 20-21 and August 27-28) and is available to Los Angeles/Orange County-area residents in the market for a 2017 Hyundai Elantra. Prospective buyers will have the chance to schedule a 45- to 60-minute test drive in which a trained expert conveniently brings a 2017 Hyundai Elantra to their location — front door step, office, local coffee shop — making for a simple and quick test drive experience. After the test drive, participants will be directed to their local Hyundai dealer to finalize the transaction should they wish to purchase.
"With our all-new Elantra and Elantra Eco in dealerships now, we are excited to be the first to team up with Amazon to give customers a tailored test-drive experience," said Dean Evans, chief marketing officer, Hyundai Motor America. "We know people are looking for a new way to experience our vehicles, and with the convenience of Amazon's Prime Now service, 'Prime Now. Drive Now.' is an innovative solution we are testing to modernize today's automotive shopping experience."
"Prime Now. Drive Now." test drives can be scheduled between the hours of 9 a.m. and 7 p.m. at www.amazon.com/primenowdrivenow.