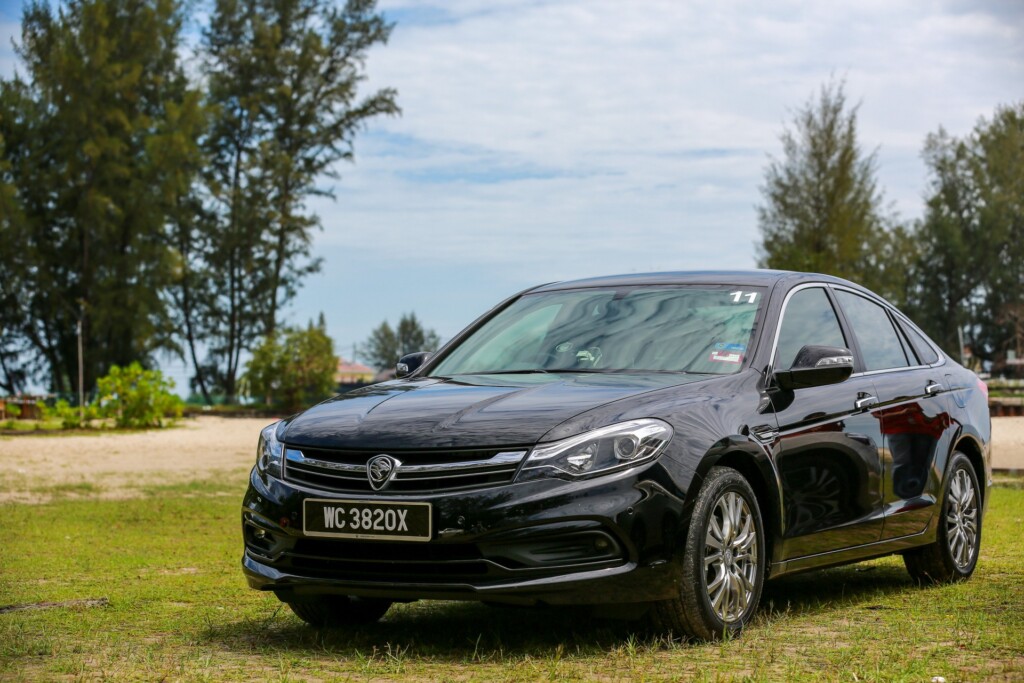 ADVERTISEMENT
DRB-Hicom in collaboration with Proton Holdings Bhd will present Proton cars as appreciation to Malaysian medal winners at the 2016 Olympics Games in Rio de Janeiro, Brazil which is still ongoing until 21 August 2016.
Gold medal winners at the Rio Olympic Games 2016 will be given a Proton Perdana 2.0L, while Silver medal winners will receive a Proton Suprima S 1.6L Turbo and bronze medal recipients will get a Proton Iriz 1.6L Premium. The cars will be presented to the winners upon their return from the Rio Olympics Games.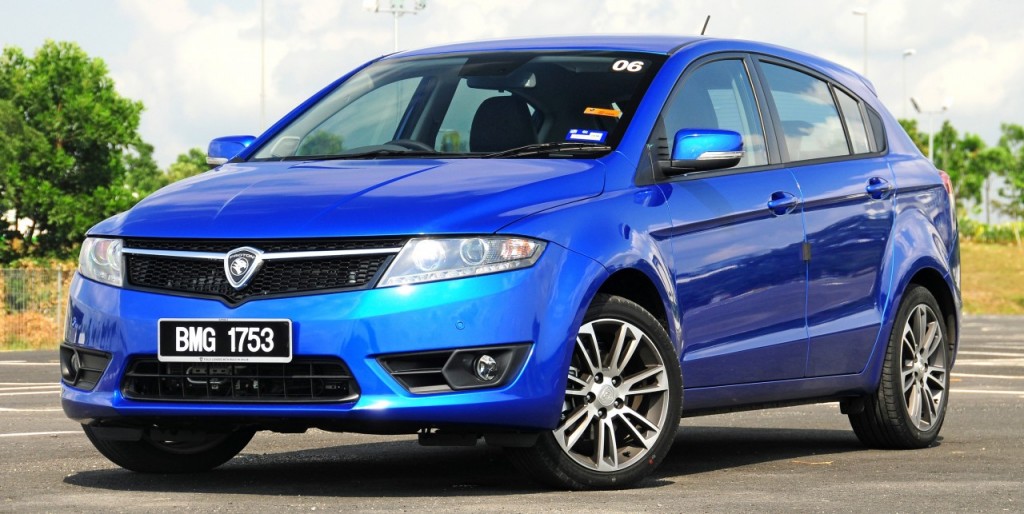 So far, Malaysia has earned 4 medals, where the dynamic duo of Pandelela Rinong and Cheong Jun Hoong won silver in the 10m synchronised diving event, while Chan Peng Soon and Gan Liu Ying also did Malaysia proud by going beyond all expectations to capture the silver in badminton's mixed doubles event. Azizulhasni Awang, did well at the Olympics to achieve a bronze in the men's keirin – Malaysia's first Olympic cycling medal, while the badminton men's doubles pair of Goh V Shem and Tan Wee Kiong, clinched another silver medal at the Rio Olympic Games.
There's still hope for Malaysia to secure a Gold medal in Rio Olympic Games as our national shuttler, Datuk Lee Chong Wei will compete with China's Chen Long in the final of the badminton men's singles competition on Saturday.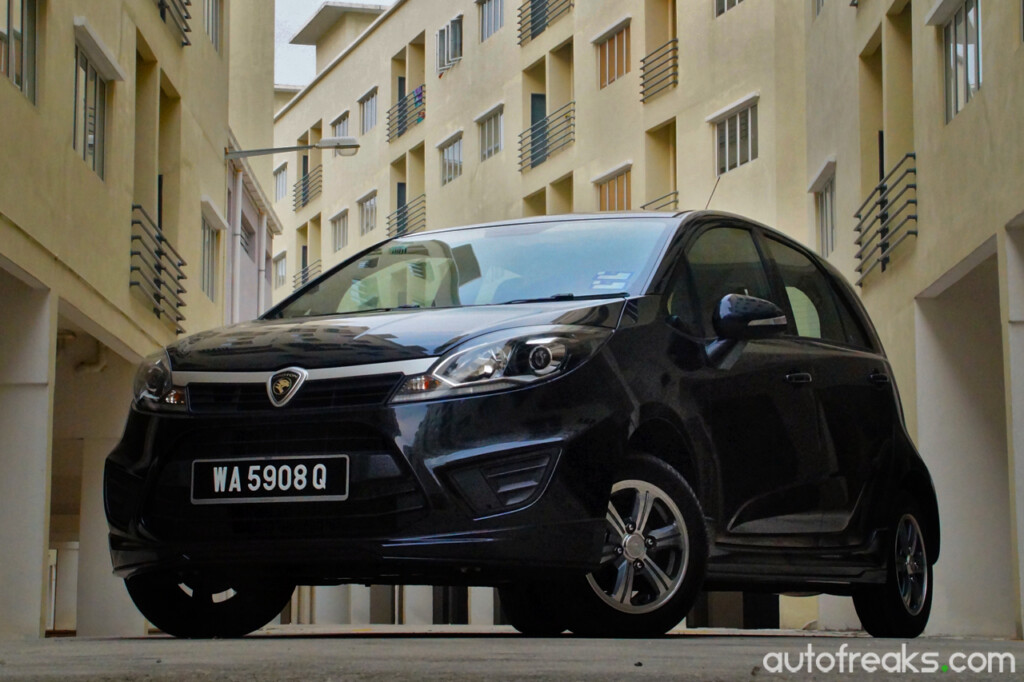 "As a national car manufacturer, we are extremely proud of our athletes competing at the Rio 2016 Olympics and to celebrate their achievements for Malaysia, we wish to present the winners our Proton cars – Perdana, Suprima, and Iriz for the gold, silver and bronze respectively.  As DRB-Hicom and Proton had always carried the Malaysian flag in all that we do, this gesture is in line with our pride towards Jalur Gemilang," said Dato' Sri Syed Faisal Albar, Group Managing Director of DRB-Hicom and Chairman of Proton.
"We hope that this will provide further encouragement to our athletes to strive harder to make our beloved Malaysia proud especially at the highest level such as the Olympics," adds Dato' Sri Syed Faisal.
Source: Proton