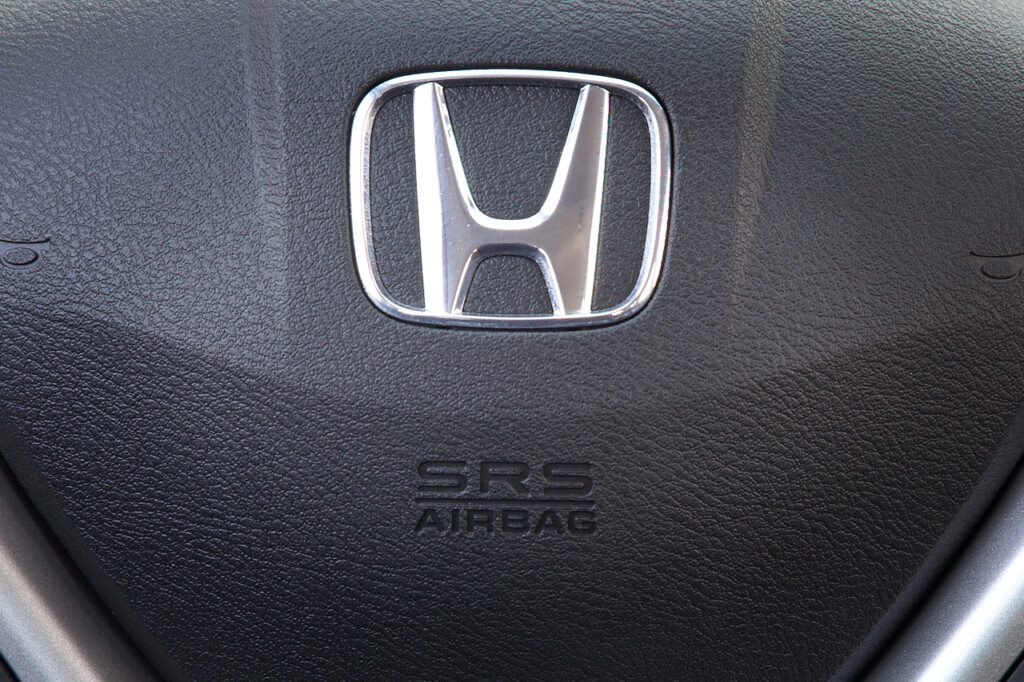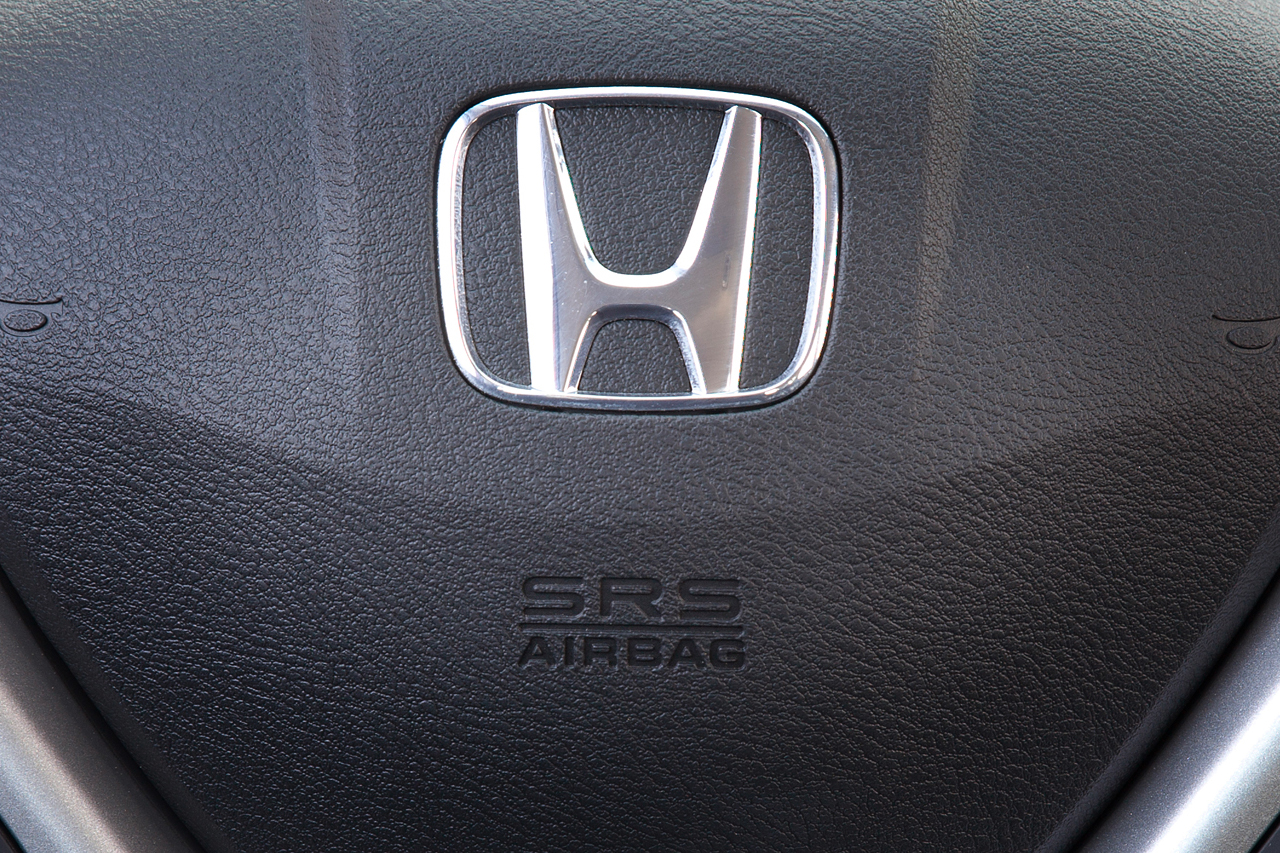 ADVERTISEMENT
Last month, Honda Malaysia announced that they were unable to secure 100% stock availability for the Takata passenger front airbag inflators due to the global shortage of parts.
Well good news folks! As of today, the company has a full supply of the Takata driver front airbag inflator, so they can now fully cater to all their customers who need their driver front airbag inflator replaced.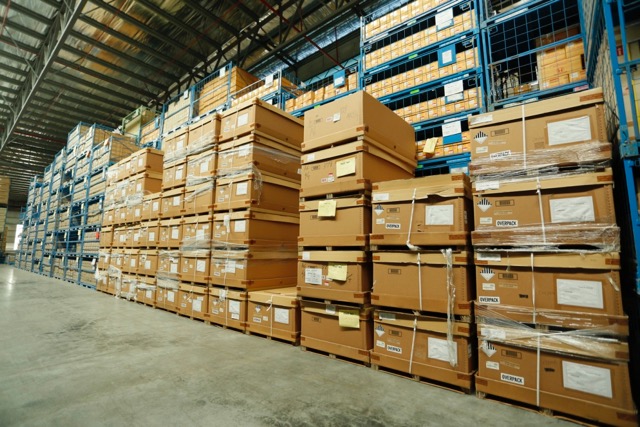 As at 17 August 2016, the company has completed 45% replacement of the recalled Takata airbag inflators, which translates to approximately 175,000 units of airbag inflators in affected vehicles. Over the past 3 weeks, Honda Malaysia has managed to replace more than 31,800 units of airbag inflators at their authorised dealers, Service Central Hubs and Mobile Hubs.
The company will continue to urge affected customers to change the affected parts, aiming to improve the completion rate as much as possible.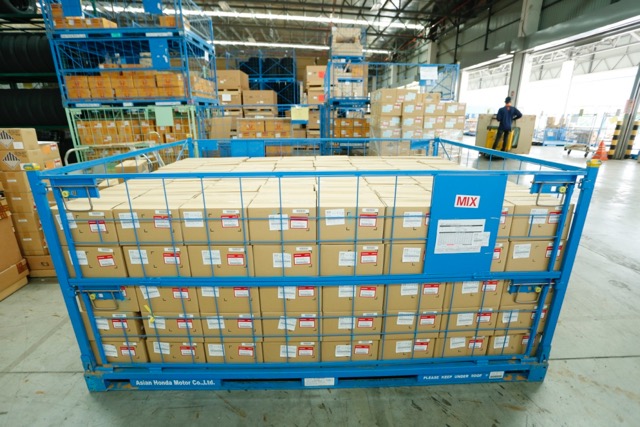 "We will continue to work diligently to ensure that there will be sufficient parts for Takata passenger front airbag inflator replacements as well. We apologise for the inconvenience caused by the delay in our procurement," said Honda Malaysia in a press statement.
Customers of affected Honda vehicles can replace both the Takata driver and passenger front airbag inflators by making an appointment with any Honda authorised dealers. You are also encouraged to call the Honda Toll Free number at 1-800-88-2020 to make an appointment with any of the Service Central Hubs which are located at:
Northern Hub – (Next to S.M.J.K. Convent Dato' Keramat School)
Address: No.401, Jalan Dato' Keramat, 10150 Georgetown, Penang.
Central Hub – Soo & Sons Metal Works Sdn. Bhd. (Next to Columbia Asia Hospital)
Address: Lot 15 Jalan 13/6, Section 13, 46200 Petaling Jaya, Selangor.
Southern Hub – Oriental Assemblers Sdn. Bhd.
Address: 99 & 99A-C, Jalan Tampoi, 81200 Johor Bahru, Johor.
These temporary Service Central Hubs have been operating since 1st August 2016 and will be operational until 30th September 2016. The hubs are open 7 days a week except during public holidays*, from 8am to 7pm.
To provide additional outlets for Takata airbag replacement activity, Honda Malaysia has also opened a total of 24 Mobile Hubs which are set up at 21 selected Petron service stations and 3 Honda Family Road Trip locations. These Mobile Hubs have started operations since 5th August and will close on 25th September 2016. The Mobile Hubs are open from 8am to 7pm on every Friday, Saturday and Sunday at 3 different locations. Further details of the location of the Mobile Hubs are available at www.honda.com.my or www.productrecall.honda.com.my.
With the arrival of sufficient parts for Takata driver front airbag inflators and increased capacity for the replacement activities with 3 Service Central Hubs and 24 Mobile Hubs, customers with affected vehicles are urged to have the replacement done as soon as possible.
Honda customers can check their vehicle recall status either by logging on to www.honda.com.my or www.productrecall.honda.com.my or by calling the Honda Toll Free number at 1-800-88-2020.
Click here to find out more info on Honda's Takata airbag replacement.
*Public Holidays – National Day, Hari Raya Haji & Malaysia Day