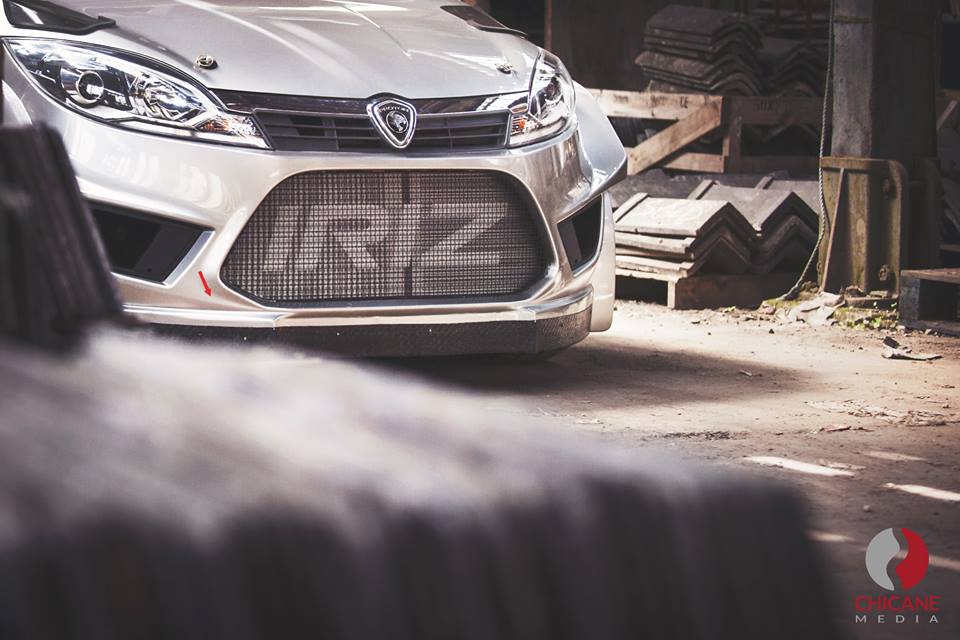 ADVERTISEMENT
Mellors Elliot Motorsport is no stranger when it comes to Proton rally cars, as they have experience in developing the Satria Neo S2000 a couple of years ago.
This time around, it appears that Mellors Elliot Motorsport (MEM) has acquired a Proton Iriz and worked their magic on it, creating the Iriz R5 rally car.
What what we gathered, the Iriz R5 rally car will be powered by a 1,600 cc turbocharged engine that drives all four wheels. Group R regulations require the rally cars to be at least 1,230 kg in weight and these R5 rally cars can compete in WRC-2 championships. Examples of the R5 rally cars include the Peugeot 208 R5, Ford Fiesta R5, Citroën DS3 R5, Mitsubishi Mirage R5, Škoda Fabia R5 and the Hyundai i20 R5.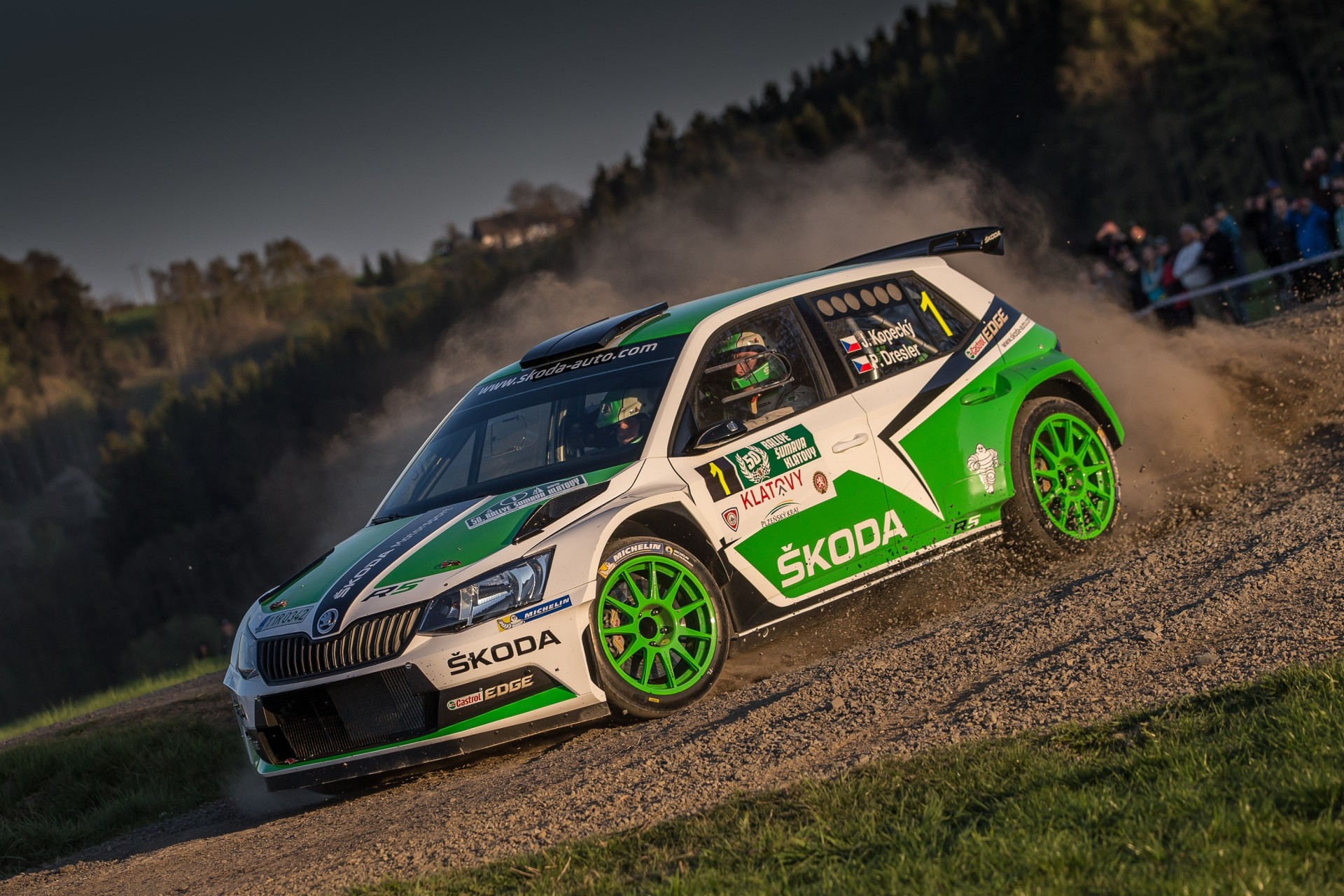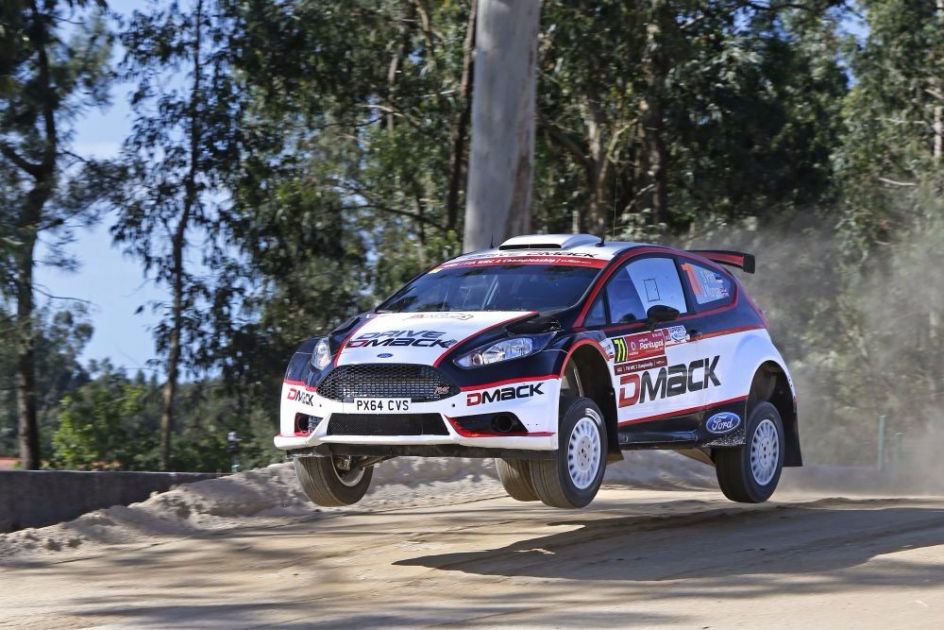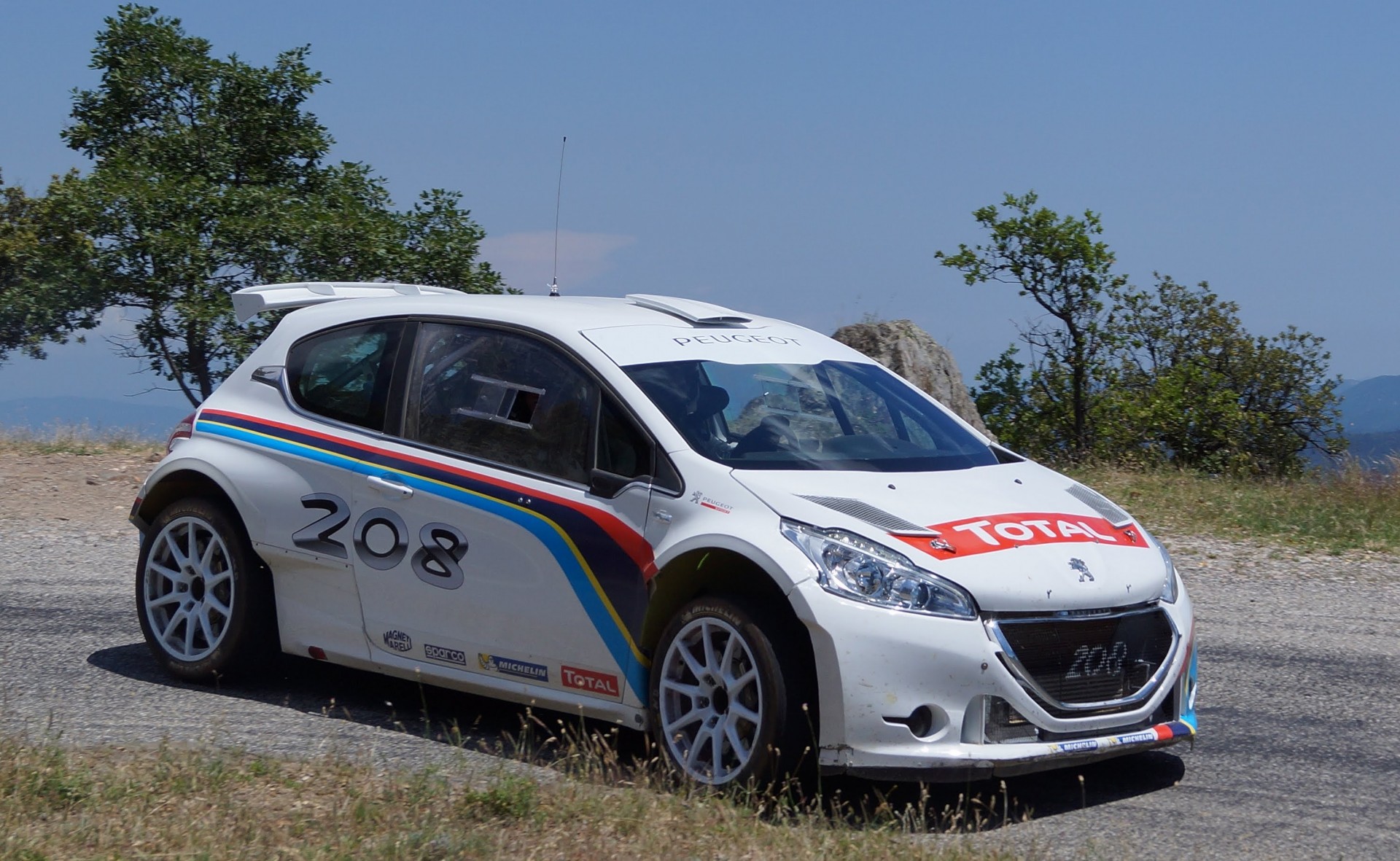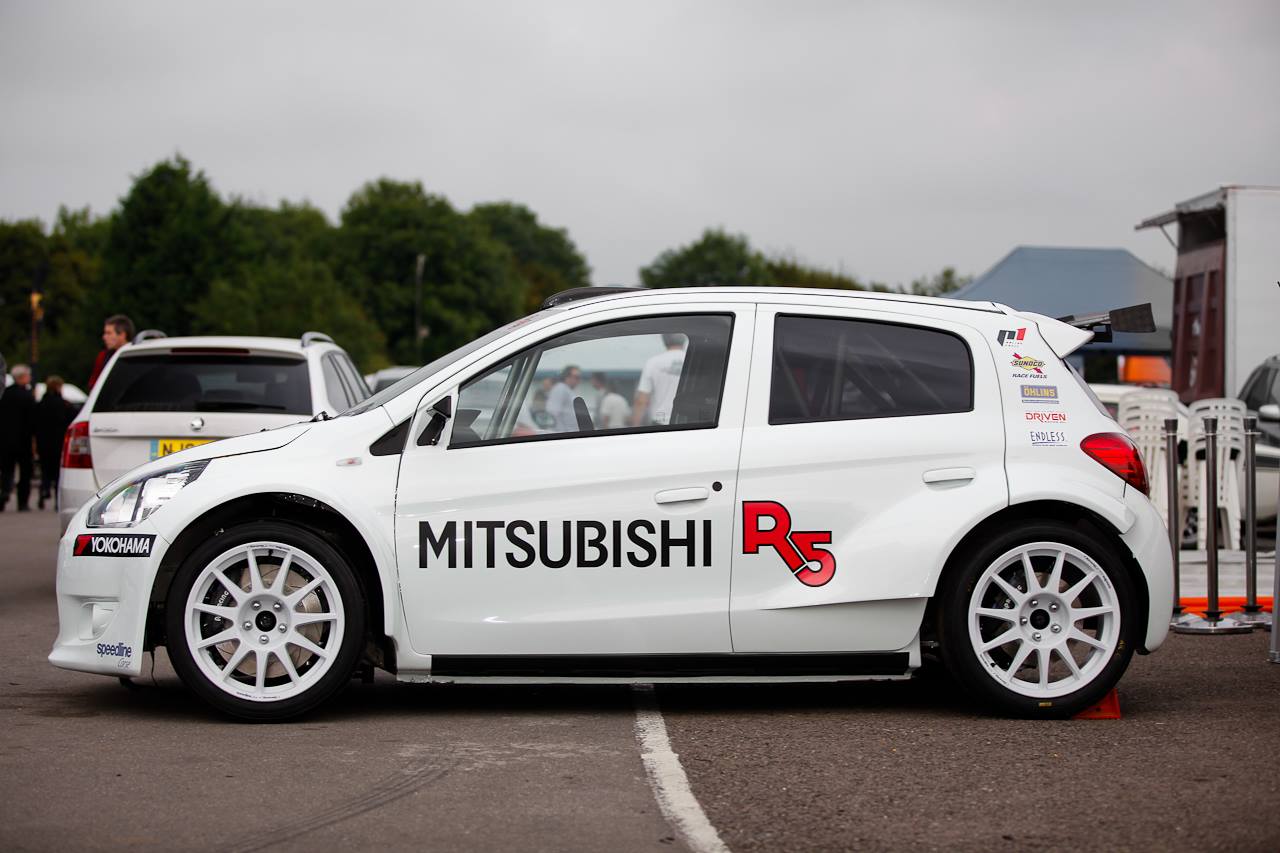 MEM has not released in depth details about its new project, just a teaser for the time being. However, watch this space for more juicy updates!
Image credit: Mellors Elliot Motorsport via Chicane Media
Ford Fiesta R5 image credit: m-sport.co.uk
Citroen DS3 R5 image credit: Citroen Racing
Skoda Fabia R5 image credit: Skoda Media