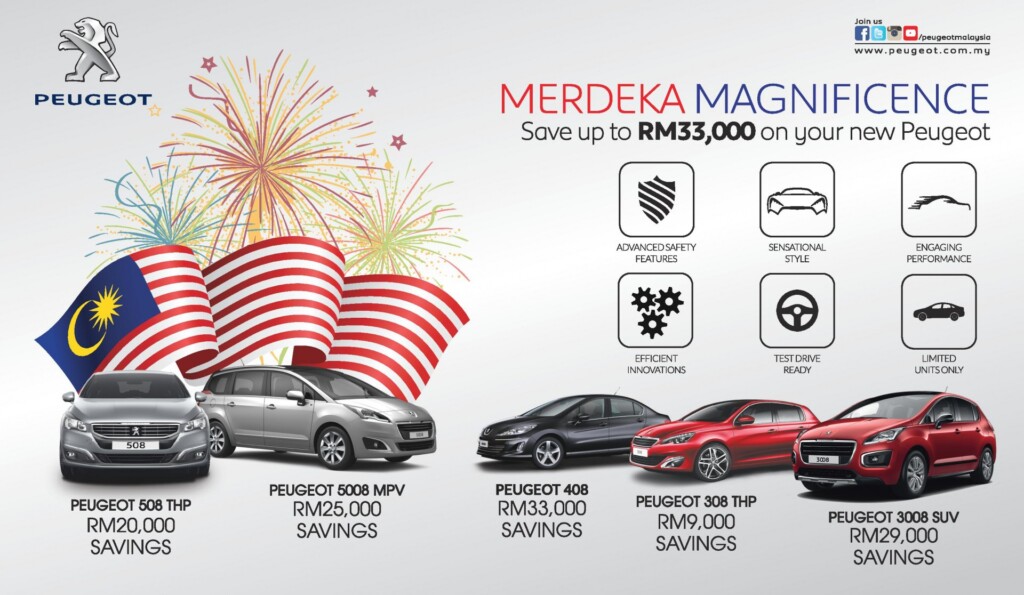 ADVERTISEMENT
Nasim Sdn Bhd, the official distributor for Automobiles Peugeot in Malaysia has announced their latest promotion called Merdeka Magnificence where you can receive savings up to RM33,000 when you purchase selected Peugeot models like the 3008 SUV, 408 Turbo, 5008 MPV, 508 THP and the 308 THP.
The Peugeot 3008 SUV offers RM29,000 savings, an absolute steal for the most innovatively modern SUV in its class. A practical, comfortable family vehicle with an adventurous spirit, the Peugeot 3008 SUV delivers total versatility and brings together upscale comfort and technological equipment.
Meanwhile, the Peugeot 408 Turbo's savings of RM33,000 make it a great value for money purchase as it comes packed with wide-ranging features and a solid performance engine. Unrivalled performance, space, elegance and safety with a high level of comfort and premium quality are all key components of the Peugeot 408 Turbo.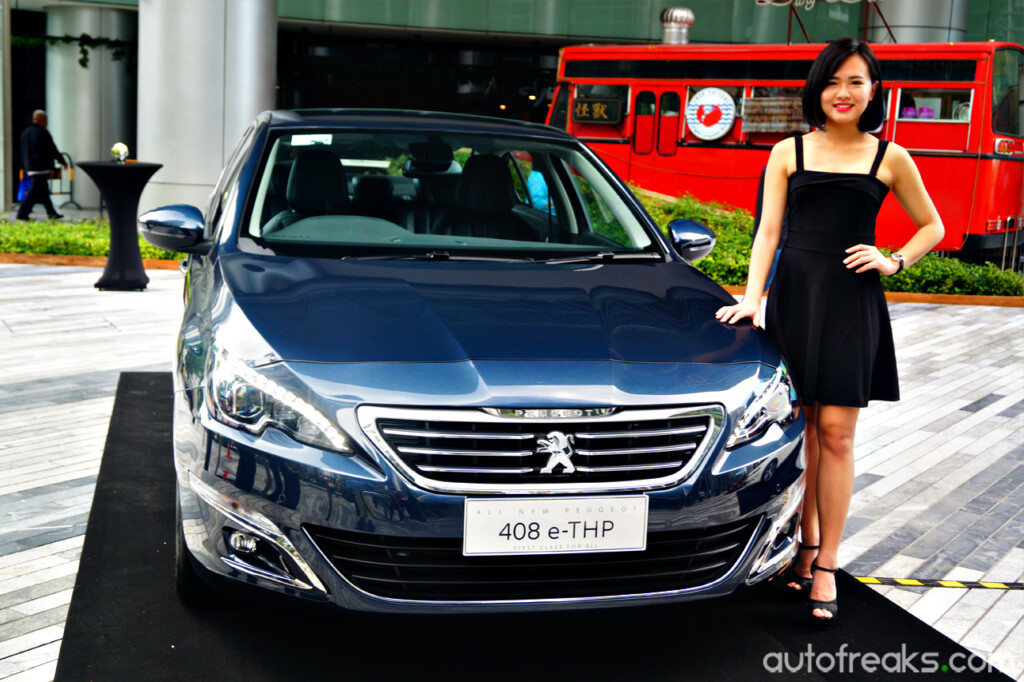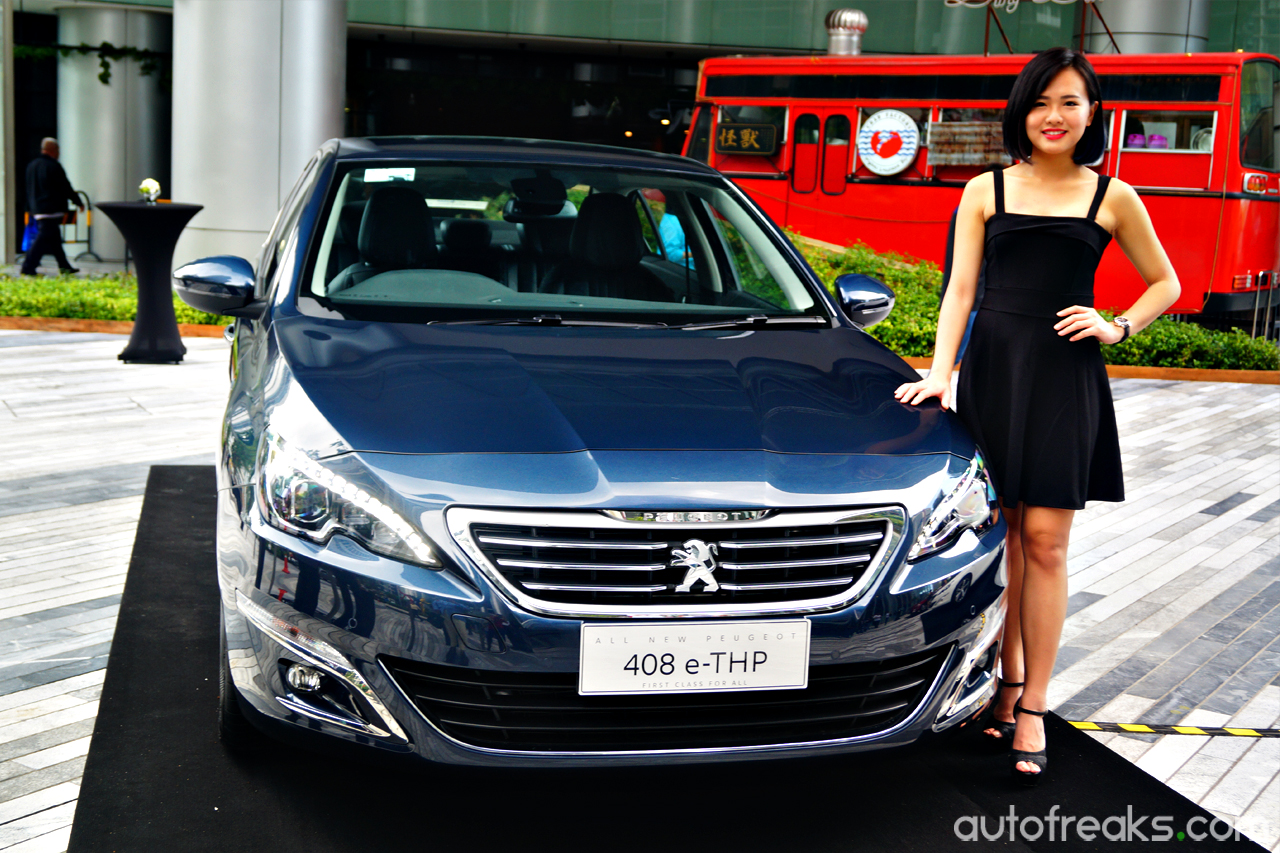 With savings of RM25,000, the Peugeot 5008 MPV is the ideal car for families as it is more stylish than most of the cars in its class and with a well-built interior, it is definitely robust enough to handle kids and luggage. Loads of storage, plenty of space and a family-friendly 7 seats make the Peugeot 5008 MPV a joy for kids and adults.
On the other hand, the Peugeot 508 THP savings of RM20,000 is an all-around fantastic deal. With a more assertive exterior style plus enhanced on-board technology, the Peugeot 508 THP is guaranteed to offer a highly distinctive driving experience.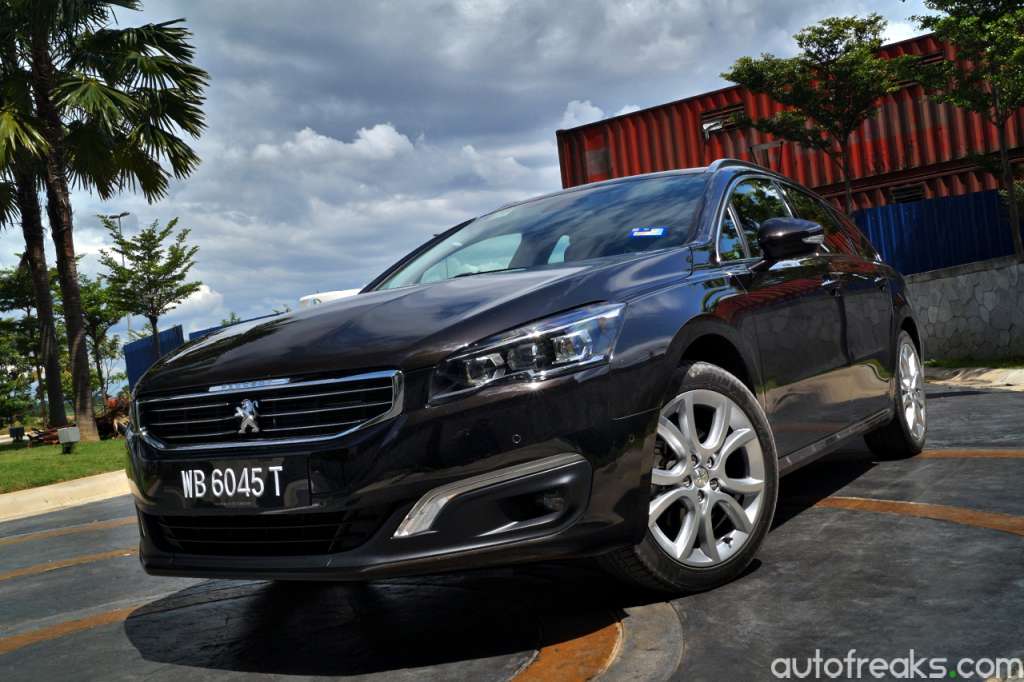 Last but not least, the Peugeot 308 THP comes with RM9,000 savings. A hatchback that is stylish, efficient, packed full of intuitive technology and available with the unique Peugeot i-Cockpit for an enhanced, instinctive driving experience, the Peugeot 308 gives you the best of all worlds.
Test drives are available for visitors to Peugeot outlets nationwide. These models come in limited units only as stocks are running low.
All Peugeot models come with a 5-year warranty with unlimited mileage together with Nasim's 24-hour Roadside Assistance service, complimentary access to the Peugeot Lounge at Subang Airport and Peugeot Privilege membership.
For more information on Peugeot Malaysia, visit http://www.peugeot.com.my.