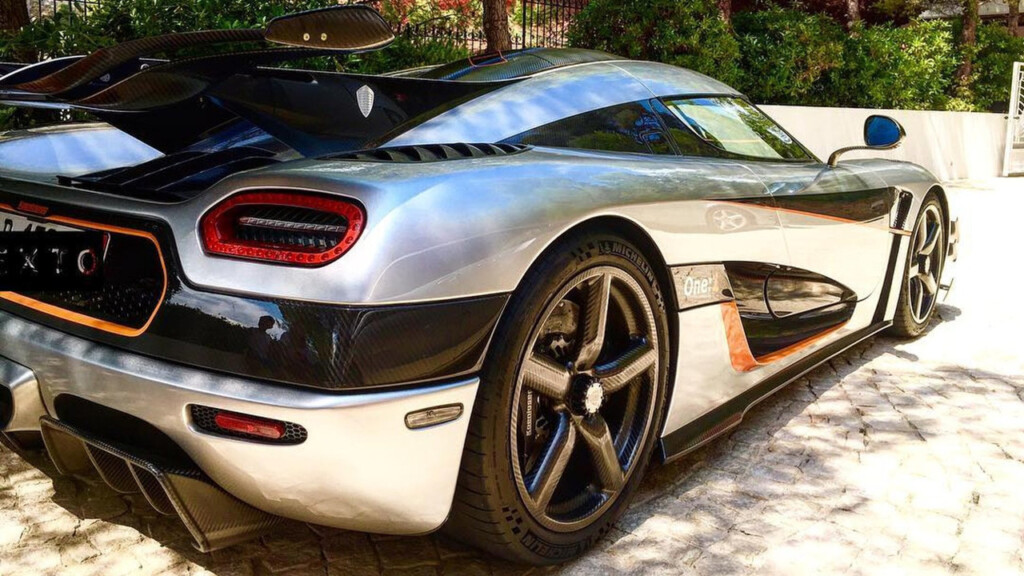 ADVERTISEMENT
The Koenigsegg One:1 is one of the most exclusive production hypercars around with only 7 examples available worldwide. It's powered by a 5.0-liter, twin-turbo V8 producing 1360hp to go with its 1360kg weight, making it the first car ever put into production with a one-to-one power-to-weight ratio.
Proving that hypercars also appeal to the fairer sex, Portuguese lady racer, Carina Lima was spotted behind the wheel of the first ever Koenigsegg One:1. It bears the chassis #106 which was used as the factory test and development car, finalizing the spec of the 6 production cars.
This chassis #106 was listed for sale in the British dealer Super Vettura last year for $6 million (RM24 million). While it's unclear if the hypercar officially belongs to Lima, it's good to see it being driven, rather than being kept locked away on a dealership floor.
Lima also posted a photo of herself with the One:1 and a short clip of her driving the hypercar outside of Monaco in her Instagram account.
Lima is certainly no stranger to high-performance machines. She has been competing in motorsport since 2012, most recently in the European leg of the Lamborghini Super Trofeo series with Imperiale Racing, sharing a car with Pagani test driver Andrea Palma.