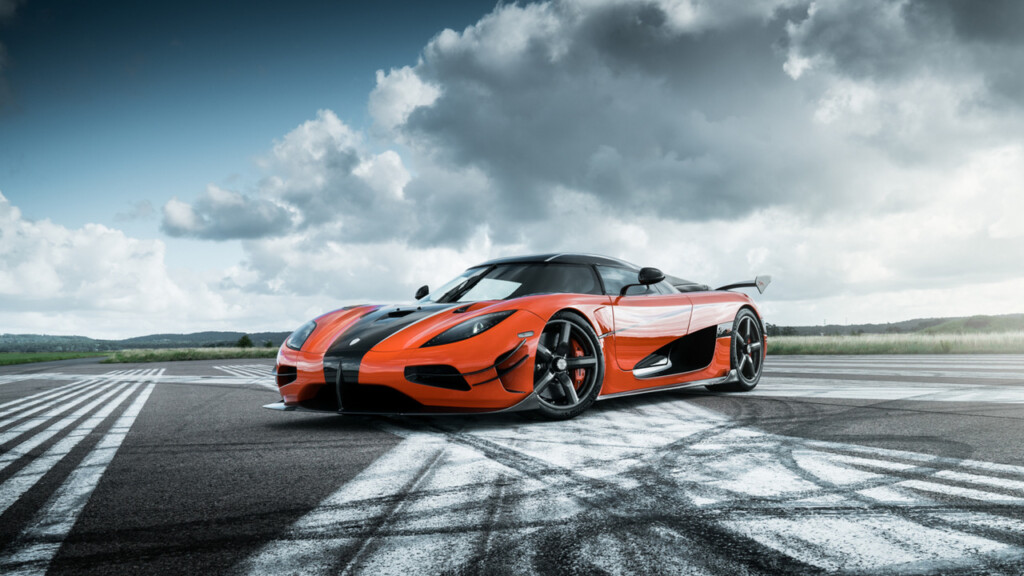 ADVERTISEMENT
When the Monterey Car Week opens its doors this Friday, Koenigsegg will unveil the first Koenigsegg Agera RS destined for the the United States market badged as the 'Agera XS'.
The Agera XS is based on the Agera RS, but it has been modified to be driven on US roads. It comes with in bright shade of Karosserie Orange – an intense orange finish with diamond-dust metallic effect – and a clear carbon centre strip. The interior features black alcantara with orange contrast stitching to match the exterior.
The Agera XS also comes with bespoke aerodynamics, including the largest rear wing ever fitted to a Koenigsegg, specifically designed to the owner's wishes.
Just like every Koenigsegg ever made, the Agera XS has a removable lightweight hardtop that can be detached and/or reattached in minutes and is stored on-board, under the front hood of the car.
Under the hood, power is supplied by a 1,160bhp, 5-litre, twin-turbocharged V8 engine mated to a CIMA 7-speed paddle-shift transmission, with Koenigsegg's in-house developed, integrated E-diff.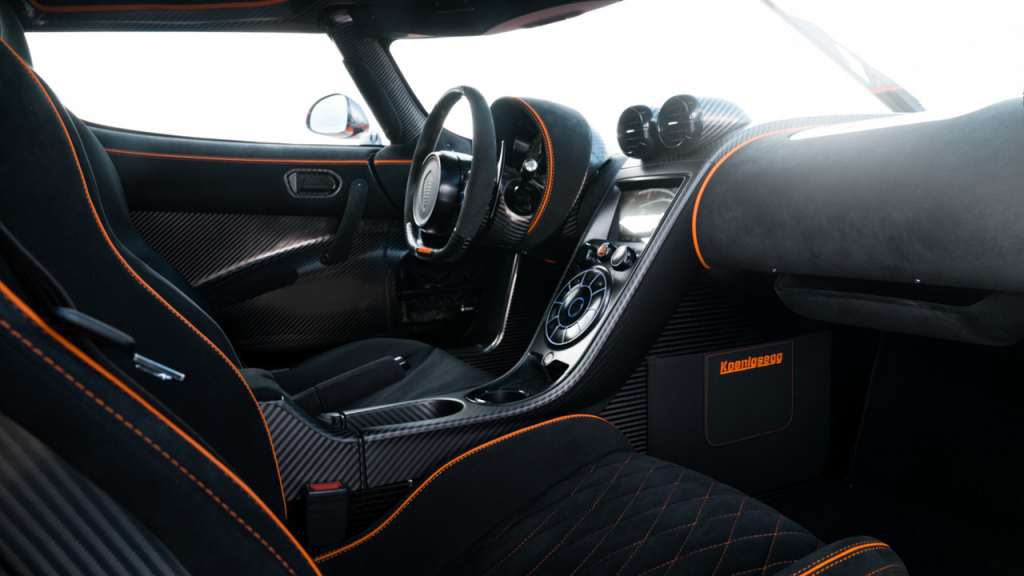 The Agera RS includes all kinds of modern electronic aids and conveniences you could possibly wish for such as smart airbags, detachable hardtop with lightweight roof, adjustable pedals and steering column and 6-way electrically adjustable carbon sport seats.
On top of that, carbon ceramic brakes with Sport ABS, KES (stability control), front/rear hydraulic lifting system, active shock absorbers, active ride height, active front and rear aerodynamics, LifePo4 battery is also available standard.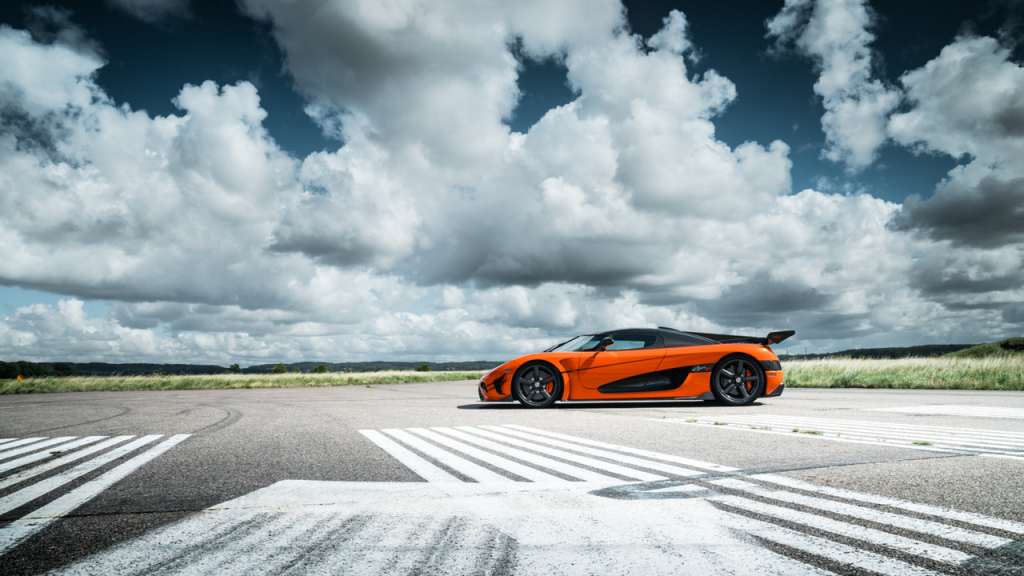 There's also Apple CarPlay, USB connection and media player, climate control, digital warning and information system, G sensor, alarm and tyre monitoring system and more, fitted as standard in the Megacar.
Despite all of this equipment, the Agera RS still weighs just 1394kg including all fluids, ready to drive. How much does cost? Don't ask. Seriously, don't.
Source: Koenigsegg