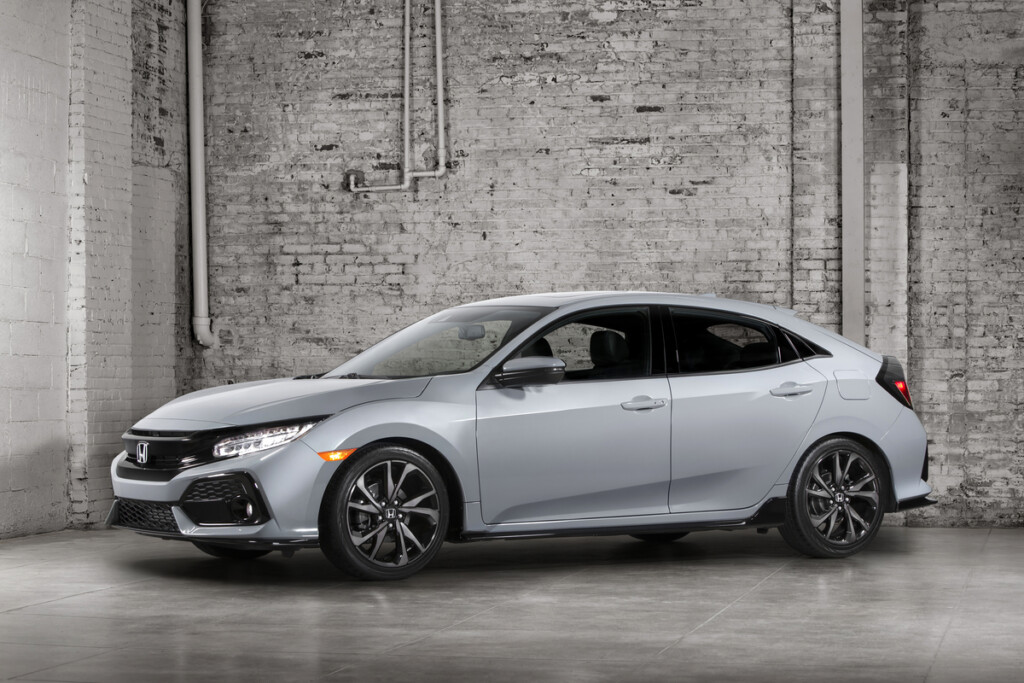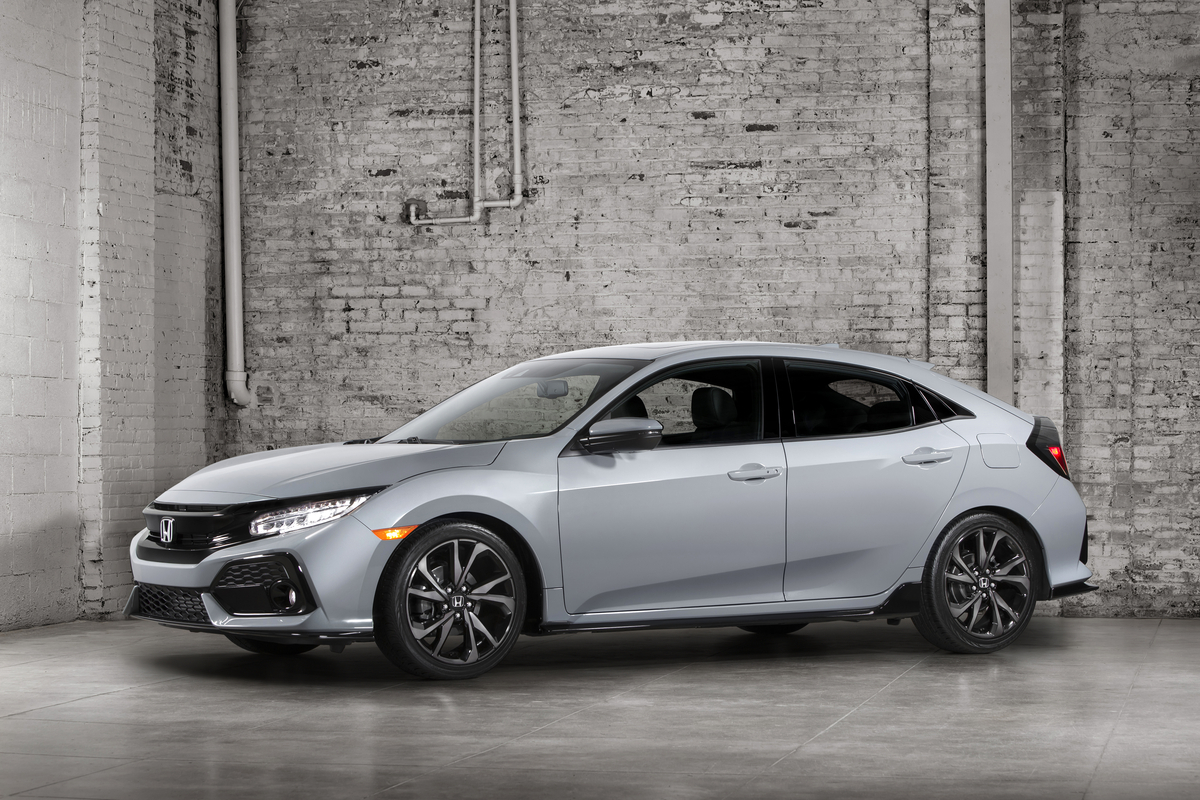 ADVERTISEMENT
Here it is folks, following its prototype debut at the 2016 Geneva Motor Show earlier this year, Honda has finally unveiled the first photos of the 10th Generation Honda Civic Hatchback in production guise.
The 10th Generation Honda Civic Hatchback was developed jointly by Honda R&D teams in Europe and Japan and for the US export market, will be manufactured exclusively by Honda of the UK Manufacturing in its Swindon, UK plan.
As expected, Honda fans in the United States will be among the very first customers to receive the Civic Hatchback as the company has confirmed that it will arrive across all U.S. showroom as early as September this year, joining the Civic Sedan, and the Civic Coupe that was launched earlier this year.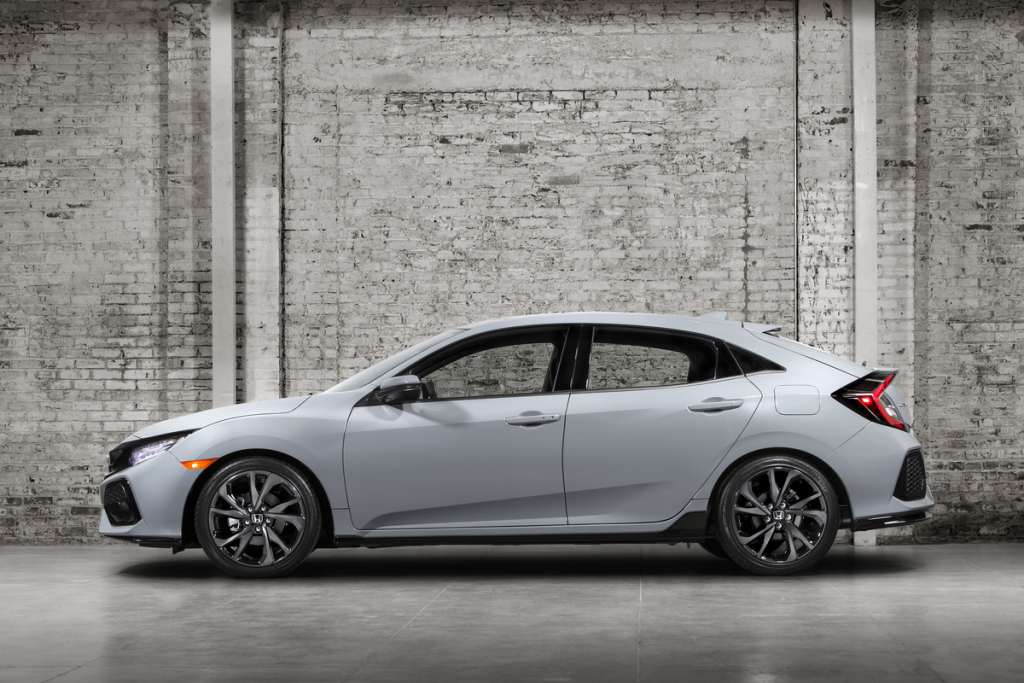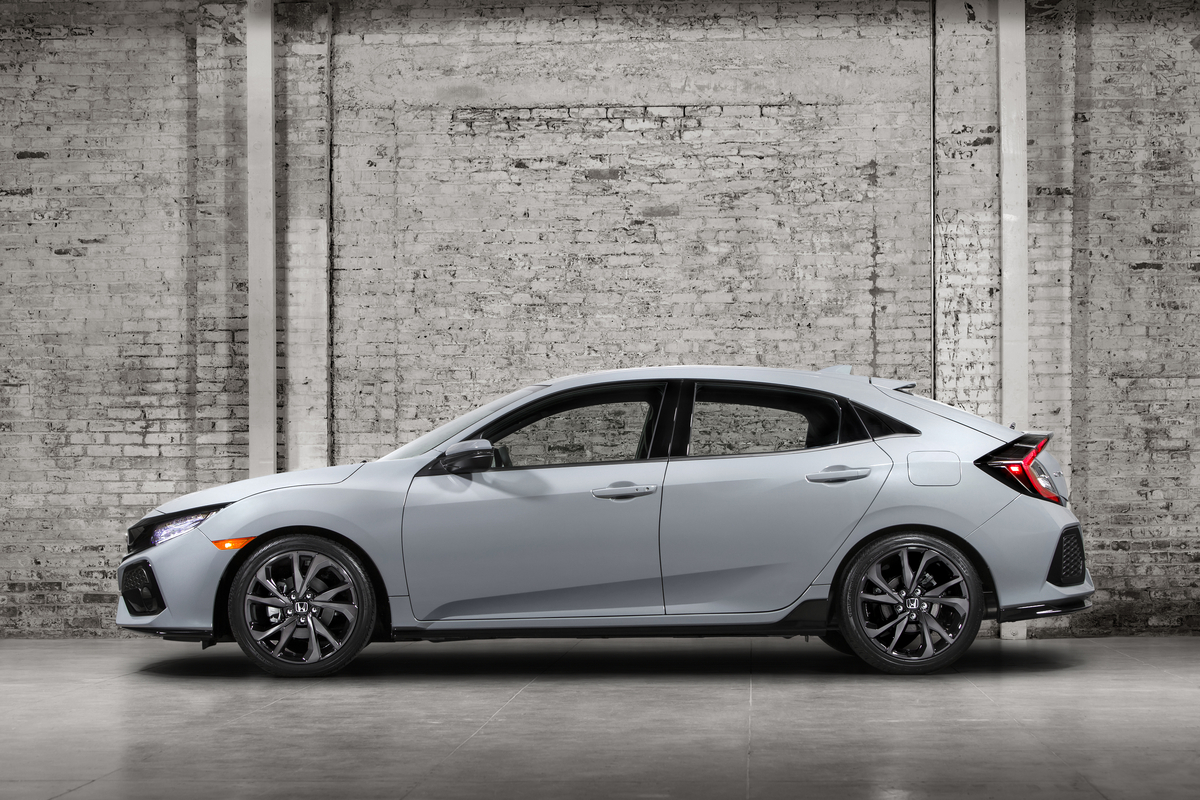 Built on the same platform as the 10th-generation Civic Sedan and Coupe, the 2017 Honda Civic Hatchback will be available in LX, Sport, EX, EX-L, and Sport Touring trims, and will feature a single engine with two power output. The 1.5-litre DOHC direct-injected turbocharged in-line 4-cylinder engine is capable of producing either 174hp and 219Nm torque in LX, EX and EX-L trims or 180hp and 219Nm torque in the Sport and an all-new Sport Touring grade, which feature a high-flow center-mounted exhaust. The turbocharged engine will be offered with either a CVT (all trims) or a performance-inspired 6-speed manual transmission (LX, Sport, and EX trims).
Besides the United States, Honda Australia also confirmed that the Civic Hatchback will go on sale in Australia early next year and will be offered with the same powertrain produced for the U.S market.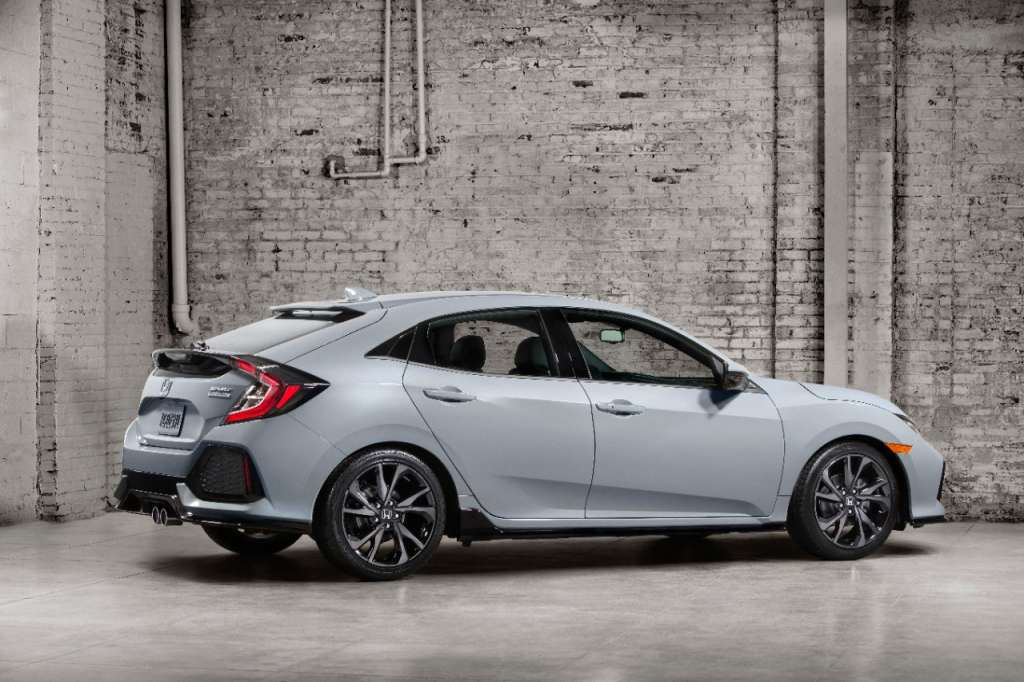 Meanwhile, in the European market, the Civic Hatchback will feature a range of three powertrain options which include a 1.0-litre and 1.5-litre VTEC Turbo petrol engines, and a revised 1.6-litre i-DTEC diesel unit. European customers will be getting their Civic Hatchback in early 2017 as well.
Closer to home, at the on-going on-going 2016 Gaikindo Indonesia International Auto Show (GIIAS), Honda Indonesia has announced that the Civic Hatchback with 1.5-litre VTEC Turbo engine will be coming into the Indonesian market in the first half of 2017. That means Malaysia is the only 'few' markets left not getting the Civic Hatchback as there's no indication if Honda Malaysia will ever bring it in its local line-up anytime soon. But let's not put our hopes too high now considering the Civic Hatchback has always been the forbidden fruit for Honda fans in Malaysia.