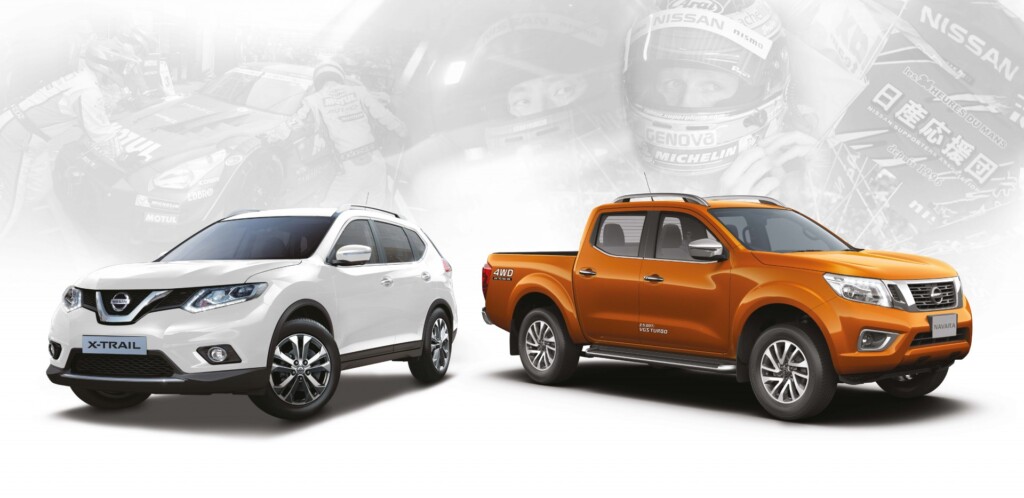 ADVERTISEMENT
Round 7 of Super GT will be held on the 8 to 9 October 2016 at the Chang International Circuit in Thailand Buriram Province. Nissan/NISMO aims for an unprecedented 3rd consecutive championship in a row in this Super GT series and  ETCM is happy to announce a support initiative by participating in this exciting race where lucky Nissan customers will have the opportunity to partake and witness this exciting motorsport live.
5 lucky Nissan customers who purchase a brand new Nissan vehicles will be selected as winners to attend an all-expense paid trip to the 2016 Super GT Round 7. They will also have the opportunity to meet current Super GT Champions and NISMO Super GT Team drivers Tsugio Matsuda and Ronnie Quintarelli in person, as well as an exclusive opportunity for an up close and personal garage tour including a circuit safari – whereby the winners get to experience the race cars drive past on the circuit at breakneck speeds.
The campaign takes place throughout the month of August with further attractive rebates and savings of up to RM10,000. 5 lucky winners who register and purchase a brand new Nissan this month will get an all-expense paid trip, including a 4-night stay in Thailand, Grandstand tickets and transportation.
Super GT Fans and the public can also participate in this campaign and win the tickets for the live experience. ETCM will also kick-start a 3-week contest from 1 to 18 September 2016, via Nissan Malaysia's Facebook Page, dubbed as the "Passion to Win" caption contest. A total of 3 Facebook postings will be published throughout the contest period and 1 qualified participant with the most creative caption will be judged as the final winners to experience the all-expense paid trip to Super GT Thailand.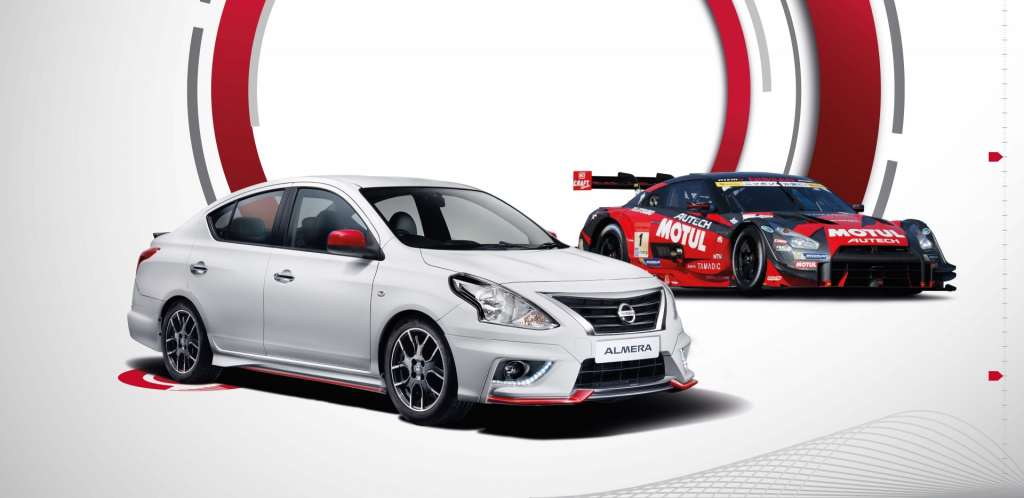 According to Mr Tan Keng Meng, Director of Marketing and Product Planning of ETCM, "We would like to express our gratitude to our customers who support ETCM and Nissan brand throughout the years. We at ETCM are always looking for more opportunities to reward our customers. This all-expenses paid trip to experience Super GT in Thailand is another opportunity to reward our customers for a live-experience of the Nissan/Nismo heritage and innovation. Lucky customers will have first-hand opportunity to experience Nissan's innovative Motorsports engineering and witness the achievement of the motorsports."
ETCM has also created further excitement for its September campaign where lucky customers will have the chance to win an exclusive and limited timepiece of TAG Heuer Carrera "NISMO" Calibre 16 Day-Date Chronograph Special Edition Watch worth RM19,350. Encased in titanium, the TAG Heuer 'NISMO' watch carries the NISMO signature in its black, charcoal grey and red colours.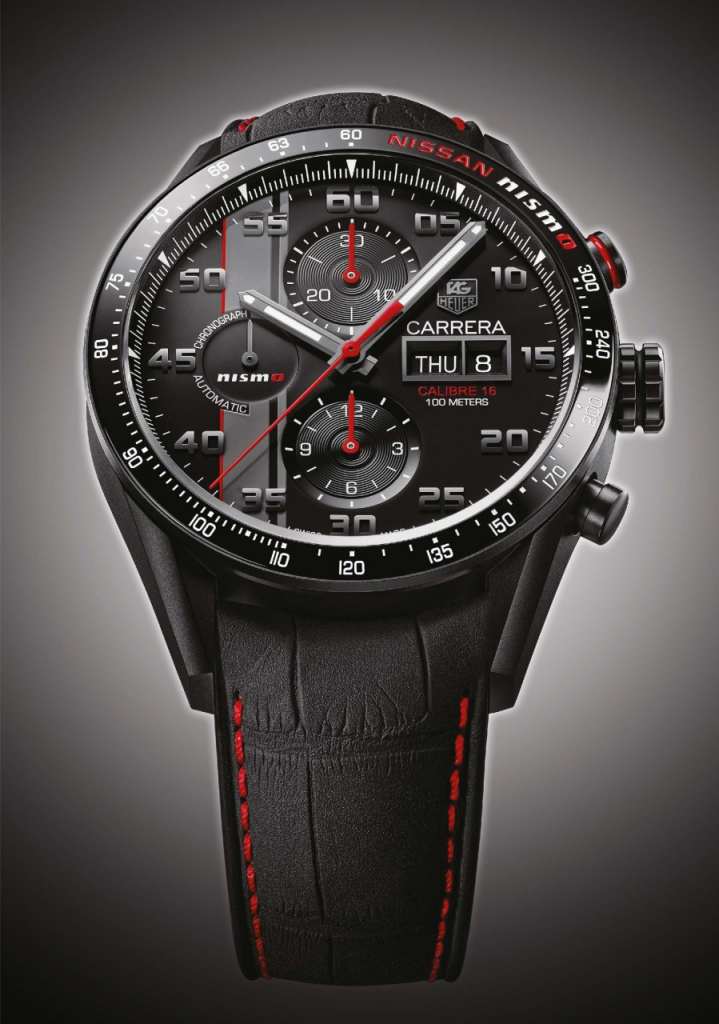 In addition to the NISMO Tag Heuer campaign, ETCM will be holding a Nissan Test Drive Carnival offering a line-up of Nissan models available for test drive.
Date and location of Nissan Test Drive Carnival are as follows:
Date
Time
Region
Venue
20 – 21 August
10am – 8pm
Central
ETCM Petaling Jaya, Selangor
Northern
ETCM Ipoh, Perak
Eastern
ETCM Kuantan, Pahang
Southern
ETCM Seremban, Negeri Sembilan
10am – 10pm
Sabah
Giant, Sandakan