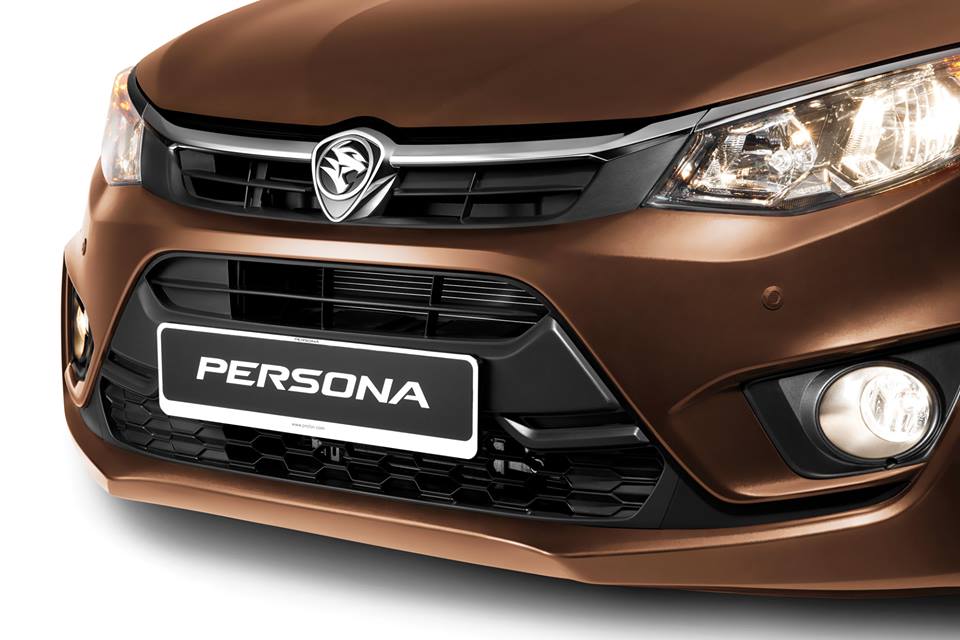 ADVERTISEMENT
It's time to put aside the inherent negative perceptions that have plagued our first national carmaker, and take a step forward… Let's think of the new Persona as a 'fresh start' for Proton, shall we? If you think you can do that, then read on, but if you can't and will continue to be a hater no matter what, well then I strongly advise you to stop reading this article now.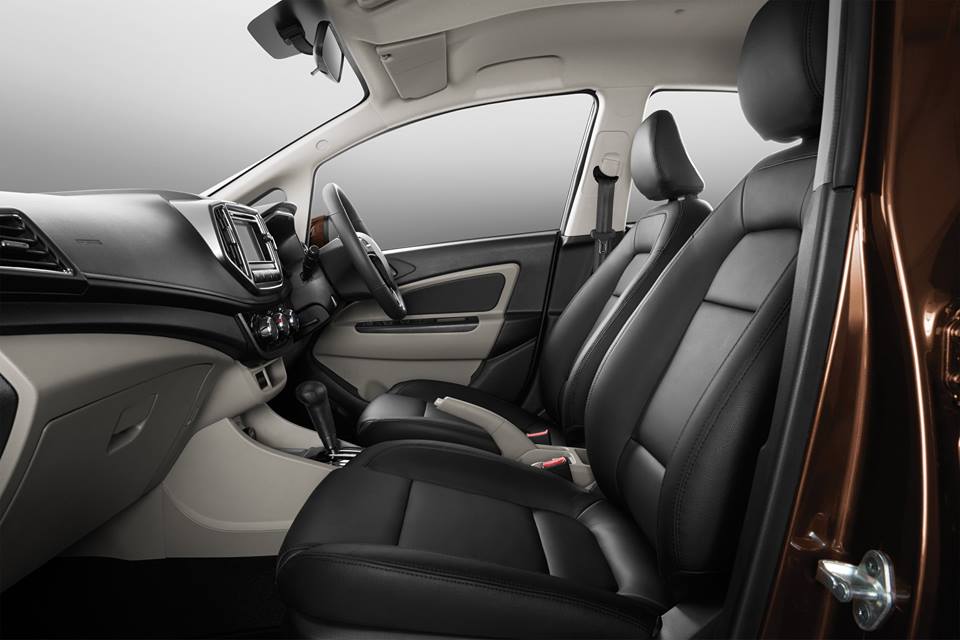 Still with me? Good. After all the teasing, and 'leaked' images, AF finally got a chance to not just view the new Proton Persona 1.6, but to also touch, smell, feel and more importantly, DRIVE the car today at Proton's Centre of Excellence test-track in Shah Alam.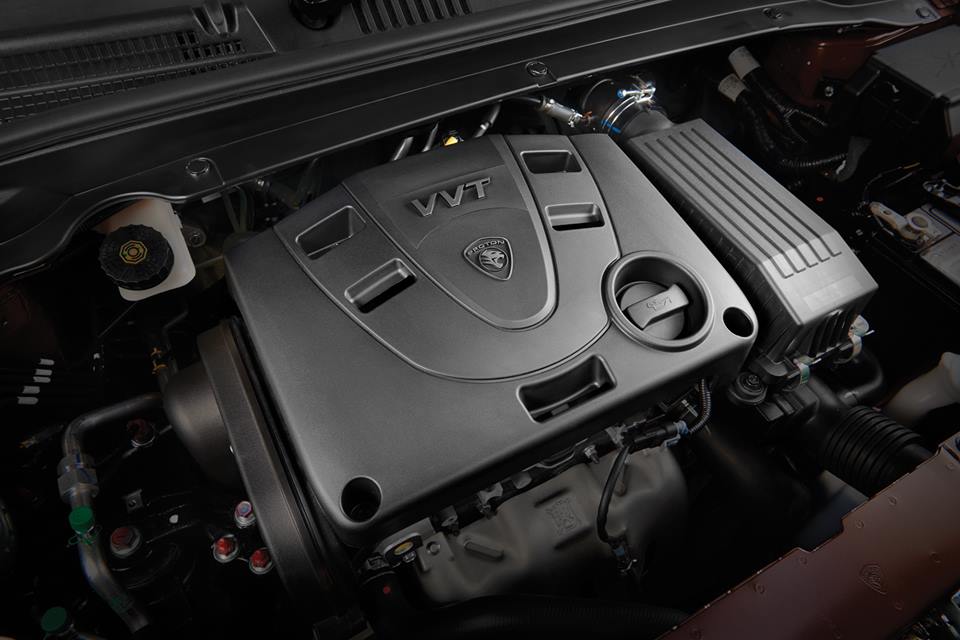 Right-off the bat, I'll tell you that one very positive aspect of the new Persona is that all variants, from the Standard 1.6 MT, Standard 1.6 CVT, Executive 1.6 CVT and 2 Premium 1.6 CVT variants, one with body kit and one without, all will be equipped with full active and passive safety features that consist of Airbags, Anti-lock Brakes, Electronic Brakeforce Distribution, Brake Assist, Electronic Stability Control, Traction Control, Hill Hold Assist and ISOFIX.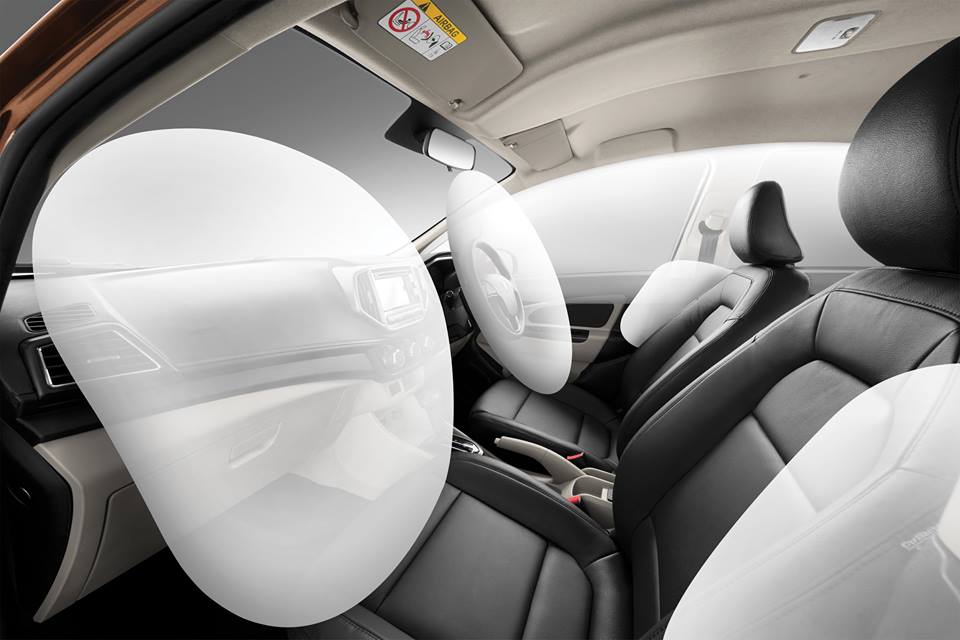 As Eric mentioned in his previous report, the 2016 Proton Persona will indeed feature a dual-tone interior, featuring a black / beige colour combination, most noticeably seen in the inner door panels. Per the photos supplied to us by Proton today (as usual there were no cameras or any recording devices allowed into the test-track area), the upper dashboard, door panels and seats are black in colour, while beige is found on the bottom half of the dashboard, centre console and door cards. And as Eric noted, the seat design is identical to the Iriz.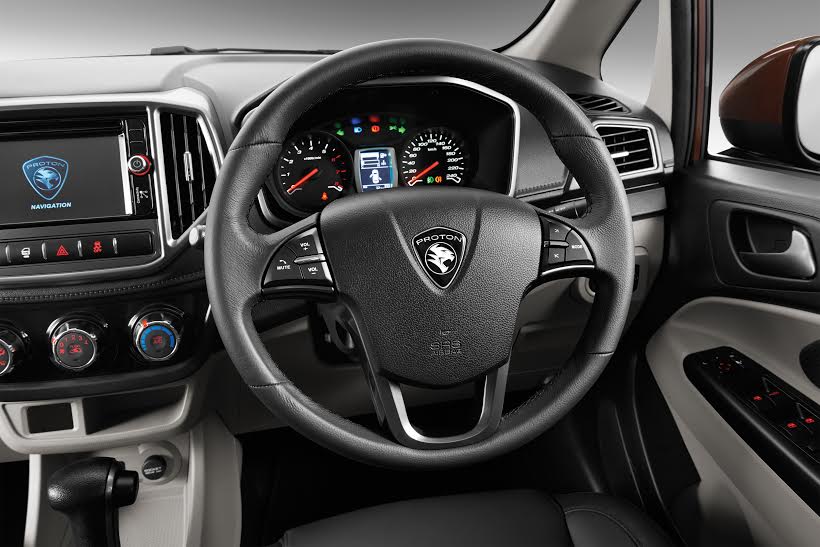 Under the bonnet, as expected the 2016 Proton Persona is powered by a 1.6-litre Campro VVT engine that drives the front wheels via a Punch-sourced CVT or a 5-speed Getrag-sourced manual. The inclusion of the Eco mode should see the Persona potentially obtaining EEV certification. Speaking of the interior, the Persona offers a decent enough amount of interior room, coupled with a vast amount of glass area, making for excellent all-round visibility. The rear door opening is especially noteworthy; it's huge.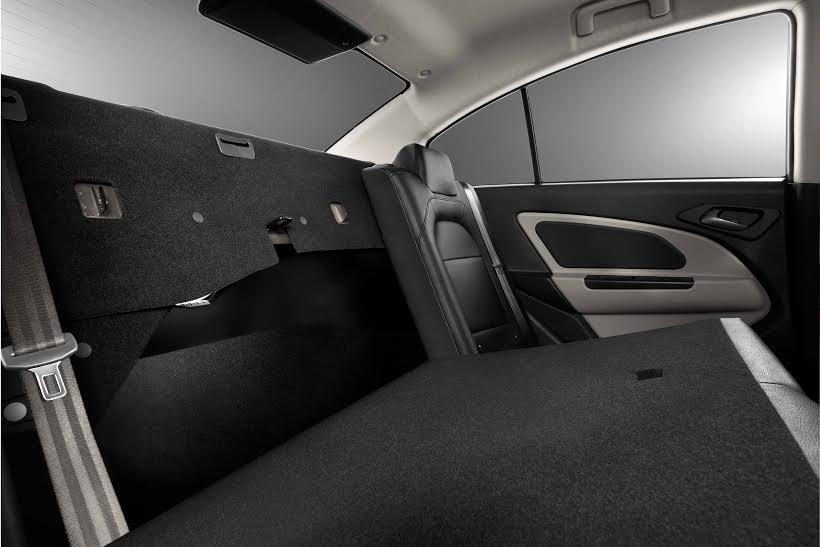 More importantly, there's also a noticeable increase in quality and tactile-feel over Proton cars in the past; for example, the way the door-handles open the door, and the way sounds when it shuts, it just sounds and feels a lot more reassuring, as do the way the buttons and knobs react to being used. It may sound trivial, but it's not. It's these little things that make a huge difference when you have to live with the car for years to come and not just for an afternoon. And yes, the power-windows (all-round) worked fine and the buttons do feel a lot better to use than say, the ones found in the Waja.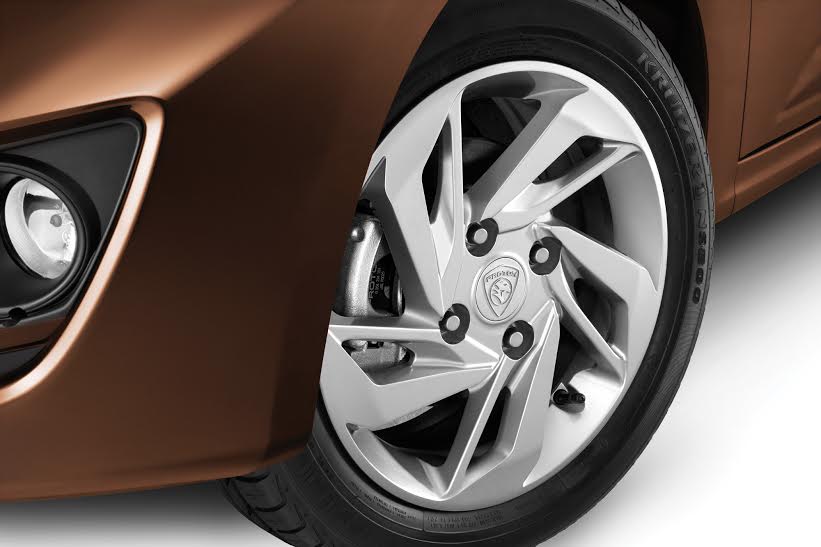 Proton has listened to feedback from both the media and customers in terms of shortcomings that were found in the Iriz, and despite using the same powertrain, the engineers have fine-tuned both the engine (triple mounts) as well as the CVT for the new Persona. The CVT in particular is worth mentioning. While we found it a bit noisy in the Iriz, Proton's engineers have managed to not just quieten it down, they've also tweaked it for better initial response / pick-up. 0-100kmh is now seen to in around 10sec (more than a second quicker than the Iriz), and equally important, 100-0kmh braking distance has improved from 44-meters (Iriz), to 41-meters.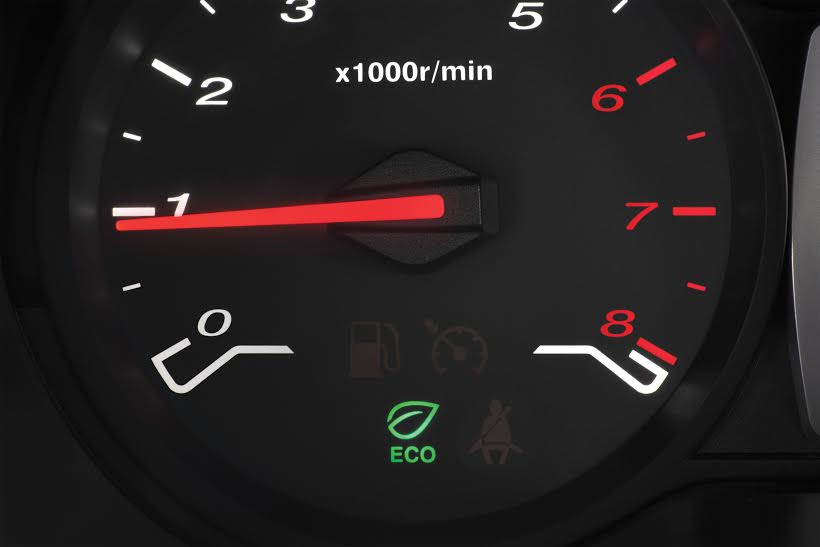 Out on track, the Persona is a very decent car to drive, in fact it probably has the best NVH suppression of any Proton I've driven in recent memory, save for the new Perdana. Only after speeds above 140kmh can any semblance of wind-noise be heard, and the CVT is definitely quieter now, and a lot less aurally intrusive.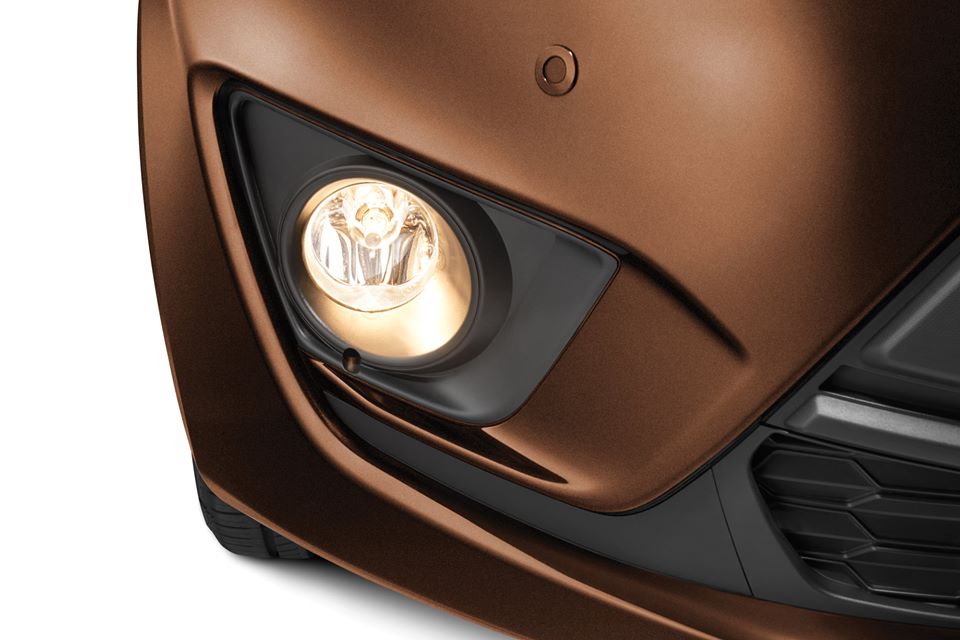 Despite using EPS (electric power-steering), there's a lot more steering-feel and feedback now, so-much-so that I actually mistook it for regular hydraulic power-steering, much to the amusement and delight of the engineer accompanying me on the track. My only gripe though is that the 15-inch alloy wheels look severely under-specified for the overall design of the new Persona, which apart from that, I must say is quite good. The 15-inch alloys on all the variants actually look quite ridiculous, and obviously one of the first things buyers will do is head to the nearest rim shop for a bigger set of alloys.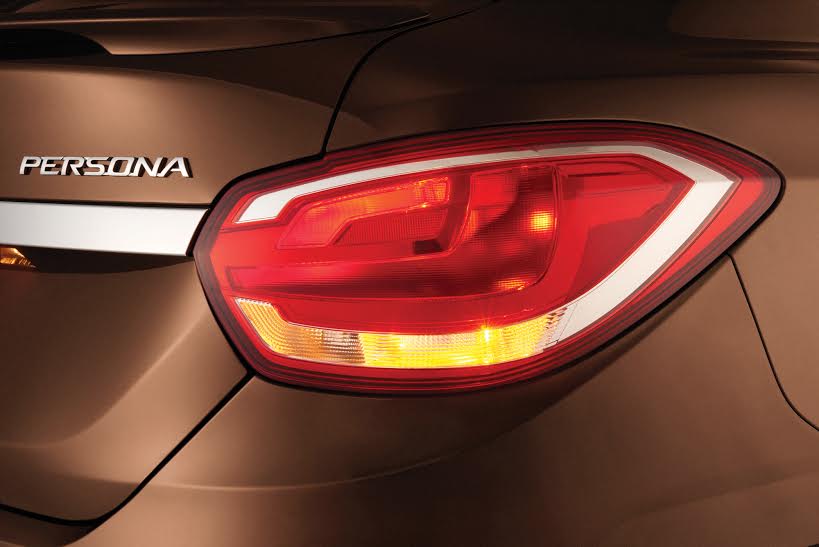 Since many others have been commenting on AF's posts that the wheels are too small, I did bring it up today, and Proton mentioned that the Persona has been developed from the ground-up to run optimally on 15's, so swapping to 16's or (even 17's) will affect various aspects of the car, such as (obviously) ride and handling, fuel economy, but more than that, bigger wheels may even adversely affect the ESC and TCS, not to mention a false reading on the speedometer. As such, Proton is working on possibly offering a range of approved after-market performance and aesthetic accessories for Persona buyers. No timeline has been given for this though, and it will likely not be available when the new Persona is officially launched later this month. If you must have bigger wheels immediately after getting the car, Proton advises to get the car systems fully-checked at any authorised Proton workshop once the swap has been made.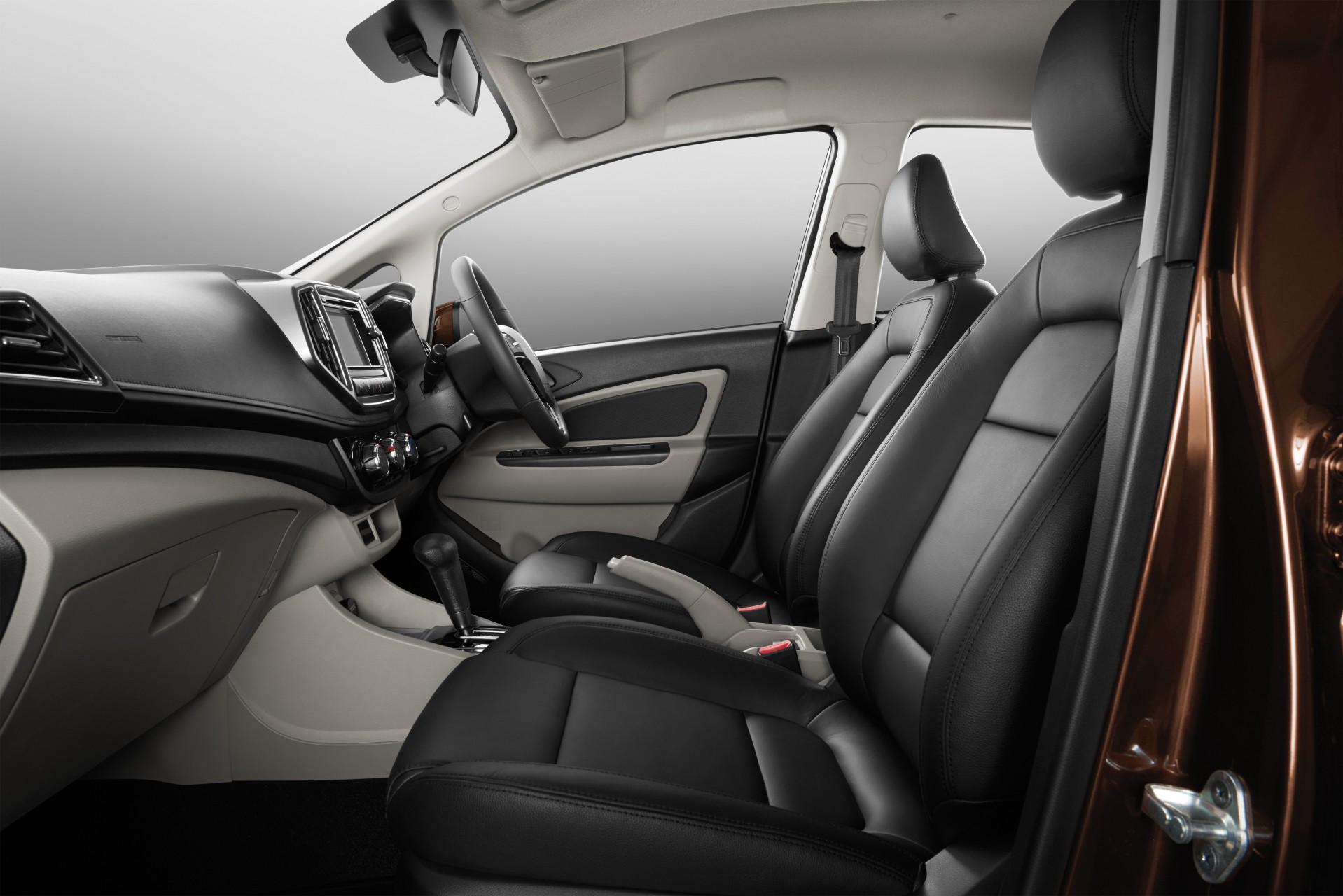 All in all though, I have to say that the new Persona is indeed an eye-opener, in the best possible way. It's a vast improvement in terms of overall design, interior comfort, quality of materials used and tactile feel. It's nice to drive, either in auto or manual, from the baseline model to the top-of-the range, Proton has put a lot of effort into this car, which they already started developing in 2011, and it shows. The official launch is slated for 23rd August 2016, and I strongly urge you not to take my word for it, but to go have a look and take a test drive for yourself once it hits the showrooms. I'm not trying to convince you of anything actually, this is something you're going to need to experience for yourself.
Moving forward, we can't wait for a longer review of the new Persona, and that's going to happen within this month after the launch, so stay tuned to AF for that coming soon! – CW.