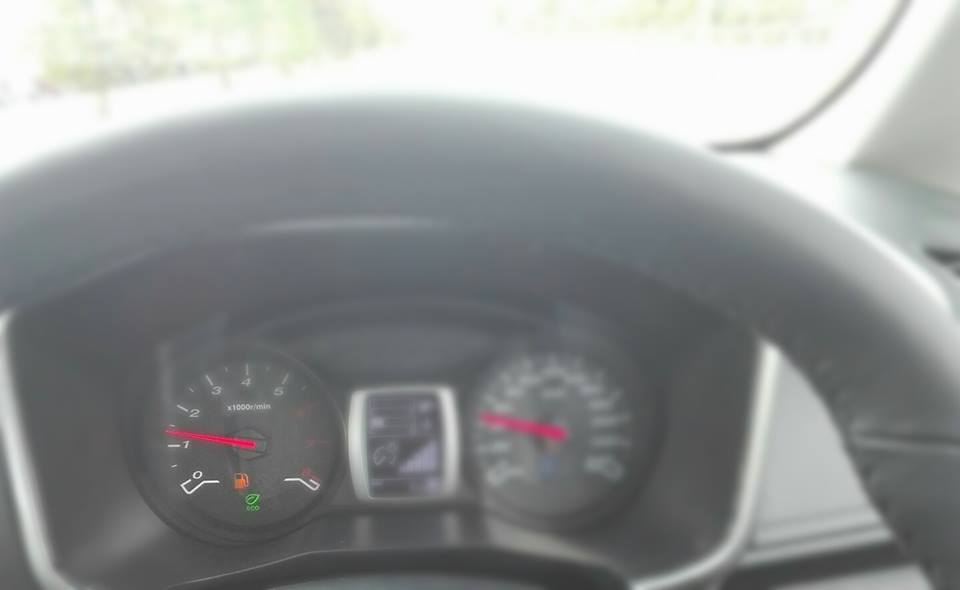 ADVERTISEMENT
After numerous spyshots of the 2016 Proton Persona's exterior, this is the first time we had a peek inside!
We do know that the 2016 Persona shares its underpinnings with the Proton Iriz, and it would be natural for them to share a similar interior.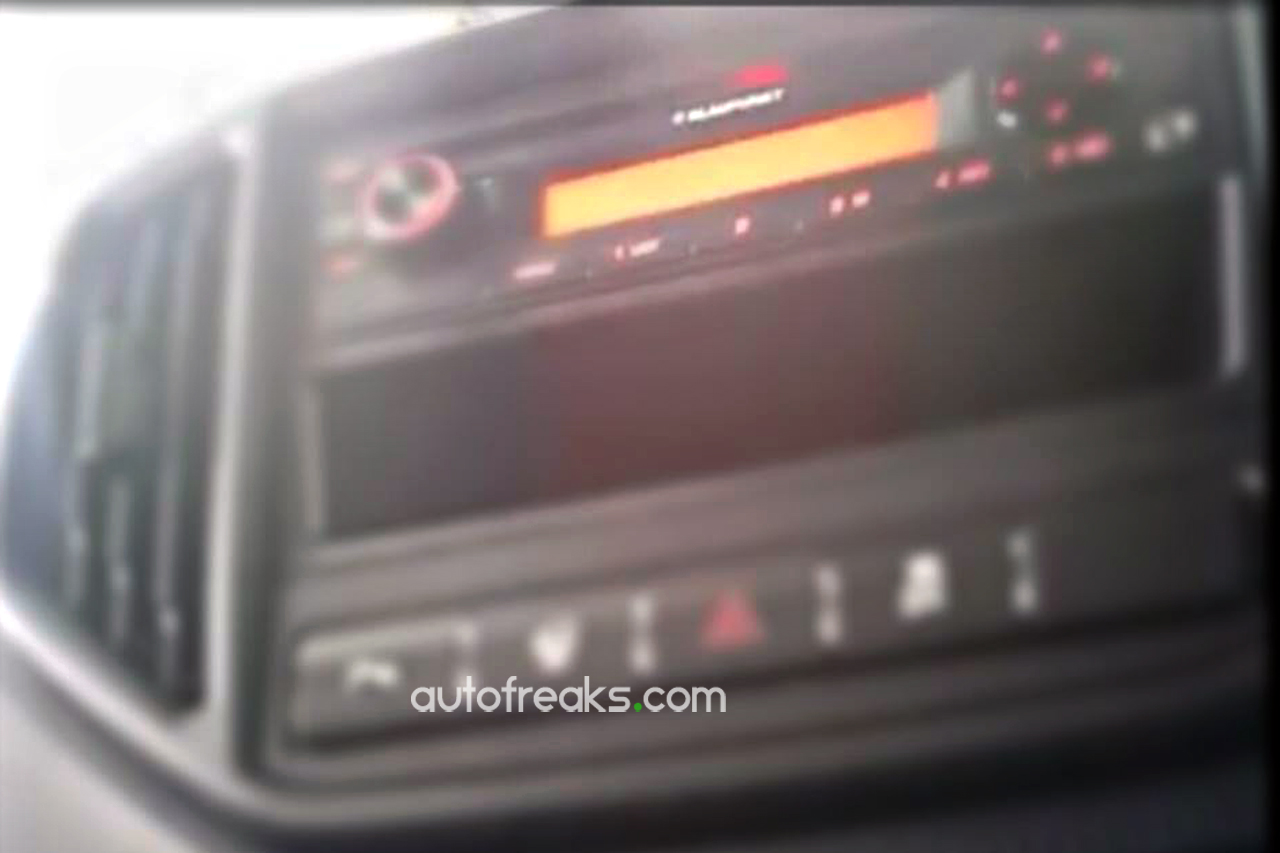 The first spyshot shows the infotainment system of the new Persona, sporting a single DIN head unit that occupies a 2-DIN space. Below the radio is an empty slot, presumably for drivers to store their items. Though the photo was deliberately blurred, it appears that the radio is from Blaupunkt. We're guessing that the spyshot was taken from an entry-level model, as this head unit does not feature a touch screen interface.
Below that are the row of buttons that is shared with the Iriz. Unlike the Iriz, we can spot what appears to be a parking sensor button, something that was missing on the Iriz.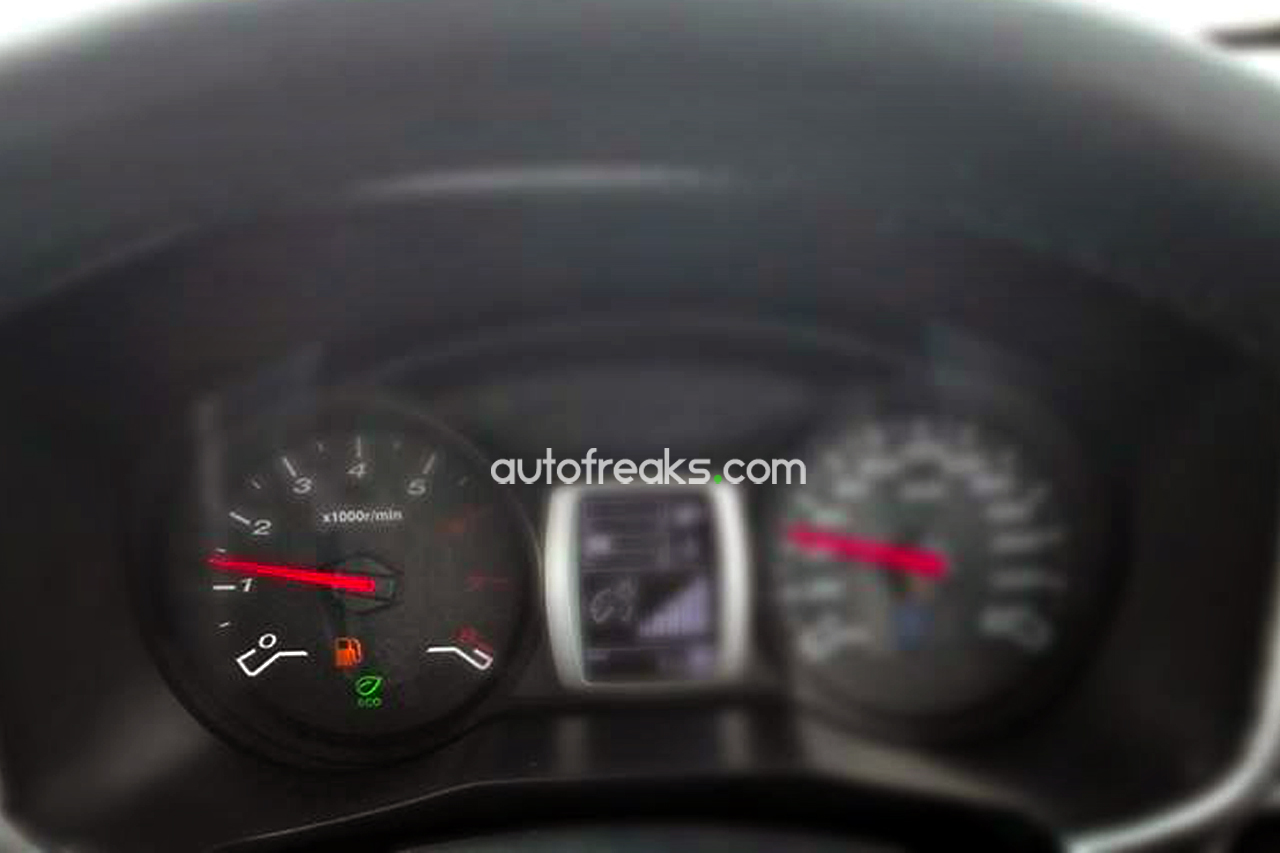 Moving to the second spyshot, we can see the new Persona's meter cluster. While the general design is similar to the Iriz, it appears that Proton has revised the design. Out goes the Iriz's messy fonts and design, as the Persona now features a simpler and easier to read meter face. Also revised is the Multi Info Display (MID)'s backlight, which is now white and blue (?). This should provide better clarity for drivers. The Eco mode indicator, which we previously speculated, is present on the Persona.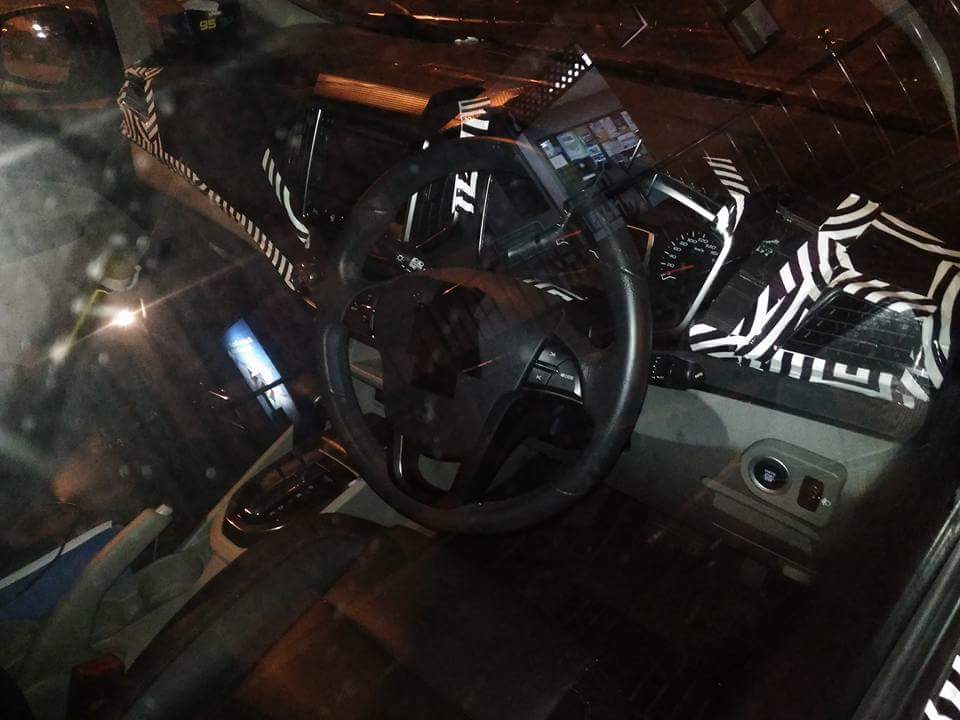 Last but not least, we can see clearly that the Persona will receive a dual tone interior, featuring a beige and black colour combination. The once blank spot on the Iriz is now filled with a manual leveling adjuster. Other details include a push start button, steering-mounted audio controls and a touch screen display, indicating that this may be a high spec version of the Persona.
The 2016 Proton Persona is expected to debut before the end of August, so do stay tuned for that!
Photo credit: Proton Iriz Community