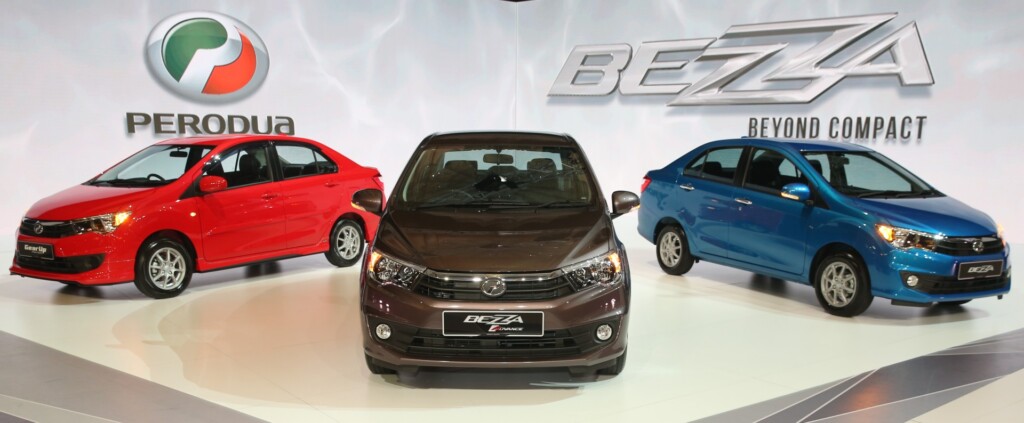 ADVERTISEMENT
Bridgestone Tyre Sales (Malaysia) Sdn. Bhd. (Bridgestone Malaysia), an affiliate of Bridgestone Corporation, announced that its ECOPIA EP150 tyre will be fitted as original equipment on the Perodua's latest vehicle, the Perodua Bezza Sedan 1.3-litre.

ECOPIA EP150 is an eco-friendly, green tyre that combines fuel efficiency without compromising on safety and comfort. The Ecopia compound is the result of global research and development into low rolling resistance technology. The reduced force required to roll a tyre saves fuel and reduces CO2 emissions to the environment.
Overview of ECOPIA EP150

The ECOPIA EP150 tyre is a low rolling resistance tyre designed to deliver excellent fuel economy and low noise while maintaining Bridgestone's safety standards.
It offers excellent braking performance; improved fuel efficiency; low noise for a quieter, more comfortable ride; superior wear resistance and exceptional handling in hazardous and wet conditions.