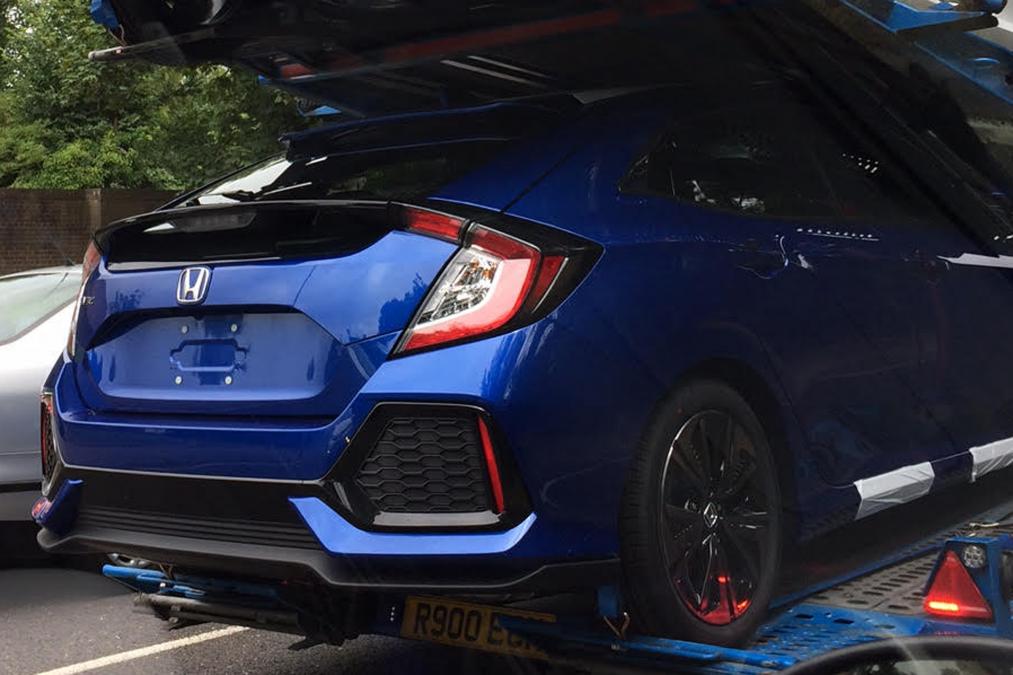 ADVERTISEMENT
Photos of the 2017 Honda Civic Hatchback have emerged, showcasing the new Civic's distinctive rear end. The cars are destined to head to the US.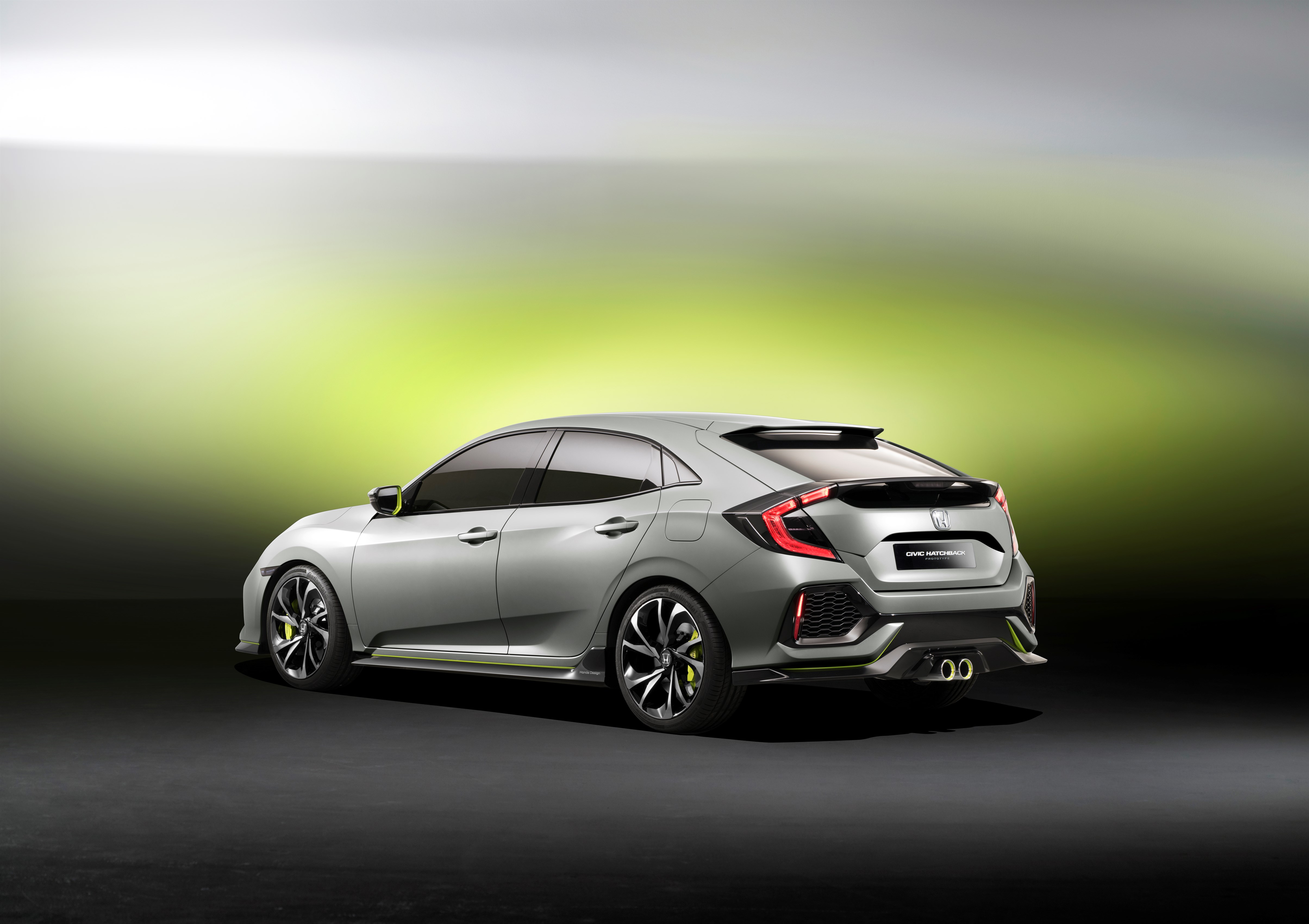 Initially shown as a concept car back in March, it appears that not much has changed.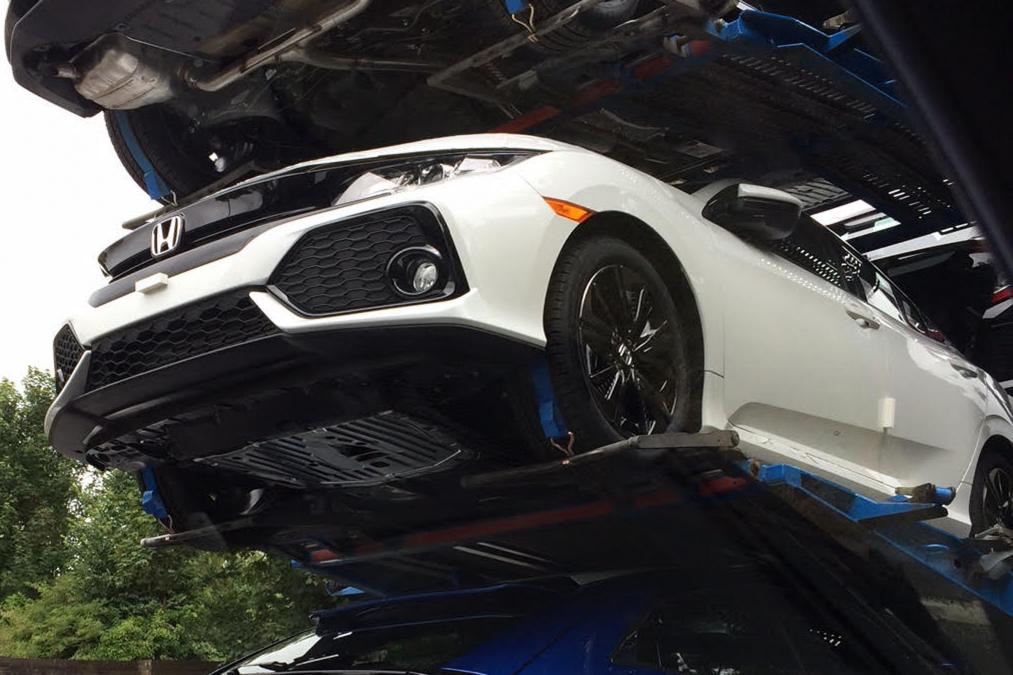 Visually, the 2017 Honda Civic Hatchback gets a more aggressive rear bumper with large black inserts on each end of the bumper. The tail lights progresses upwards to form the rear spoiler, which is really cool. The design of the tail lights is similar to the sedan.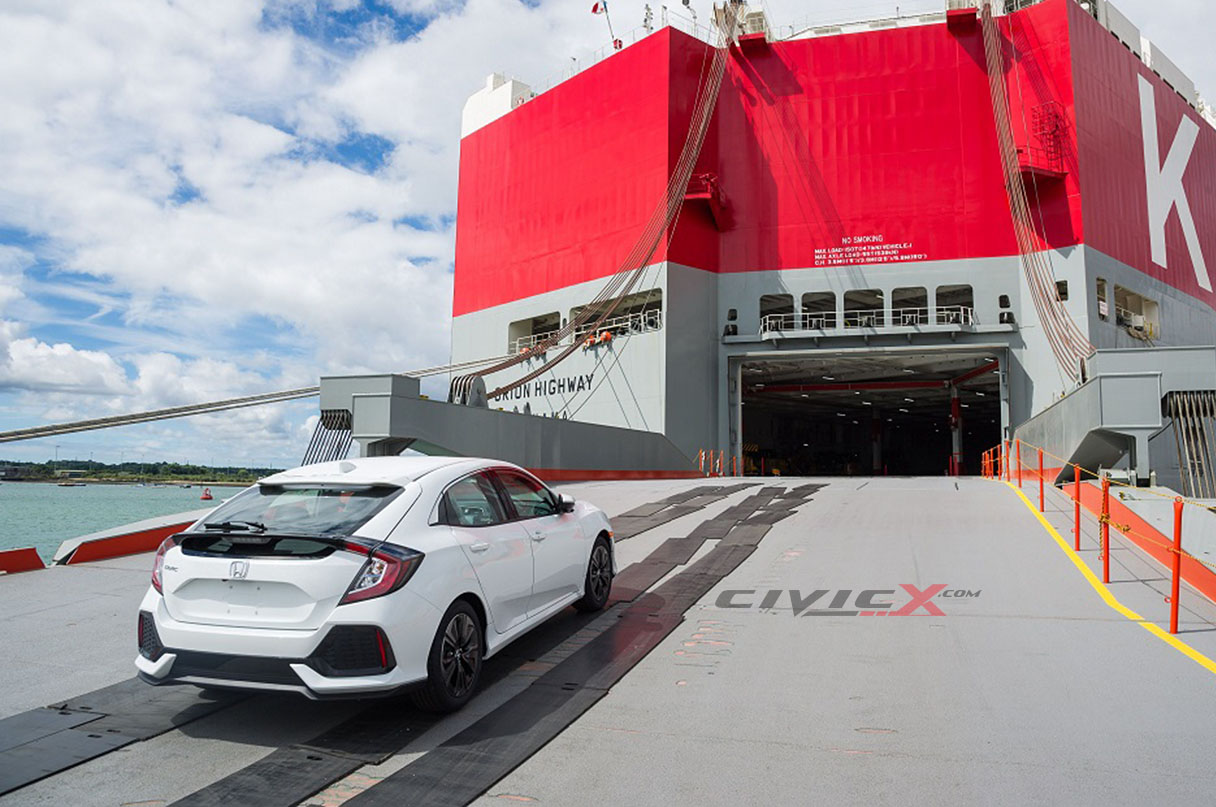 The rest of the Civic Hatch remains identical to its sedan sibling, including drivetrain and interior. The front end of the Civic Hatch carries over the same aggressive styling as its rear end, differentiating itself from the sedan.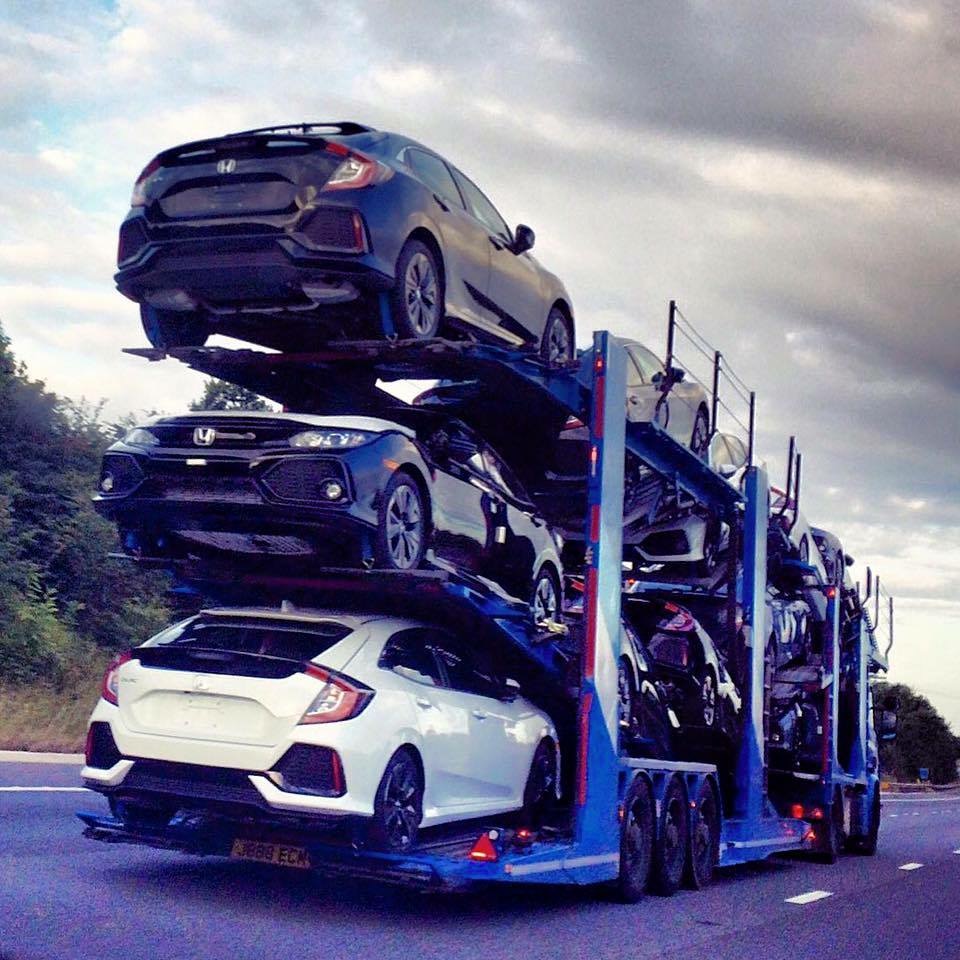 North American buyers can pick between a 1.5-litre or a 2.0-litre turbocharged VTEC mill that can be had with a six-speed manual or a CVT. The smaller capacity engine outputs 174 horses to the front wheels. No mention of how much power does the larger 2.0-litre engine outputs however. In China, the entry-level Civic is fitted with a 1.0-litre VTEC Turbo engine that pushed out 129 PS and 200 Nm.
The Civic Hatch is built exclusively at Honda's Swindon plant, unlike the sedan, which is built in several plants worldwide. So it is very unlikely that we would be seeing the arrival of the Civic Hatch any time soon, if ever.
Photo credit: CivicX