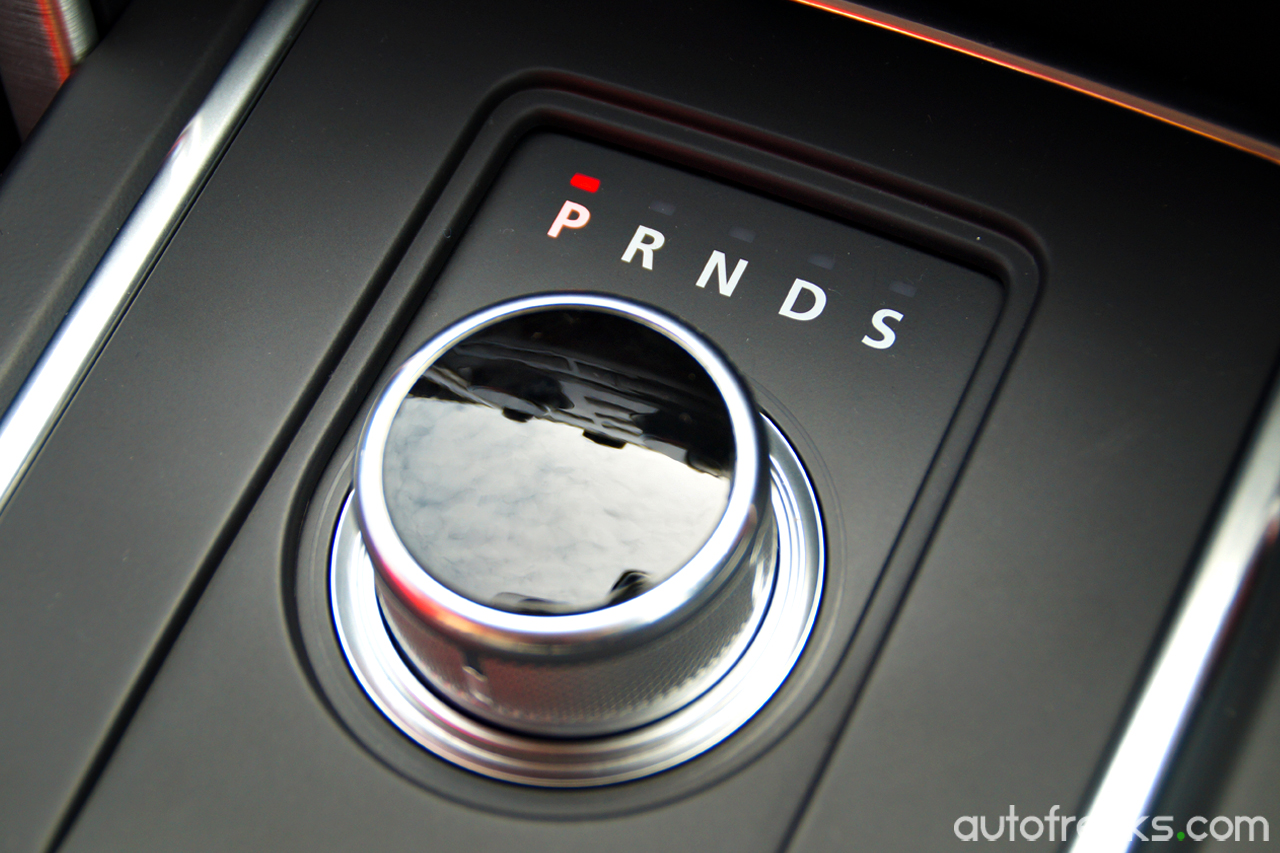 ADVERTISEMENT
ZF is recalling its nine-speed automatic transmission over a faulty control sensor. A slightly over 500,000 cars in the US are affected by this recall.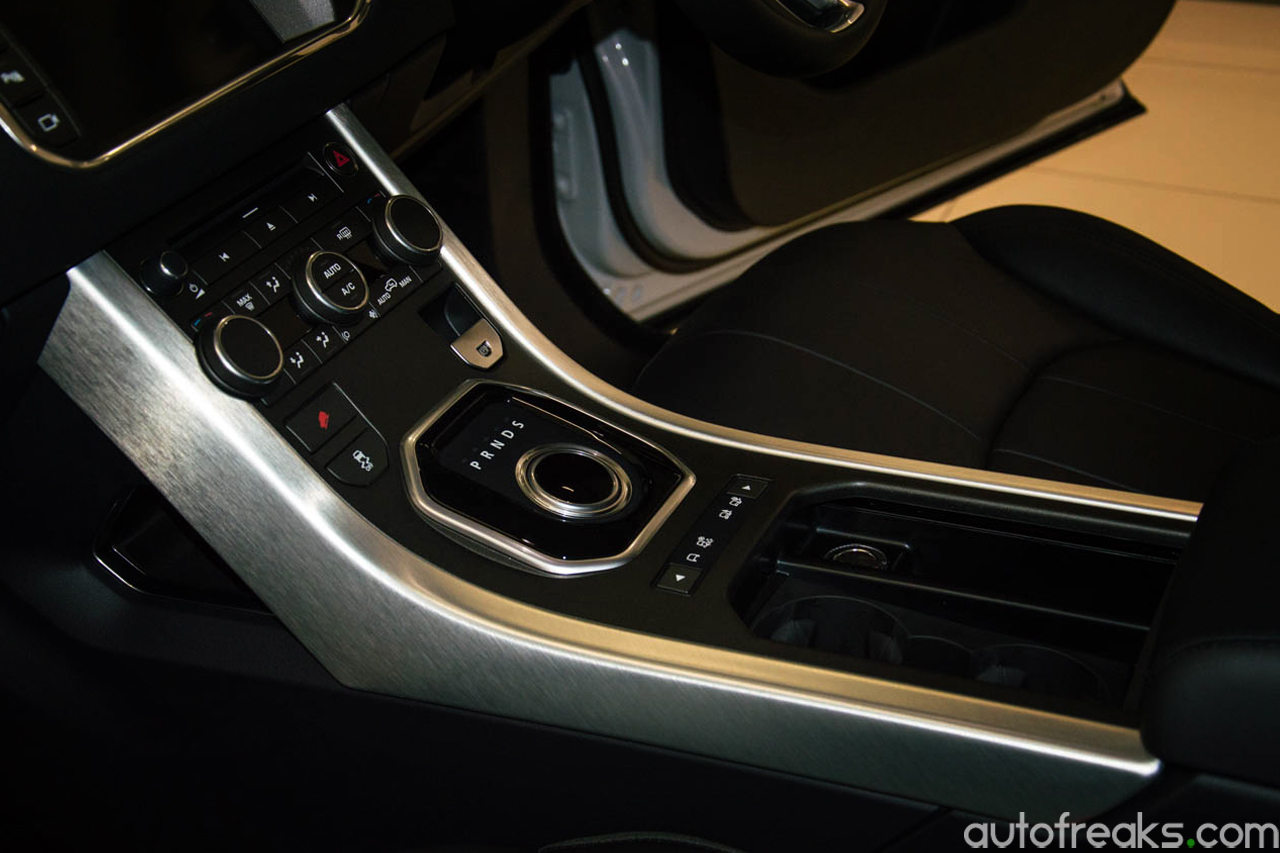 The issue arises due to an improper crimp on the transmission wiring harness, which could send the vehicle into neutral at any speed without warning. The fix, according to ZF, is not a physical fix, but a software update. ZF does not recommend dealer to perform the repair jobs. The nine-speed automatic transmission is found in vehicles by Fiat Chrysler, Honda and Land Rover. At the moment, only FCA is recalling their vehicles.
Vehicles fitted with the ZF 9HP transmission include the Land Rover Discovery Sport, which we reviewed a few months back. Apart from that, variants of the Jeep Cherokee and Renegade, Honda Pilot, Fiat 500X, Chrysler 200 and Range Rover Evoque is fitted with this gearbox. FCA's recall only affected vehicles built between 2014 and 2015.
The recall comes after years of complain of ZF's 9HP automatic transmission.