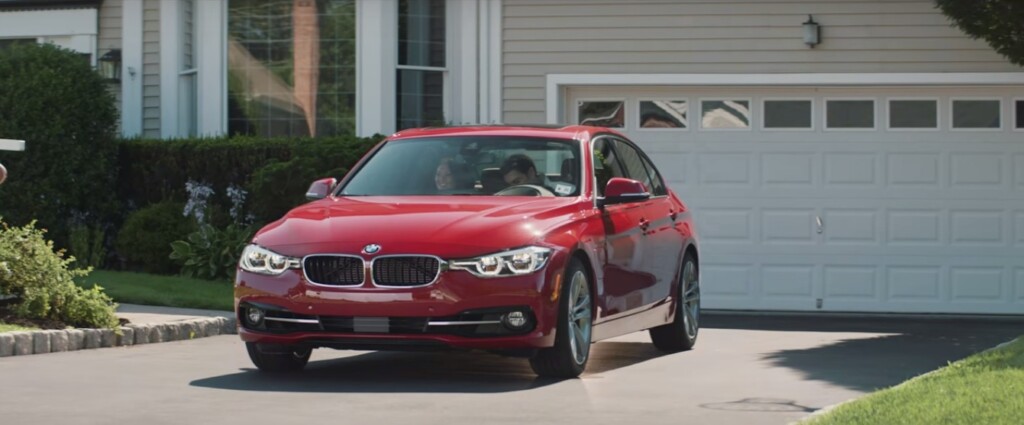 ADVERTISEMENT
The introduction of the Tesla Model 3 in the US was a commercial success where the company received more than 400,000 pre-orders in just two weeks after its unveiling. That also means a lot of people are currently on the waiting list to get their hands on a brand new Tesla car but deliveries aren't scheduled to begin until 2017.
BMW USA, took advantage of the situation and came up with two commercials that poke fun at the all-electric Tesla Model.
In two short videos below, BMW argues that Tesla Model 3 customers will have to pay tax twice, maybe more, before the electric car becomes available. BMW then offers a current alternative for the Model 3, in the form of the 330e plug-in hybrid.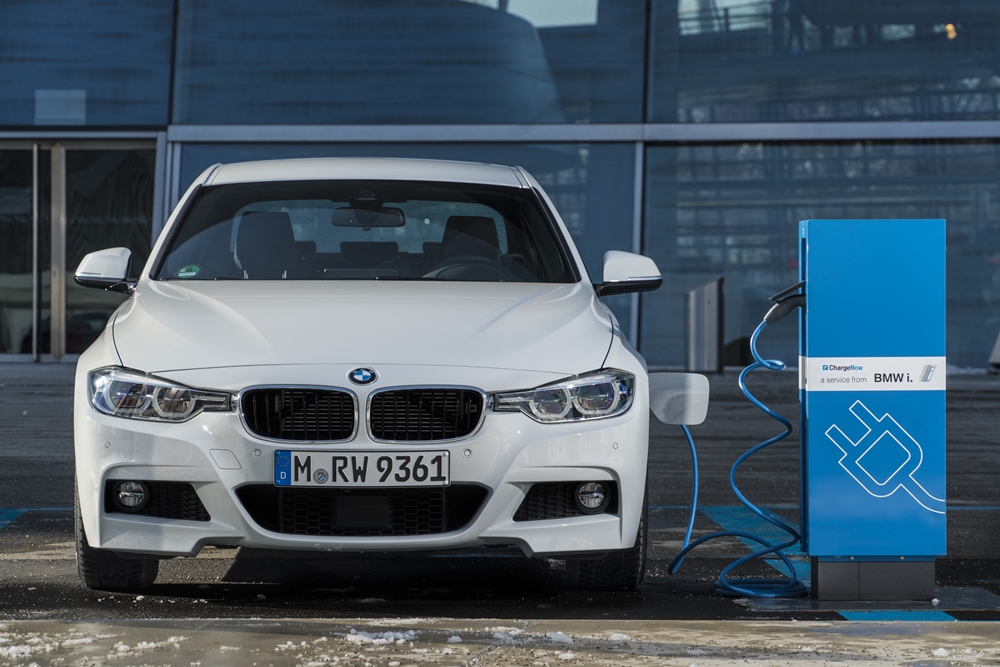 Of course, any comparison between the BMW 330e and the Tesla Model 3 is imperfect at best. One is a plug-in hybrid with limited all-electric range while the other will be a pure battery electric car with about 346km of range. The Tesla will also have access to the company's Supercharger network. No other manufacturer has a comprehensive worldwide network of dedicated fast charging locations or so many destination chargers reserved for its customers at public locations.
It is also highly likely that the Model 3 will offer the most advanced technological and self driving features of any car on the road — features that not even the sophisticated BMW will offer. The BMW 3 Series and the Tesla Model 3 however are both priced about the same and appeal to similar type of drivers.
The 330e plug-in hybrid is powered by a 2.0-litre turbo four-cylinder petrol engine that delivers 180 hp and peak torque of 291 Nm, which works in tandem with an electric motor, developing 87 hp with maximum peak torque of 249 Nm, for a total output of 248 hp and 420 Nm. That's enough to make the car accelerate from 0 to 96km/h in 5.9 seconds, all the way to a top speed of 225km/h.
The BMW 330e plug-in hybrid is expected to make its local debut sometime this month. Keep a lookout on the AF site in the weeks to come to find out more info on the 3 Series PHEV!
In the meantime, don't forget to check out BMW USA's latest commercial below!
Via: Carscoop