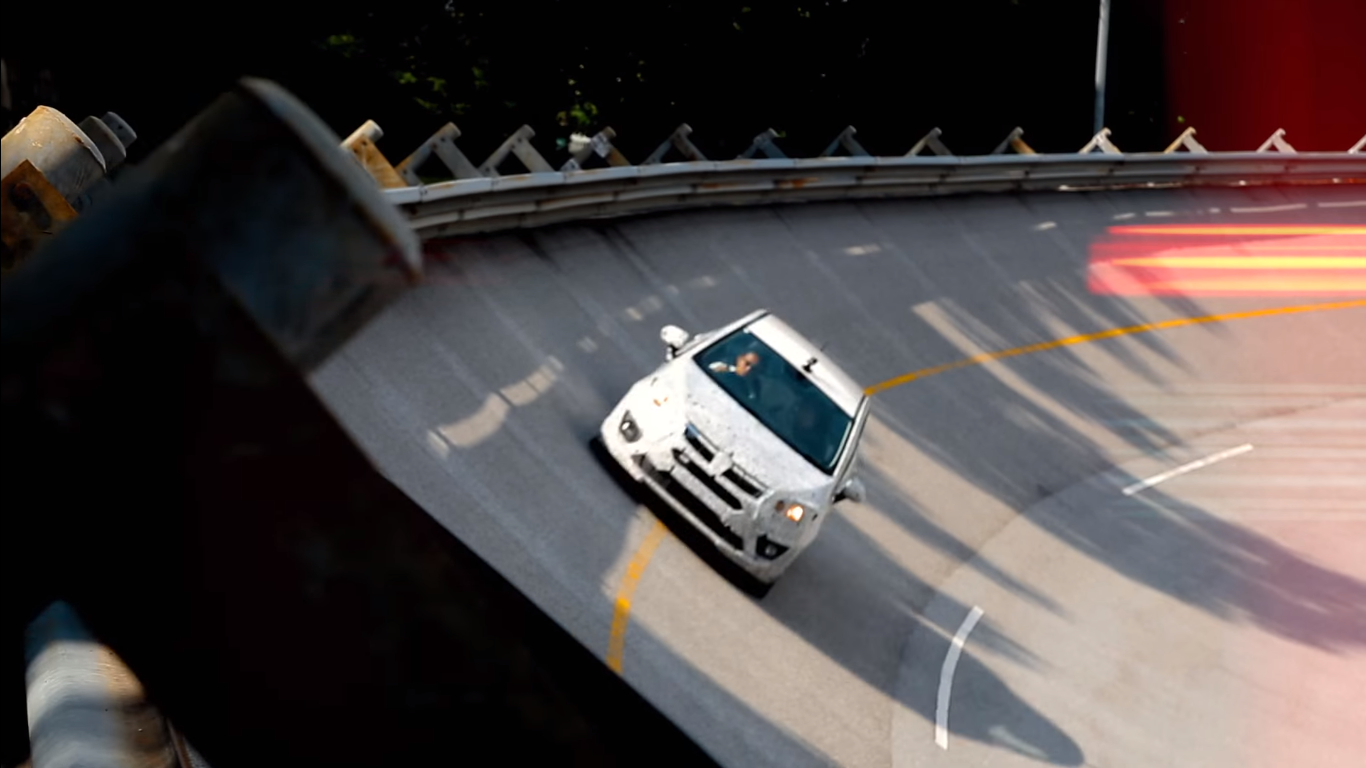 ADVERTISEMENT
Despite all the criticisms that Proton has received lately, their single strong point is safety. Since the Proton Preve was launched in 2012, Proton has made it clear that making cars safe for drivers was their main priority.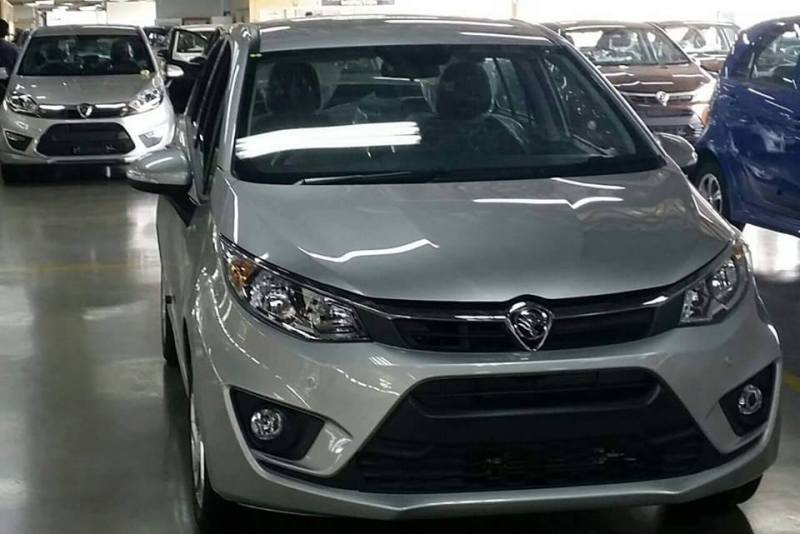 Proton is set to debut their all-new Persona some time this month, and they've released this teaser video that promotes the safety of the new Persona. We also understand that all variants of the Persona is likely to feature ESC and Traction Control, much like the Iriz its based on.
Unlike the Iriz however, the Proton Persona will be fitted exclusively with a 1.6-litre Campro VVT four-cylinder petrol engine, which is mated to a Punch-sourced CVT or a Getrag-sourced five-speed manual. The Jatco torque converter-based CVT will only make an appearance with the new GDI engines, slated to arrive at the end of 2017.
Elsewhere, we also understood that Proton has put refinement as their main priority when developing the new Persona, so we should be expecting better refinement levels compared to older Proton models. Apart from that, we could also see the some form of Eco mode on the new Persona.
Original video credit goes to Funtasticko