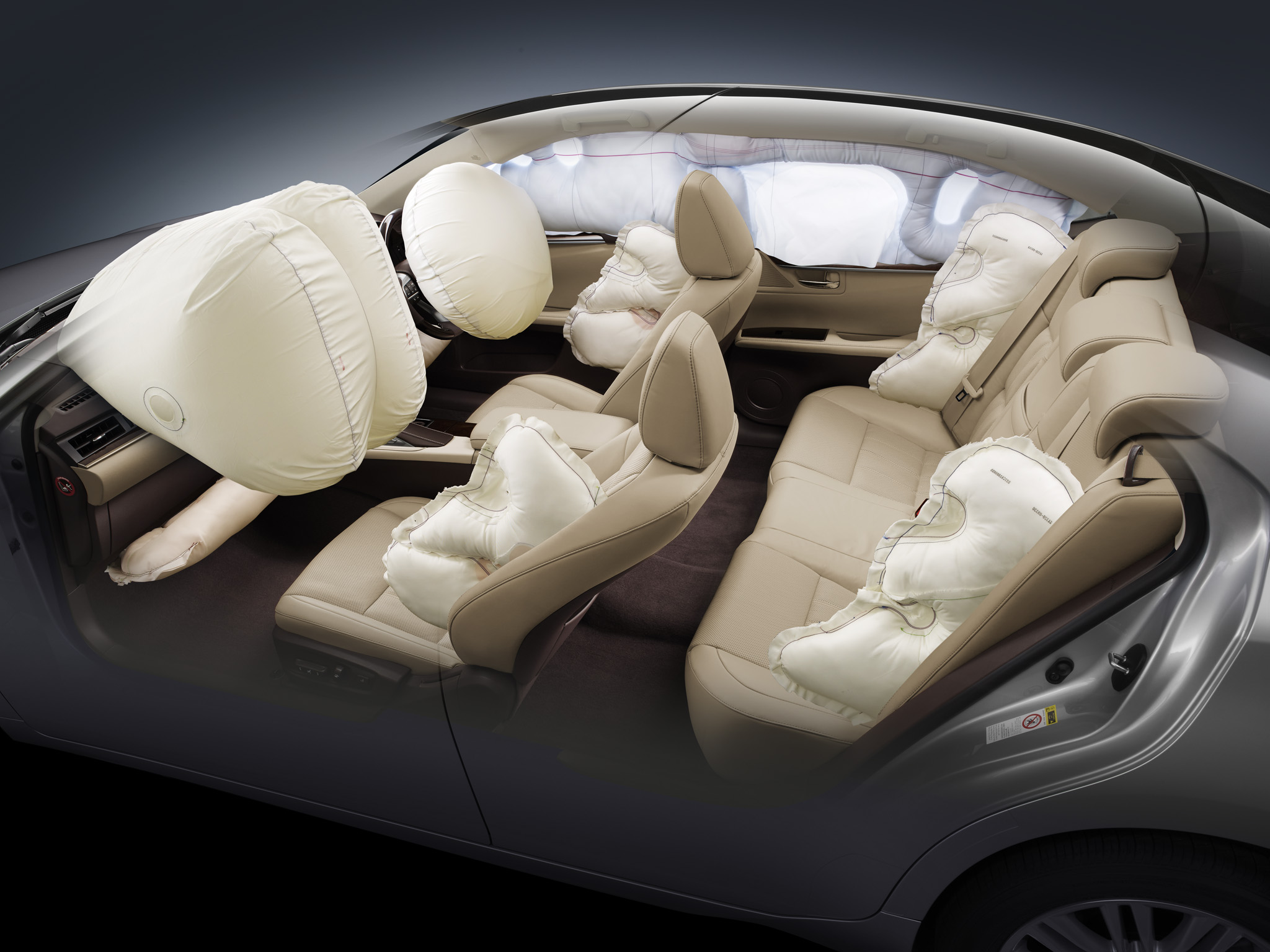 ADVERTISEMENT
It appears that it is not just Takata that is currently affected by the recent airbag inflator fiasco, as the National Highway Traffic Safety Administration (NHTSA) is investigating ARC Automotive over potentially deadly airbag inflators.
This came after a driver in Canada was killed after his airbag inflator ruptured in his 2009 Hyundai Elantra. Earlier, in July 2015, ARC airbag inflators in a 2002 Chrysler Town & Country and a 2004 Kia Optima ruptured and injured their occupants. The Elantra had an inflator that was made in China, whilst the other two had inflators made in Tennessee.
ARC Automotive supplies airbags to General Motors, Fiat Chrysler Automobiles, Hyundai Motors and Kia Motors. At least 8 million airbag inflators are believed to be affected, as manufacturers have been using these inflators since 2004. NHTSA also believes that newer vehicles could be affected by these faulty airbag inflators. In addition to the NHTSA, Canadian regulators are also investigating the matter.
According to the NHTSA, the ARC Automotive-supplied airbag inflators uses a combination of high-pressured stored gas and a small amount of ammonium nitrate to inflate the airbags. Preliminary investigation shows that there is a significant difference in design between the Takata and ARC Automotive airbag inflator.
Automotive News also reported that the earlier mentioned car makers are fully cooperating with the NHTSA's investigations.
Via: Automotive News