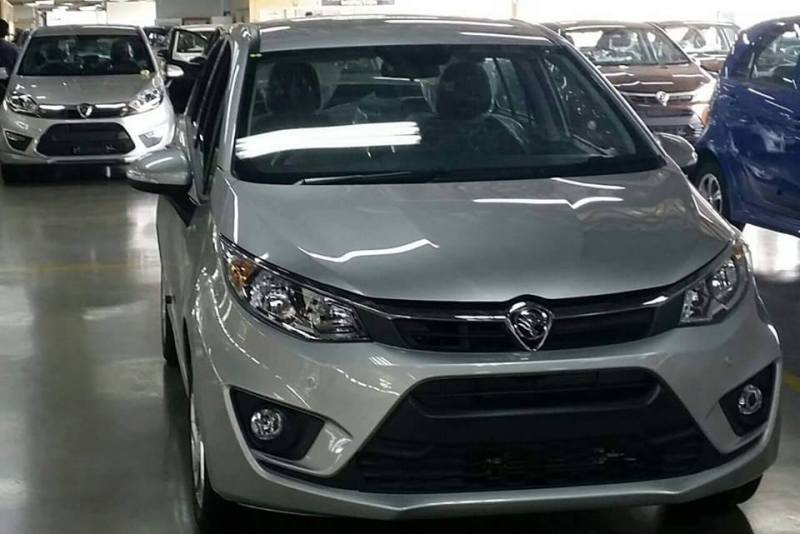 ADVERTISEMENT
2016 Proton Saga aside, we are aware that you guys also enjoy looking at the new Proton Persona, as we have received overwhelming response regarding the new model.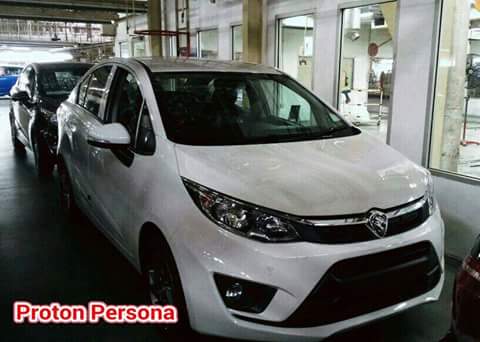 For today's post, let's take a closer look at the new B-segment sedan from Proton, the new Proton Persona.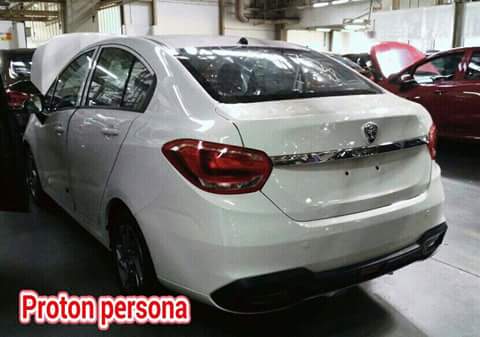 For the 2016 model year, the Persona now utilizes the Proton Iriz's platform, meaning that the new Persona is now a B-segment sedan, shrinking from its old C-segment roots. This would mean that the new Persona, when it arrives in the coming months, will be competing against the popular Toyota Vios, Honda City, Ford Fiesta Sedan and Kia Rio Sedan.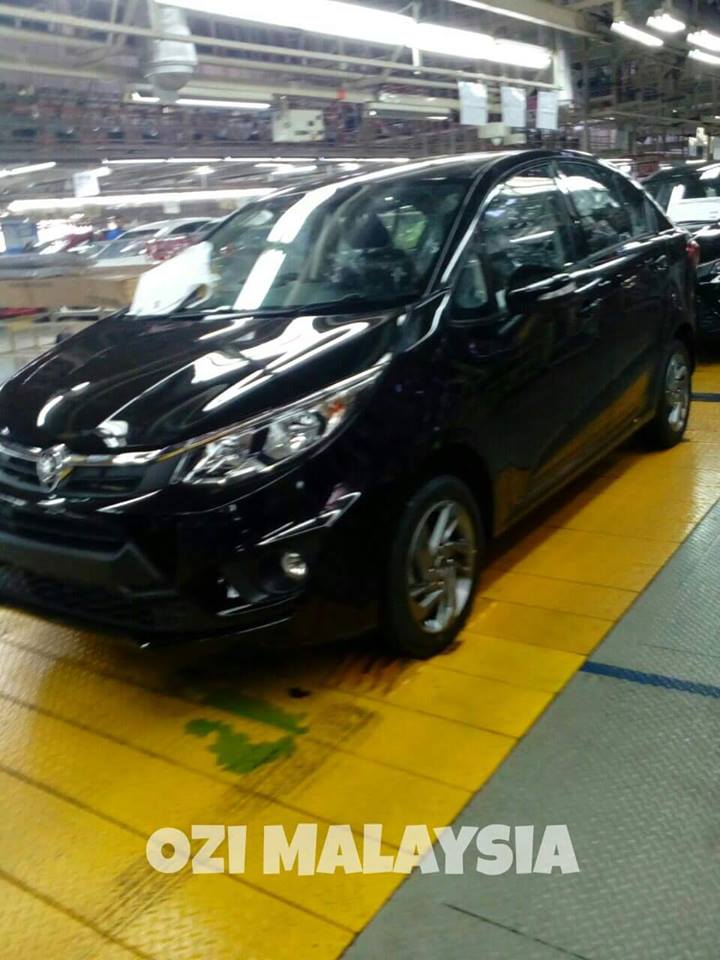 In terms of outlook, the new Proton Persona is a departure from its predecessor. The Persona now gets a front end that's largely inspired by the Iriz, though Proton has enhanced much of the design cues on its new sedan.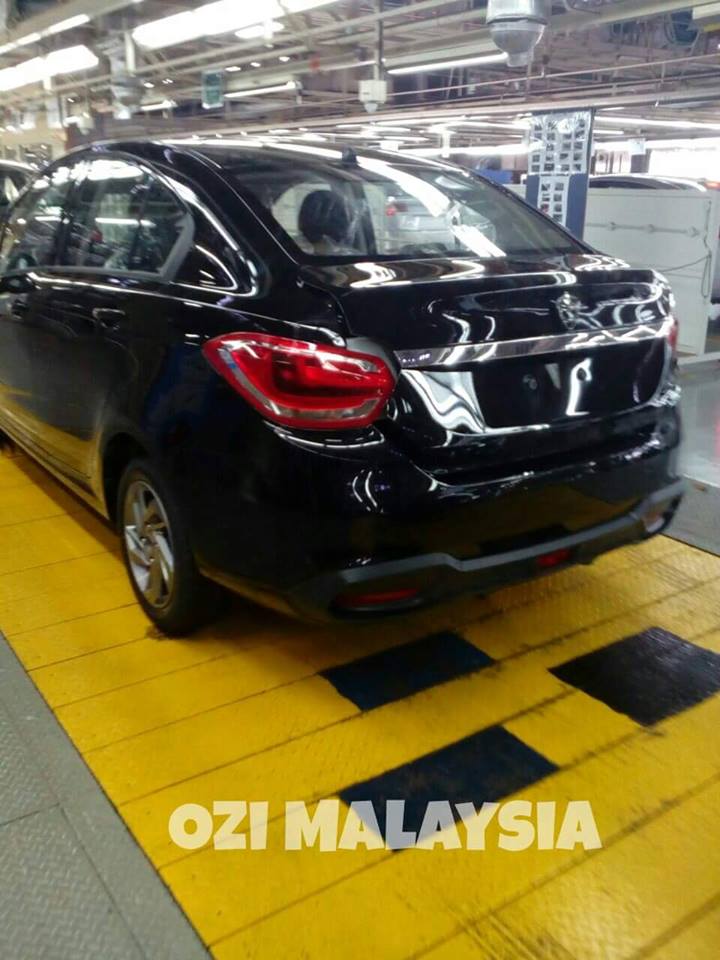 Out goes the bulbous headlights of the Iriz, as Proton has fitted a pair of slimmer headlights up front, with chrome slits extending into each headlights from the grille. Speaking of headlights, it appears that this variant of the Persona makes do without projector headlights, something that was standard on all variants of the Iriz. The hood has also been redesigned, now featuring a curvier outlook, as opposed to the sharper one on the Iriz.

Looking around, the bottom half of the bumper is also new, as the lower air dam now extends outwards, curving right to where the front fog lights are positioned. This gives the new Persona a smiling appearance, almost. Curiously, this variant of the Persona gets a pair of front parking sensors, which was previously exclusive on the Suprima S.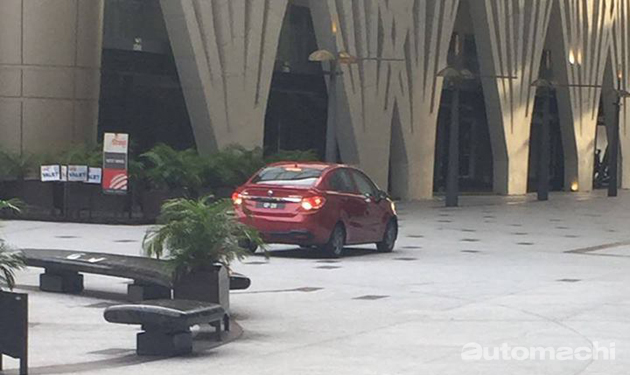 The rear end of the Persona may take some time getting used to, as it appears that the curvier back end of the Persona does look strange at first glance. Granted, once the license plate is placed, the overall outlook could look better. Similar to the Iriz, the new Persona gets a large back wraparound piece at the bottom of the bumper.
Power wise, the 2016 Proton Persona will be powered by a 1.6-litre naturally-aspirated four-cylinder Campro VVT mill that can be had with a Punch-sourced CVT or a Getrag-sourced five-speed manual. Sorry folks, the new GDI and Jatco CVT won't be making an appearance so soon, as development work for the new engine is expected to complete towards the end of 2017.
Photo credit for silver Persona: Proton Edar Online – Muaz Facebook page