ADVERTISEMENT
Edaran Tan Chong Motors (ETCM), the sole distributor of Nissan, offered an unforgettable experience for Nissan buyers and football fans to witness Europe's elite league at this year's UEFA Champions League Semi Finals and Finals live in Europe.
In 2014, Nissan signed a four-year global partnership with UEFA, establishing it as a proud sponsor of the UEFA Champions League. The season began last year in Berlin and the final in Milan witnessed another exciting year partnering the UEFA Champions League.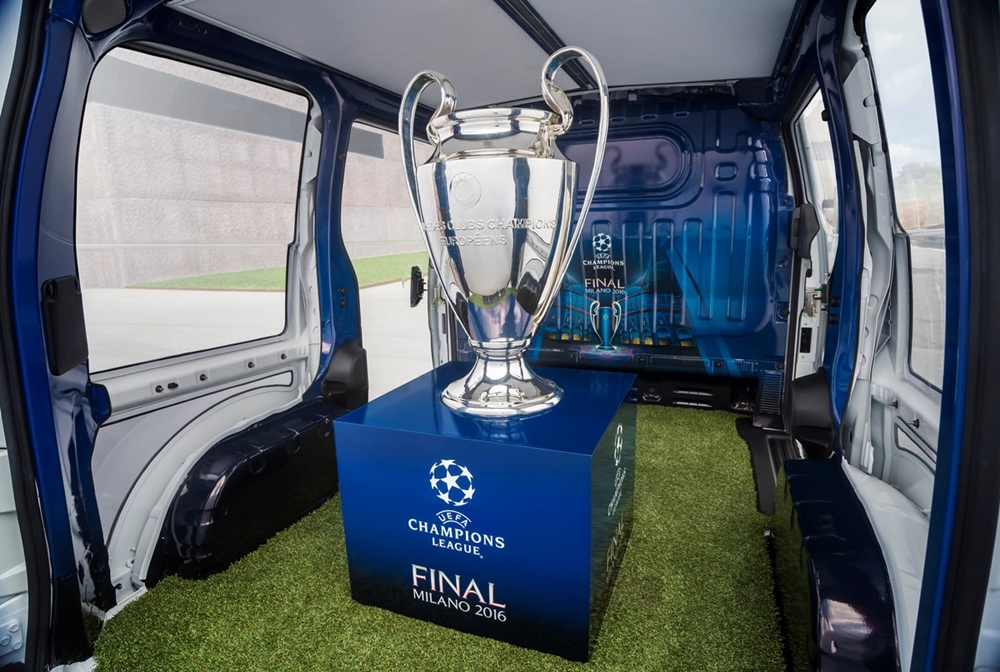 In March and April 2016, ETCM ran its second installment for the 2015/16 UEFA Champions League campaign where two lucky customers who purchased a Nissan was selected for the an all-expense paid trip to watch the semi-finals at Madrid, Spain or final match live held at the San Siro Stadium in Milan.
In conjunction with the campaign, ETCM had also organized "Me Waving The Flag" contest on Nissan Malaysia's Facebook page whereby the best football selfie is to be judged as winner for a place in the final.
The campaign concluded with 2 winners from a pool of new car buyers; Nurhafizah Binti Zainol (semi-final) and Shee Ah Leek (final) whilst Mohd Fairus Bin Othman won the Facebook contest for once-in-a-lifetime experience, courtesy of Nissan, to be the Centre Circle Carriers to walk out onto the pitch at the San Siro Stadium during half-time to wave the iconic black and white flag.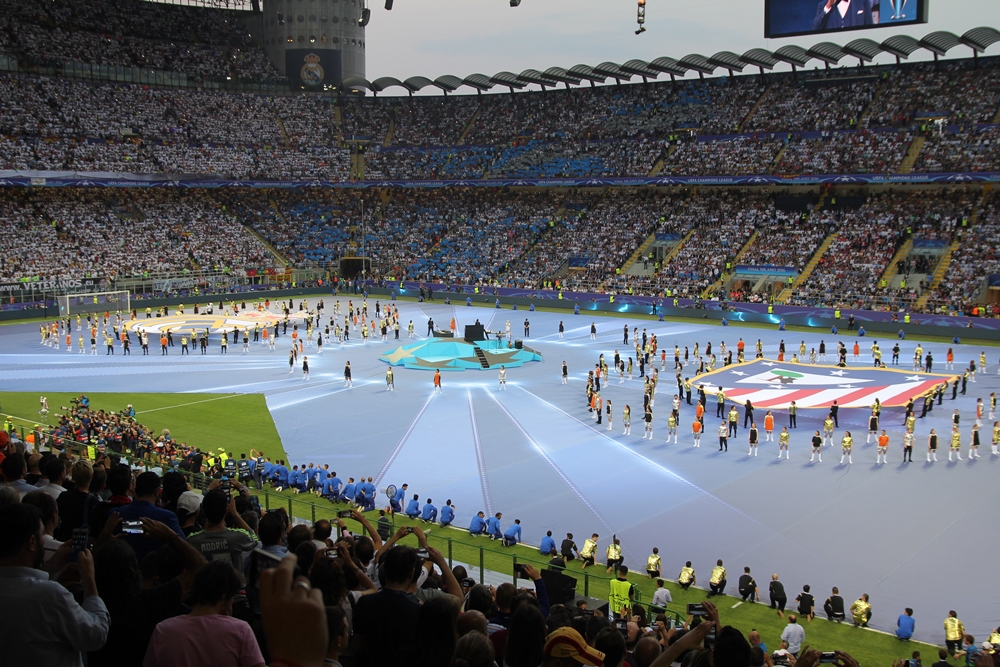 Mr Christopher Tan, Sales and Marketing Director of ETCM said, "The Champions League is an important global platform for Nissan and as the sole distributor for Nissan in Malaysia, it is our mission to deliver the excitement of both football and Nissan cars to local fans of the sport."
"We at ETCM believes that 'What ETCM promise, ETCM delivers' which saw ETCM organizing this campaign for two years to date and we look forward for what is ahead of us next year for the UEFA season. The atmosphere in San Siro Stadium was very lively and I am glad our lucky winners were able to enjoy themselves. We see it as a way for us to give back to Malaysians for the strong support we received throughout the years."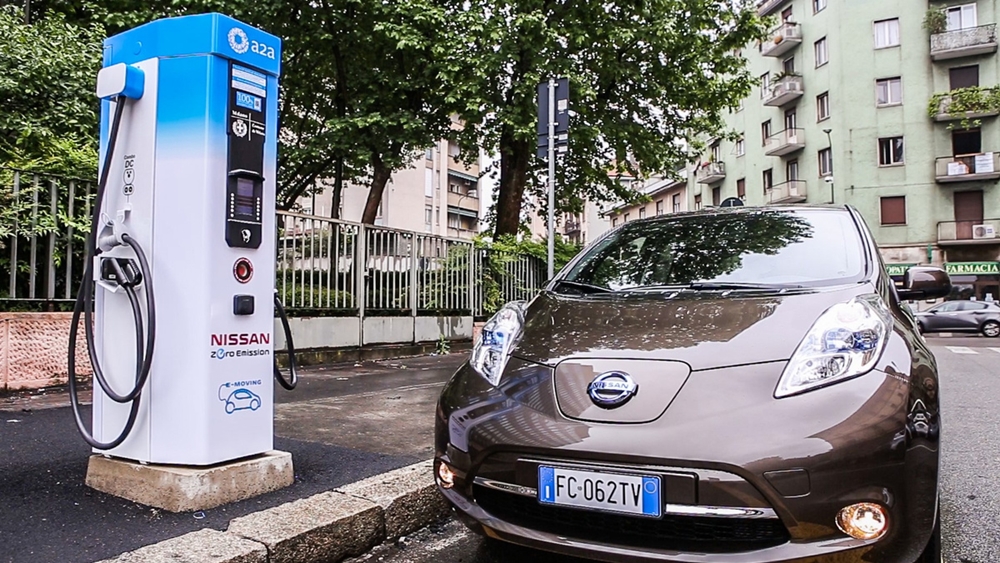 As the official automotive sponsor of UEFA Champions League, Nissan has supplied more than 100 electric vehicles to UEFA and associated sponsors to transports guests and officials during the final weekend as well as installed 17 public EV rapid chargers in Milan and its surrounding airports in partnership with A2A.
Nissan has also prepared a special e-NV200 van to transport the iconic UEFA Champions League trophy to the Champions festival and thereafter with the unique Nissan Leaf to the stadium as part of the UEFA Trophy Parade.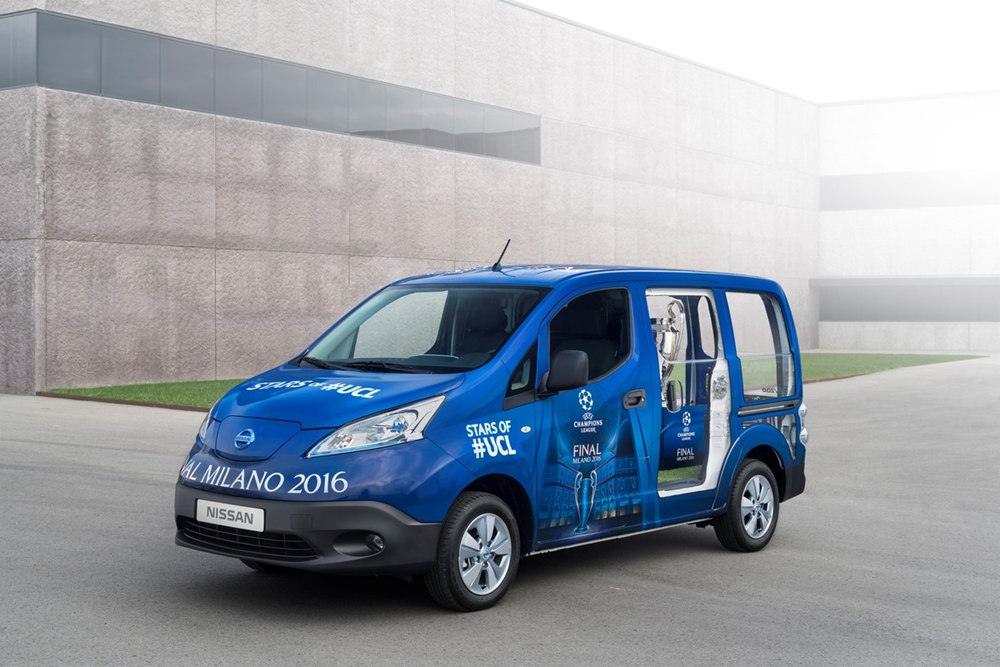 For this year, ETCM not only saw the end of UEFA 2015/16 season but also the beginning of another campaign where lucky Nissan customers are entitled to win an all-expense paid trip to Thailand to witness the Super GT match.