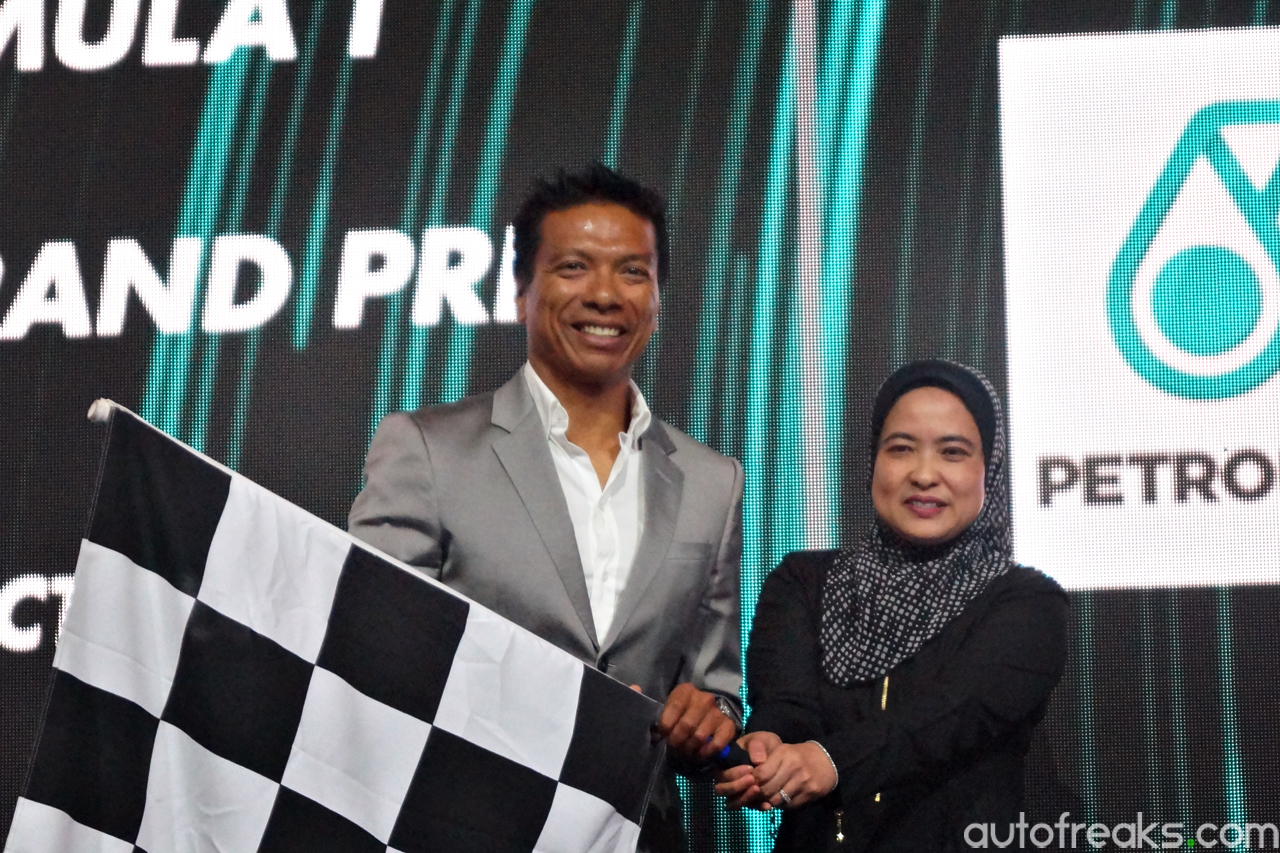 ADVERTISEMENT
Sepang International Circuit (SIC) has officially launched the 2016 Formula One Petronas Malaysia Grand Prix, slated to take place from 30 September to 2 October 2016. The theme for this year is Experience Redef1ned.
The 18th edition of the Formula One Grand Prix championship was rescheduled on the Formula One calendar. As announced in January, the 2016 Formula One Petronas Malaysia Grand Prix will be the 16th race in the 21 race calendar, which happens right after the Formula One Singapore Grand Prix.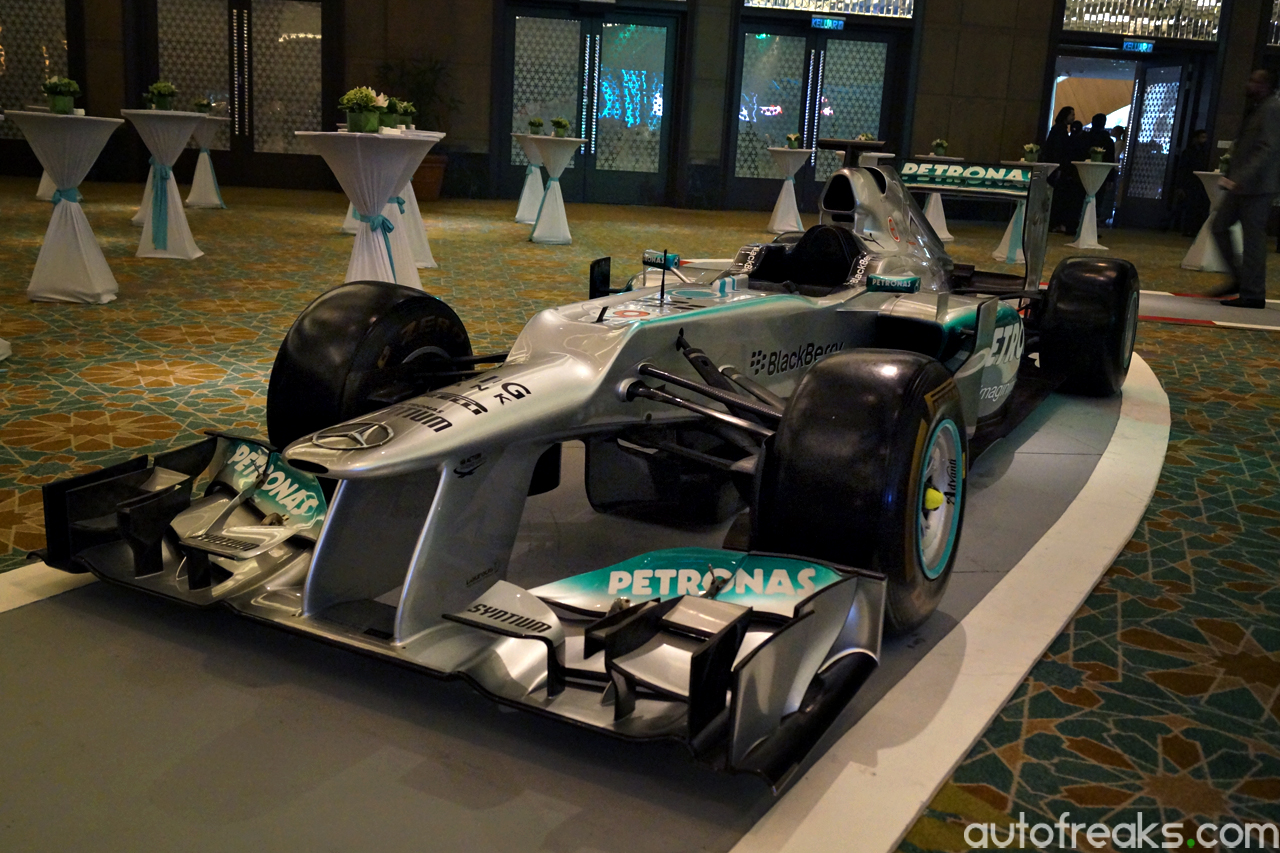 This year's champion's trophy will also be on display at the launch. The trophy, crafted by Royal Selangor, is the eighth trophy designed for the event since the Formula One race was first organized in 1999. The trophy's design is identical to the one from last year.
In conjunction with the Formula One Petronas Malaysia Grand Prix, SIC will also be hosting both the GP2 and GP# race series, which are support races for Formula One.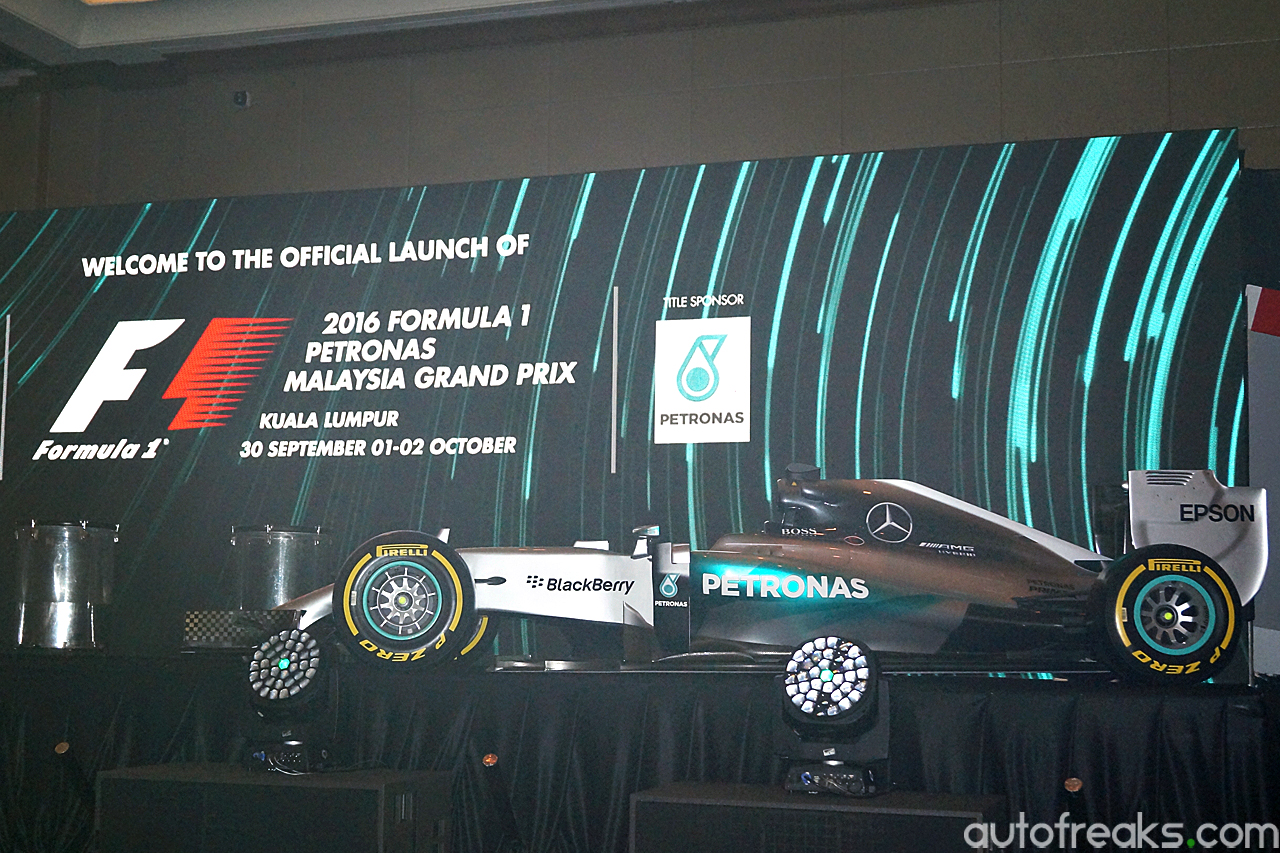 Our own racing talents, Nabil Jeffri and Akash Neil Nandy, will be participating in the GP2 and GP3 race respectively.
In addition to the support races, a number of fan favorites and new experiences will be held, which includes Drivers' Autograph Session, Malaysian School Pit Lane Walk, Drivers Fan Forum, XTrack for motorsport trills such as drifting, rallying, go-karting, ATV rides and a number of other sport activities for kids to enjoy.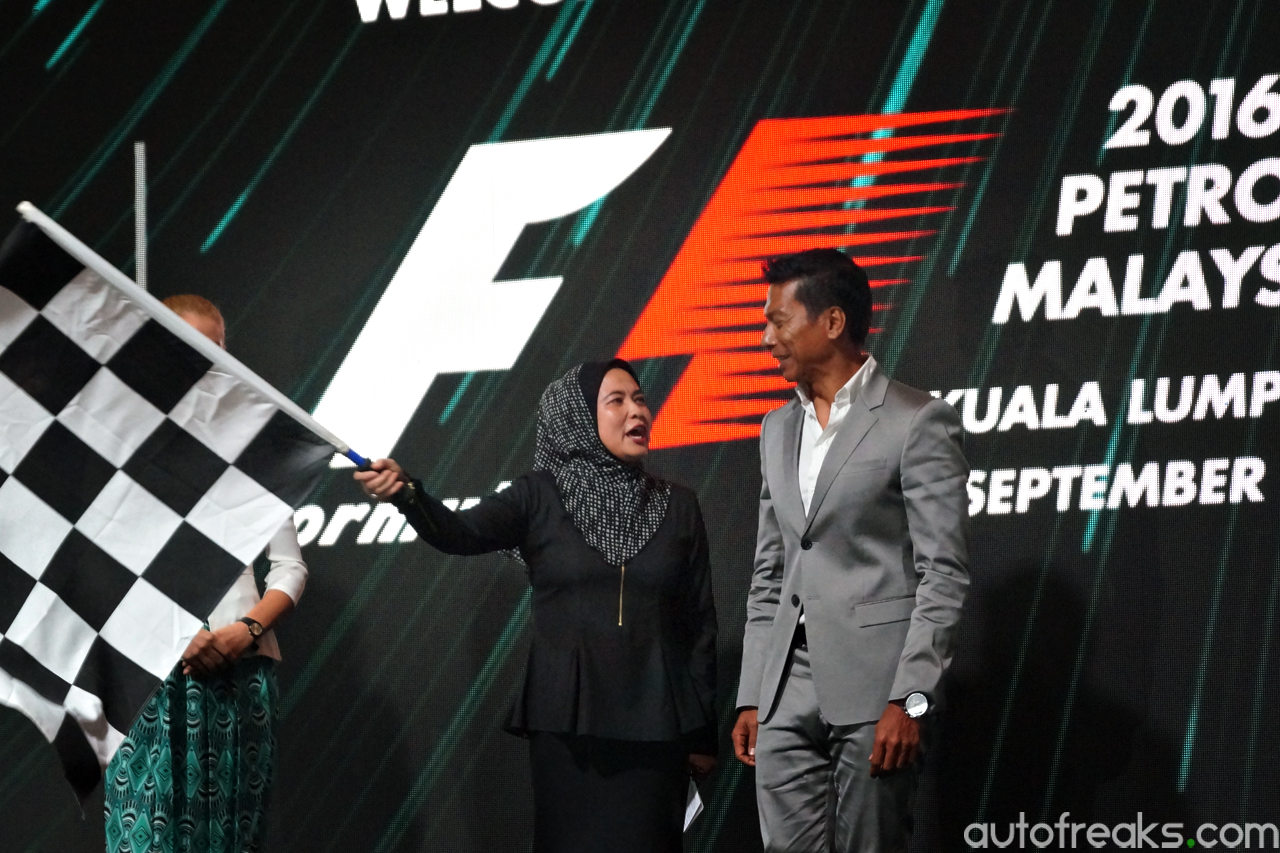 Ticket prices begin as low as RM169.90, while tickets for the Main Grandstand ranges from RM360.40 to RM1,876.20. Spectators are also expected to pay RM466.40 for the Tower tickets, RM296.80 and RM699.60 for Grandstands F and K1 tickets respectively, and RM169.60 for the C2 Hillstand. Star Stand tickets are available at RM183.38. There are various ticket packages with exclusive merchandise available for purchase.