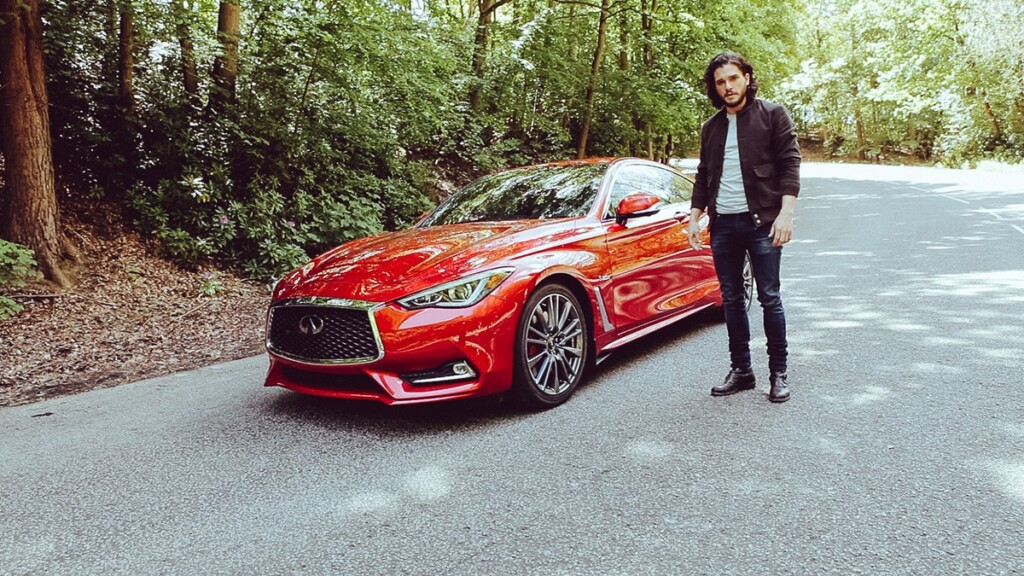 ADVERTISEMENT
Infiniti marks the launch of the new Infiniti Q60 with a short commercial video starring Game of Thrones actor, Kit Harington.
Titled Tyger, the one-minute video opens with Harington striding towards the Q60. He settles in the car and dramatically begins reciting William Blake's primal poem, The Tyger. Harington's intense performance is awakened as he takes both the Q60 and the poem for a visceral, winding drive. The video ends with an effortless stop from the Q60 and a knowing glance by Harington.
"What inspires me personally in my life, is a beautiful piece of writing. Something which is specific, delicate and beautiful," says Kit Harington. "Blake's The Tyger is an inspiring reflection of such writing and also captures the high performance empowerment of the Q60 – they are both an exploration of aesthetic beauty, primal ferocity, ambition and seduction."
Harington's Tyger video is one of three new videos being released to mark the launch of the Q60. Infiniti are due to release web videos in the coming weeks of Audio Engineer and Music Technologist Young Guru and Sneaker Designer Sophia Chang.
In the meantime, don't forget to check out Infiniti's latest video commercial featuring Kit Harington and the Q60 sports coupe below!